Generally, in England Halloween is not the celebrated holiday it is here in the United States. Of course, as happens all too frequently, it has crept Across the Pond and become more Americanized, but until recently there was simply no need to celebrate things that go bump in the night on one night of the year. Why? Because frankly when it comes to things that go bump in the night, Halloween is rather redundant in the UK. The entire island is a celebration of all things ghostly, ghoulish, and people who simply refuse to go into the light. One can hardly throw a rock without passing through the ghost of a Grey Lady, a White Lady, a Howling Banshee, or a Spectral Monk. However, even with all of this paranormal mayhem, there are certain rules which pertain to whom or what is more likely to be creeping about Mother England long after they might have gone on to the great tea room or pub in the sky.
Thus, we give you…
TEN RULES FOR HAUNTING IN THE UNITED KINGDOM
1. If one is any of Henry VIII's six wives and one has been born in, died in, grew up in, lived in, slept in, visited, been executed in or near, or even driven or ridden by a building one must haunt said building. Choice of dress color is optional—grey or white is preferred.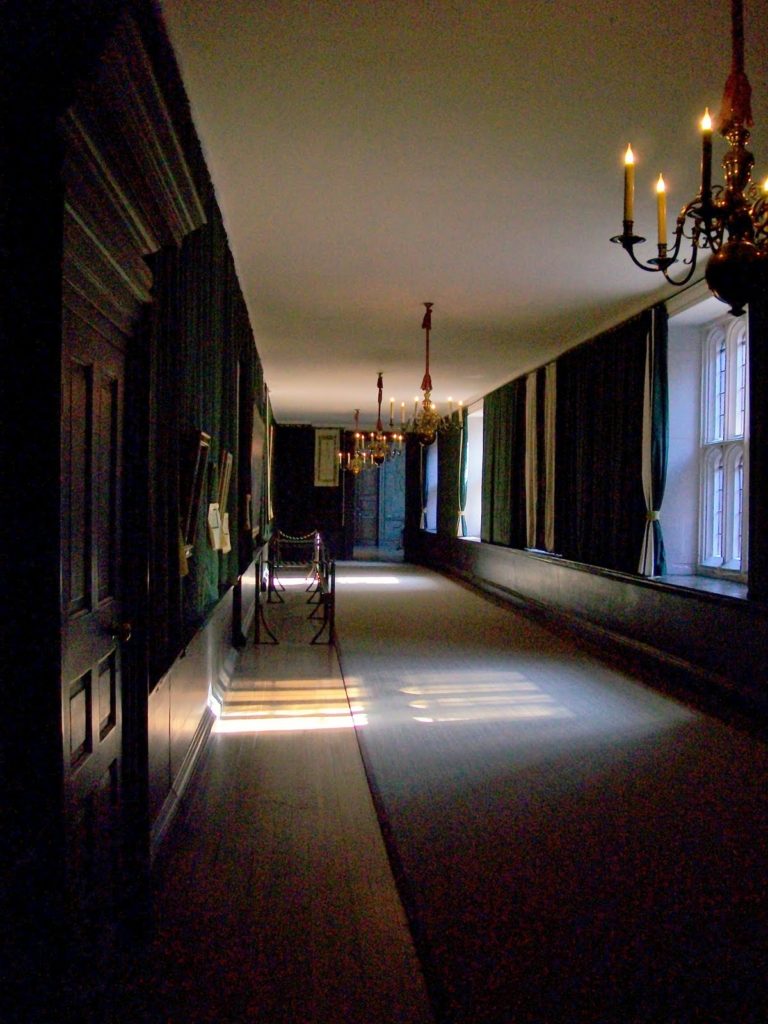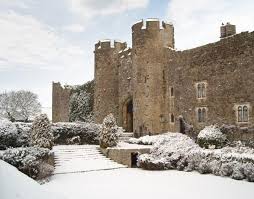 2. If one is a servant in a particular house and one dies of either lingering disease or preferably some sort of gruesome death over unrequited love, being unjustly accused of theft, or the master (or his son) has got you in a delicate condition one must haunt said house—hanging oneself over and over again is good. Throwing oneself off a tower only to disappear is better. If it is accompanied by a great deal of weeping and moaning it is better still.
3. If one is a highwayman or other notorious outlaw and one has died at the hands of either the hangman or the militia in a desperate chase and shootout one is condemned to haunt either the place of execution or, even better, one is condemned to ride up and down the stretch of road one frequented or upon which one finally met one's end. One's horse is apparently condemned as well. Shouting "Stand and Deliver!" is optional.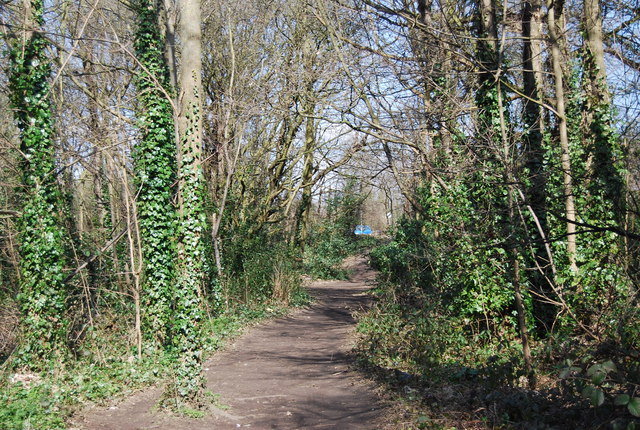 4. If one met one's end in a pub or tavern, especially in some sort of tavern brawl or affair of honor, one must stop by said pub periodically. Not for a pint, but to scare the bejeesus out of the current patrons. If one is a tavern maid who was murdered in said establishment, committed suicide in said establishment, got lost on the way home from said establishment, or went walking out with the wrong patron from said establishment then one is condemned to hang around and give the place character as well. One is not allowed to drink whilst haunting, which seems a bit unfair, but those are the rules.
5. If one fought (and died, of course) on any of the numerous battlefields in the UK there is always the chance one might be condemned to haunt said battlefield. Loss of limb, or especially loss of one's head is a certain bet one will be required to hang around said battlefield for eternity looking for one's missing parts. Sending one's horse to gallop about unseen in the mist is a possible out. Rattling one's saber, firing cannons, and shouting "Charge!" are a safe bet.
6. If one was a monk or nun and died in the area of a monastery or abbey, the more gruesome one's death the more likely one must haunt said monastery or abbey. Murdered by a king or at a king's behest is guaranteed employment as a ghost for eternity. Especially if one's death was particularly bloody and took place in said monastery or abbey. However, it is possible, if one was a monk or nun one is simply choosing to haunt said monastery or abbey. Apparently, monks and nuns have a great deal of trouble moving on.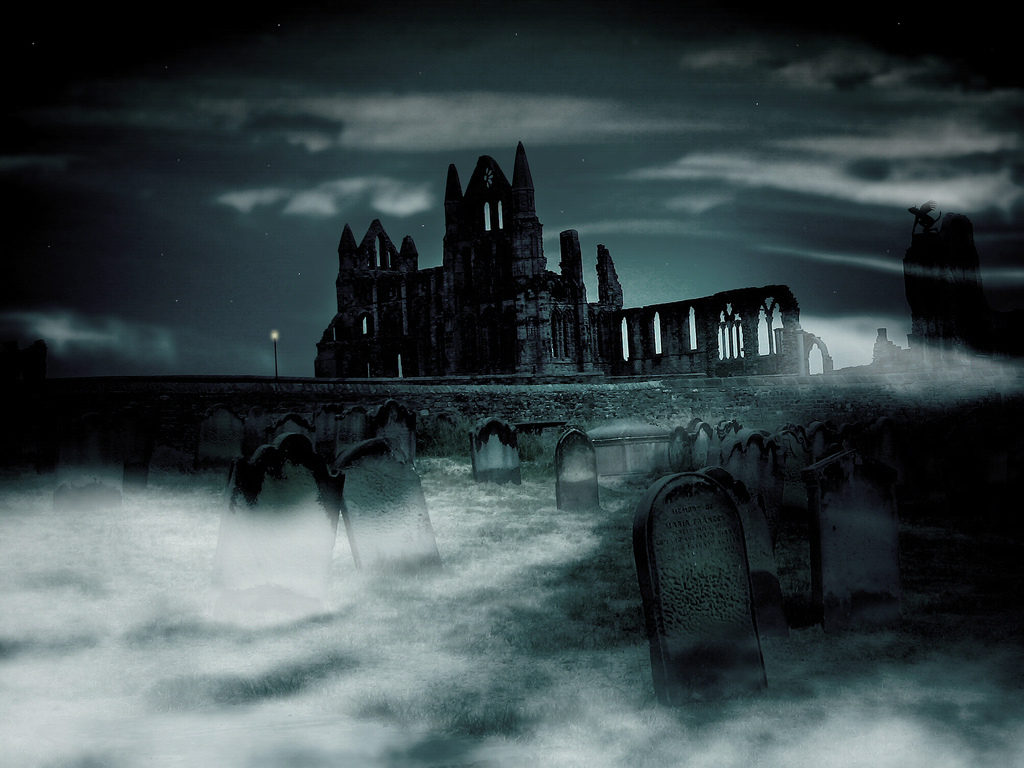 7. If one is the lady of the house, especially a castle or a stately home—the older the better, and one meets an unfortunate end, one might be required to haunt said castle or house. Murdered by a wicked husband, becoming ill after suffering a jilting or loss in love, being stood up at the altar and falling into a fatal decline, committing suicide by leaping from the tower, parapet or a particularly high window—any and all of these will do. Grey or white are the dress colors preferred, although red will do in a pinch. Oh, and if one had a dog of which one was particularly fond, said dog might be condemned to walk the parapets with one. On rare occasion said ghost dog might be heard howling in despair on the anniversary of his mistress's death.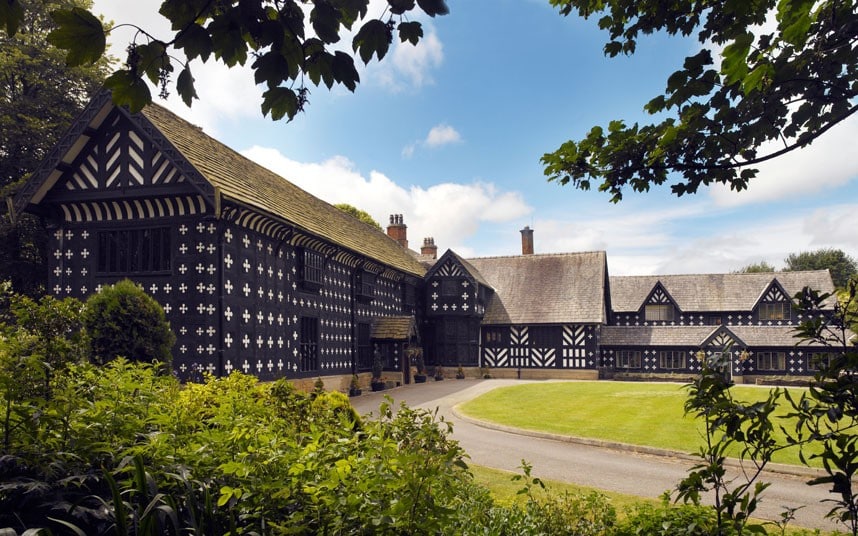 8. Moors in England are required, I do believe it is by law, to have at least one creature (known origins optional) to haunt said moor and frighten anyone unfortunate enough to venture out onto said moor, especially in the evening or at night. A moor might be haunted by a hound of unusual size and ferocity, a pack of hunting dogs lost by a careless master, a fiery horse (rider optional) lost in the bogs of the moor, Celtish or Roman warriors trapped in the bogs over the centuries, a howling creature of unknown origins or anyone ever lost or body-dumped on the moors by a savvy, but cold-hearted killer.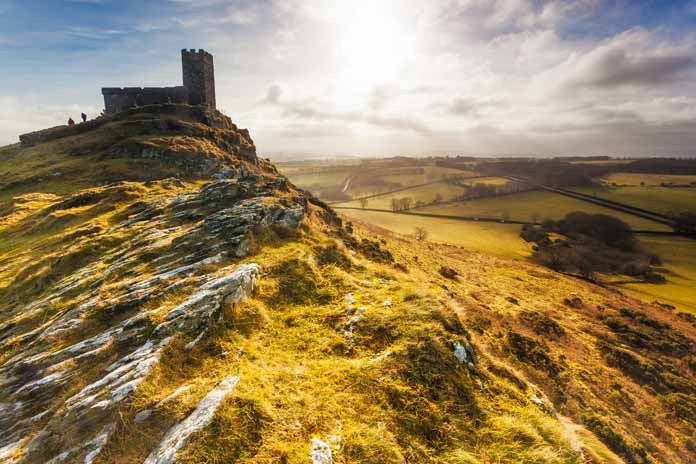 9. Should one be a member of the royal family on one's death, one is very nearly required to haunt various royal residences. This is especially true if one has suffered a horrible death or one has suffered the loss by terrible or premature death of one's child or spouse. Should one be a royal murdered by yet another royal for reasons of royal coup or simply a family feud got out of hand, one is far more likely to be compelled to haunt. Crowns, and sometimes even heads, are optional. Oh, and if one is numbered amongst those bad kings or queens, one is simply doomed to haunt, just saying. Apparently dead royals are nearly as bad as monks and nuns about moving on.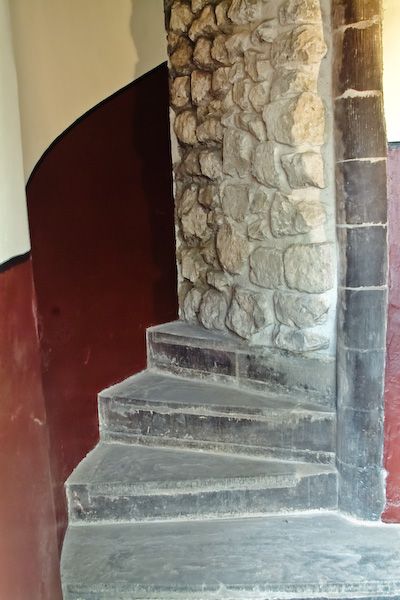 10. Dying at Number 50 Berkeley Square apparently guarantees one a spot on the haunting roster. Whether one's death was horrible, frightening, or merely sad one has no choice but to linger around for eternity and wait one's turn to disturb the peace of the house. There are so many spirits at this address there must be a ghostly social secretary to keep everyone in order. However, one is guaranteed a deal of privacy as hauntings are only allowed on the fourth floor and, apparently, the police, in typical British fashion have posted a sign in the house forbidding anyone to climb to the fourth floor.
"You say the rooms are haunted? Well, don't go into those rooms!"
Number 50 is considered the most haunted house in London, but according to those who work at antiquarian booksellers Maggs Bros. Ltd., housed at this address for many years, nothing untoward has ever happened. Then again, they never venture onto the fourth floor. Ever. Would you?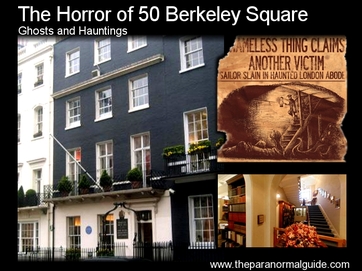 There you have it, a few rules for haunting in the UK. Even with the rules, those of us who love England might not find it too terrible a task to spend eternity there. Some of us would spend our years left with the living haunting England, if funds and time would allow!