THE DEATH OF PRINCE ALBERT
by Victoria Hinshaw
On the night of 14 December, 1861, Queen Victoria lost her beloved husband Prince Albert. In the custom of the time, most of her subjects learned of his death through the tolling of church bells, traditional alert to crisis.
In 2011, 150 years after the event, the BBC History Magazine carried an article about how the death of Prince Albert threatened the continuing existence of the monarchy.  Here is a topic with everything: love, dynasty, death and mourning, royalty, and Future Considerations, the capital letters well-deserved.  Most of the information in this post comes from the magazine article  by Helen Rappaport, author of Magnificent Obsession: Victoria, Albert and the Death that Changed the Monarchy, published by Hutchinson, 2011.
Victoria was already Queen when she and Albert of Saxe-Coburg-Gotha were married on February 10, 1840.  There is no doubt that she adored him — handsome, clever, and virile, Prince Albert had long been intended to be  her spouse by their mutual uncle, Leopold, King of the Belgians, since 1831 and the widower of the late Princess Charlotte of Wales, who died in 1817.
King Leopold was the brother of both Victoria's mother, the Duchess of Kent, and Albert's father, Ernst I, Duke of Saxe-Coburg and Gotha.
Queen Victoria and Prince Albert were parents of four sons and five daughters and eventually 42 grandchildren, most of whom married into European royalty and aristocratic families.
There is little doubt from her writing that her marriage to Albert was a love match for Victoria.  If those early years were difficult for Prince Albert, he was confident of her adoration, and he worked hard to win the confidence of her advisers, government officials, and the public.
Several years ago, Kristine and I attended the exhibition "Victoria and Albert: Art and Love" and feasted our eyes on the lovely portraits and objects they gave each other. According to the catalogue, "This exhibition is the first ever to focus on Queen Victoria and Prince Albert's shared enthusiasm for art. Bringing together more than 400 items from the Royal Collection, it celebrates the royal couple's mutual delight in collecting and displaying…"  We examined each item, until we could hardly stand on our tired feet.  Seeing their love so obviously expressed gave us a new appreciation of their mutual trust and dependence upon one another
 By the time he died, most people (according to Rappaport) considered Albert to be King in all but name. Regarding the press accounts of his death, Rappaport writes, "Many of them were tinged with a profound sense of guilt that Albert had never been sufficiently valued during his life time for his many and notable contributions to British culture as an outstanding patron of the arts, education, science and business." The Queen was plunged into a profound depression which lasted for many years.
 As seemed to be common in the British Royal Family, first sons and their ruling fathers often did not see eye to eye.  Prince Albert was disappointed in his eldest son, known as Bertie, who succeeded his mother as monarch King Edward VII in 1901. Albert had kept Bertie to a strict regimen of preparation for his eventual role as King, but Bertie, being young and mischievous, managed to involved himself in troublesome activities.  The Queen, in part, blamed her son for her husband's illness and death.
The fear grew in Britain that the Queen would never recover from her grief, and her exaggerated mourning would endanger the continuation of the monarchy.  Victoria and Albert had, during their 20-year reign, re-established the dignity of the royal family, so greatly reduced during the period of the Hanovers, the first four Georges and William IV.
Rappaport writes, Victoria "became increasingly intractable in response to every attempt to coax her out of her self-imposed purdah…the only thing that interested Victoria now was her single-handed mission to memorialize her husband in perpetuity."
 Not until 1871 did Queen Victoria begin to appear in public again. Rappaport writes, "…discontent escalated into outright republican challenges and calls for Victoria's abdication…when Queen Victoria attended a thanksgiving service at St. Paul's Cathedral" to celebrate the recovery of the Prince of Wales from an attack of typhoid fever, the disease which may have killed his father ten years earlier.  From then on, public sympathy was recovered for the Queen and her son.
With the help of her favorite PM, Disraeli, and her beloved Scottish servant, John Brown, the Queen became "…a respected figure of enduring dignity and fortitude, ageing into her familiar image…only now that people started calling themselves 'Victorian's'…"
HOW TO SCORE THE MARKLE SPARKLE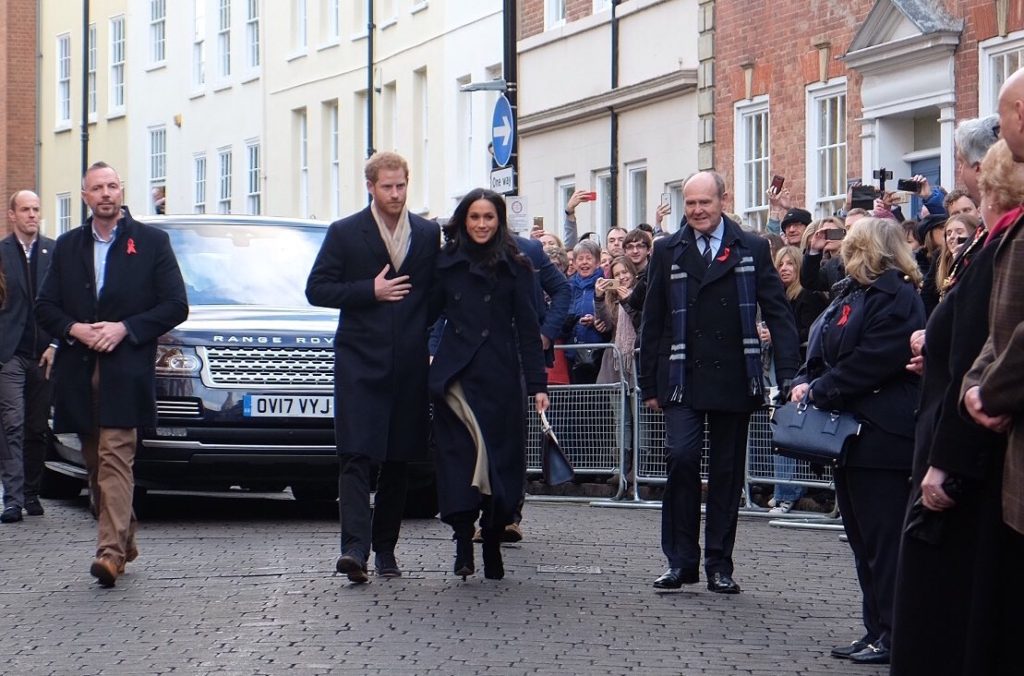 Meghan Markle made her first official appearance along with fiance Prince Harry in Nottingham on 1 December and her coat (Mackage 'Elodie' Navy Wool Coat US$790) and boots (KG by Kurt Geiger Violet Black Suede Over the Knee Boots £229) sold out on the same day. How did everyone find out what pieces she was wearing, so fast? Kensington Palace's newest fashion icon has us mere mortals wanting to shop pieces, but how do we get the 411 about what they are and where to buy them? I mean before they sell out?
Well, it seems that Meghan has been a trendsetter since at least November 2016, when the website Meghan's Fashion debuted. Loaded with photos of Meghan's outfits and the required links to shopping those looks, this site should be bookmarked by all Royal watching fashionistas. Can't decide between Meghan's outfit or Katherine's? No problem, there's a Kate's Closet site, as well.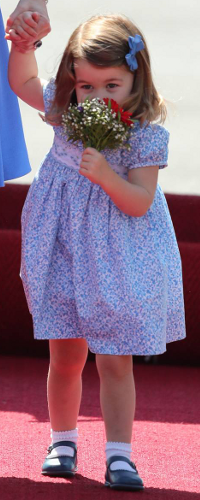 And another similar site Princess Charlotte Style for all your tiny princess buying needs.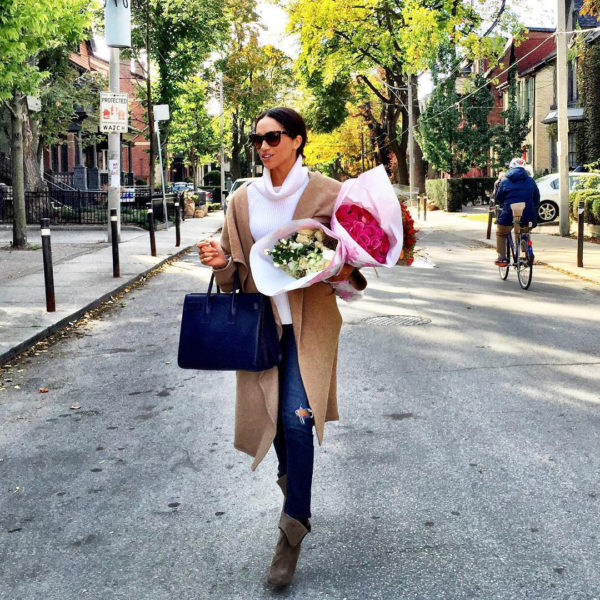 Then there's Meghan's Mirror, a site similar to those above, but which also features Meghan's best looks, her favourites, her fashion rules and even what's on her reading list.
Want to see Meghan's airport look? No problem!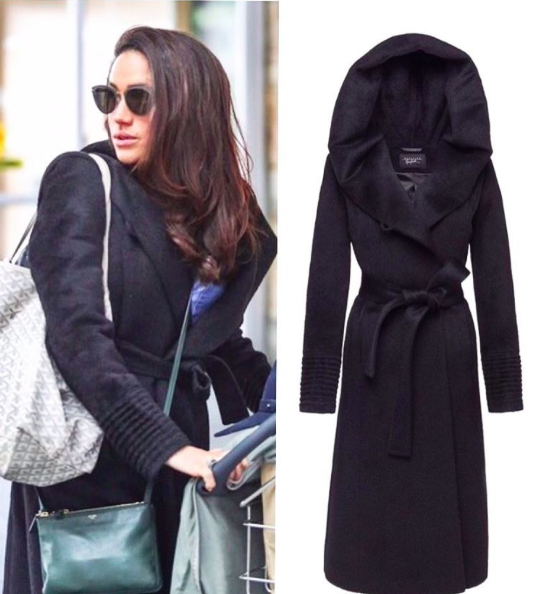 And here's Meghan's yoga style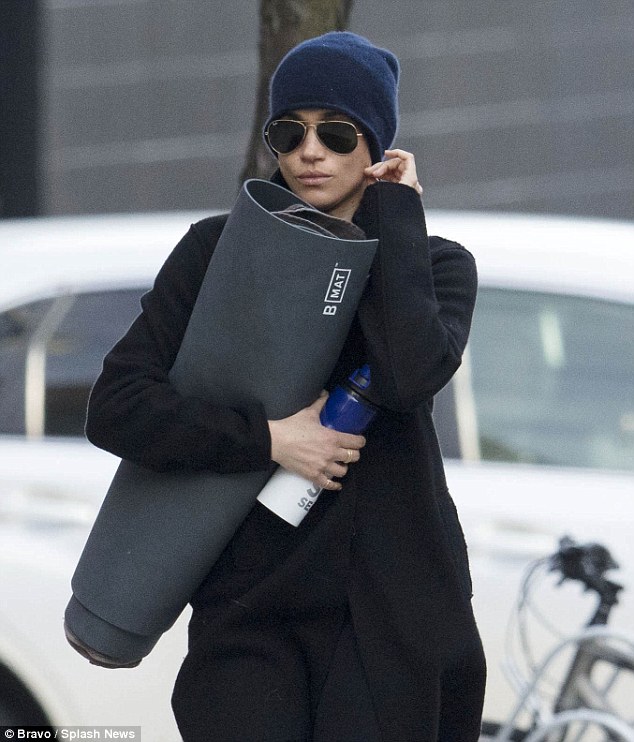 Even more exciting, Meghan has designed her very own dress line, The Meghan Markle Collection, available online at Canadian retailer Reitman on 27 April, in store 28 April. There's no way to guess whether Ms. Markle will be able to continue selling her line beyond this season and after marrying into the Royal family, so this may be our only chance to get one of the gorgeous dresses below – all selling for under $100. Mark your calendars!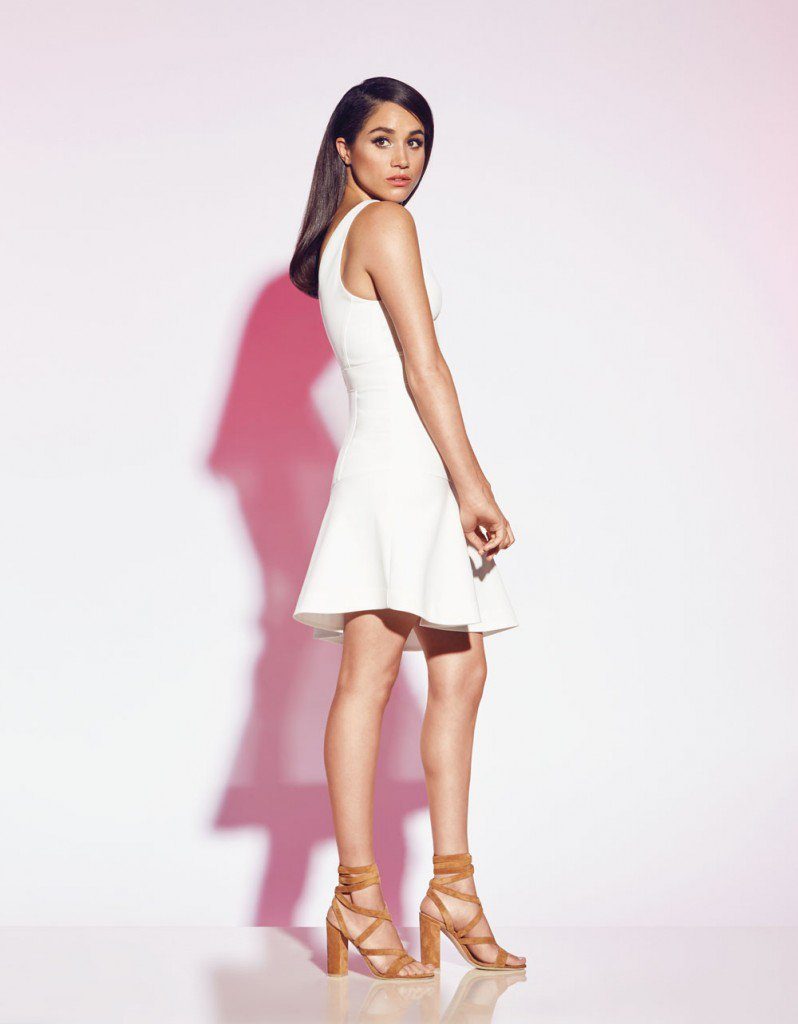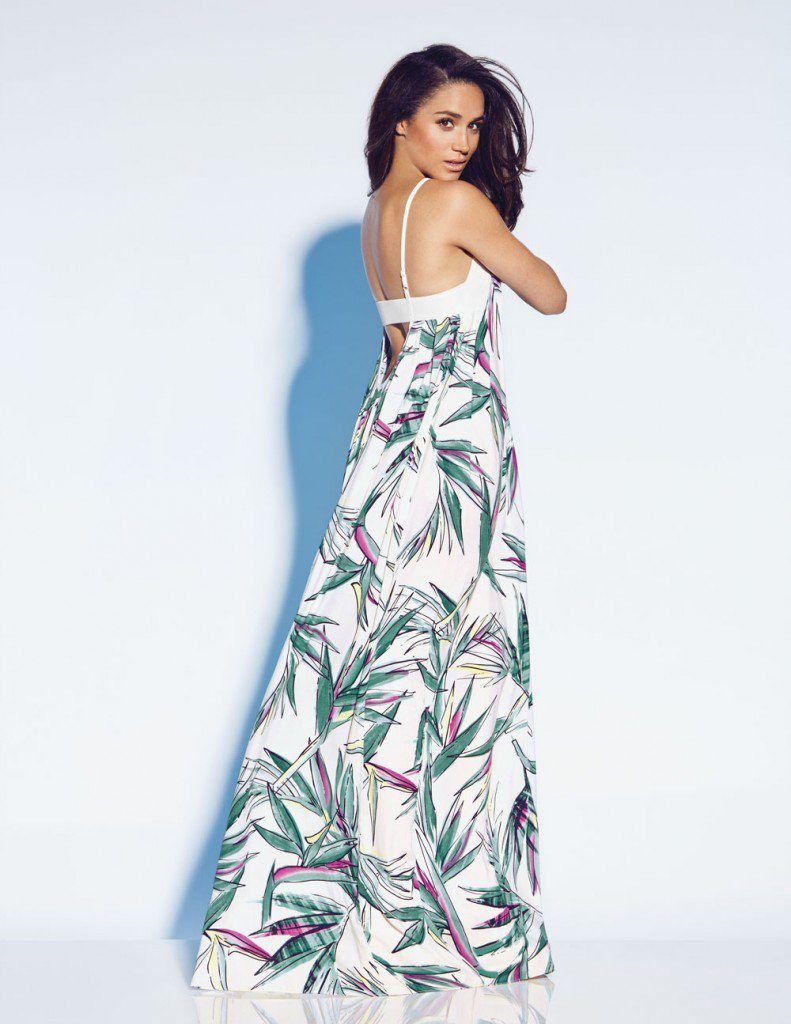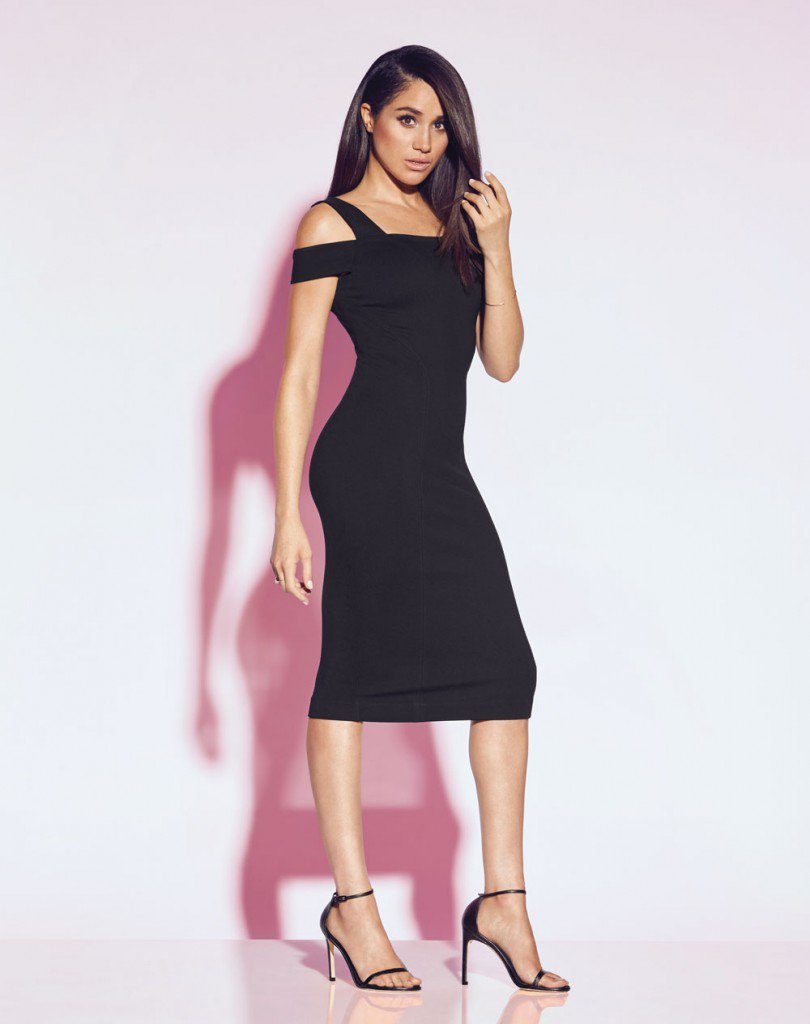 You can find photos of the full line here.
Of course, the one MM fashion item we're all eagerly awaiting is her wedding dress. Trust Number One London to bring you all the speculation, guesses and possible winners as soon as we can.
Recent Posts