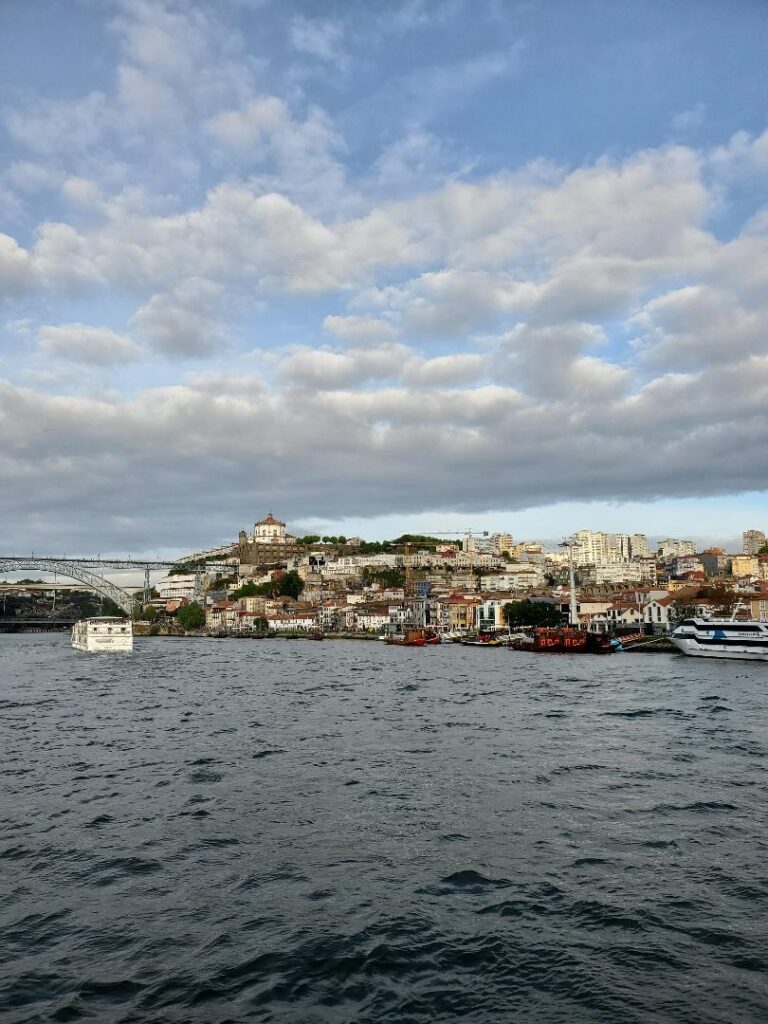 Vibrant, historic, unique, diverse – Lisbon. I've been twice in the last year, preparing for Number One London's Peninsular War Tour in May, 2024. It's a fabulous city, able to wow first time visitors with it's river, hills, cobblestone streets, old town Alfama and an abundance of UNESCO World Heritage Sites. As to diversity, start with transport – you can easily travel around Lisbon via their iconic trams, in a tuk tuk or by boat. Of course, you can also take a cab or walk, which is the best way to see all the nooks, crannies and history of Lisbon.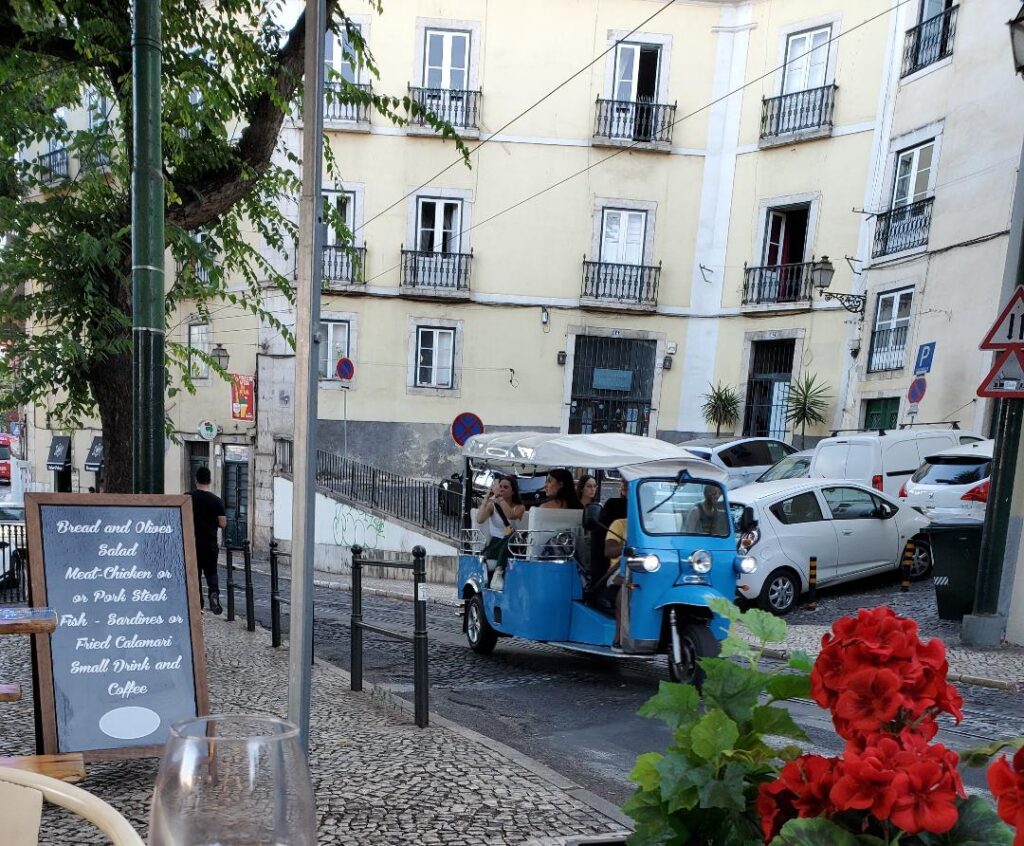 Tuk tuks are everywhere and can be booked for a tour in advance or hailed as a taxi. You'll find tuk tuk ranks dotted around the City.
A ride on one of the iconic Lisbon trams is a must do – but avoid Tram 28 like the plague. The line uses an older, heritage tram and it's route passes many of the popular sites in the City, two reasons for the journey having become a crowded tourist trap, more often than not operating with standing room only.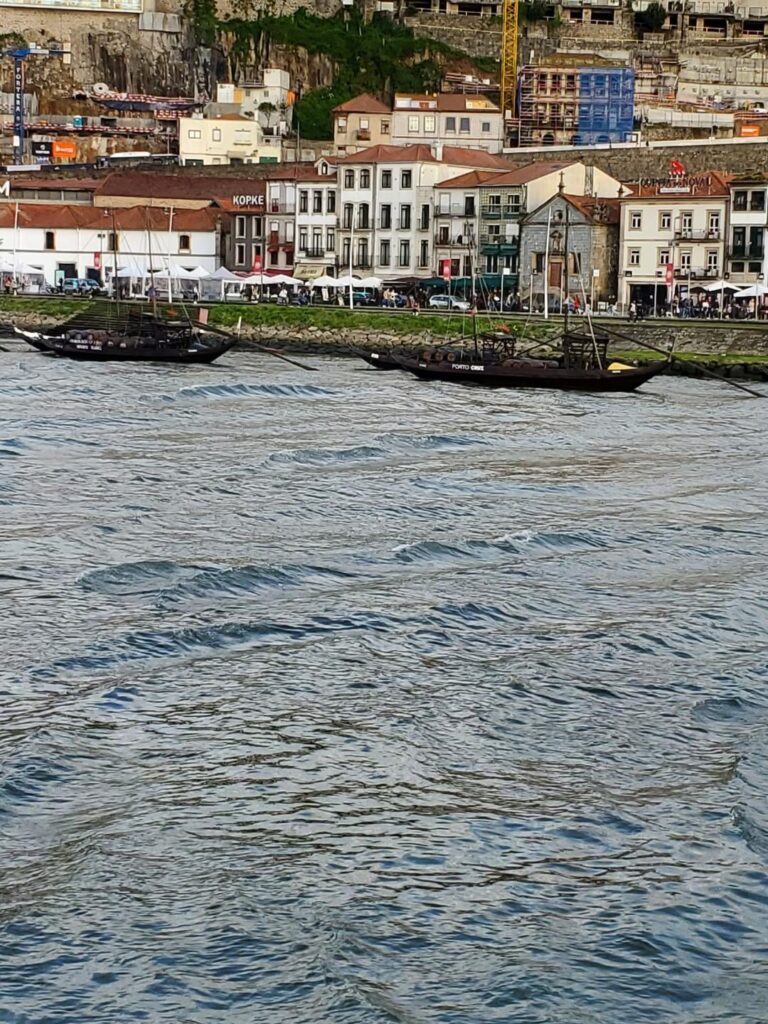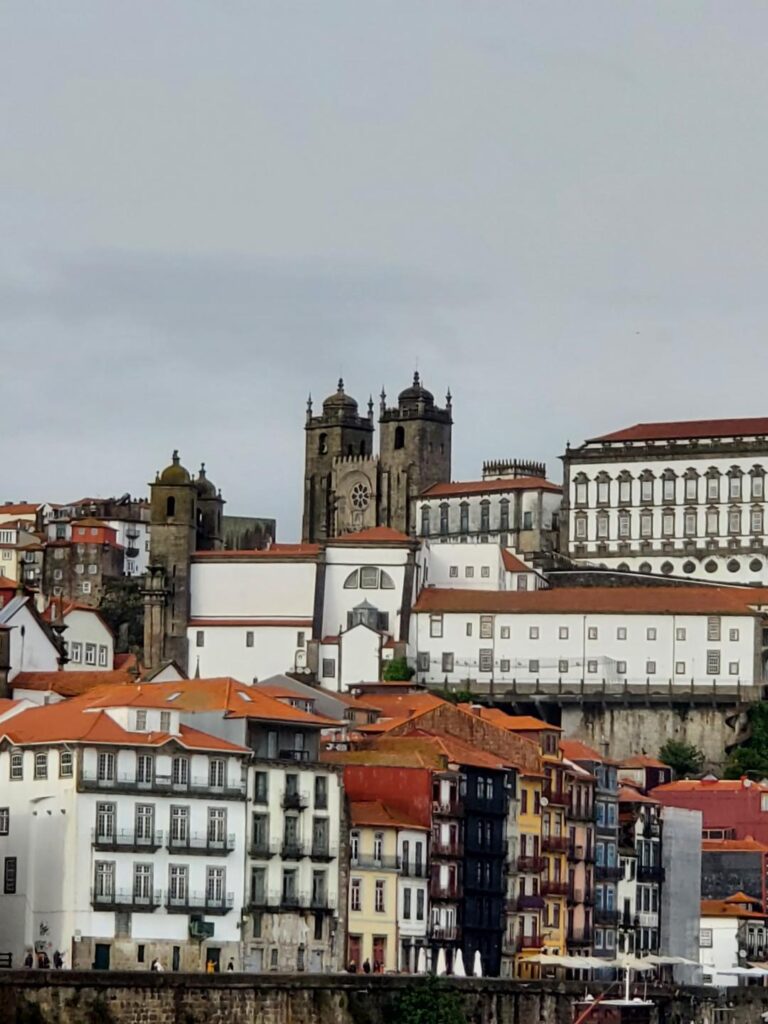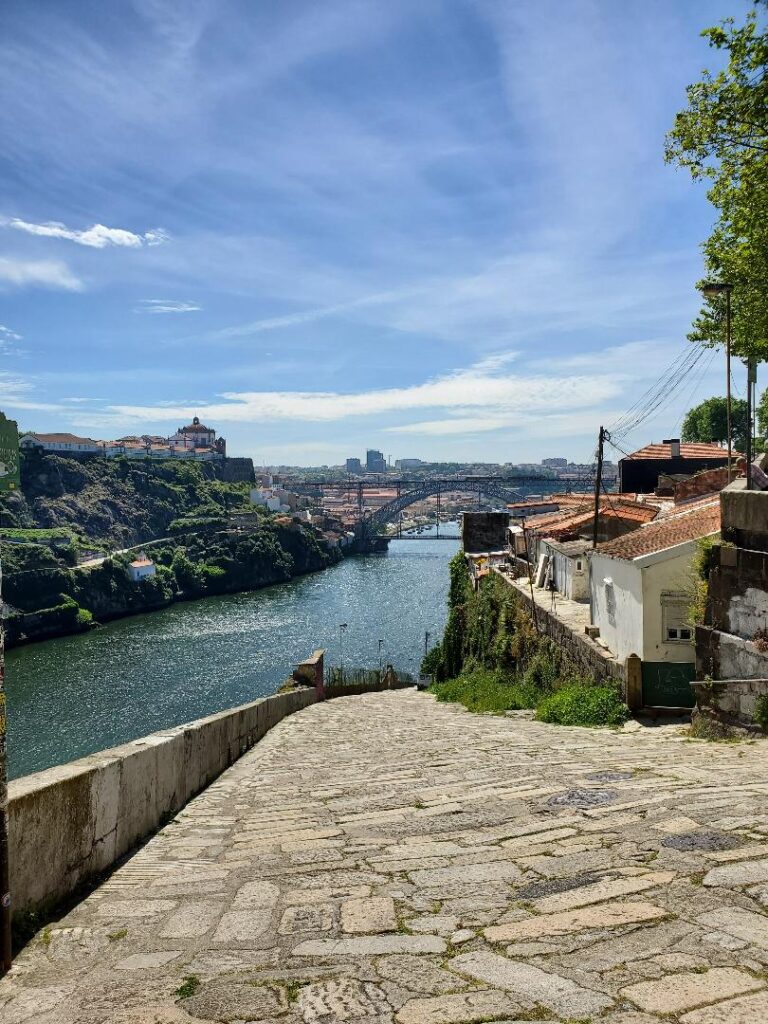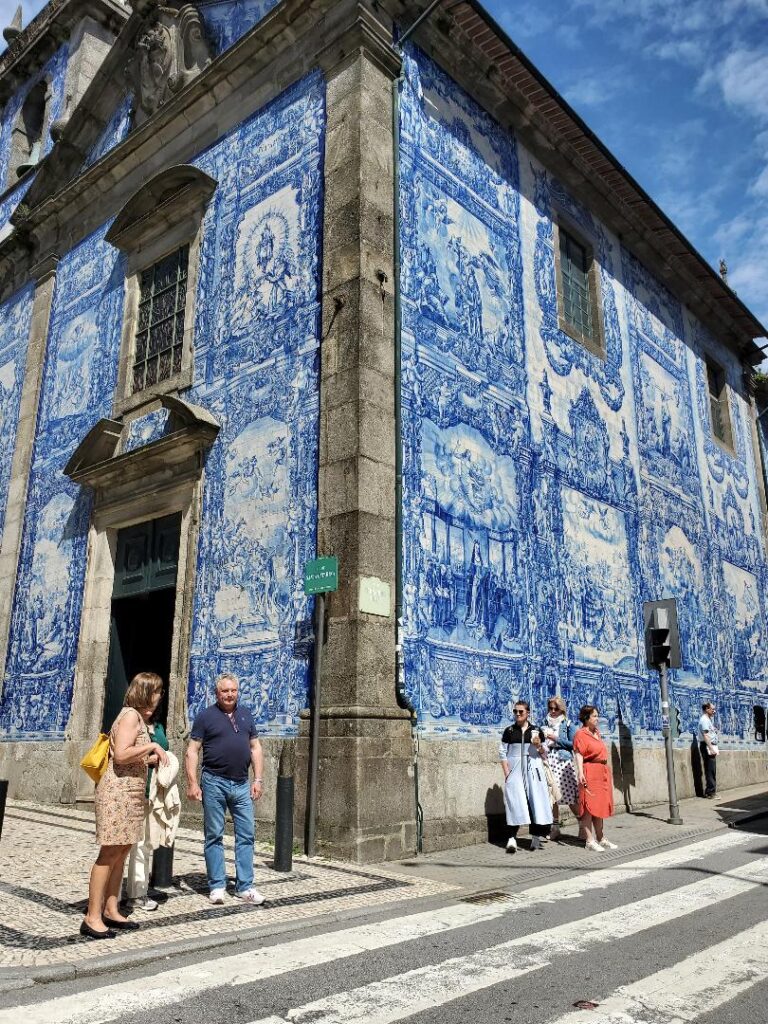 You'll see the decorative tiles Lisbon is known for everywhere, beneath your feet, on buildings and on ceilings. The Arabs brought the tiles to Lisbon from Egypt in the 12th century. You can read more about the tiles here.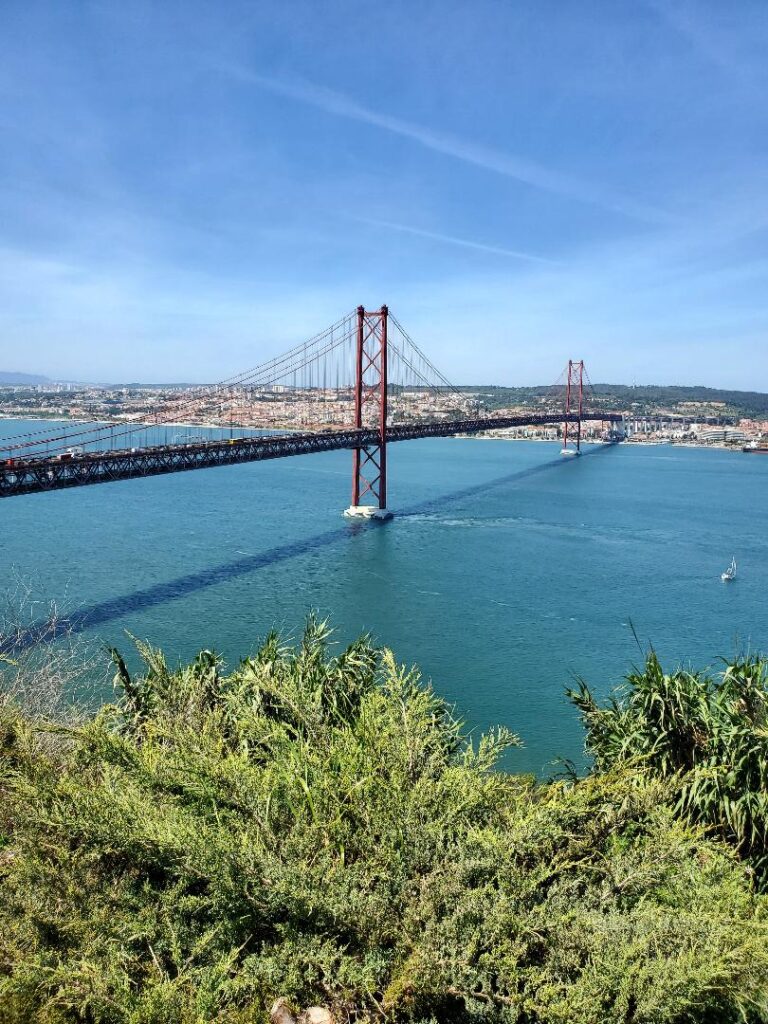 If Lisbon's 25 de Abril Bridge looks familiar, it's probably because it was designed by the same company that constructed the Bay Bridge in San Francisco. Standing at the southern end of the bridge is the Christ the King (Cristo Rei) monument, inspired by the Christ the Redeemer statue in Rio de Janeiro.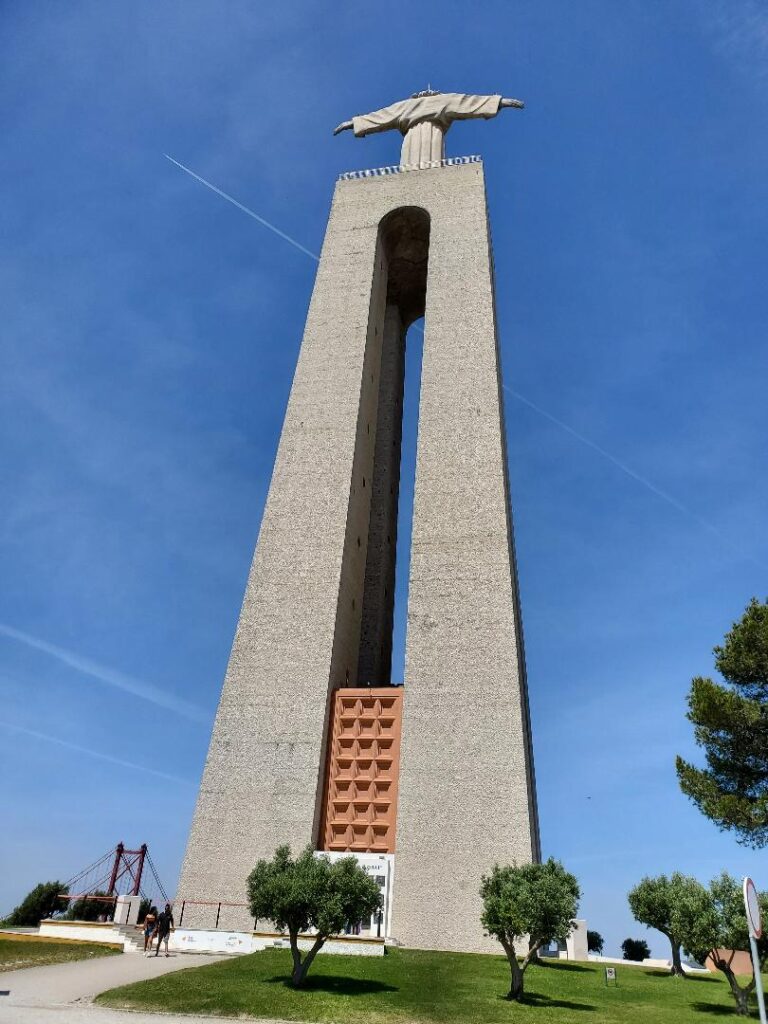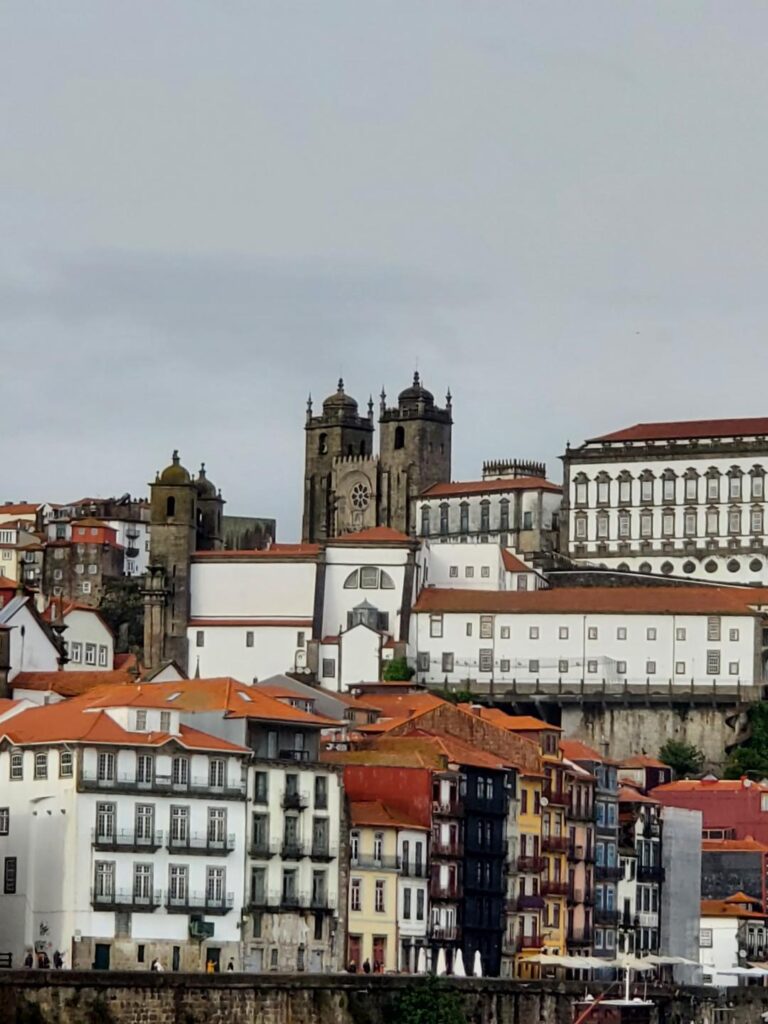 Among the UNESCO sites we'll be visiting during the Peninsular War Tour is the Belem Tower, below.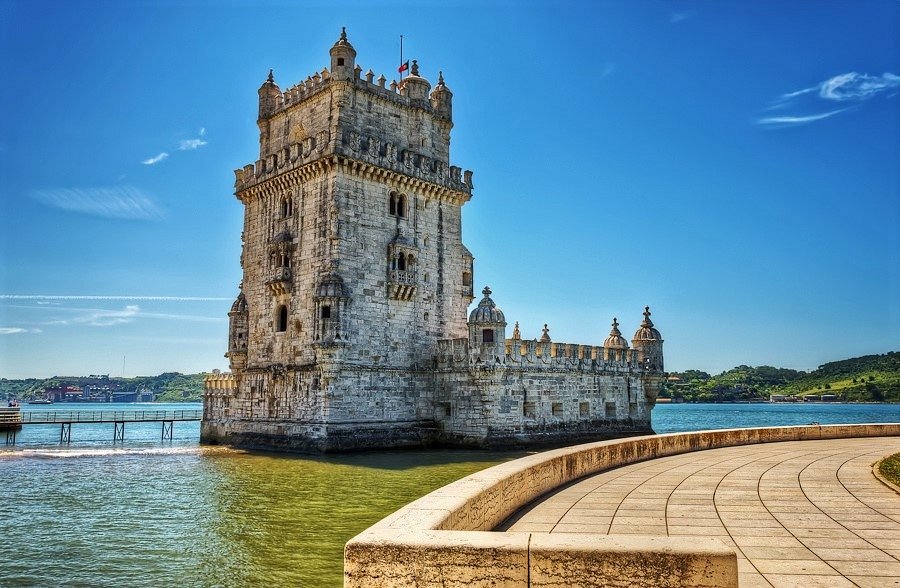 A 16th century fortification, the Tower has stood through the centuries as a landmark for explorers, navigators and commercial shipping.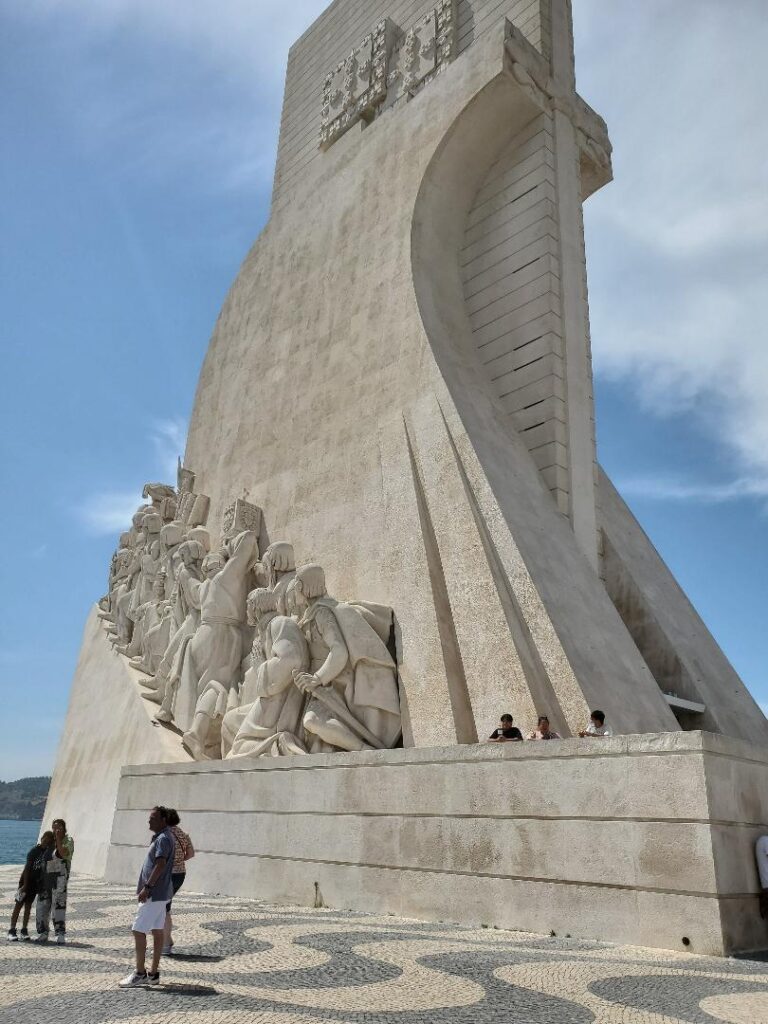 Nearby, we'll find the Monument to the Discoveries, celebrating the 15th and 16th century Portuguese explorers who made Portugal the most powerful seafaring nation of the age.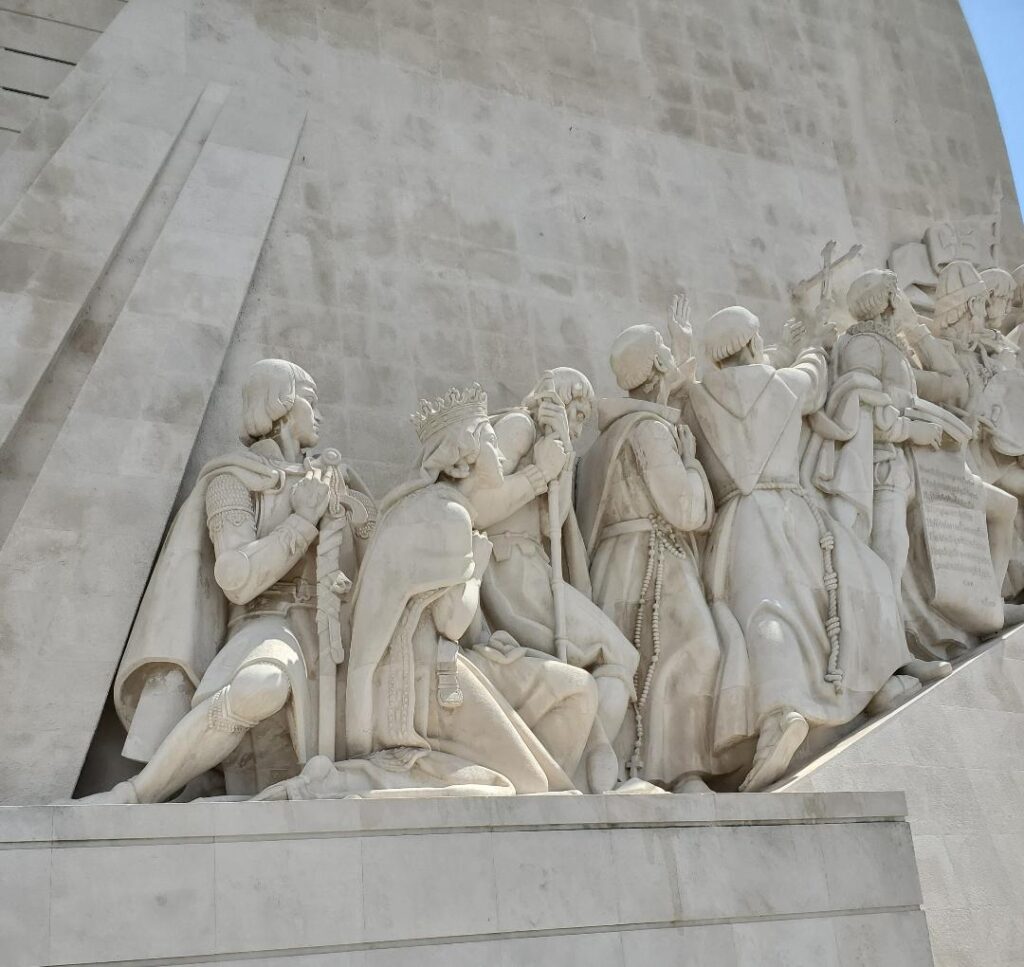 But there's more to Lisbon than UNESCO sites, history and monuments. There's food. And drink. And we'll be sampling both – there will be tapas!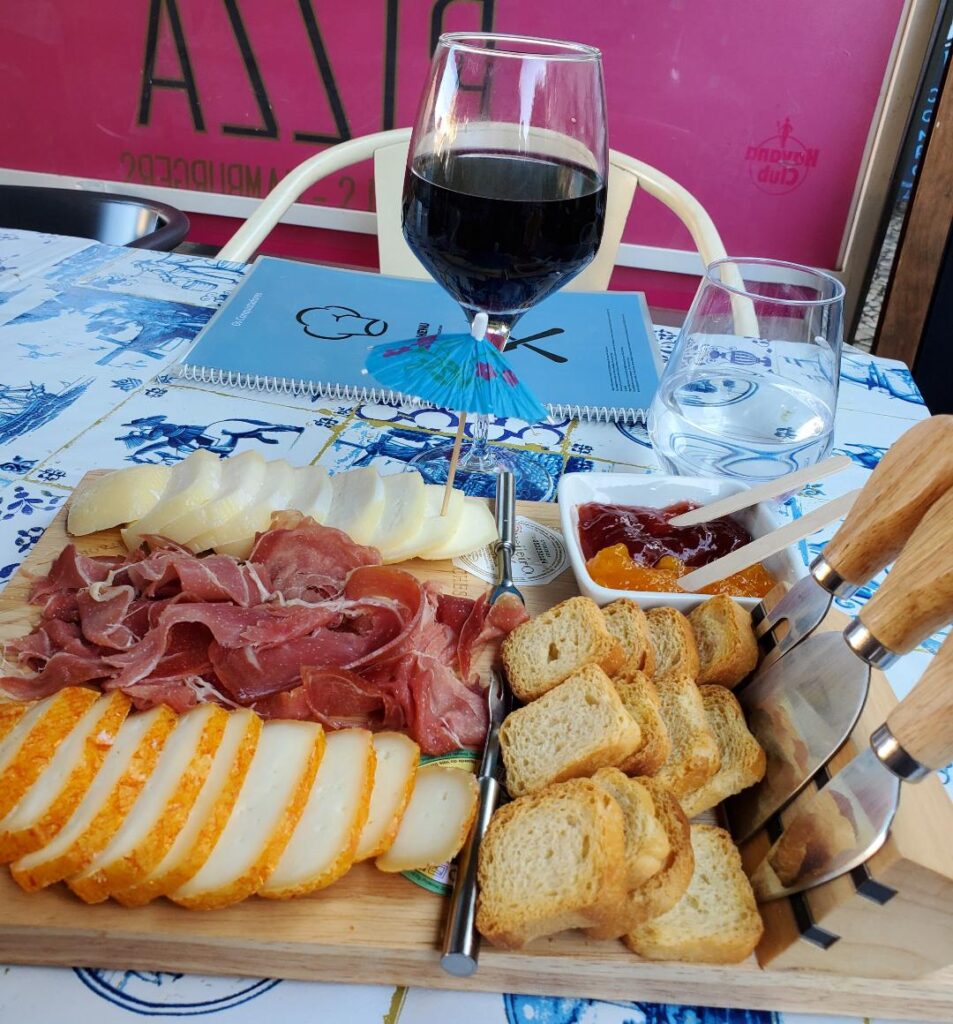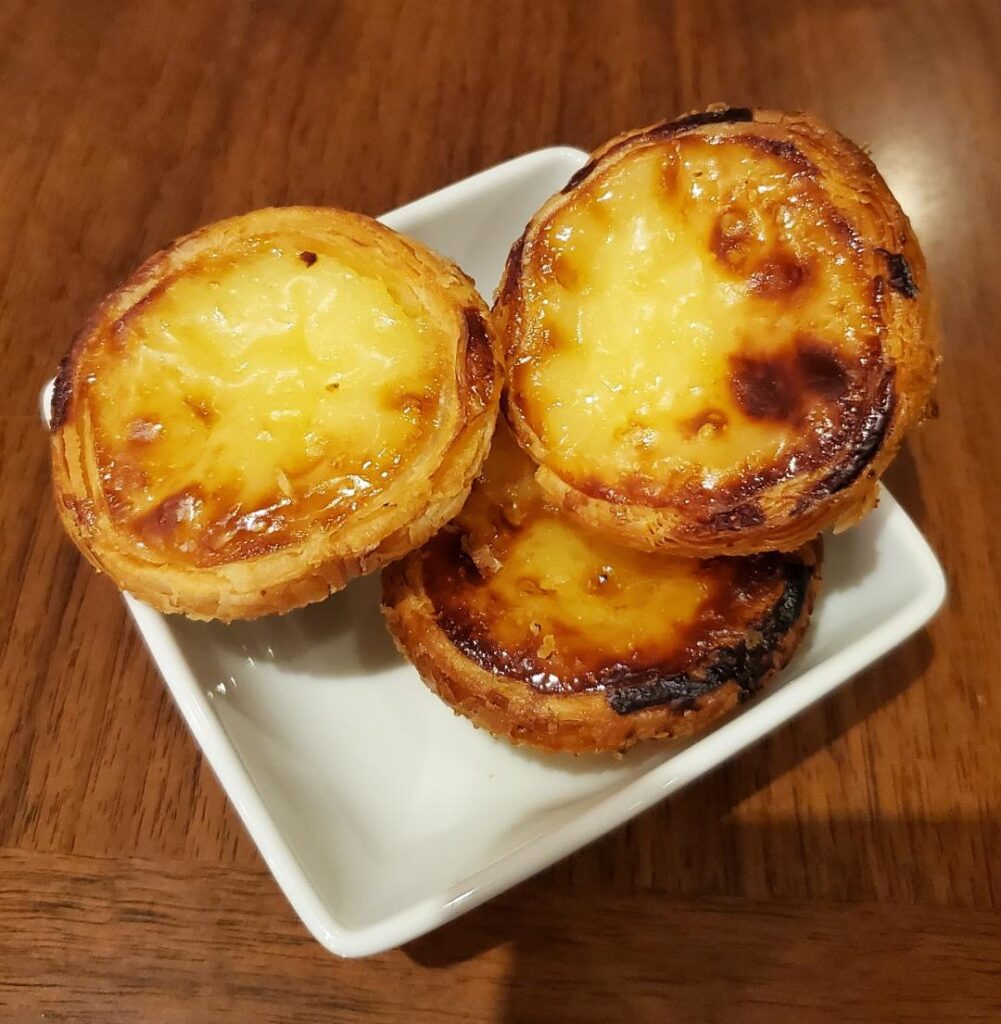 And Pastel de Nata. A Portuguese egg custard tart created by 18th century monks who used egg whites for starching clothes. What to do with all the left over egg yolks? Viola. Pastel de Nata. To simply call them custard tarts is to do them a disservice and yet the flavour is elusive and hard to describe, though the likes of Anthony Bourdain and Phil Rosenthal have tried their best to do so. One taste and you, like me and millions of others, will be hooked.
We'd love to show you Lisbon on Number One London's Peninsular War Tour in May, 2024. You'll find the complete tour itinerary and further details here.