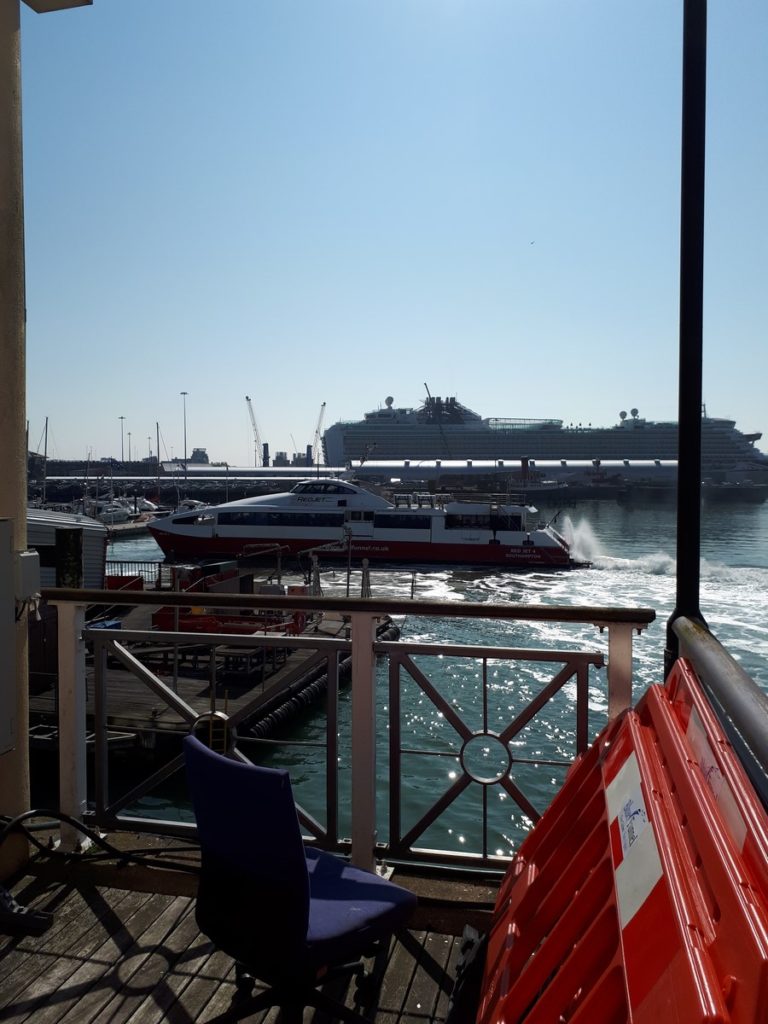 Having completed our Wellington research at the Hartley Library, University of Southampton, Vicky and I found ourselves faced with a three day holiday weekend before we could move on to begin work at the next archive. Vicky suggested that we take a side trip to the Isle of Wight before moving on to Chichester, and I readily agreed.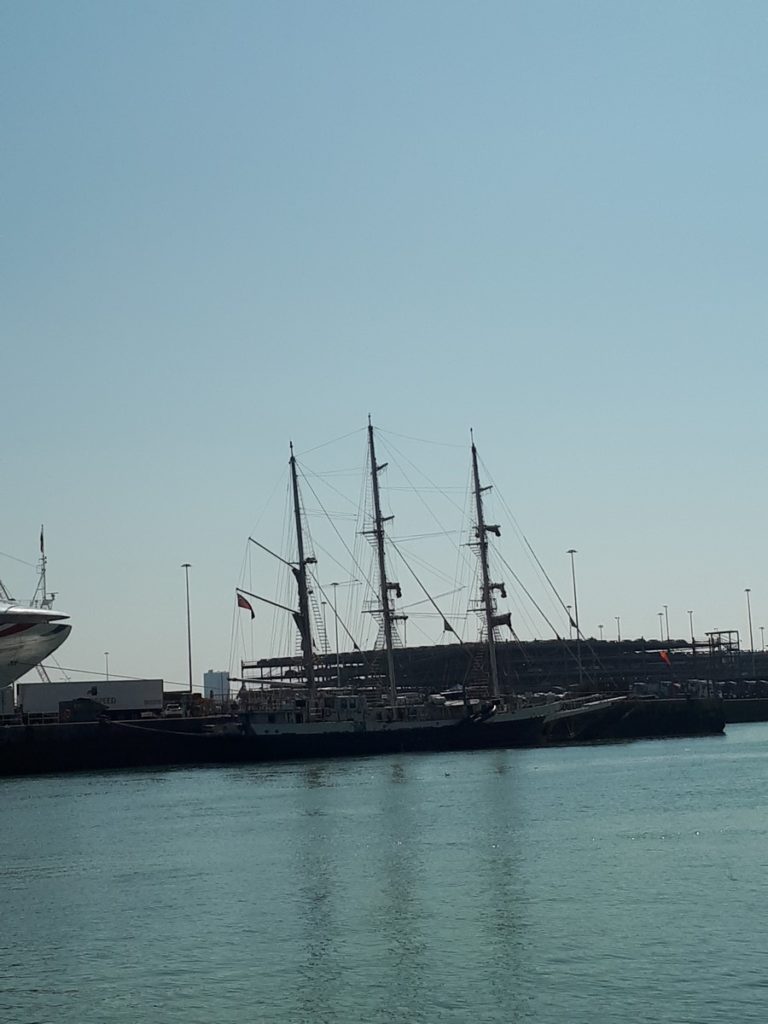 From the port of Southampton, we boarded the ferry for the 30 minute trip to Cowes on the Isle of Wight.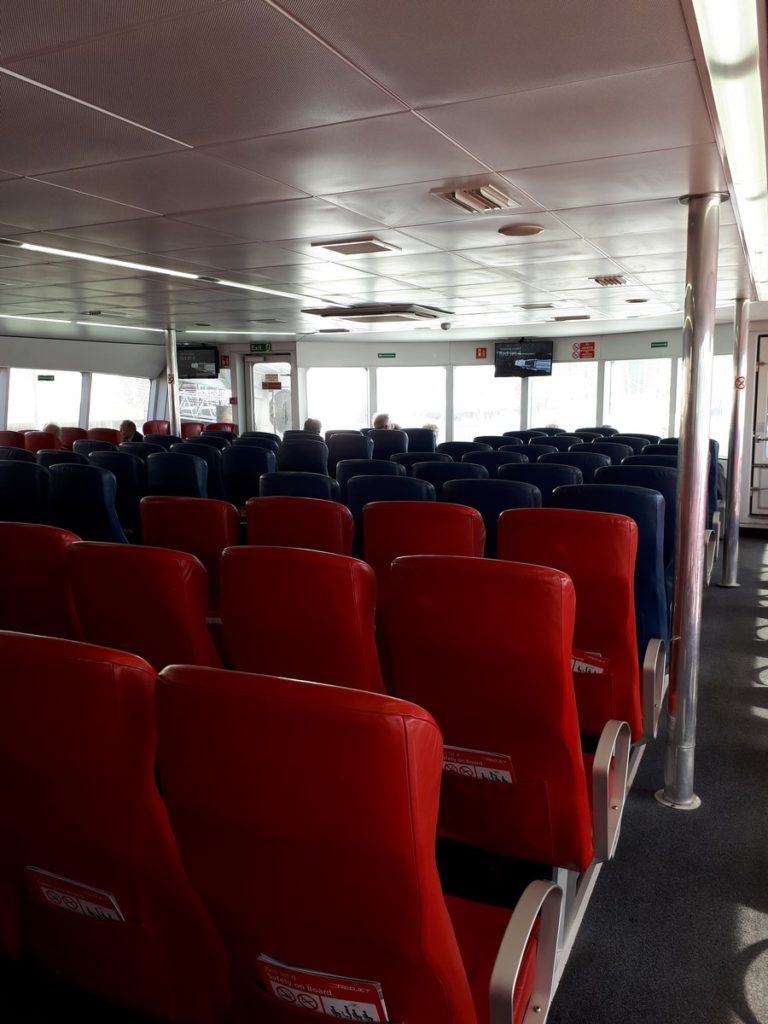 On arrival, we found ourselves at the Hythe Pier, completed in 1881.
The 1878 Act of Parliament made provision for the construction of a tramway along the pier. The trucks that carried luggage along the pier were found to be damaging the pier decking, and in 1909 a narrow gauge railway was constructed to replace them and in 1922, the railway was reconstructed and electrified.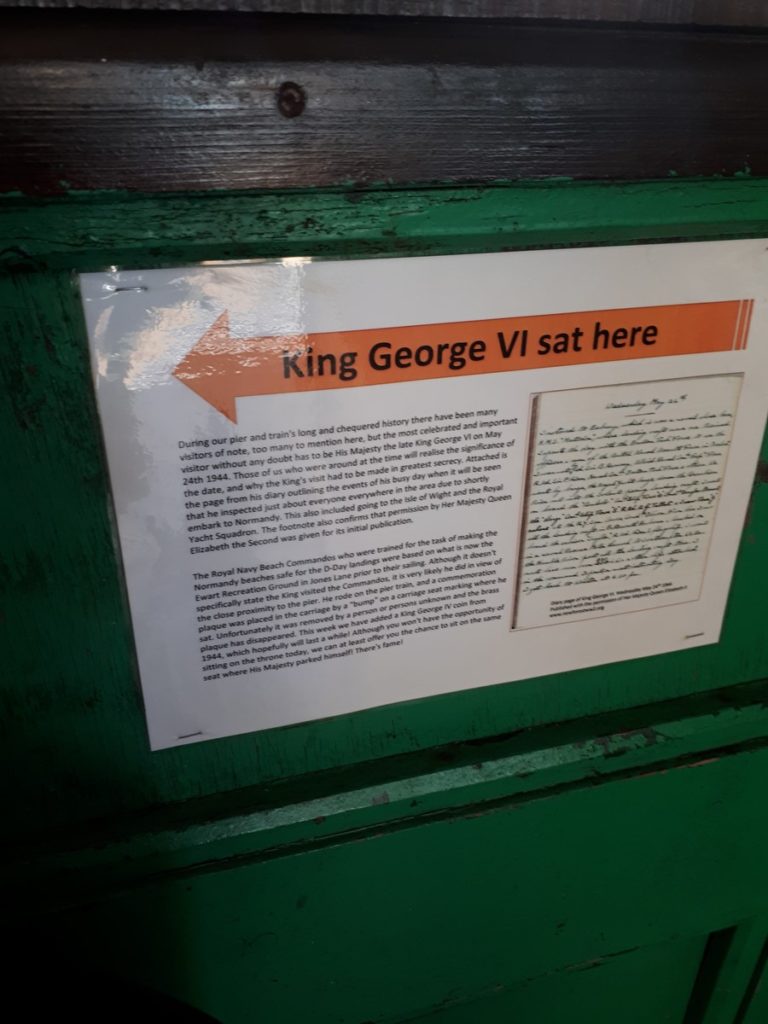 Vicky and I found ourselves seated within the Royal car.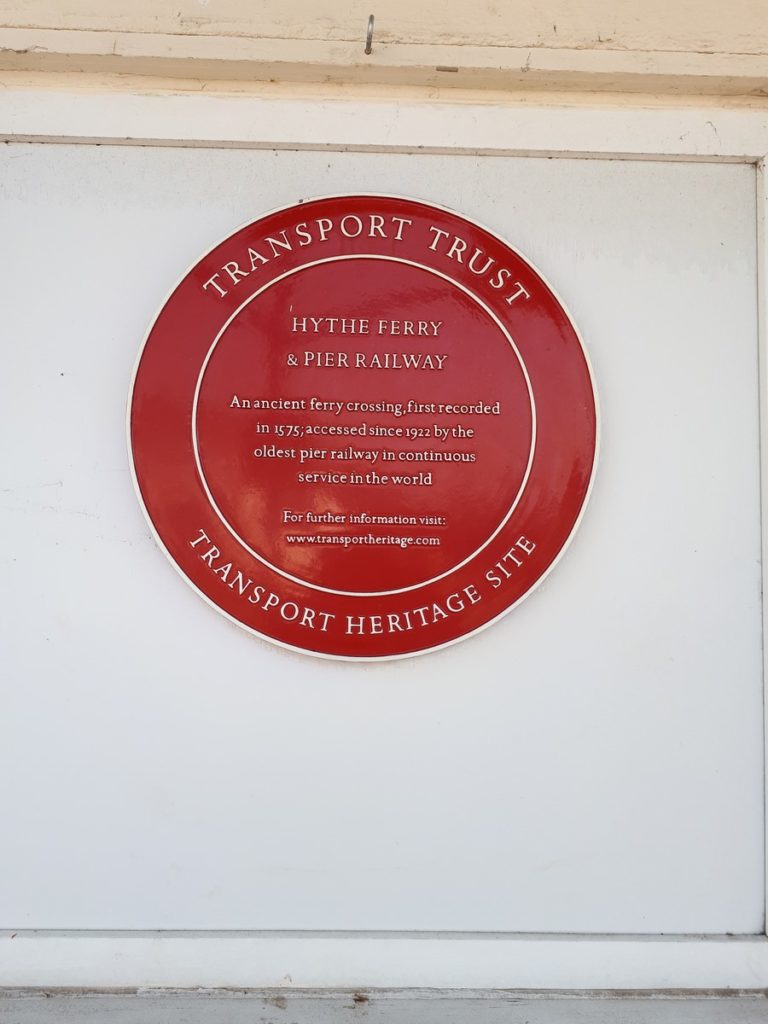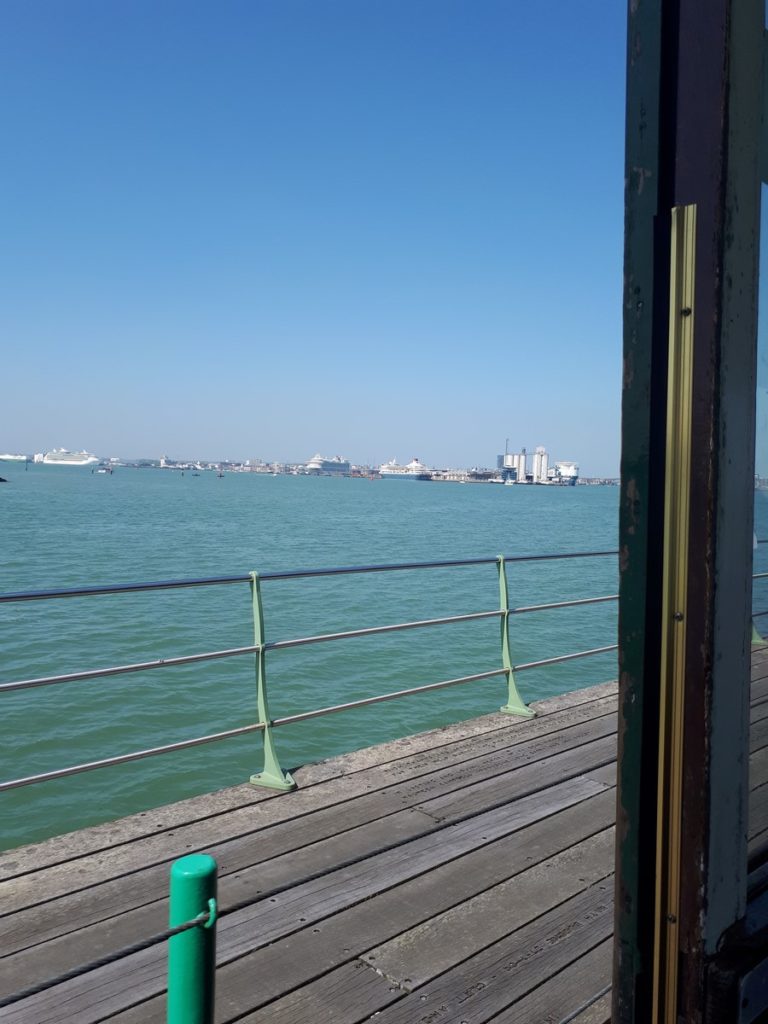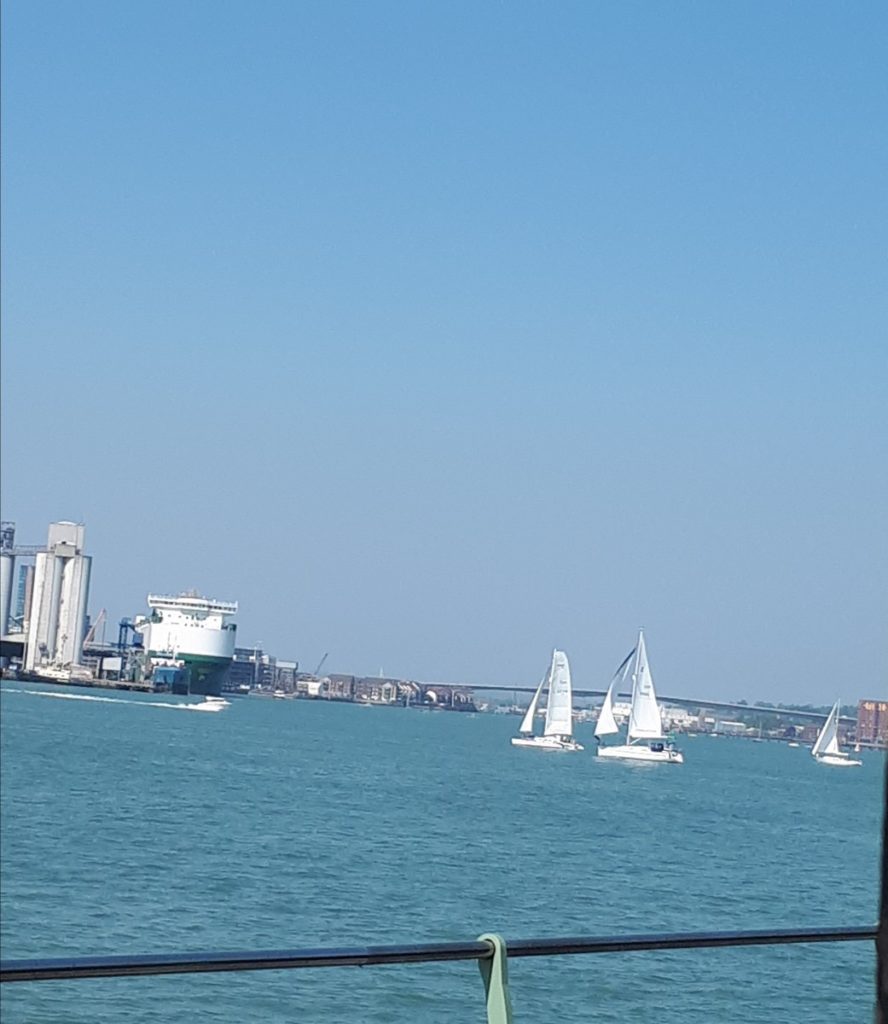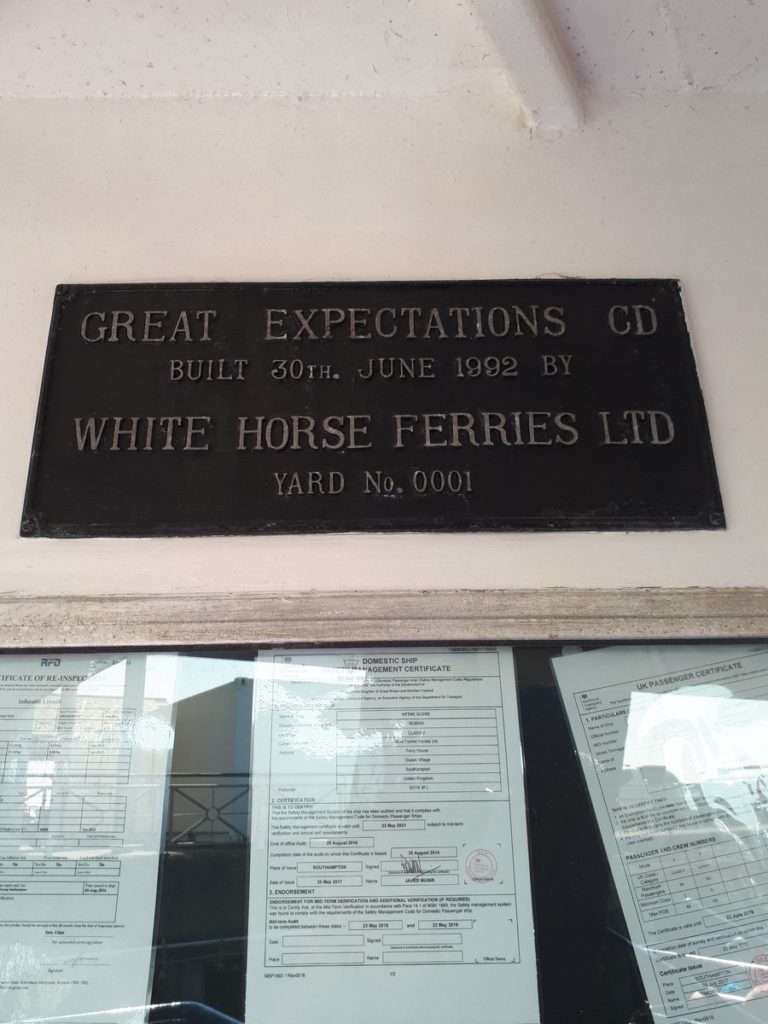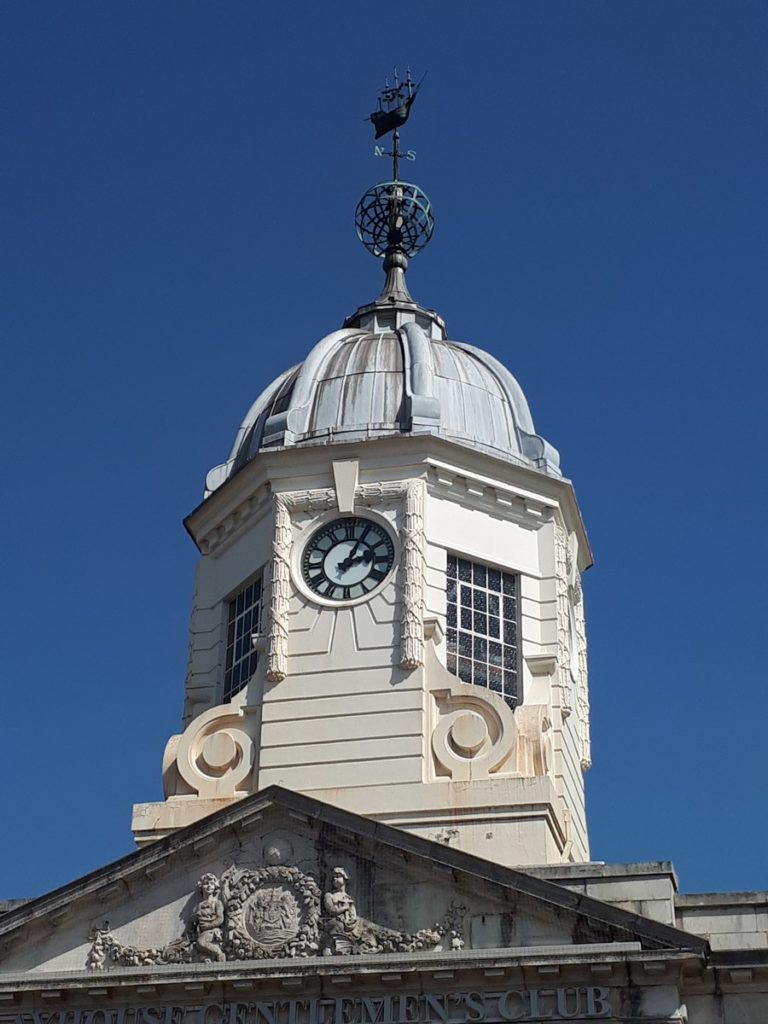 Taking a taxi to Ryde, we checked into our room at the Castle Hotel.
Naturally, our first priority was to explore the town. Again, it was a glorious Spring day and we spent the afternoon browsing in the shops and enjoying the seafront. Next time, Vicky and I venture out further afield and see the Isle by bus.
Would you like to experience travel in England first-hand?
Visit our website for a list of upcoming Number One London Tours.