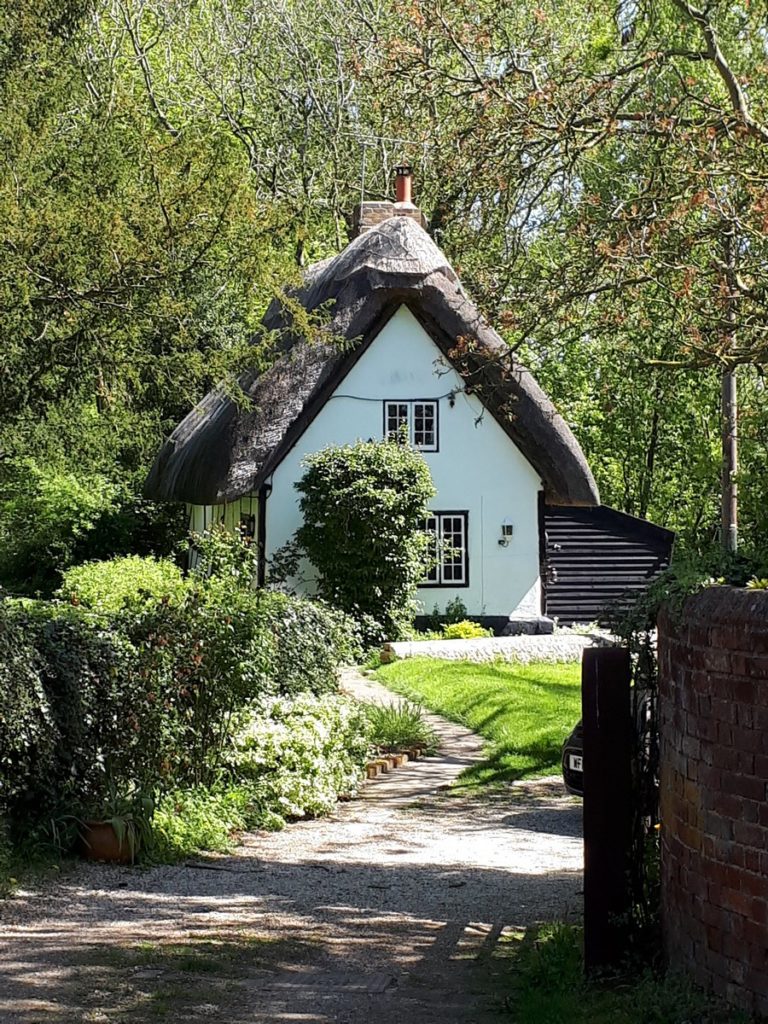 After our morning in Ewelme, we headed off with Beth behind the wheel, on to our next adventure.
Which turned out to be The Abbey Church of St Peter and St Paul, more usually called Dorchester Abbey, a Church of England parish church in Dorchester on Thames, Oxfordshire.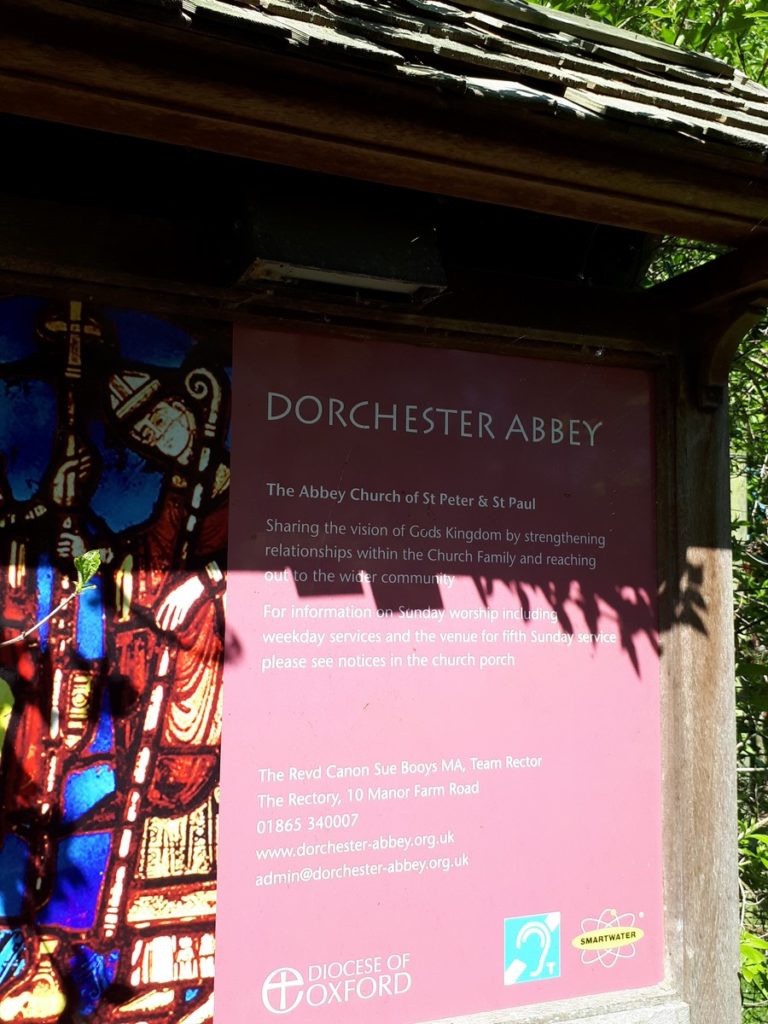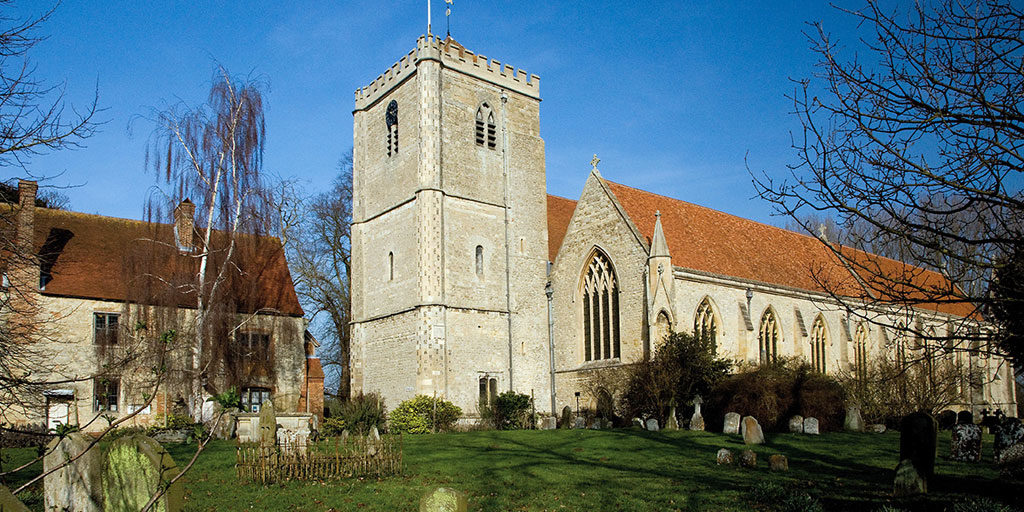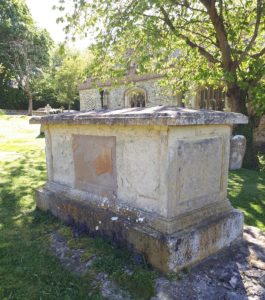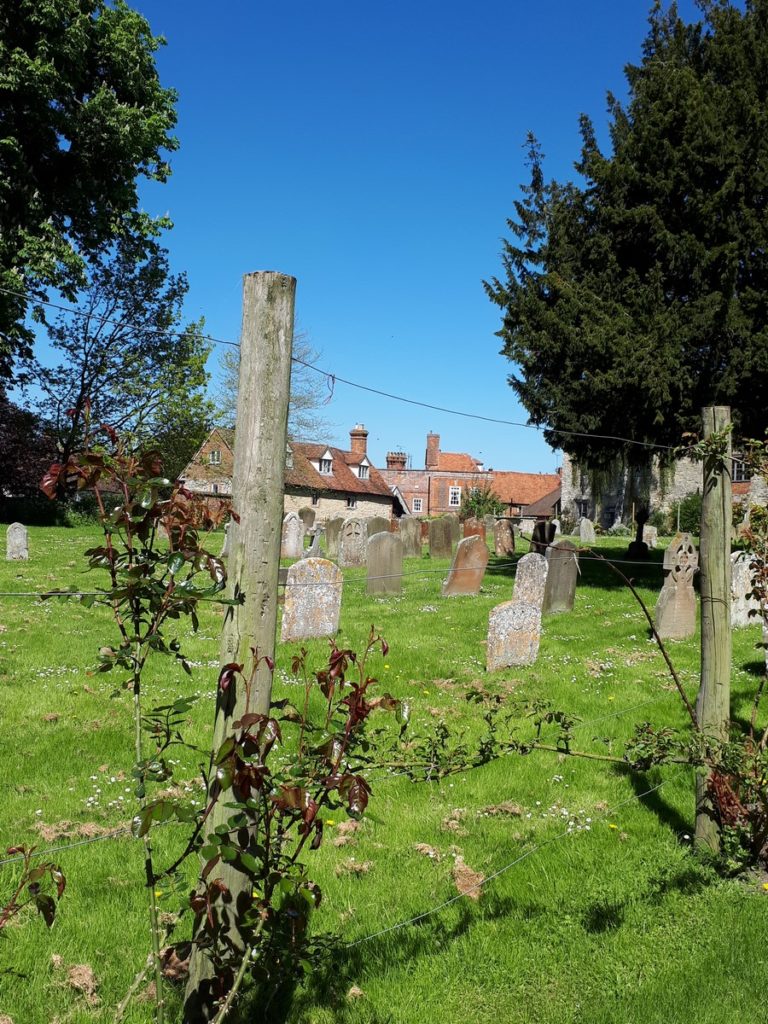 Formerly a Norman abbey church, Dorchester Abbey was built on the site of a Saxon cathedral.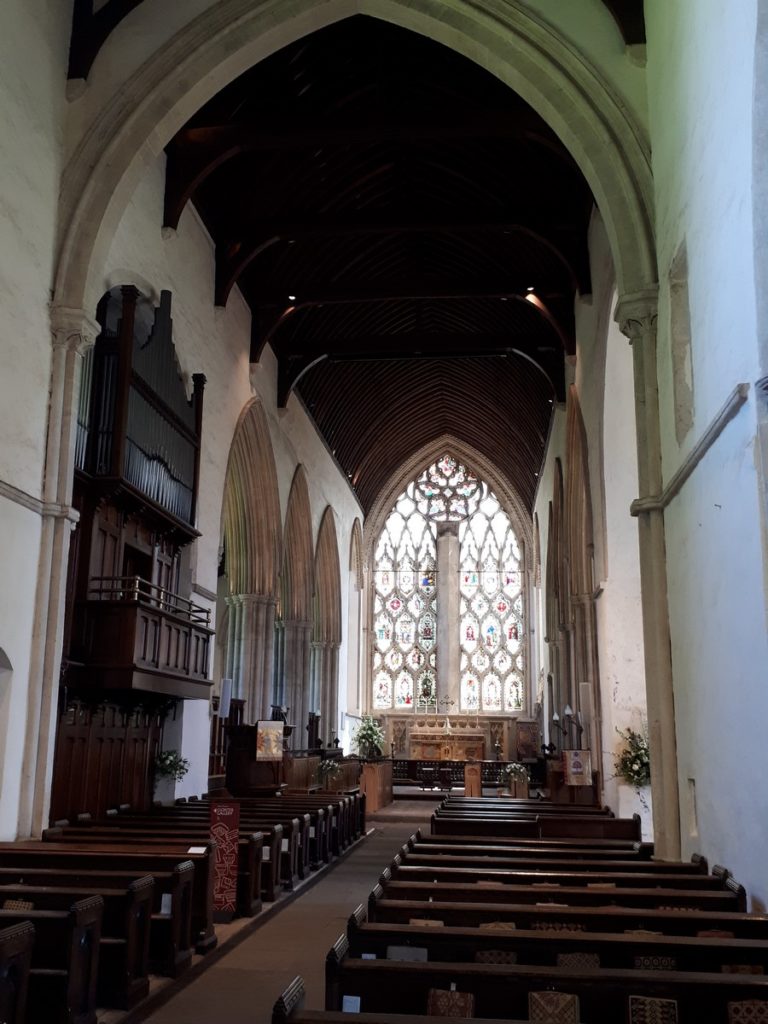 The church of Dorchester Abbey, as it stands today, was built entirely by the Augustinian Canons, although there are traces on the north side of Saxon masonry, probably part of the ancient cathedral.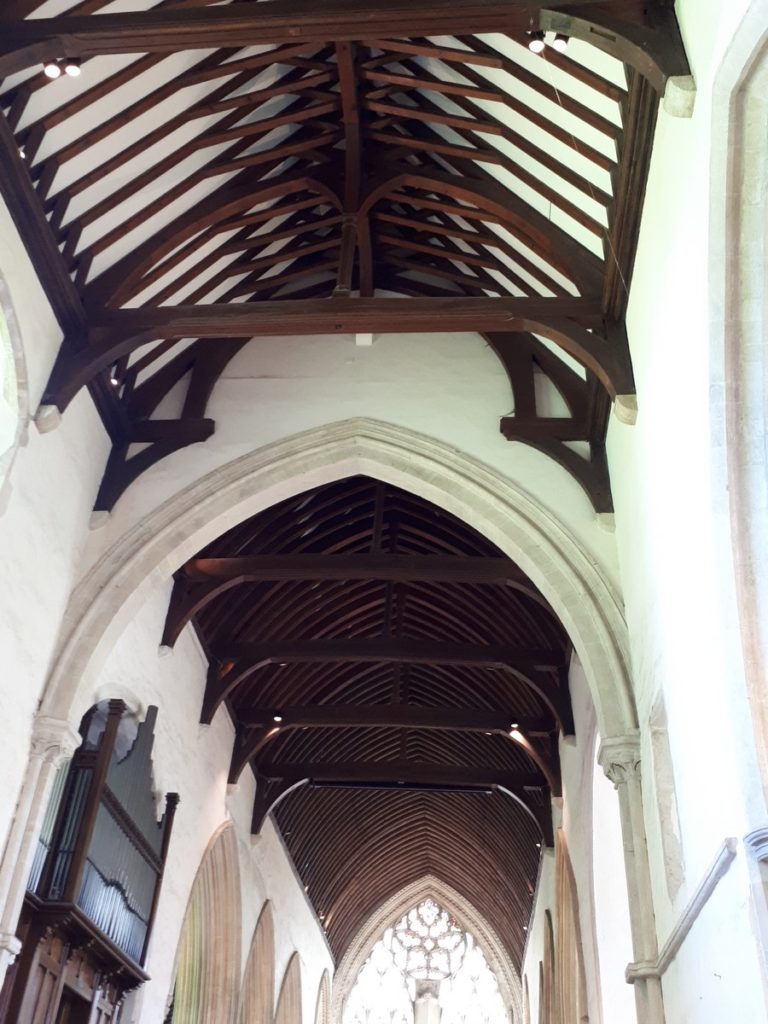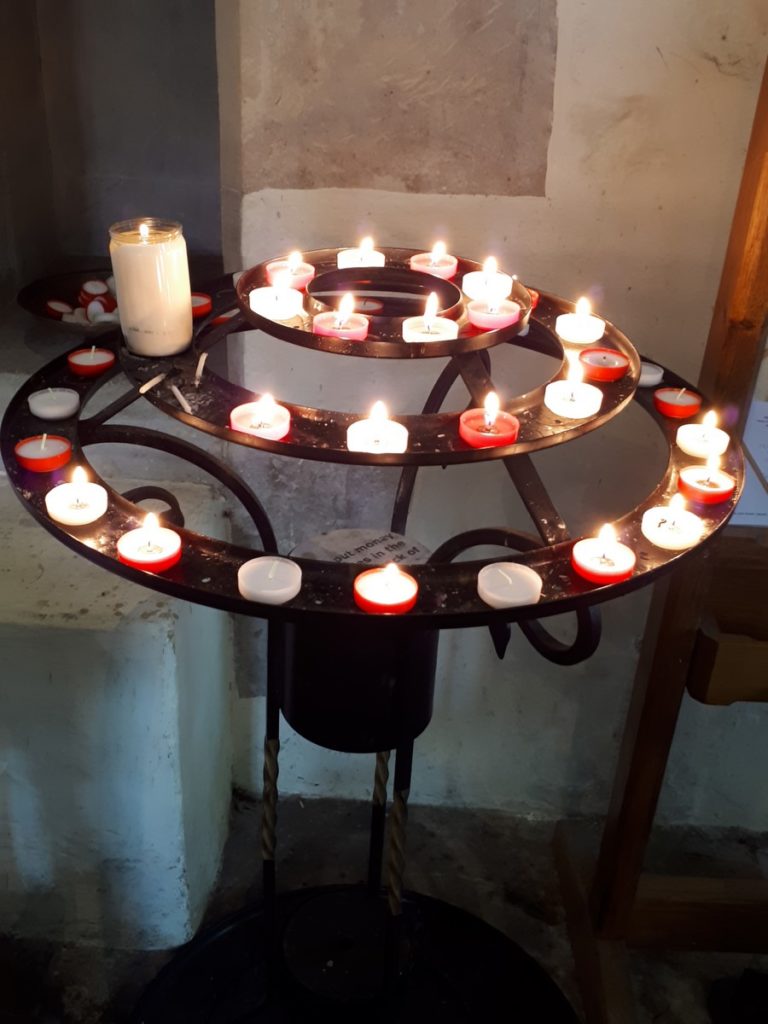 Between 1998 and 2006 the Dorchester Abbey Campaign Committee raised £4,000,000, allowing the Church Council and the Dorchester Abbey Preservation Trust to undertake significant works in the abbey. These include the Cloister Gallery managed by the Dorchester Museum Committee and restoration of medieval and Victorian wall paintings. Dorchester Abbey Museum was longlisted for the Gulbenkian Prize in 2006.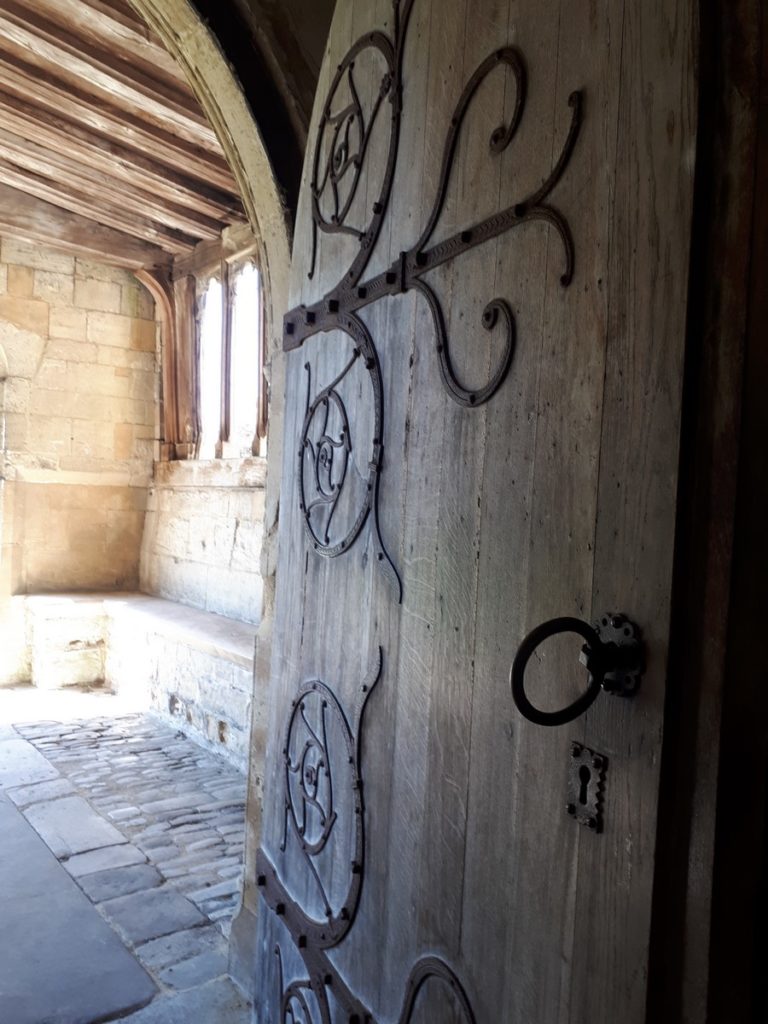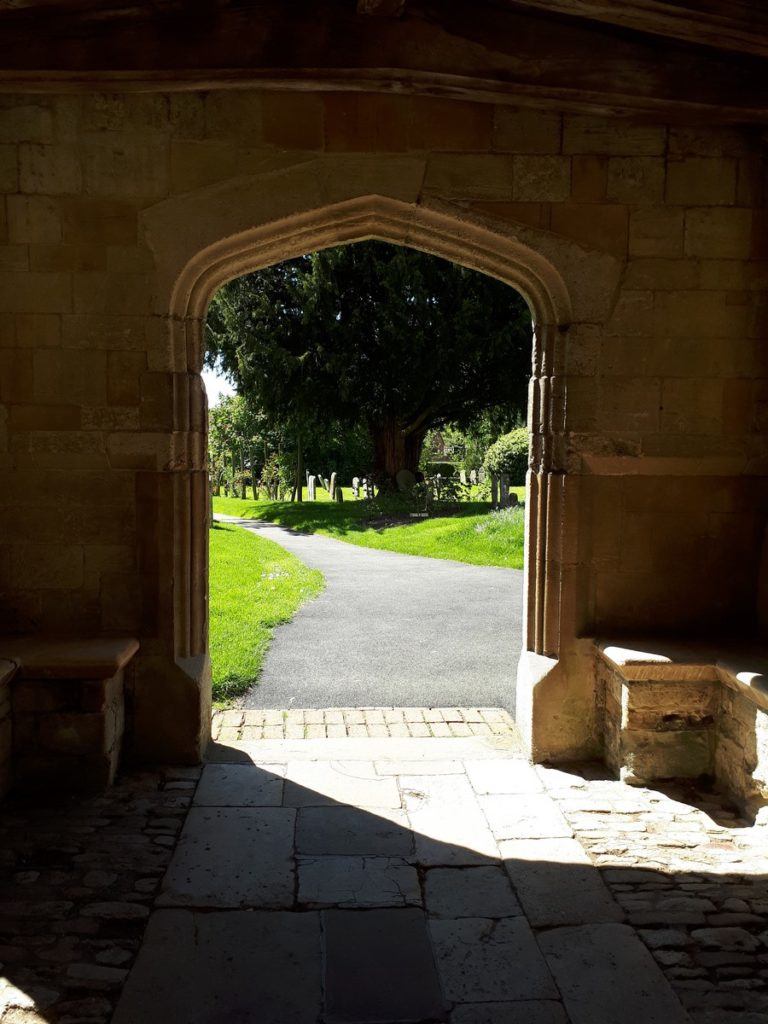 Afterwards, we strolled the surrounding historic village of Dorchester-on-Thames.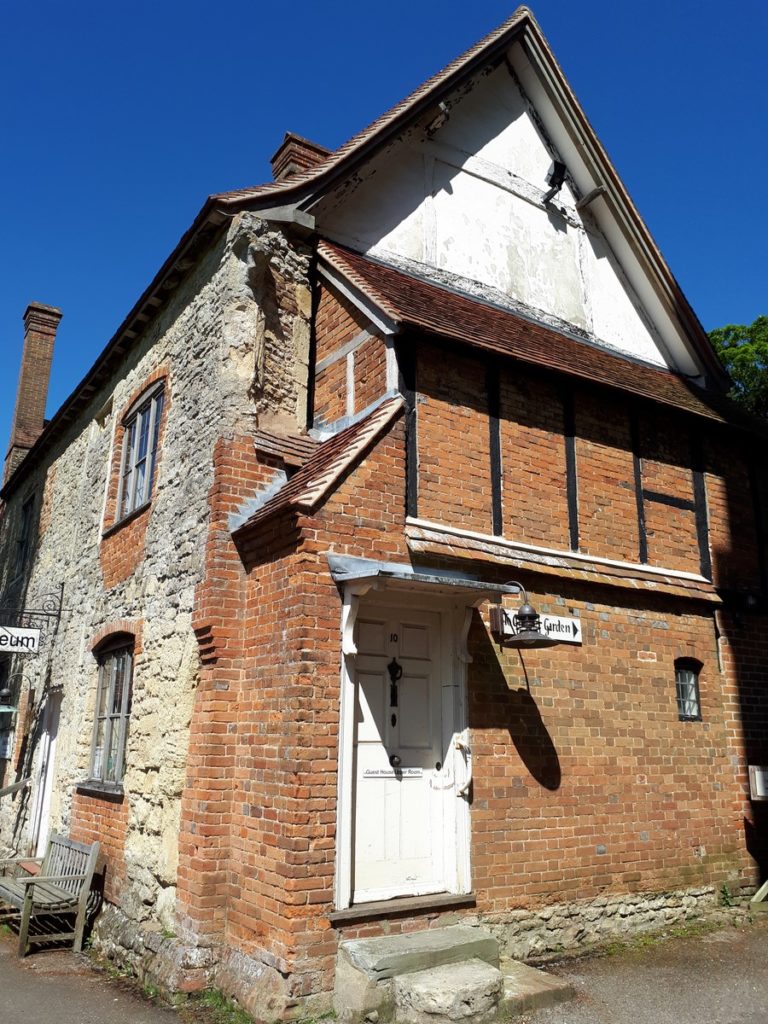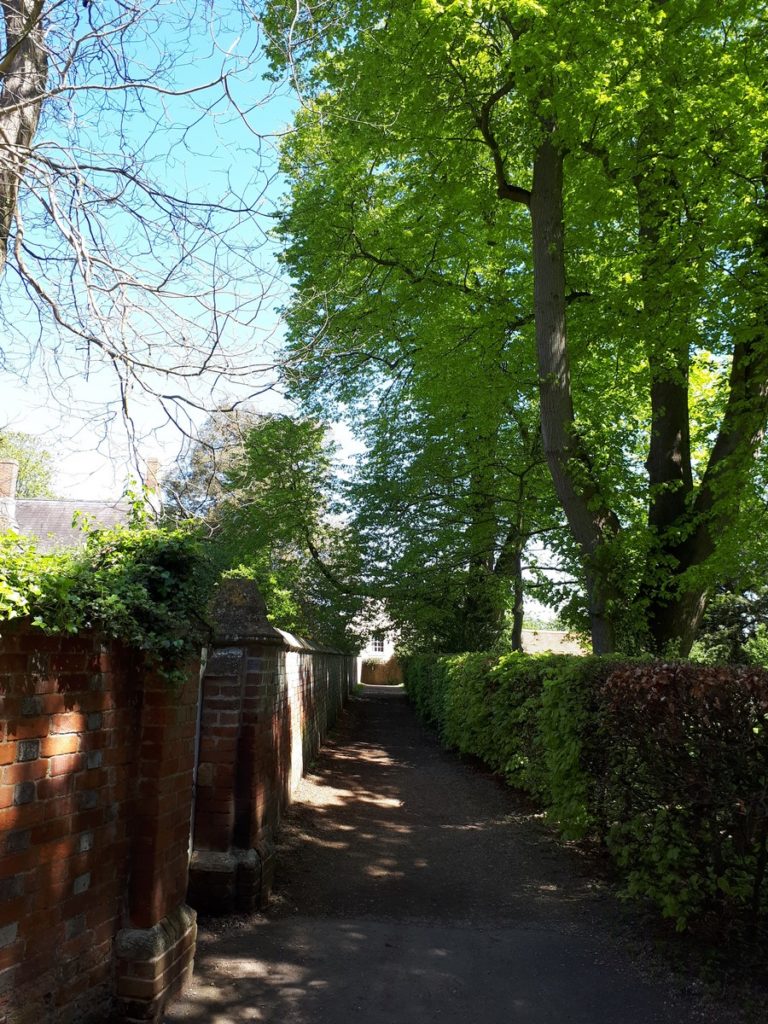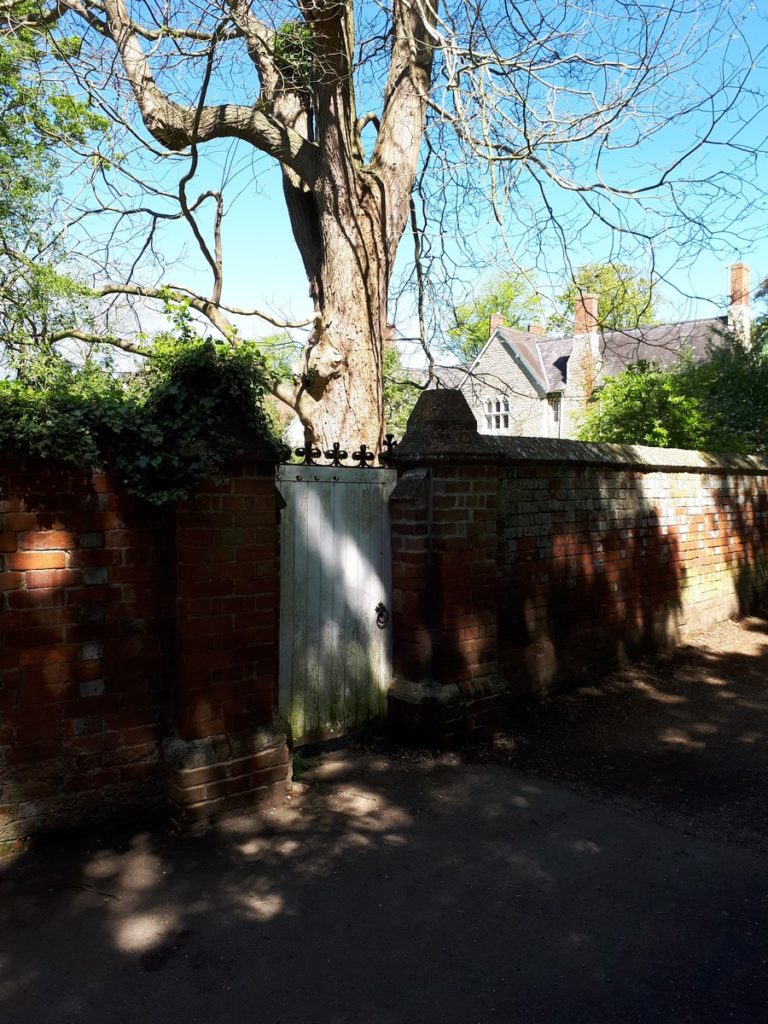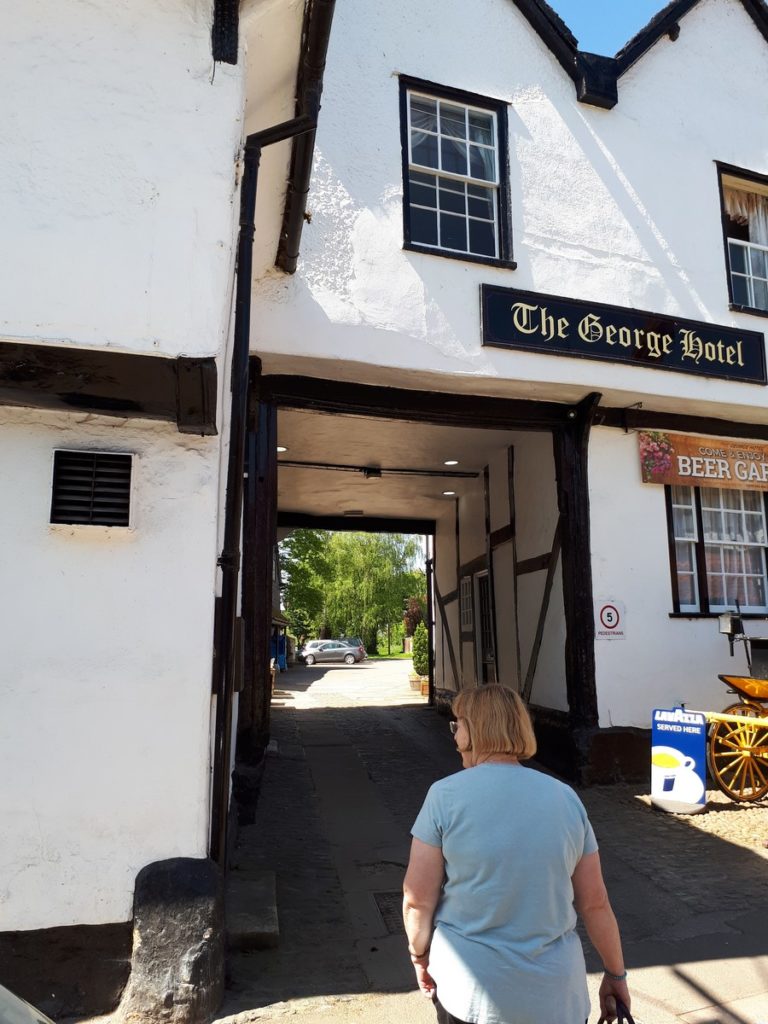 Eventually, we found ourselves at The George, where we sat and enjoyed lattes in the sunshine. The George has a galleried yard dating back to 1495 and it used to serve coaches on the Gloucester-Oxford-London route. The George was used as a filming location for ITV's Agatha Christie's Poirot in the episode Taken at the Flood in 2006.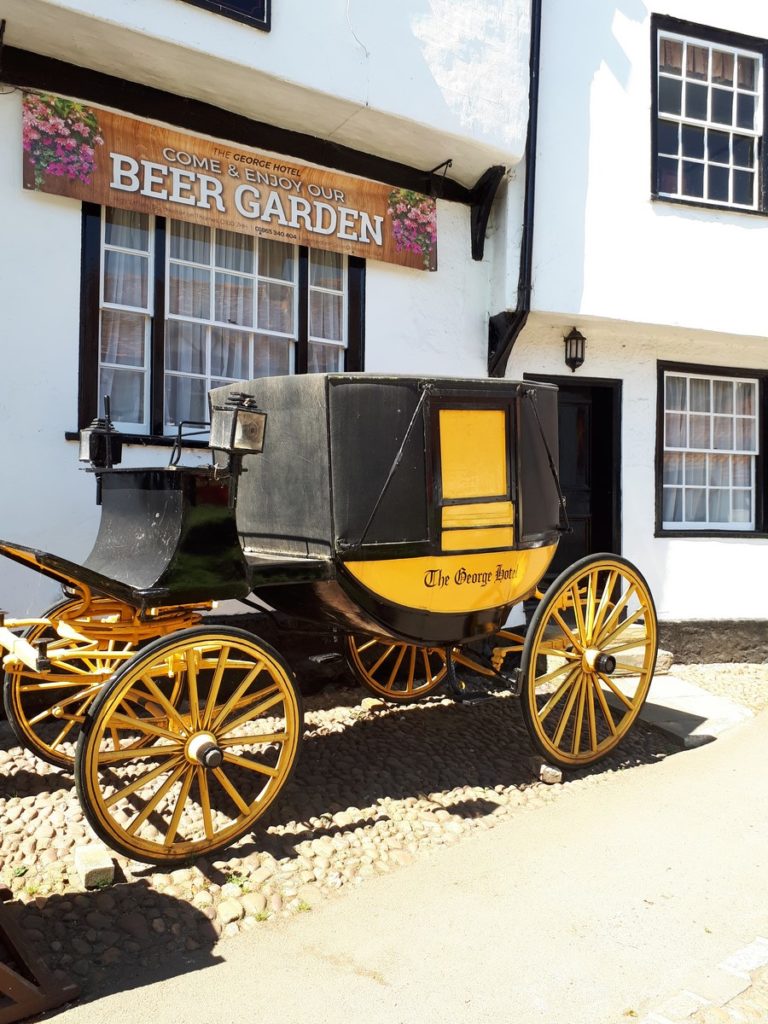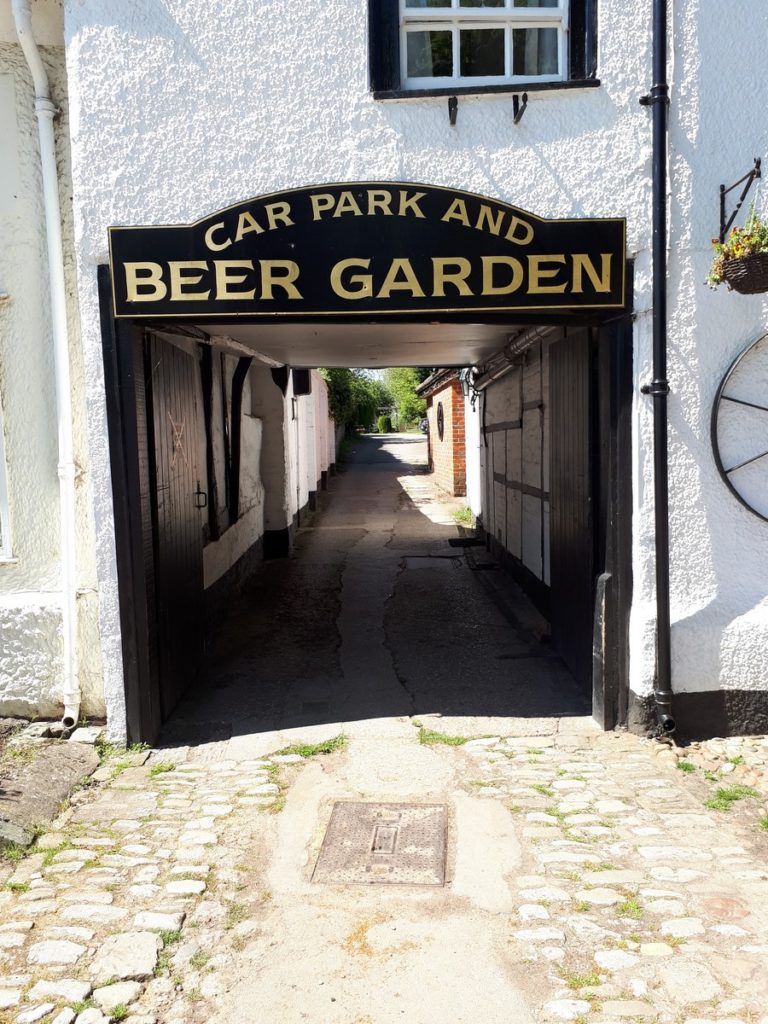 Visit The George and you'll truly feel as though you've stepped back in time.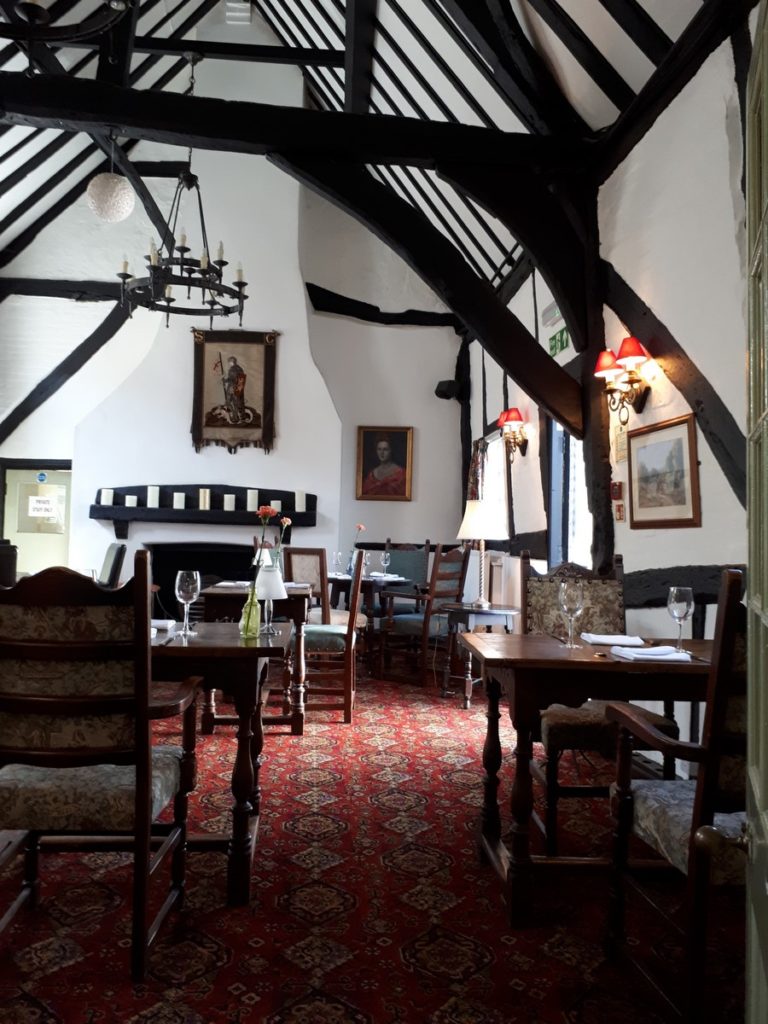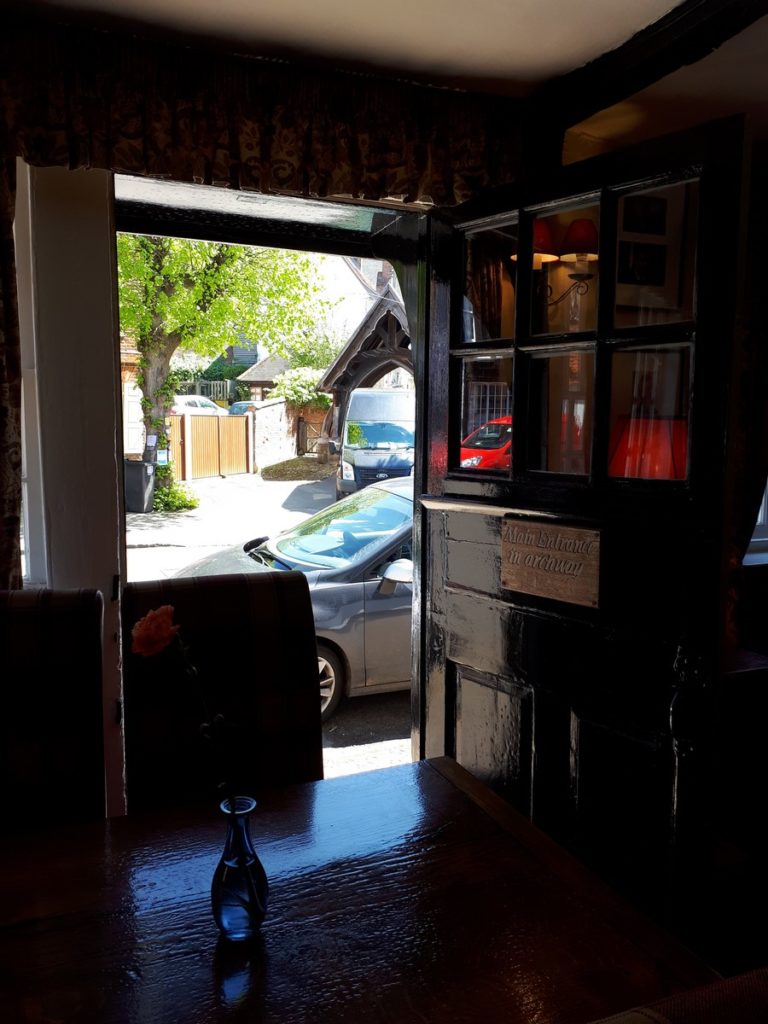 Several episodes of Midsomer Murders were also filmed in Dorchester, and the photos below will demonstrate why – the bypass road has been diverted so that Dorchester sees little traffic and the village retains it's historic flavour. It would be hard to find anything as lovely or as quintessentially "oldy worldly" English as Dorchester.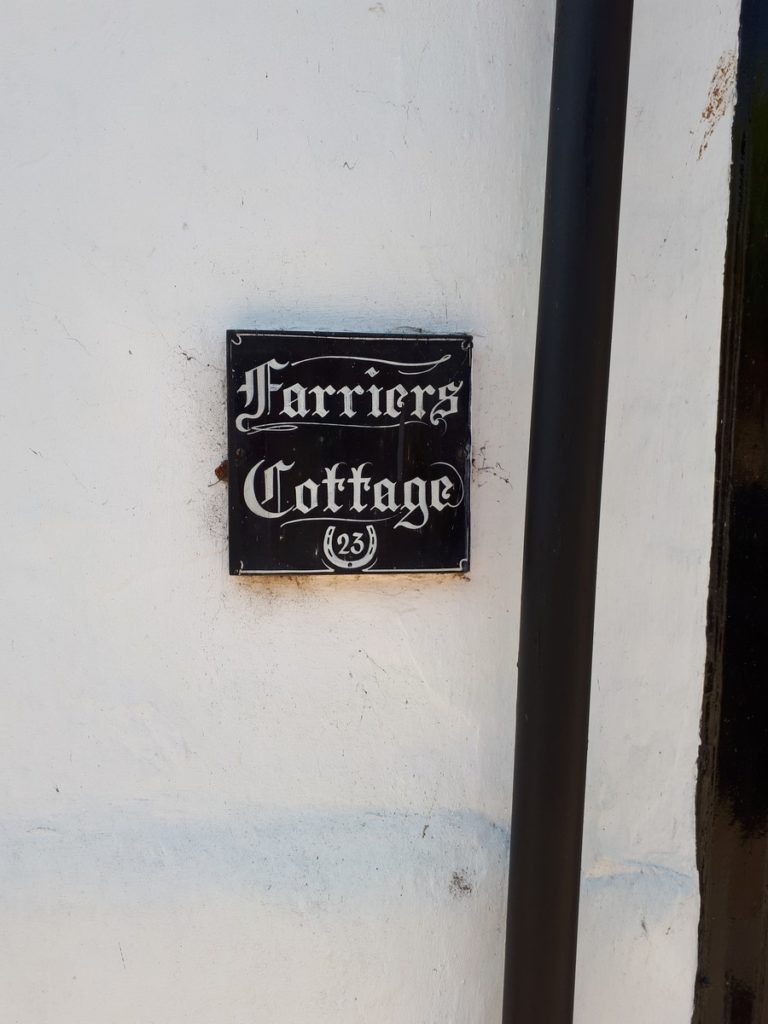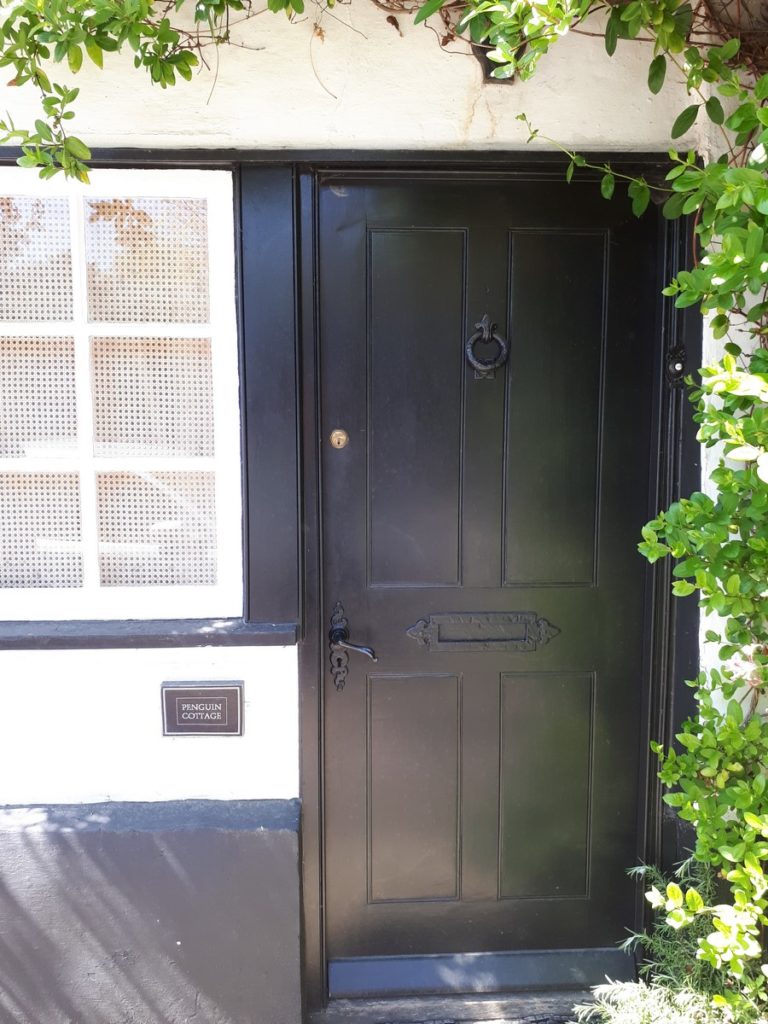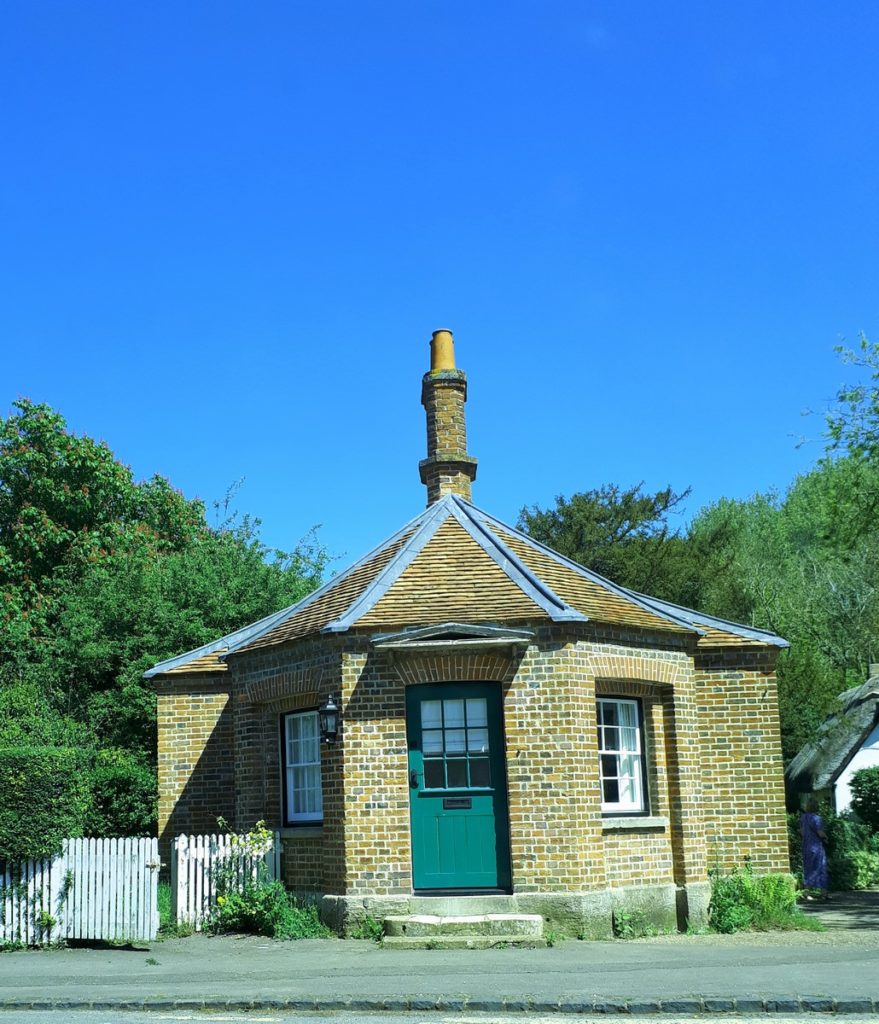 Outside the churchyard is The Toll House, an octagonal brick building erected in 1820. Tolls were collected until 1873, and the building now houses an architectural firm.