Since the Wellington archives are closed at the weekends, Vicky and I had another welcome opportunity to spend some time with our friend, author Beth Elliot. This day, Beth took us to beautiful Henley-on-Thames, set on the River Thames in Oxfordshire. Dating back to 1179, Henley has been home to the famous annual Regatta, which began in 1839 and which has been considered "Royal" since Prince Albert became a patron of the race in 1851. The Grade I listed Henley Bridge, above, is a five arched bridge across the river built in 1786.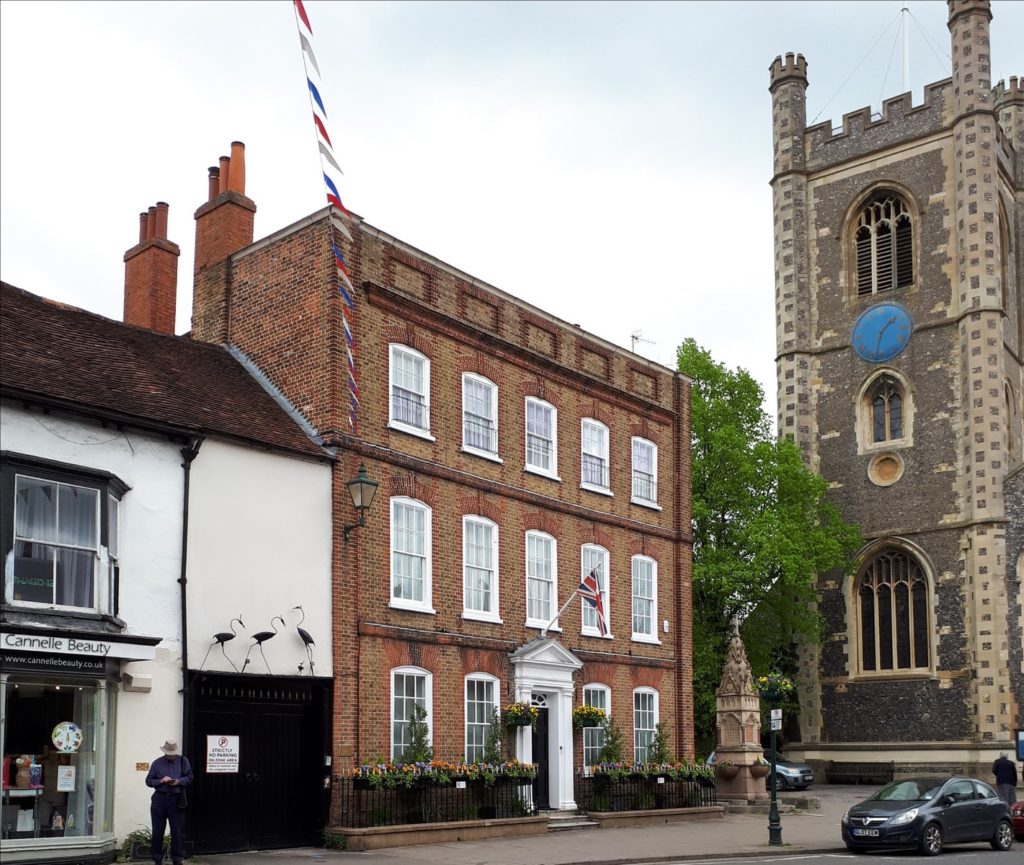 In fact, historic Henley-on-Thames boasts 369 listed buildings, of which these are but a few –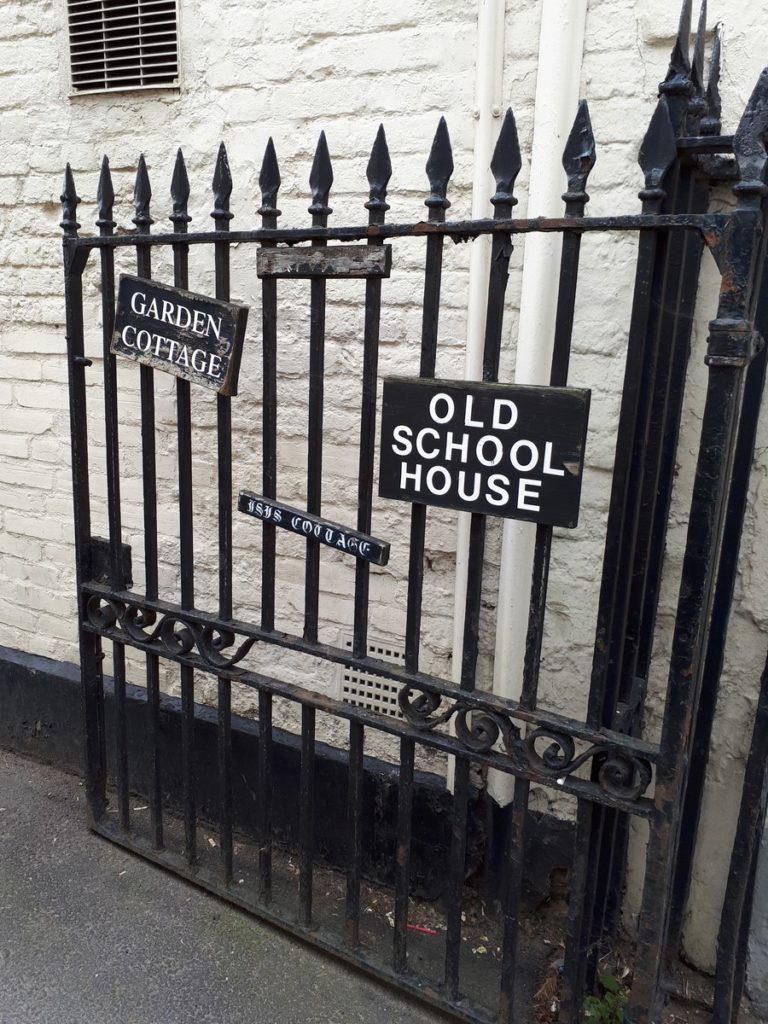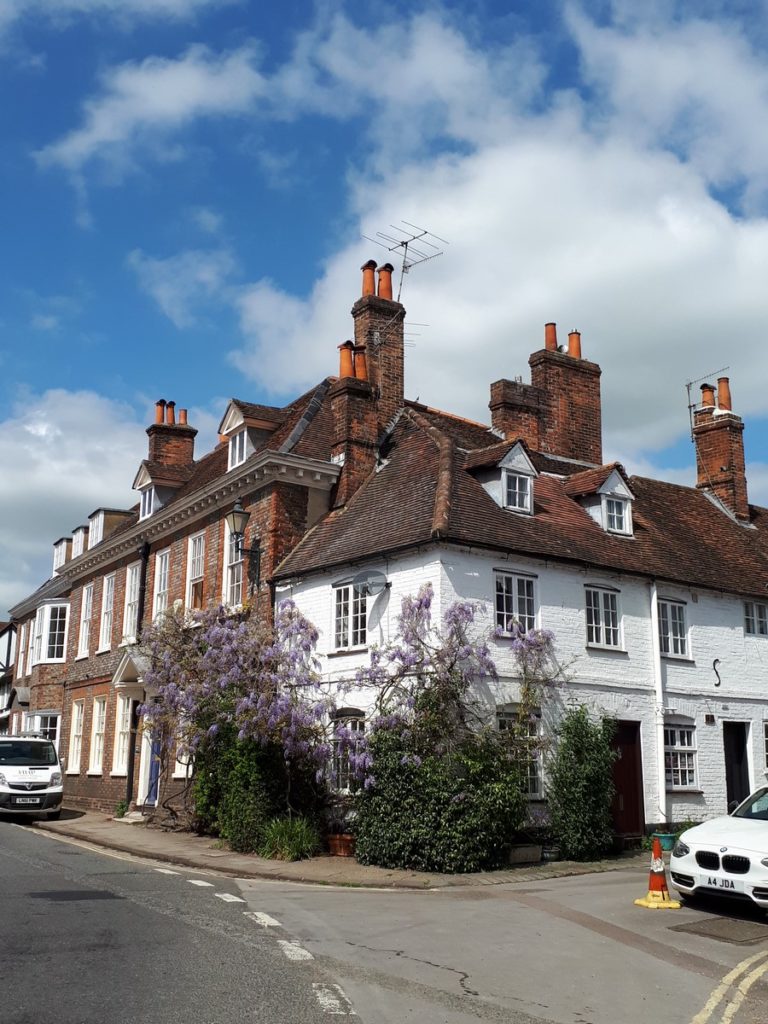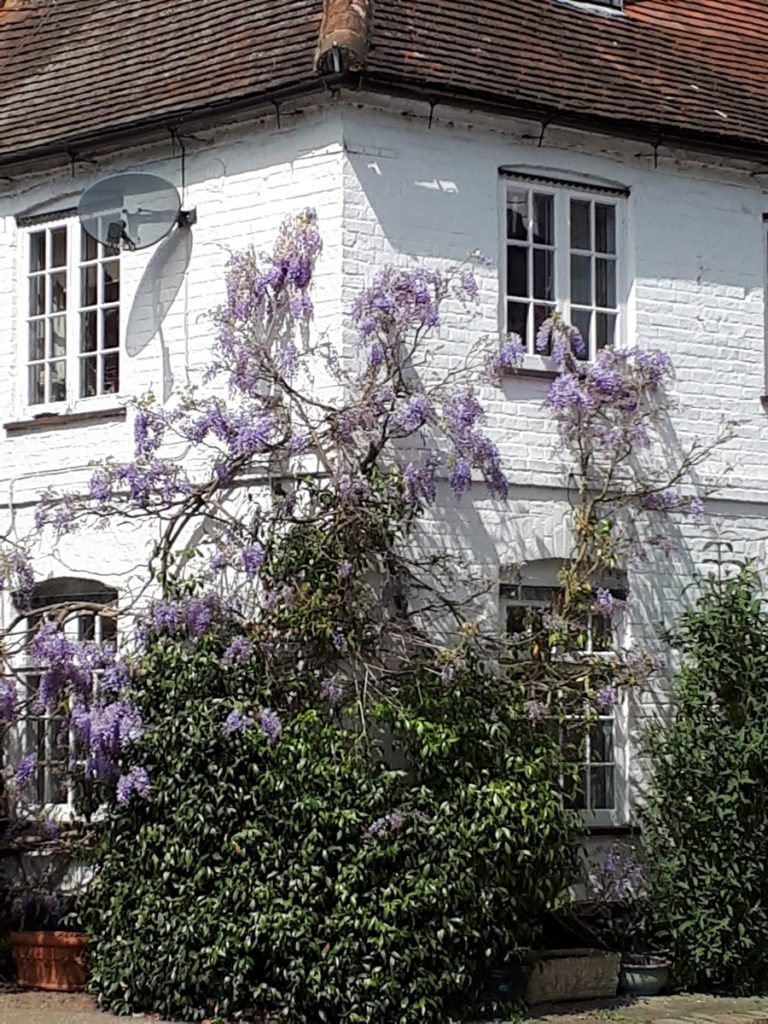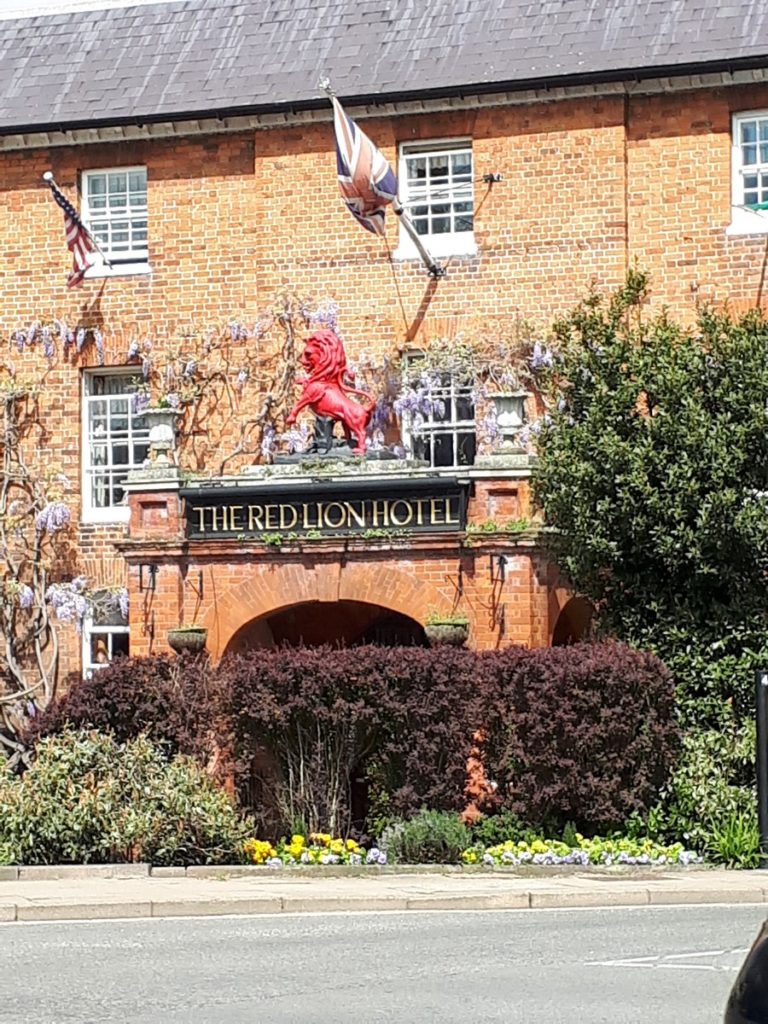 The Red Lion Hotel, above, began life centuries ago as a coaching inn on the London to Oxford Road. From their website:
"The earliest guest of note whose visit was recorded, was Charles I who stayed in the hotel in 1632 on his way from London to Oxford. The original Coat of Arms, painted above the fireplace in one of the rooms, has been preserved and glassed over following its discovery during alterations in 1889. These alterations included the addition of the porch upon which the effigy of the Red Lion was placed and the building of the central hall where previously an archway had led to the courtyard.
"The Red Lion was, in the old days of slow travelling, the resting place of the Duke of Marlborough on his way from Blenheim to London. He furnished one room which was kept for his command on his stately journey through Henley. His furniture remained in the hotel until 1849 (over a century)."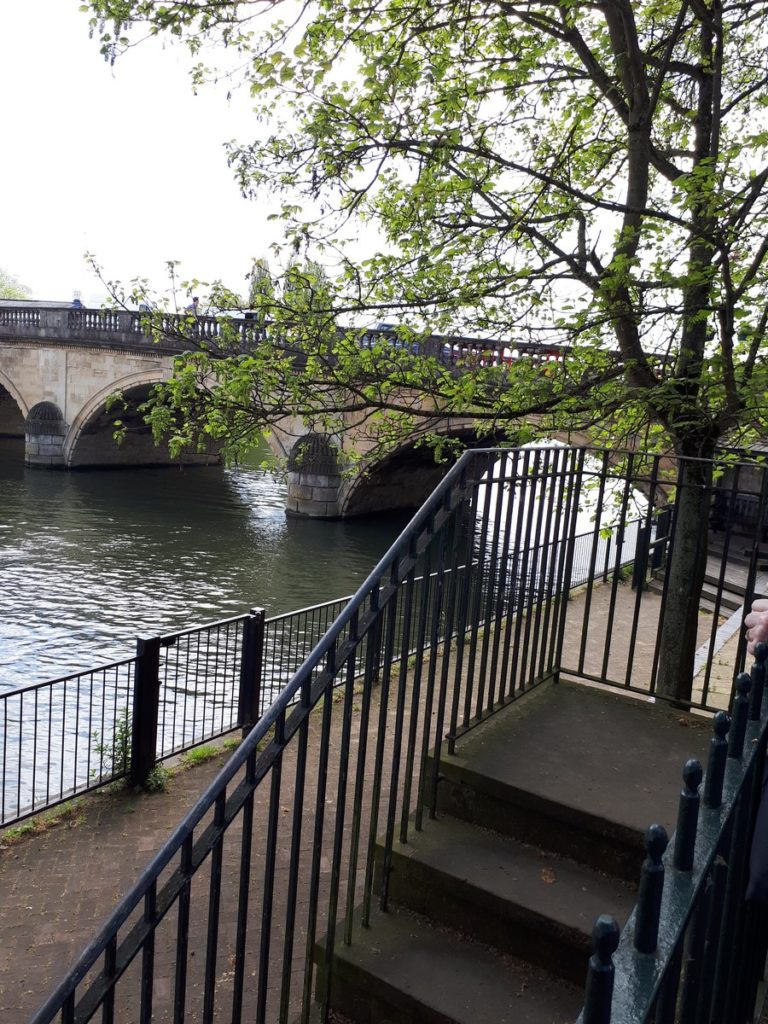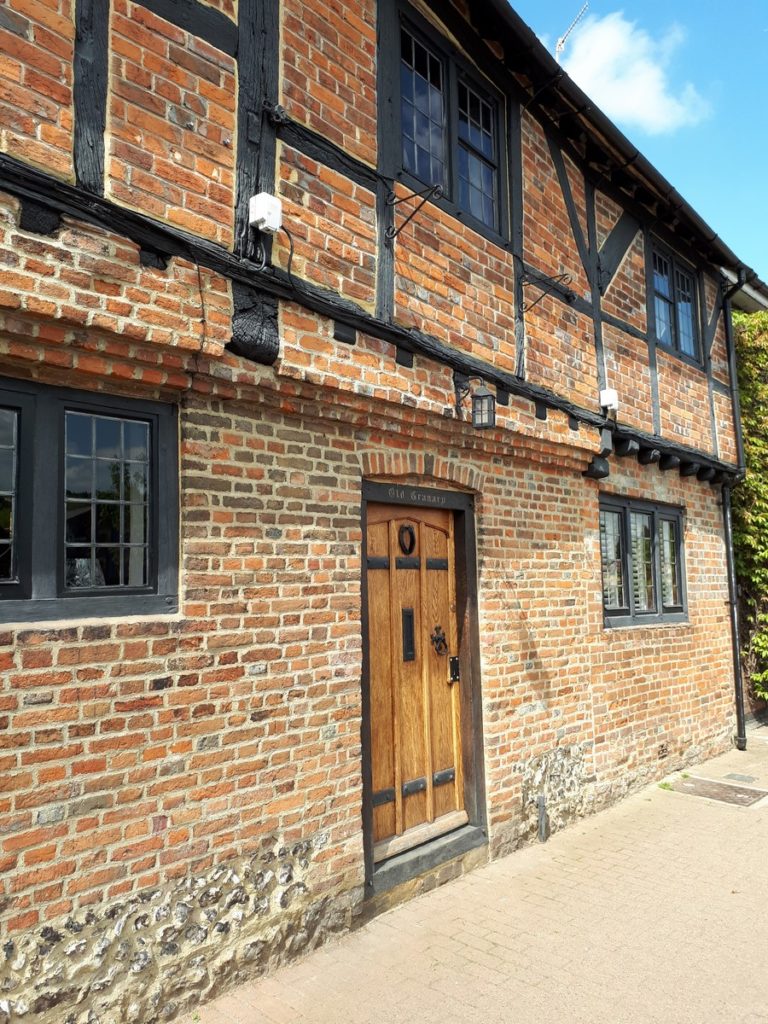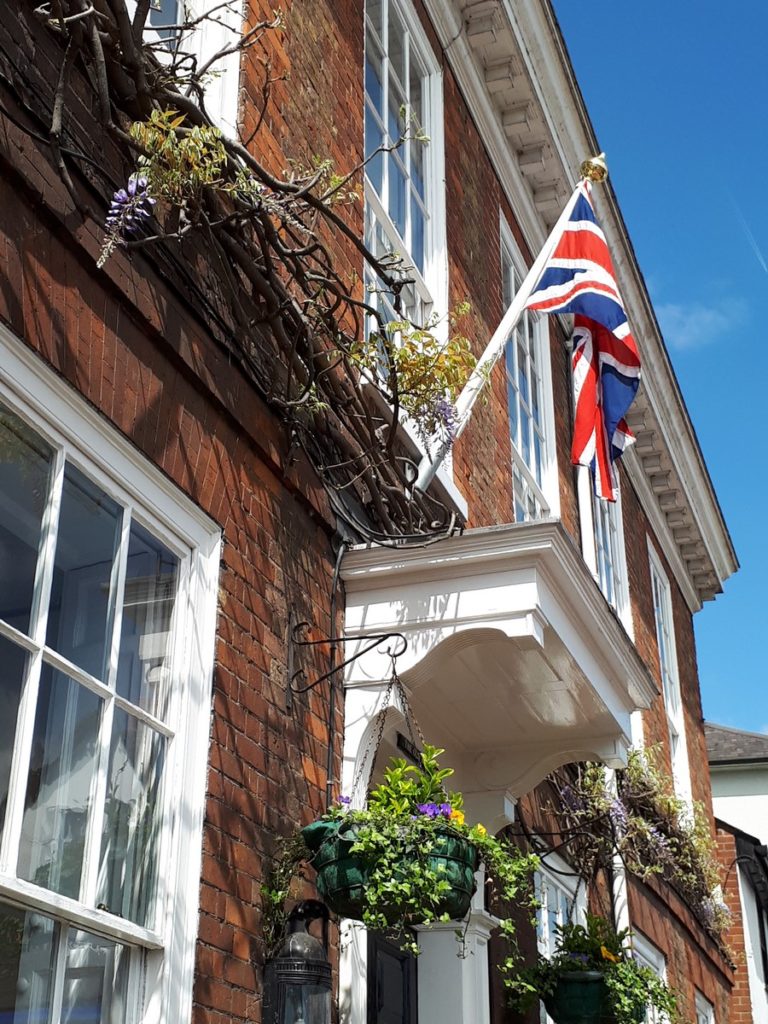 When it came time for a meal, Vicky, Beth and I chose the Angel at the Bridge, a slightly newer pub, having been built as recently as 1728. The deciding factor was it's location, directly on the riverside, and the sign below –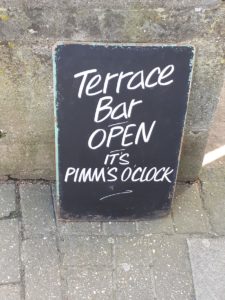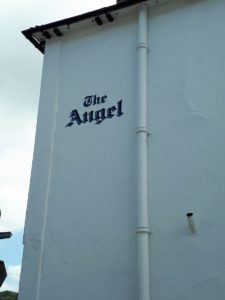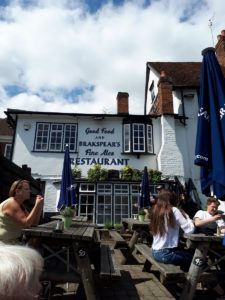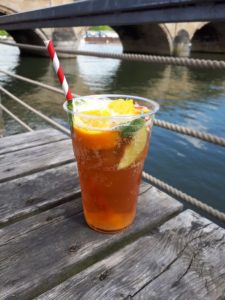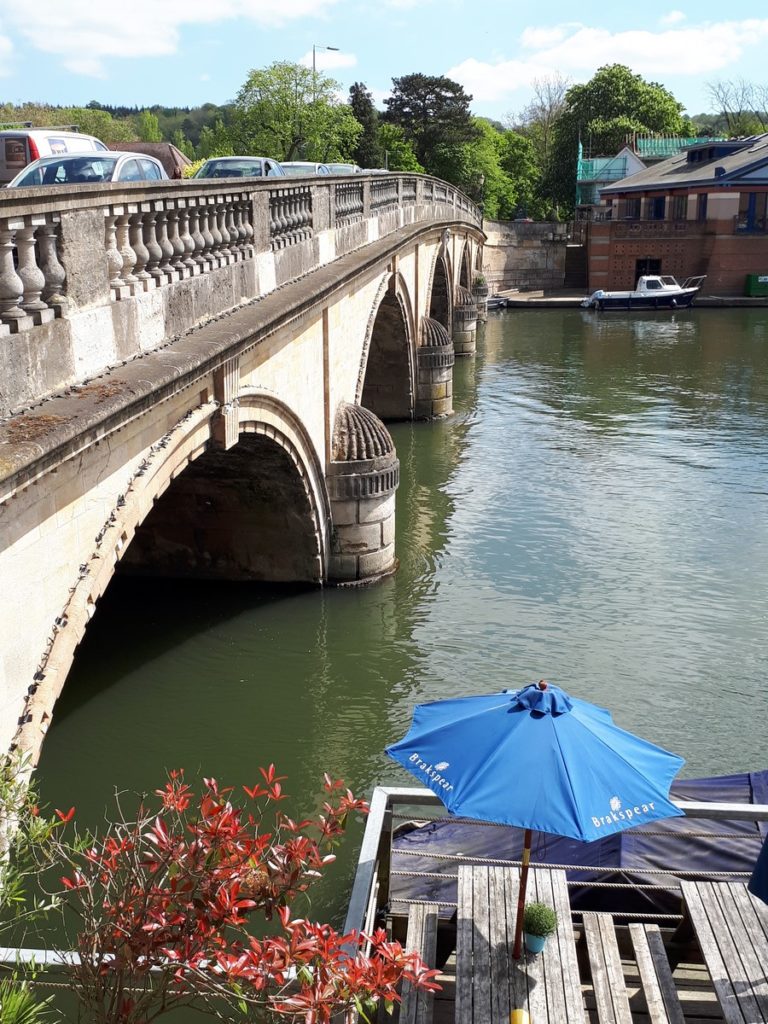 Again, the weather was glorious and we relaxed by the water as we ate our lunch, followed by a shared cheese plate and several glasses of Pimms. At last, we roused ourselves and set off for a bit of shopping, author/researcher style.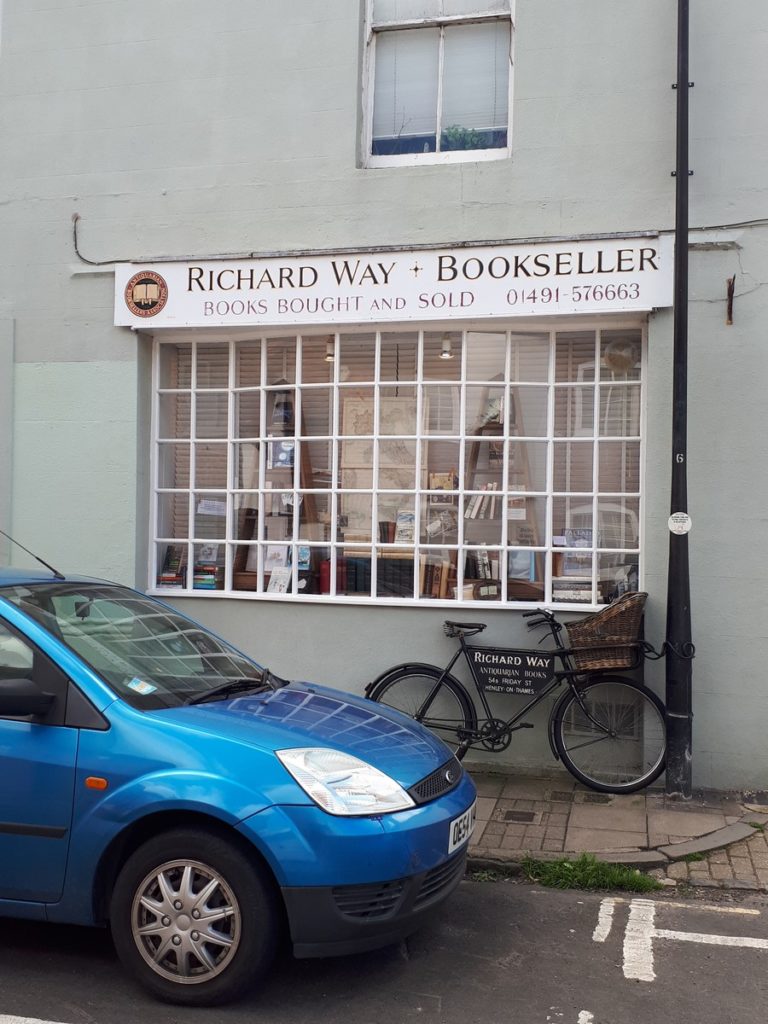 In the bookshop above, I found a period print of Rotten Row and snapped it up while Beth and Vicky chatted about Venice and French authors with the lady who ran the shop. If you're ever in Henley, I do recommend your dropping in – it's just higgedly piggedly enough to make browsing an adventure.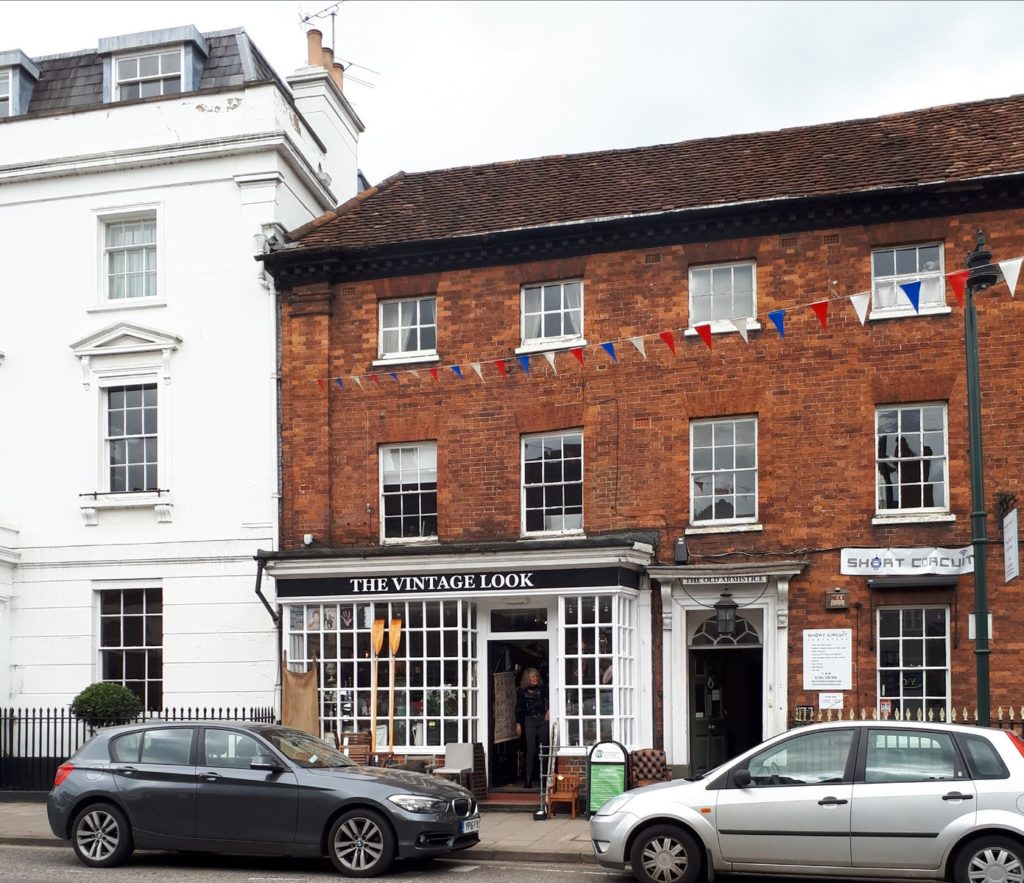 Of course, we also stopped in at several antique shops. In one, I found the display below. If only I knew a highwayman, I could have gotten his Christmas present sorted on the spot.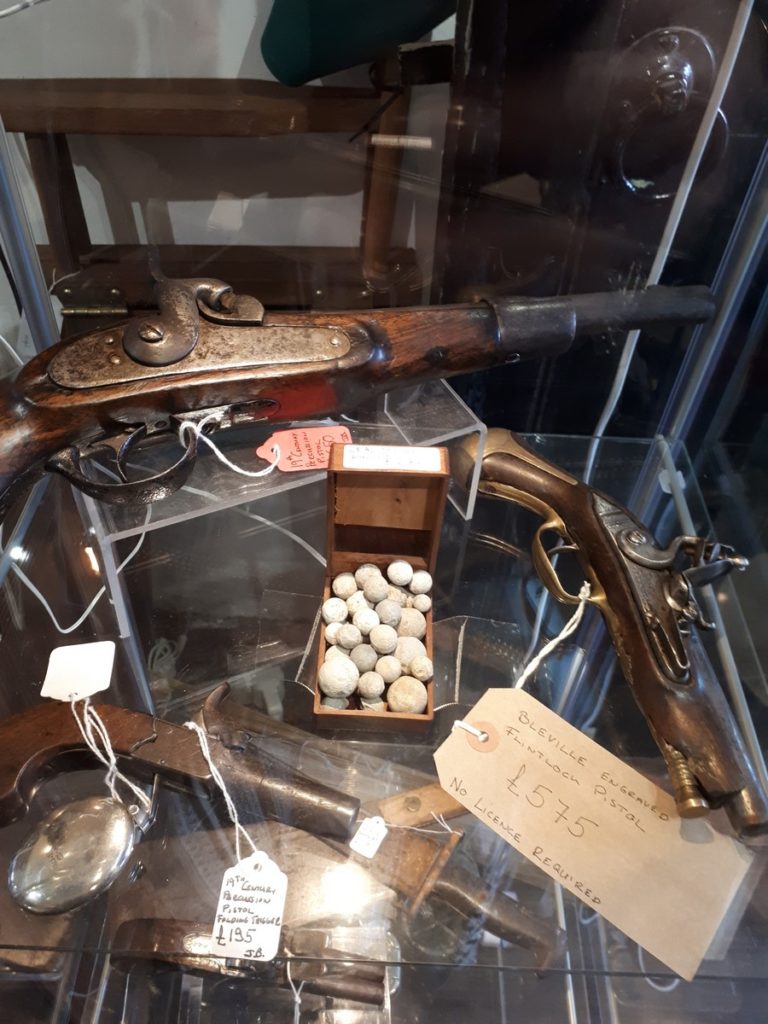 There are many more adventures with Beth to come, so stay tuned!