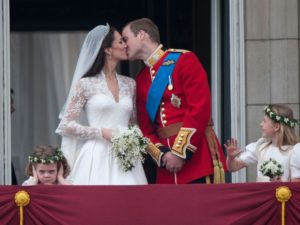 If you were reading this blog back in 2011, you may remember our coverage of the marriage of William and Kate on 29 April, 2011. Number One London certainly got into the spirit of things, bringing you all the news and speculation in posts during the months leading up to the wedding on subjects including wedding plans, the order of ceremony, the dress, wedding guests, photos, etc.
In fact, some of our posts regarding the Royal Wedding were among the most viewed on this blog and you can be sure we'll be repeating the effort in the lead up to the wedding of Harry and Meghan on 19 May.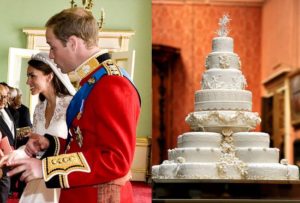 To see what's in store, click here to see a round-up of our coverage of William and Kate's wedding.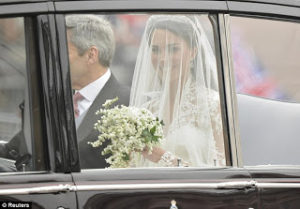 And click here to see our round-up of the wedding day itself.  Scroll down to see the comments received in response to our commentary.
Once again, we'll be posting weekly with all the news surrounding the upcoming wedding and we will again be posting in real time on the day, this time using Facebook as our platform.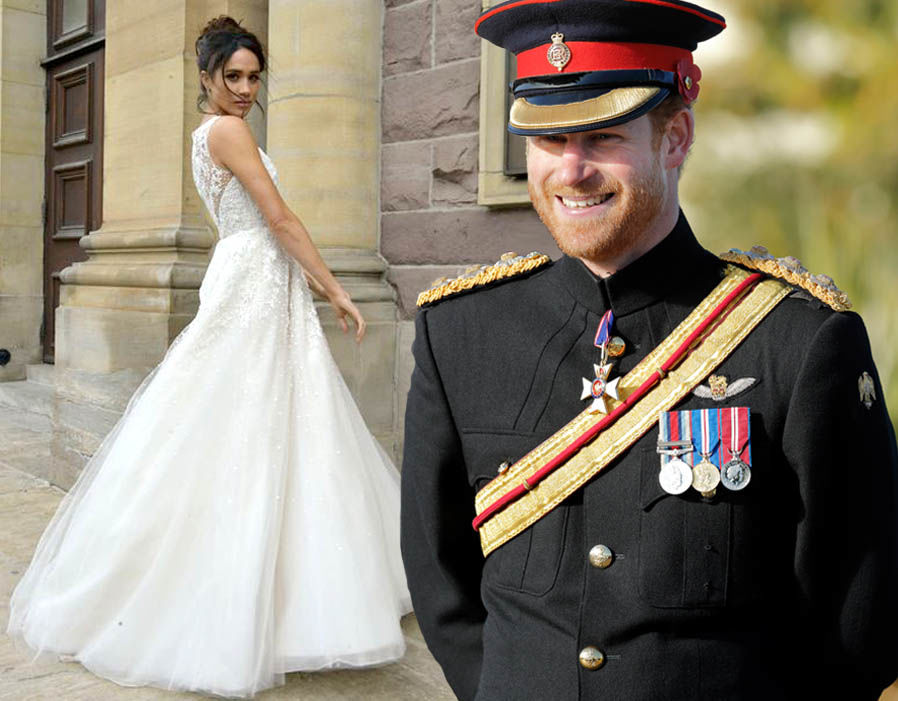 We hope you're as thrilled as we are about the upcoming nuptials and we can't wait to share it all with you – again. It's going to be another fun ride – Our first "Royal Wedding: Harry and Meghan" post will appear soon!