By Kristine Hughes Patrone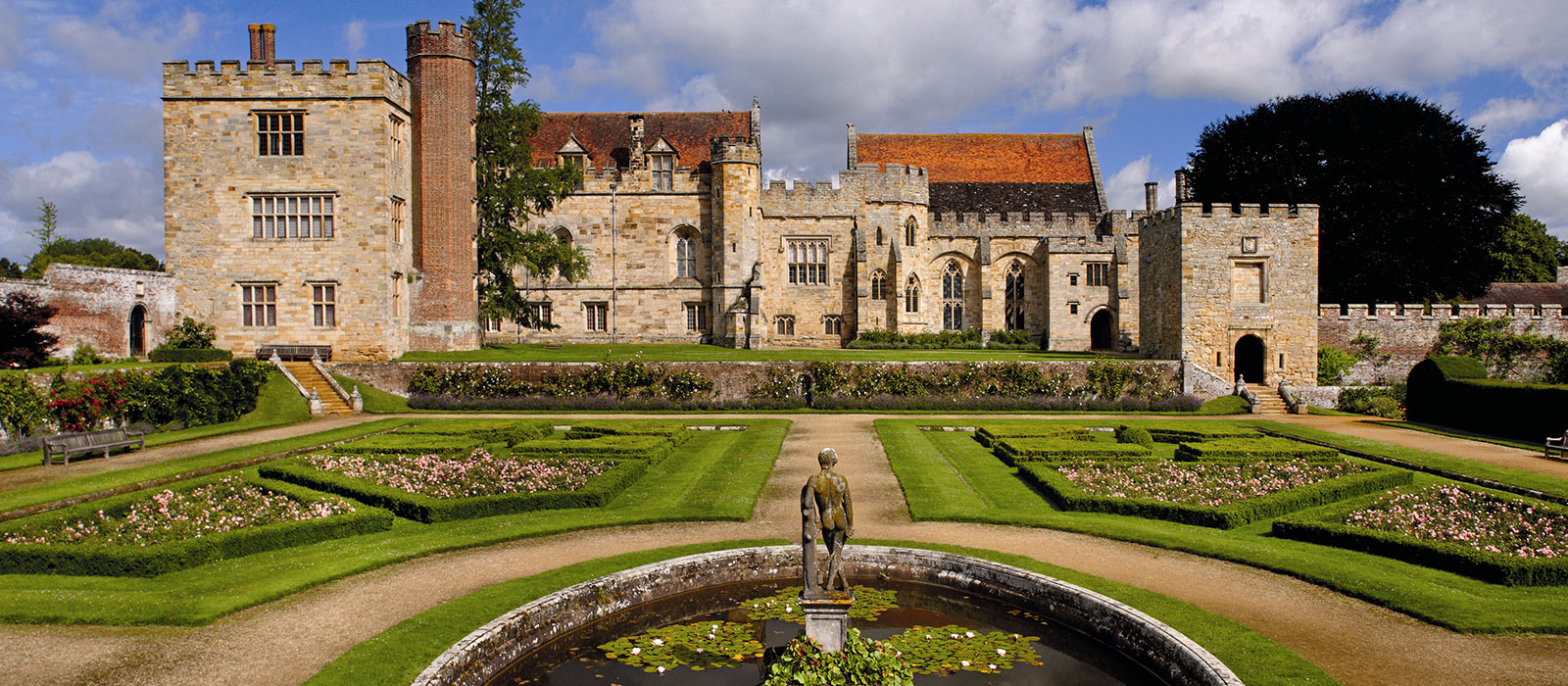 The next stately home on our Familiarization Trip hosted by Visit Britain was Penshurst Place, a 14th century manor house owned by Lord and Lady De L'Isle. Penshurst Place has been owned by the Sidney family since 1552; after passing through the hands of two of Henry IV's sons, followed by Henry VIII who used it as a hunting lodge. Given to Anne of Cleves as part of her divorce settlement from Henry VIII, it was then briefly in the hands of Sir Ralph Fane and was finally gifted by Henry VIII's son, Edward VI, to his loyal steward and tutor, Sir William Sidney. The Sidney family have been in continuous occupation for more than 460 years since.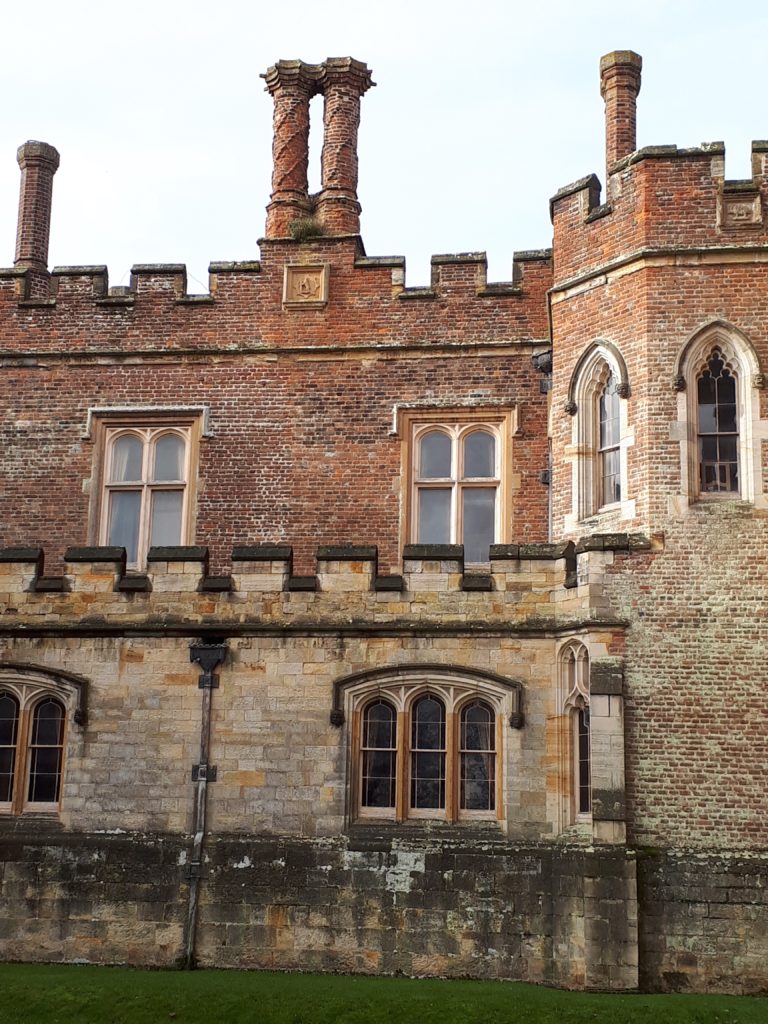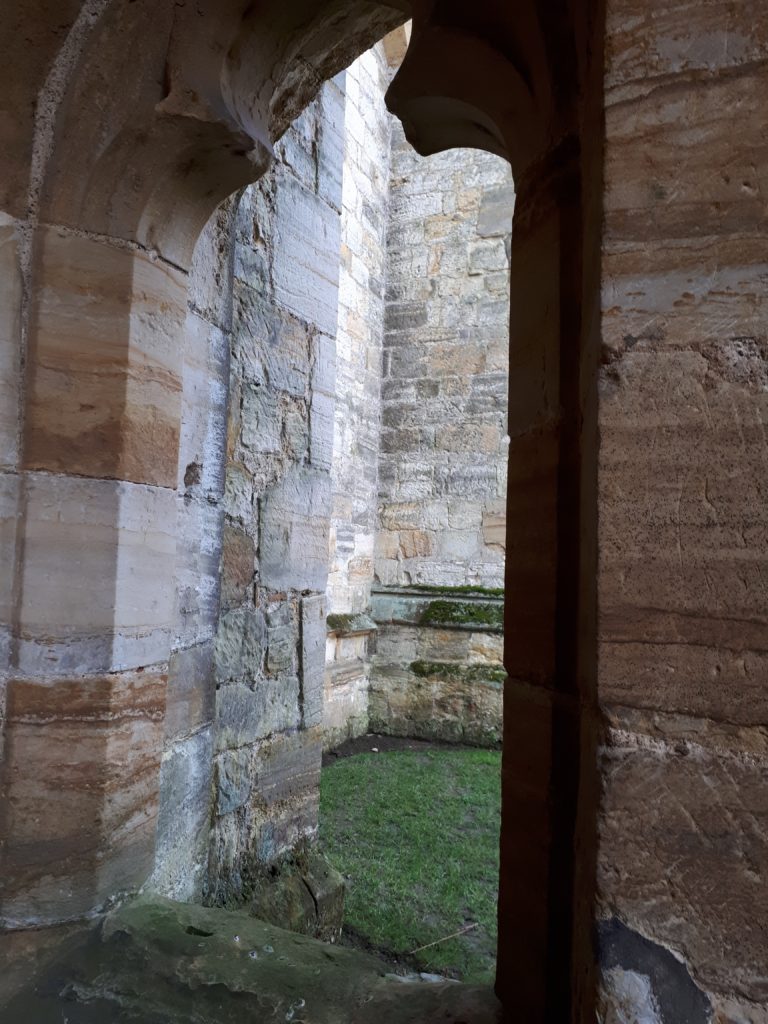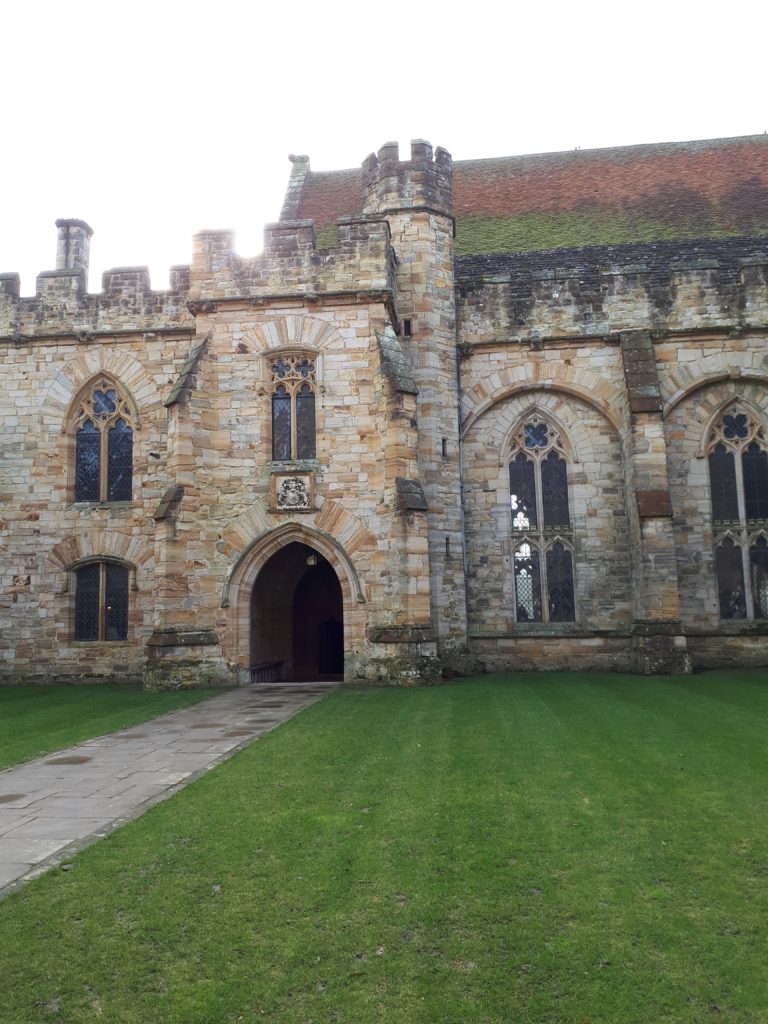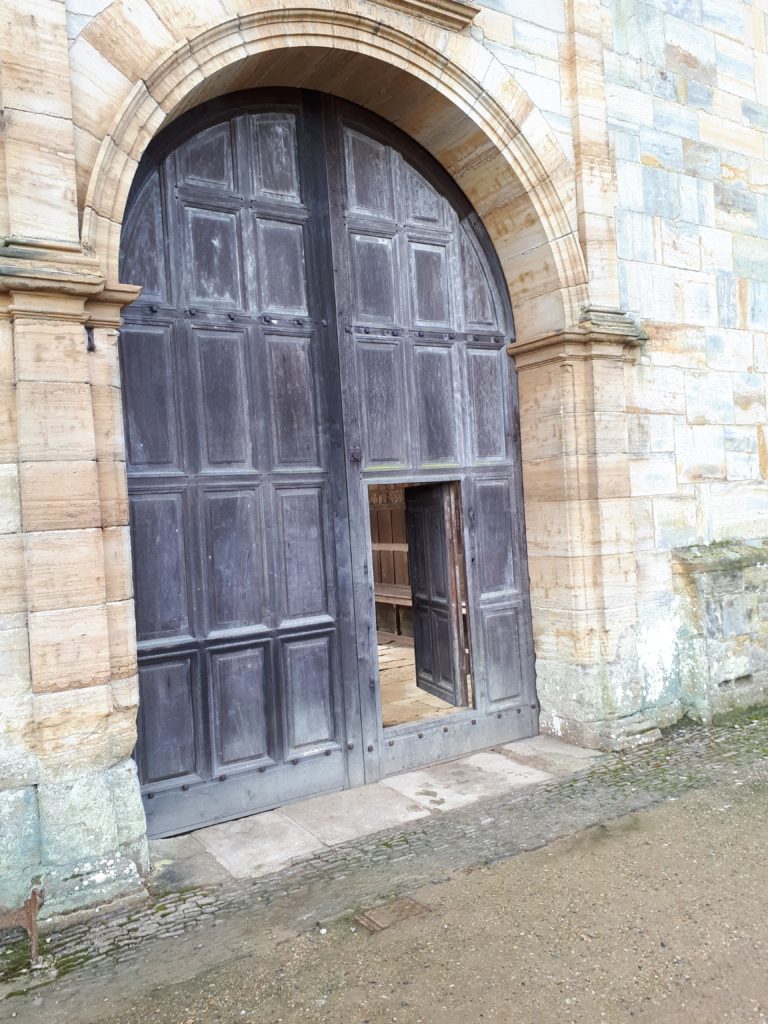 Once inside, visitors find themselves in the Baron's Hall, used as a set in the film The Princess Bride. Described by the writer John Julius Norwich as 'one of the grandest rooms in the world', Baron's Hall belongs to the original part of the house and was completed in 1341 and features a magnificent chestnut roof, arcaded windows, a 16th century Minstrel's Gallery and unique octagonal hearth.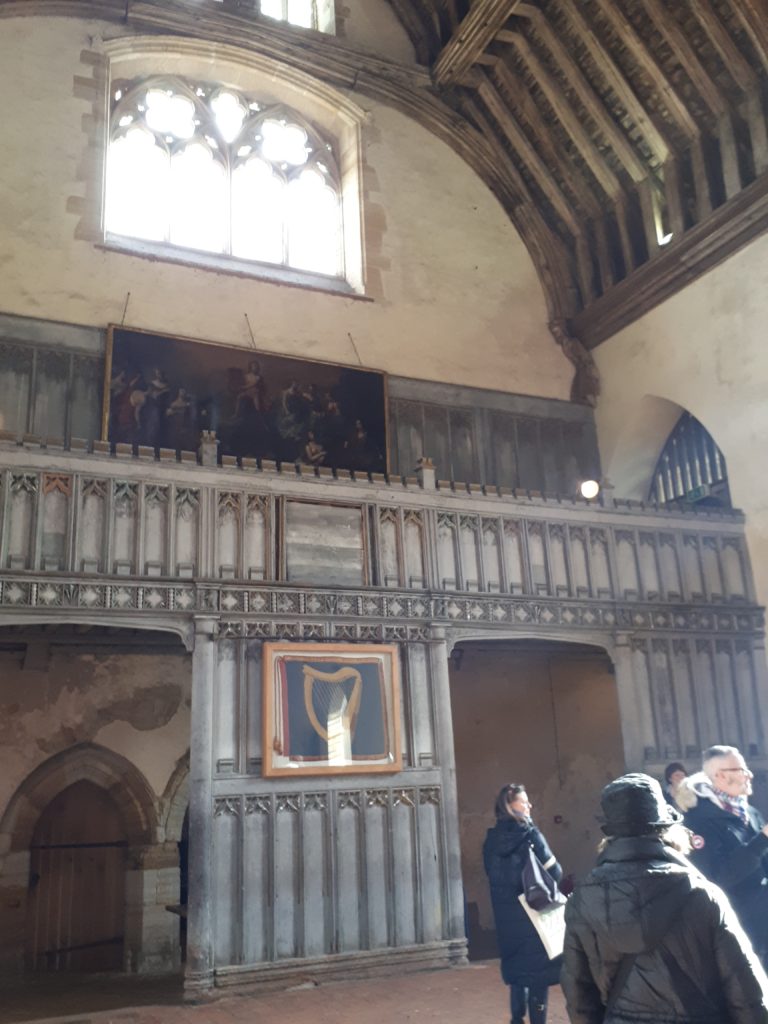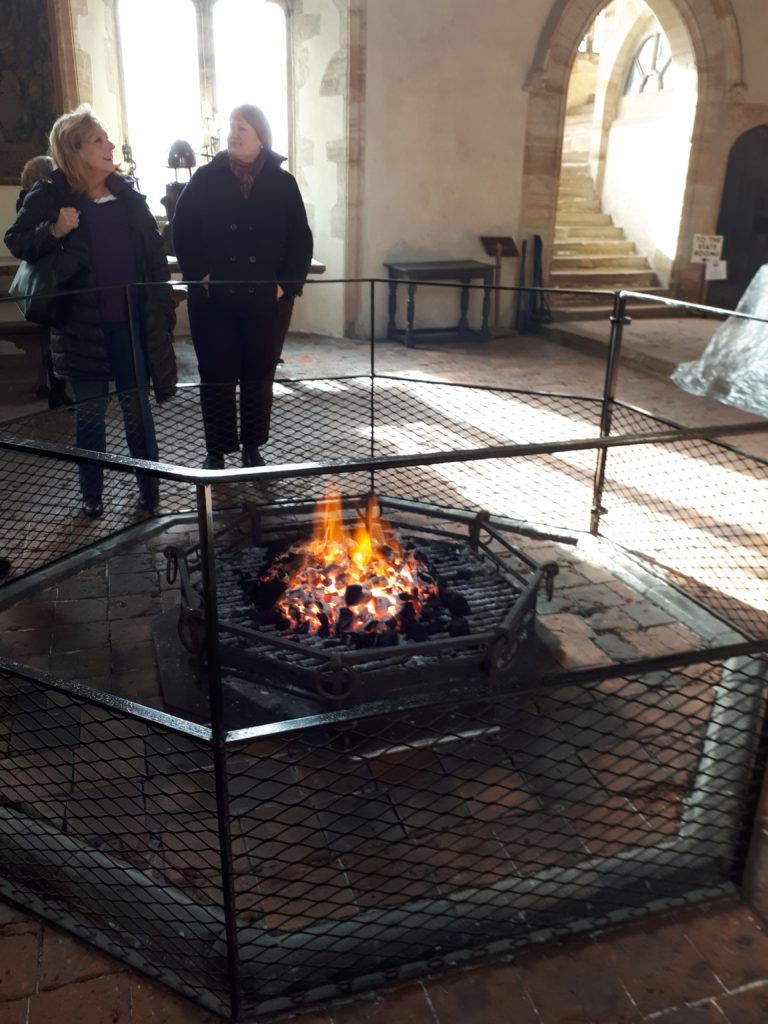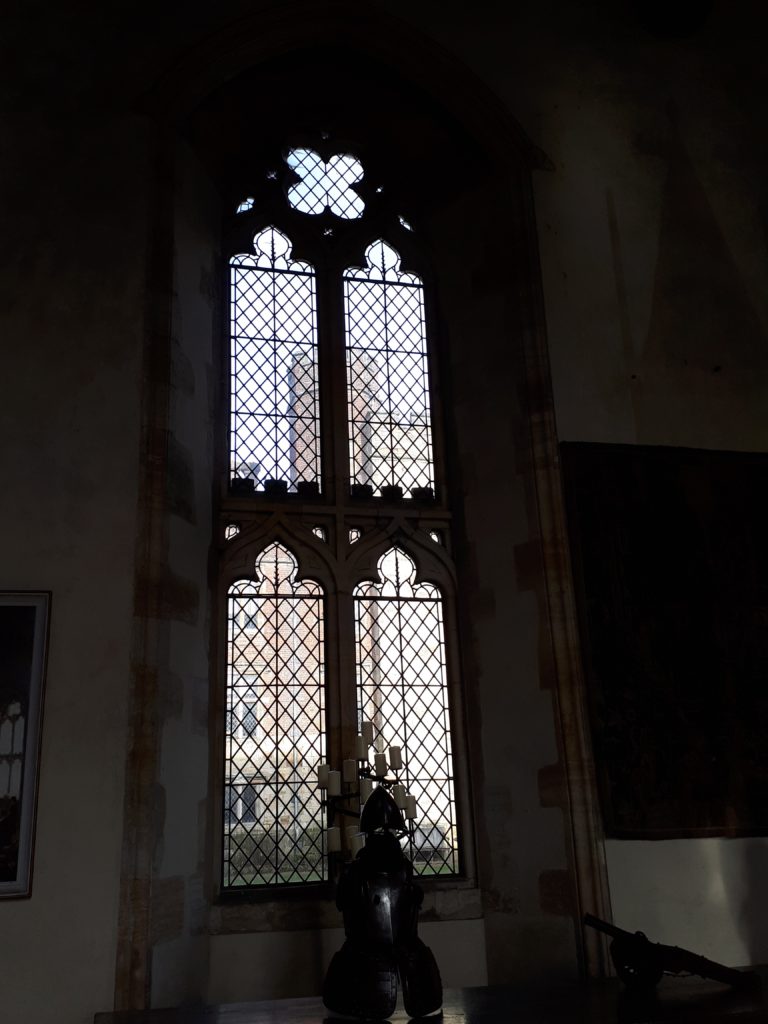 What we saw of the house was terribly medieval and thrilling, with the highlight of our visit being the tea and cakes, made by and served to us by Lady De L'Isle. I remember the open fire, which was welcome on a cold day, and the hot tea, equally welcome, but truthfully little else stays in my memory, as we saw three homes/castles/manors all in a single day. I suppose I could fudge things and pull photos and narratives off of the internet, but that wouldn't be any fun. Or very honest.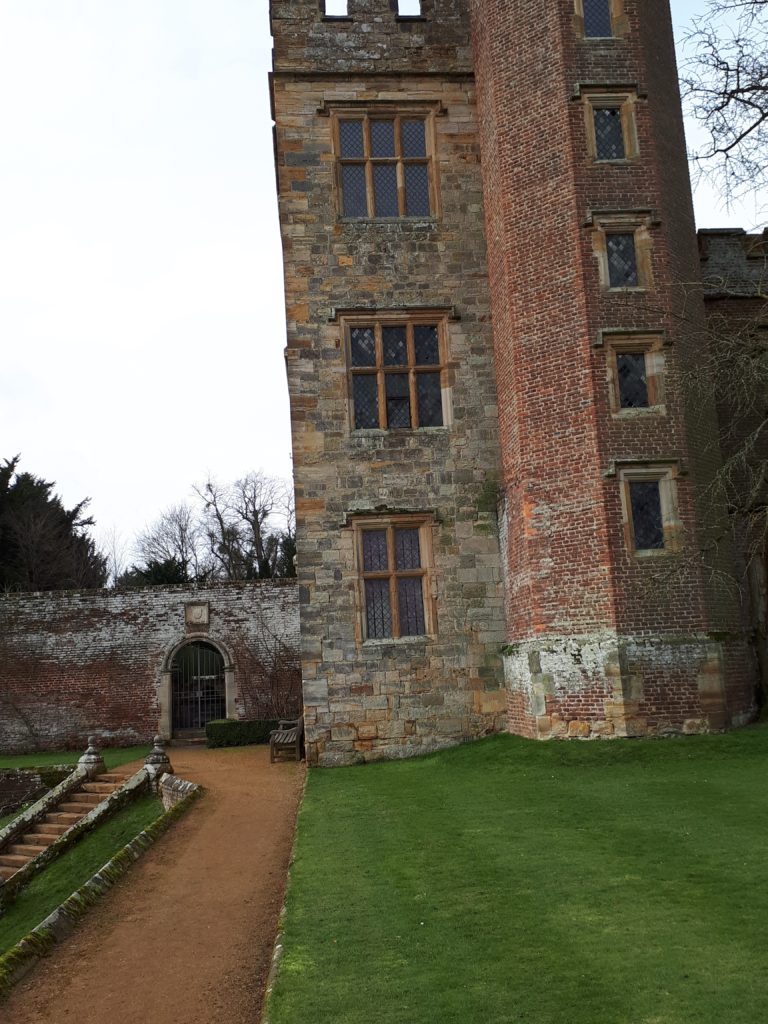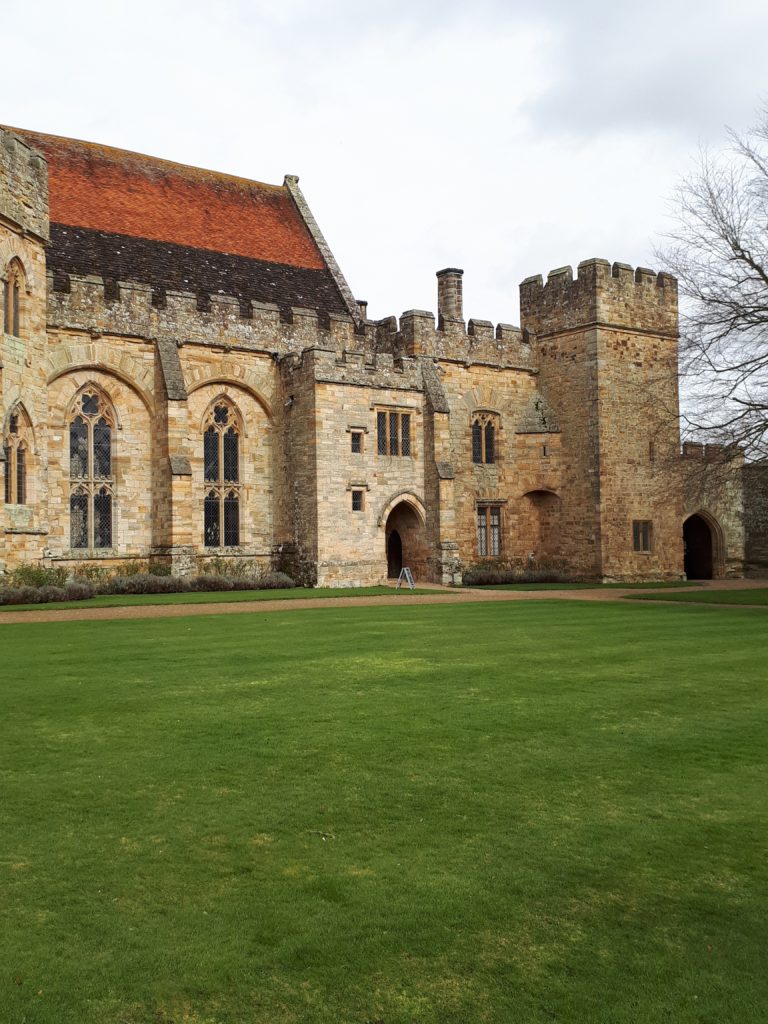 We did have time for a quick tour through the grounds, some of which are Grade I listed. You'll find an interactive map of the gardens on the Penshurst Place website.