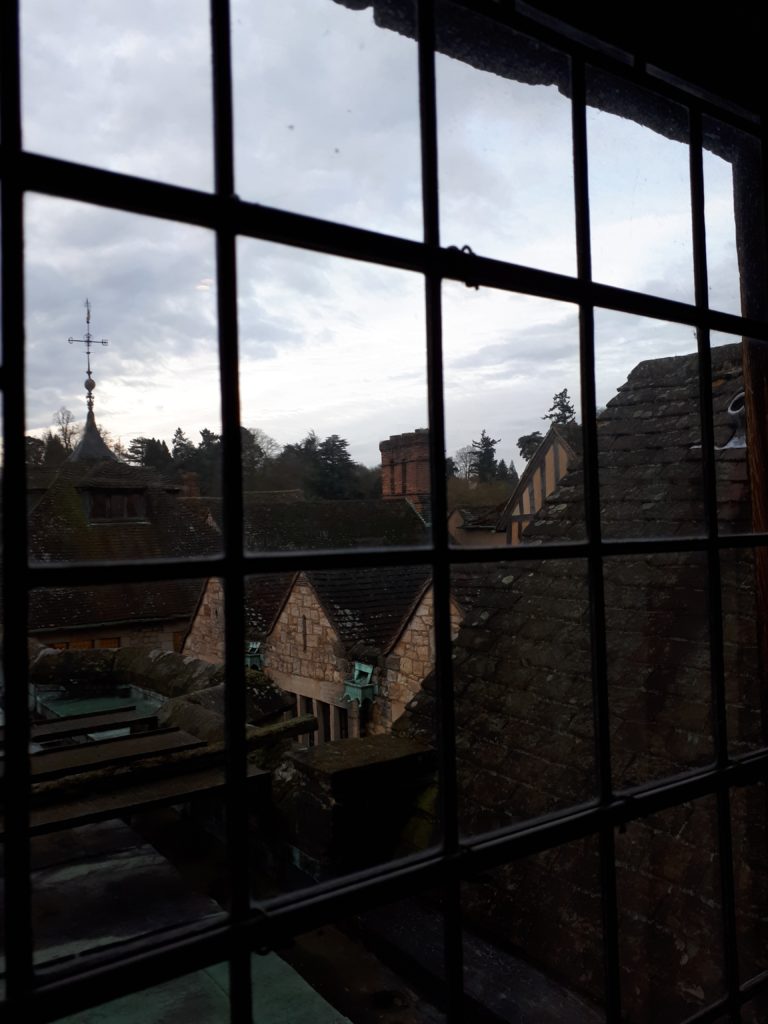 After a good night's sleep in one of Hever Castle's guestrooms, I met up with our group for breakfast, after which we set out for a tour of the impressive Castle grounds and gardens. Click here to view a very short video I took of the front of the Castle and topiary, complete with morning birdsong.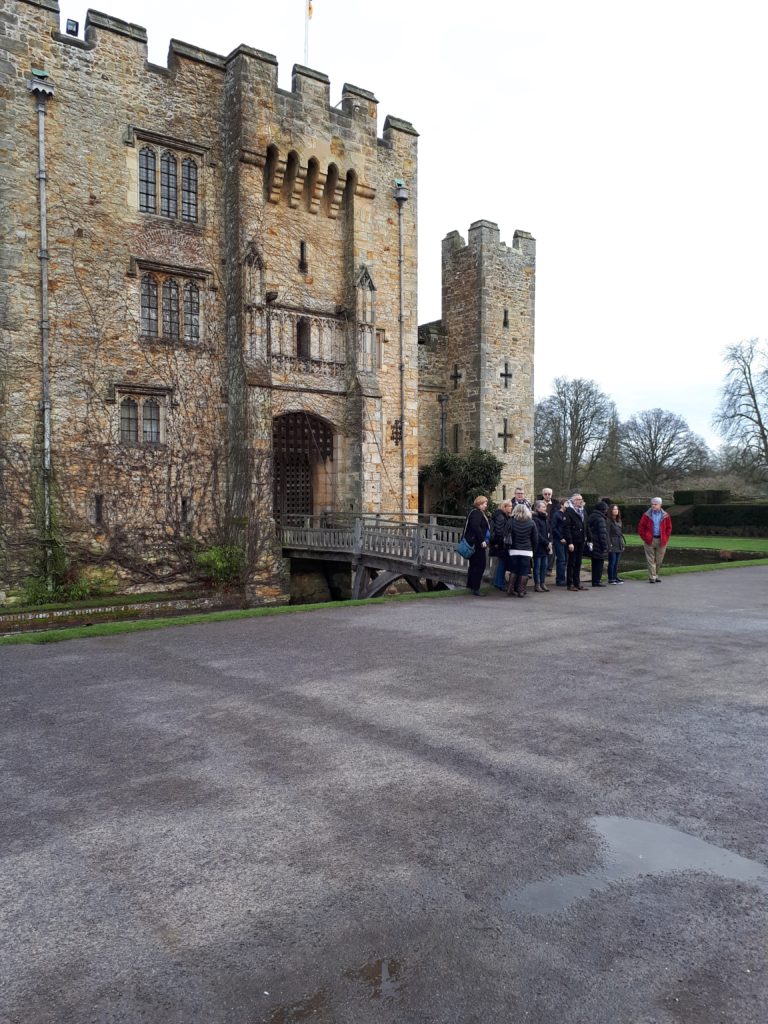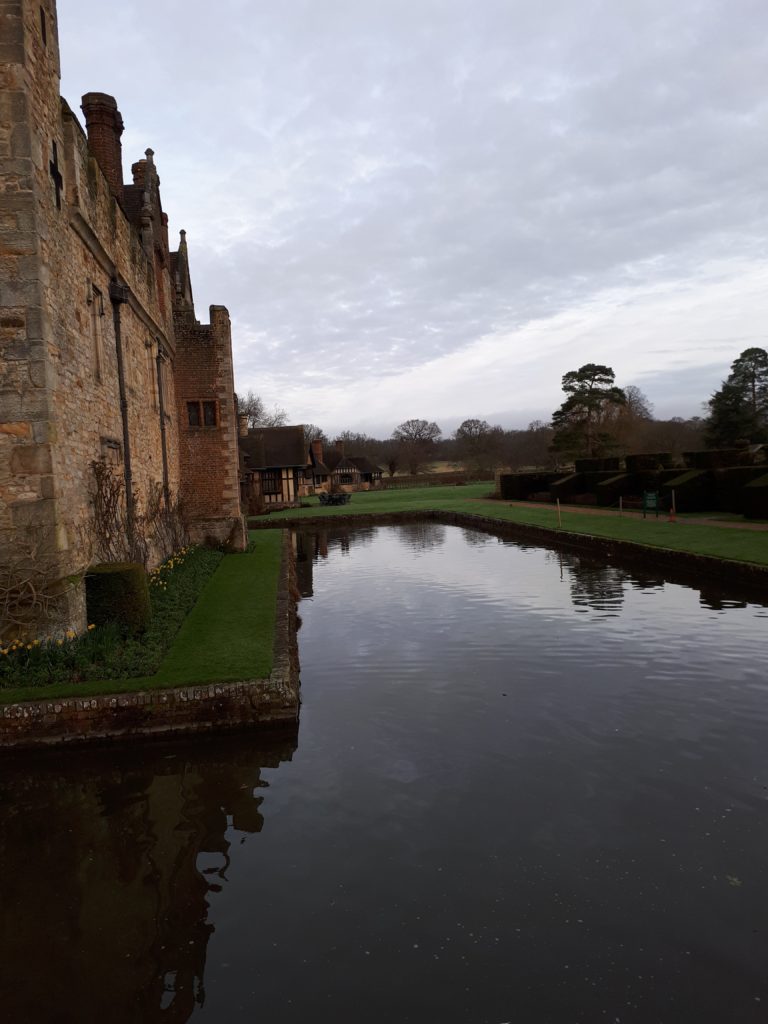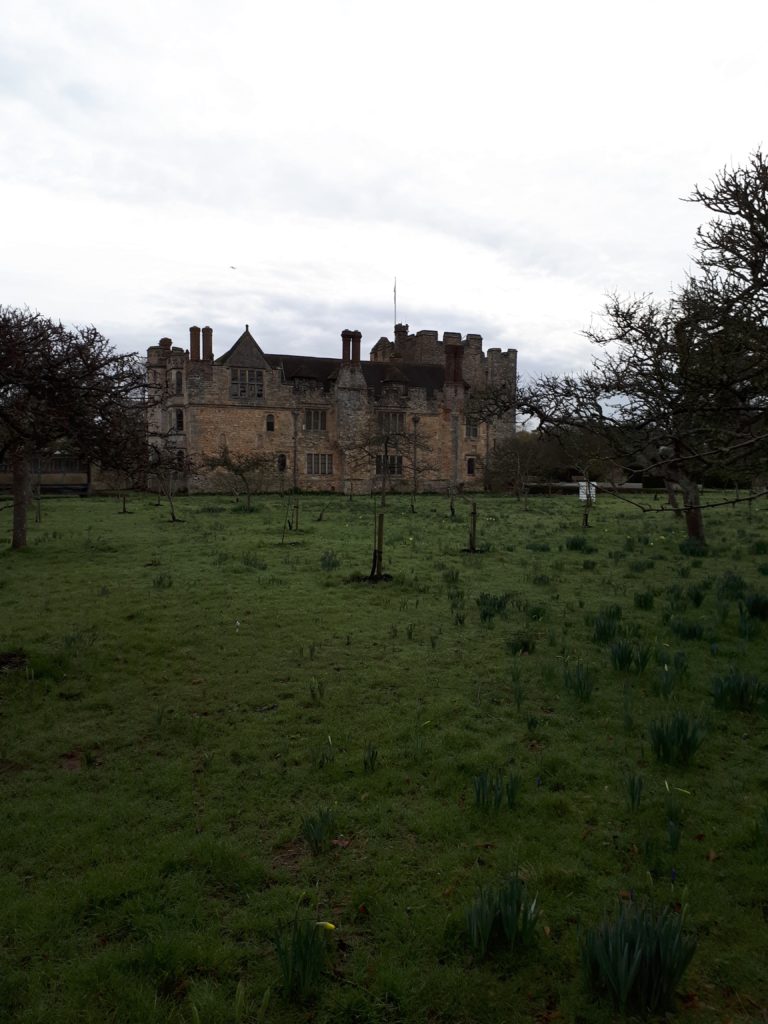 The beautiful gardens at Hever Castle were laid out between 1904 and 1908 by Joseph Cheal and Son, turning marshland into the spectacular gardens we see today. Areas that you can stroll through include the Tudor Garden, Rhododendron Walk and Anne Boleyn's Walk, with its collection of trees planted more than 100 years ago.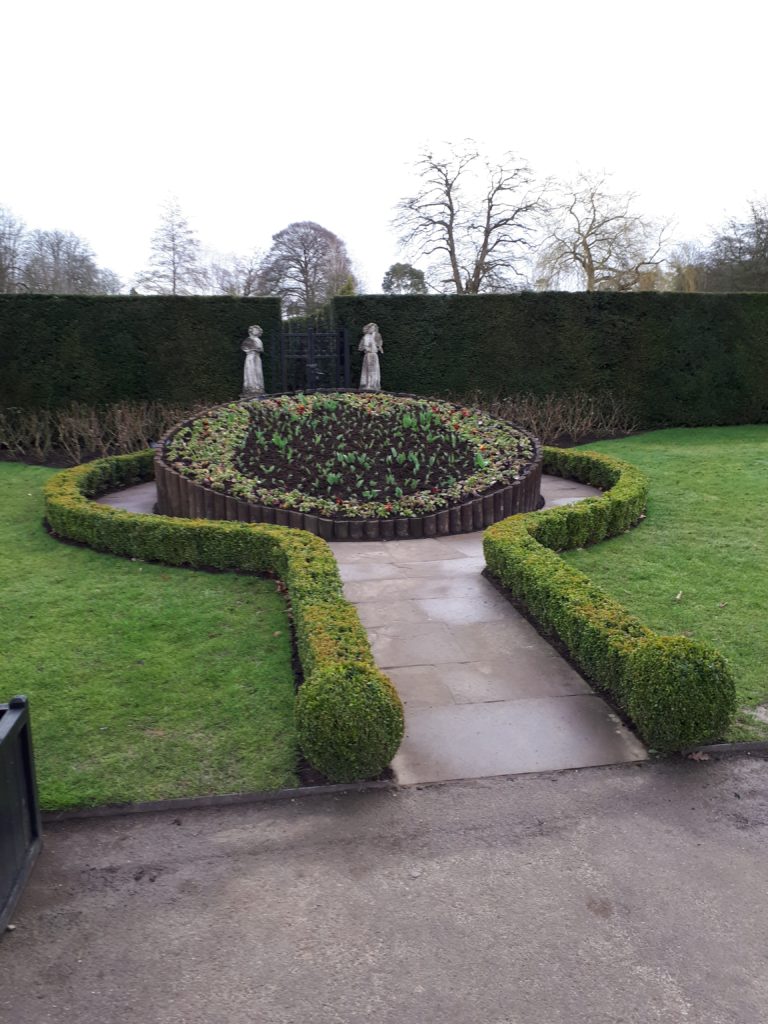 One of the most magnificent areas of the gardens is the Italian Garden, which was designed to display William Waldorf Astor's collection of Italian sculptures. Over 1,000 men worked on the grand design, with around 800 men taking two years to dig out the 38-acre (14.2 ha) lake at the far end of the Italian Garden. Within four years the 125 acres (50 ha) of classical and natural landscapes were constructed and planted. The garden is only now reaching its full maturity and includes the colourful walled Rose Garden which contains over 4,000 bushes.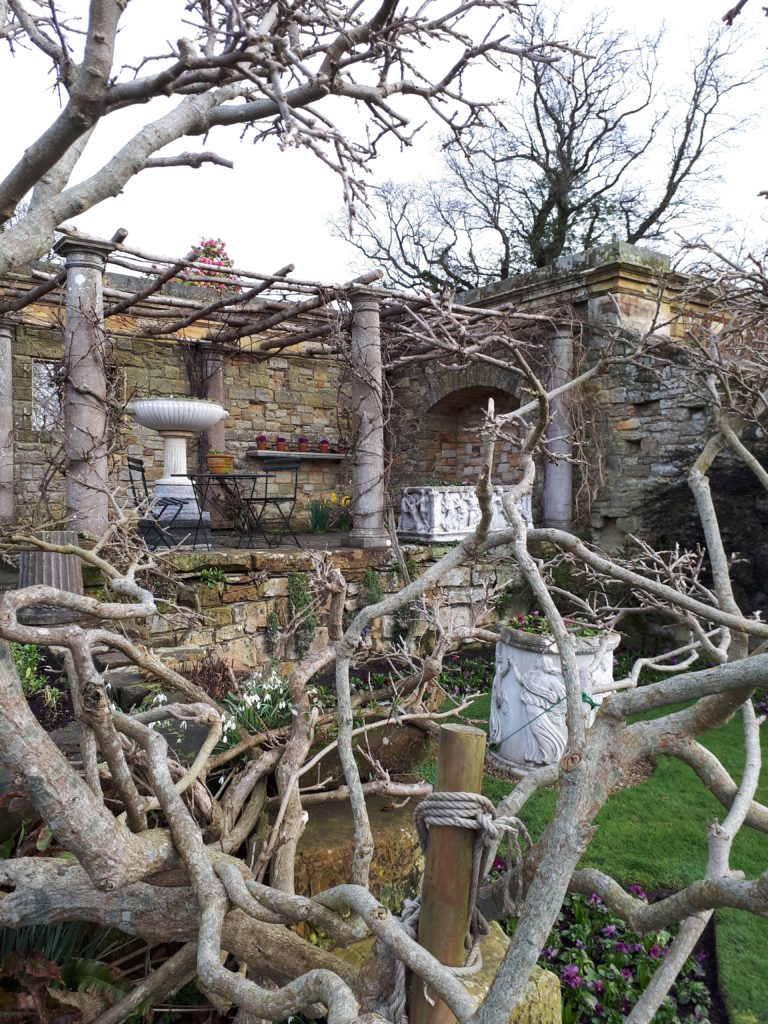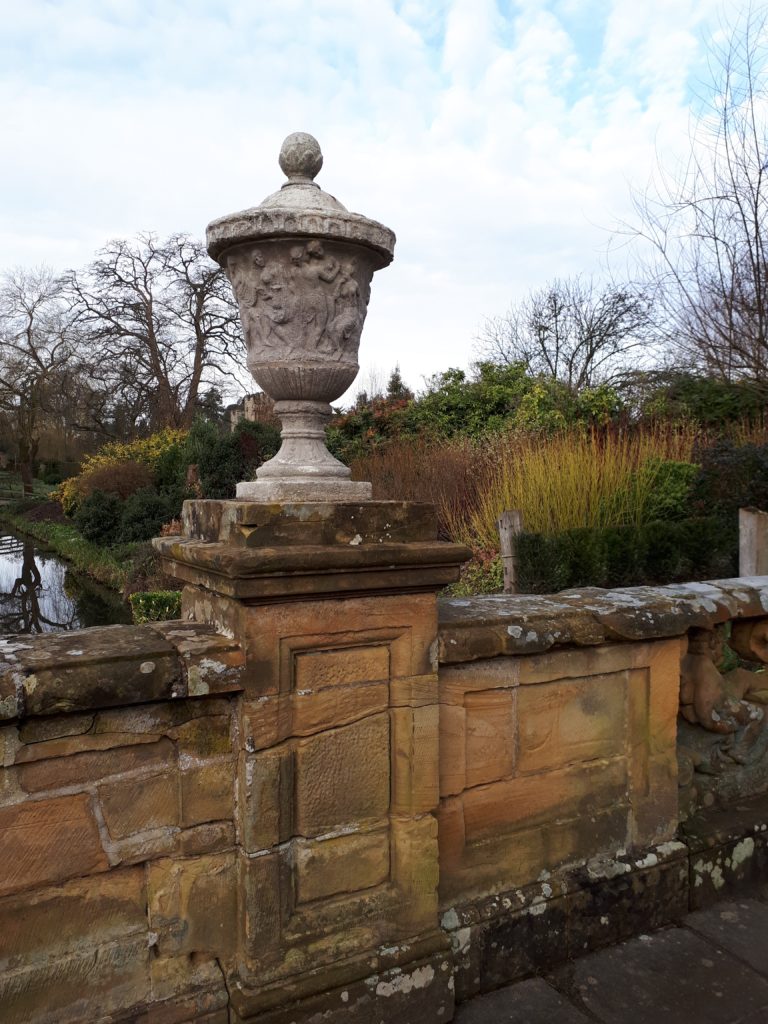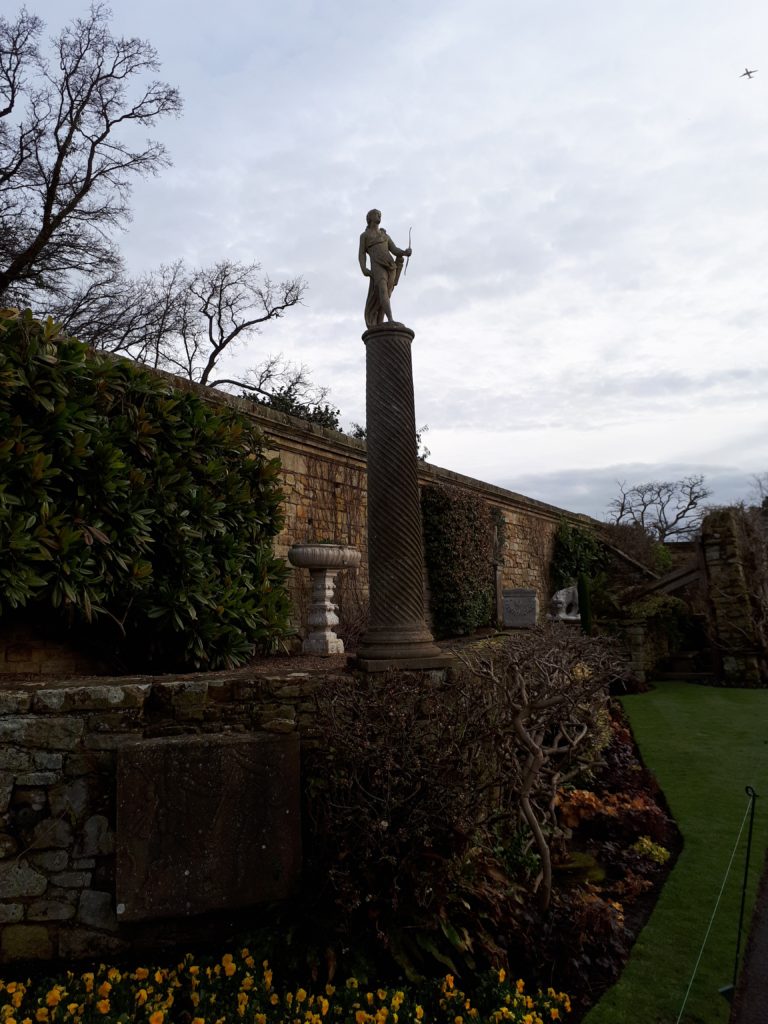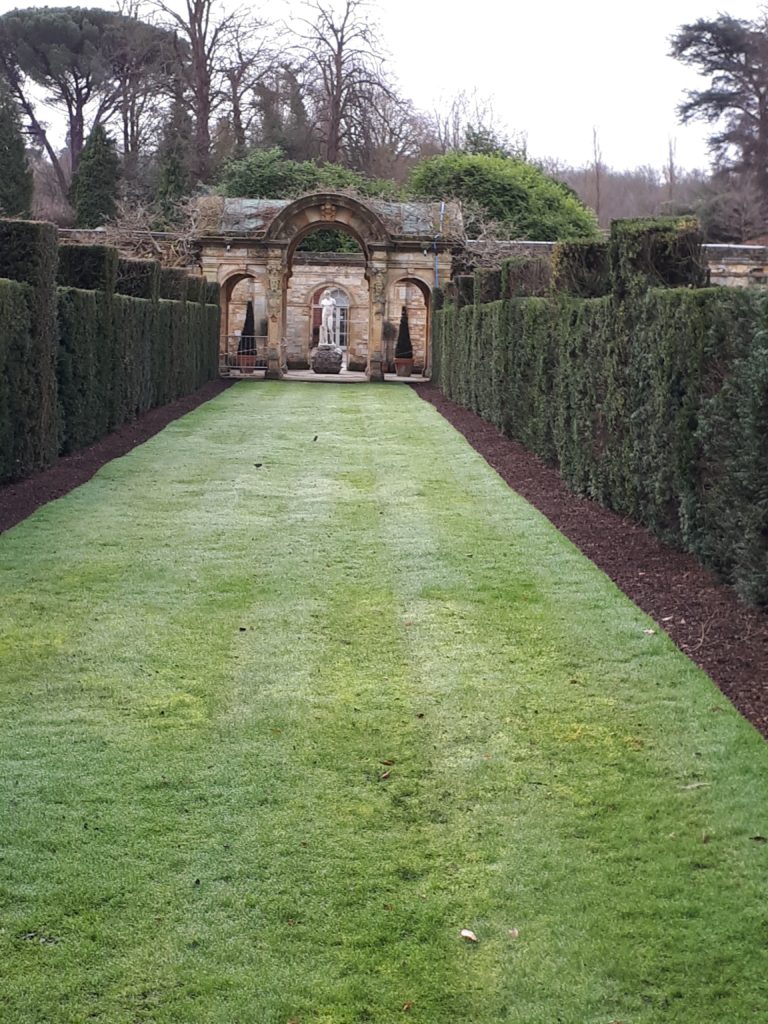 There are many water features around the gardens, including Half Moon Pond, the Cascade, the cool and shady grottoes, the formal Loggia fountain inspired by the Trevi fountain in Rome, and the less formal Two Sisters' Pond.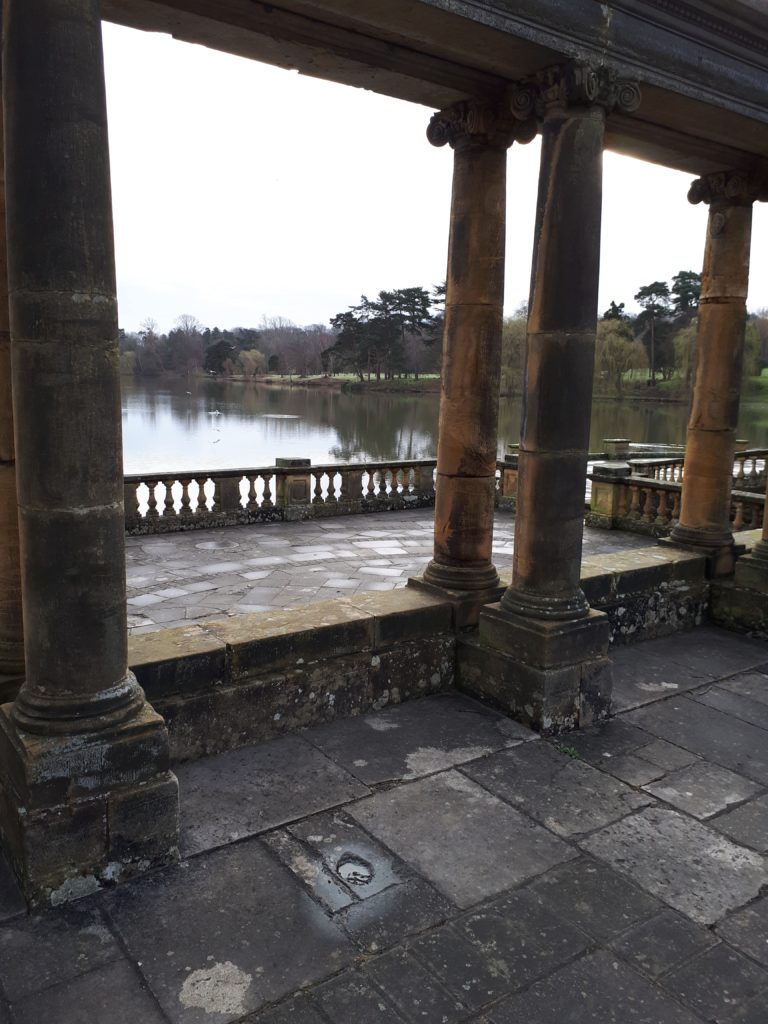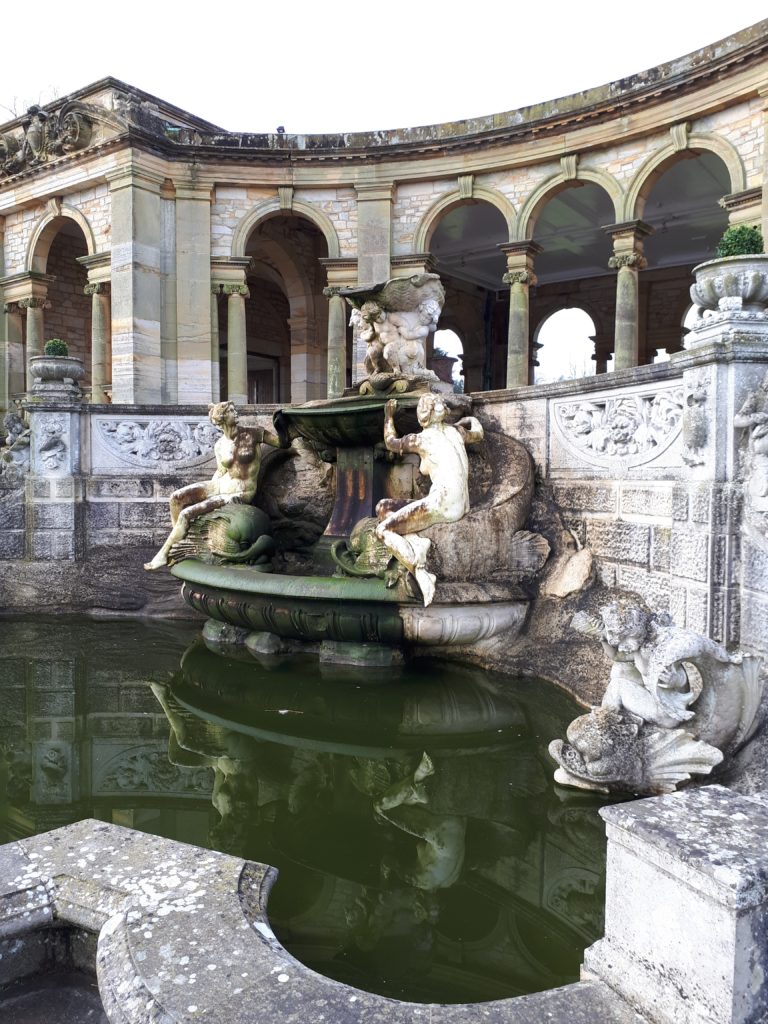 Located just 30 miles from London, a visit to Hever Castle makes for a wonderful day out. Visit the Castle's website here.