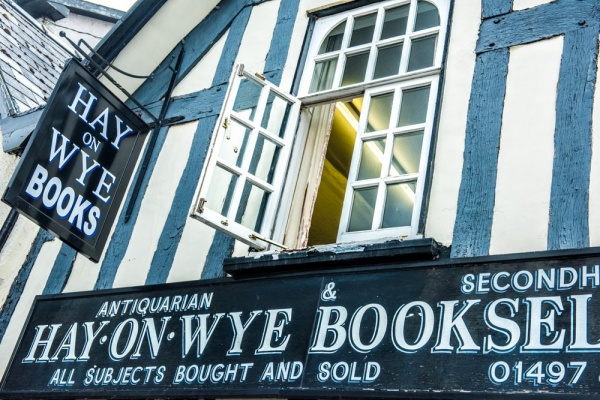 Hay-on-Wye in Wales has been called "the used bookshop capital of Wales" or "the town of books," but whatever you choose to call it, Hay is definitely a book lovers heaven. Hay has been a settlement since 1135, but it became a mecca for used books in 1961 when bibliophile Richard Booth opened his shop in The Old Fire Station. Hay now has over 20 bookshops and has become the world's largest secondhand and antiquarian book centre.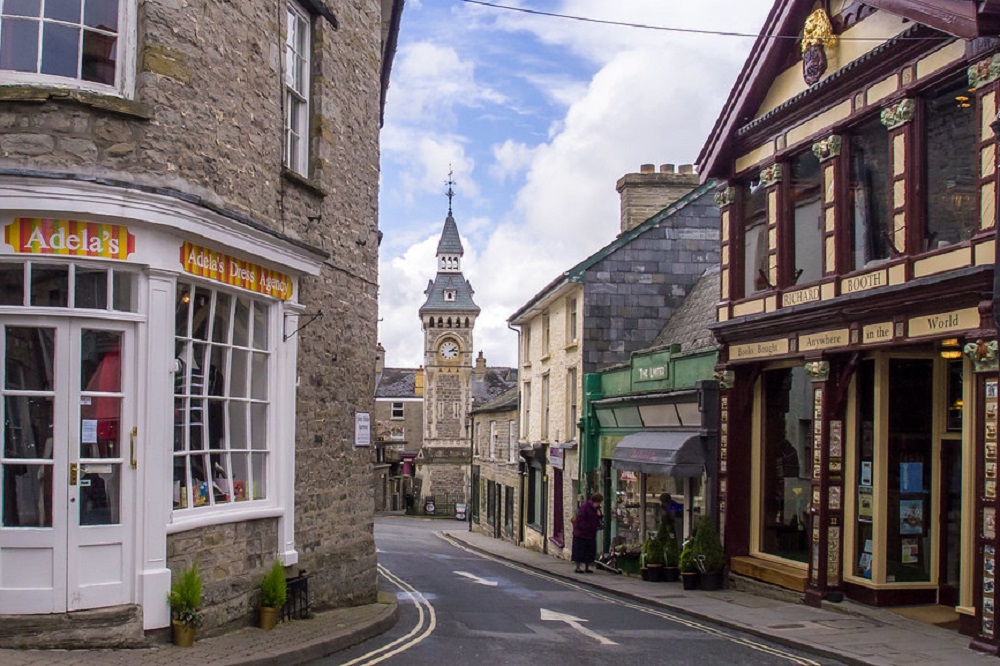 Some of the bookshops specialise whilst others carry general stock. The shelves in some shops are neat as a pin, others are arranged in higgedly-piggedly fashion and require a root through the stock in order to find treasure. As I did decades ago when I almost literally fell upon a random stack of Annual Registers on some neglected shelves in an annex at the back of a shop. Every bibliophiles heart will beat a tad quicker when presented with the possibility of finding such gems.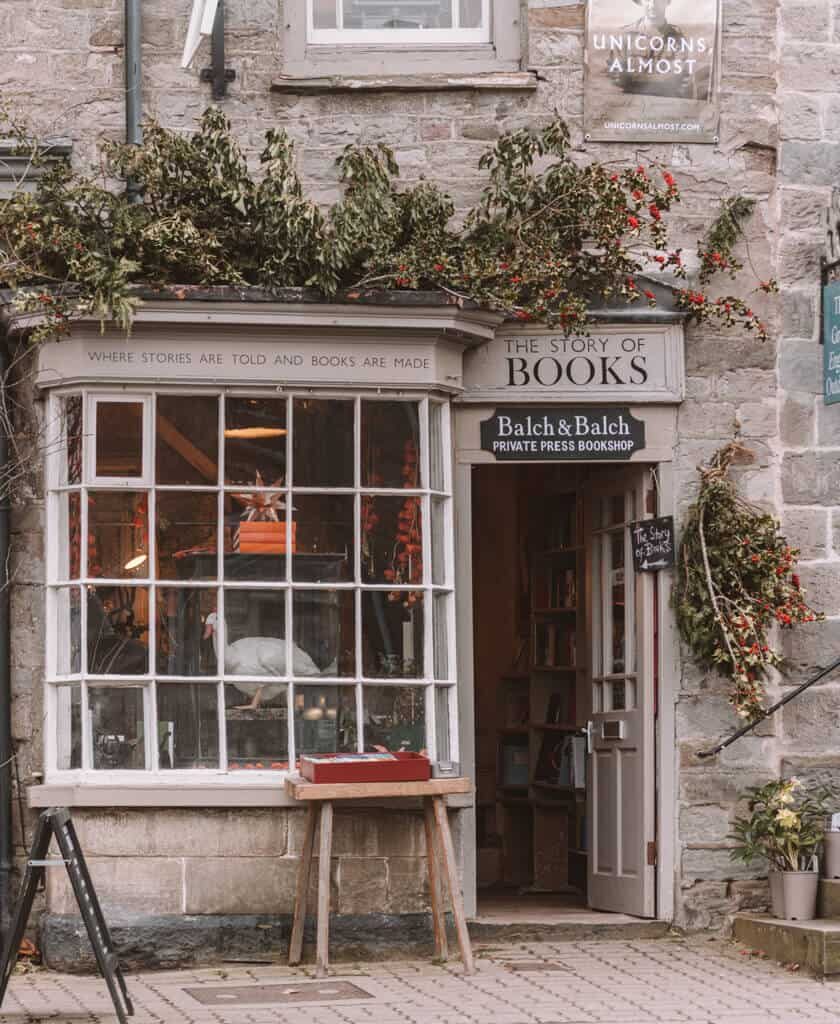 Because so many of our guests on Number One London tours are book lovers and/or authors, we've added a full day of book browsing in Hay-on-Wye to the itinerary of our Welsh Castles Tour in June 2025. An entire day of foraging in the stacks for hidden book treasure – bliss! You'll find the complete tour itinerary and further details here. And you can view a list of Hay's bookshops HERE. Most of the shops are open 363 days a year.
You'll be able to get a taste of what its like to visit Hay by watching the video below. Update to the video – Hay Castle opened its doors to the public in May 2022, for the first time in its 900-year history, following a major 10-year restoration project.