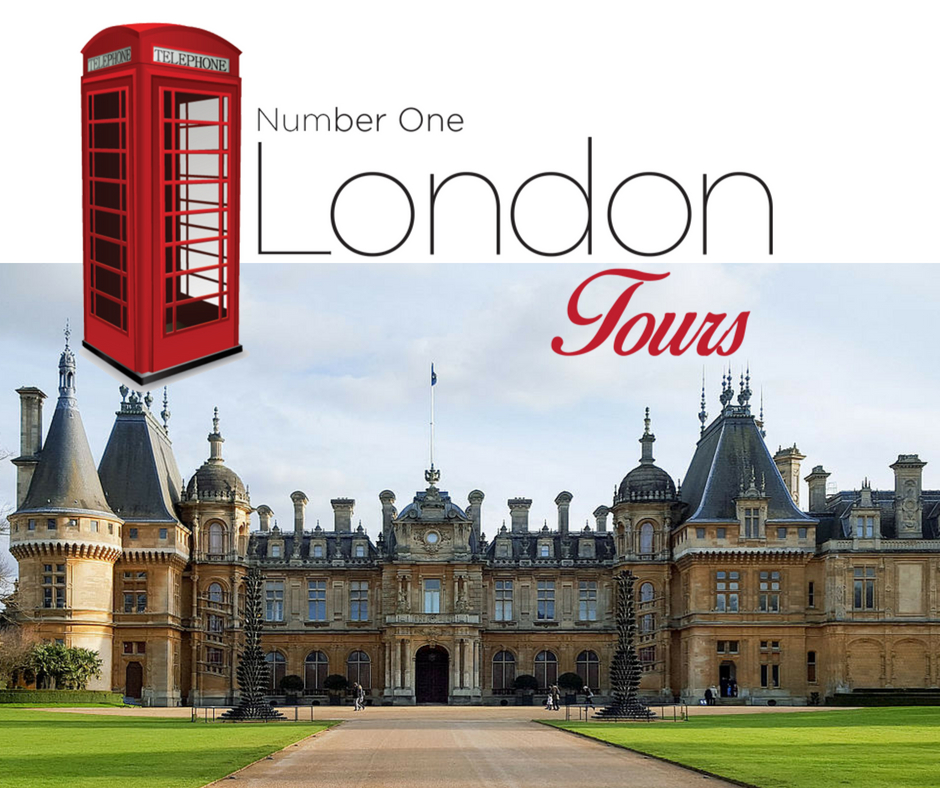 A mix of town and country, this tour includes a blend of residences  from London townhouses to grand stately homes in an array of styles, complete with glorious gardens and each one filled with fabulous furnishings and artwork from various eras and complete with glorious gardens – Visit Kenwood House, Apsley House, the Wallace Collection, Waddesdon Manor, Syon Park, Osterley Park and Sir John Soane's House.
Based in London, the Town and Country House Tour will allow you to visit a broad range of homes both in Town and in the surrounding countryside. Waddesdon Manor, above, was home to Baron de Rothschild and, along with Syon Park, Kenwood House and Osterley Park, is a fine example of the type of stately home built by prominent aristocrats whose interests were tied to London and who required proximity to the City.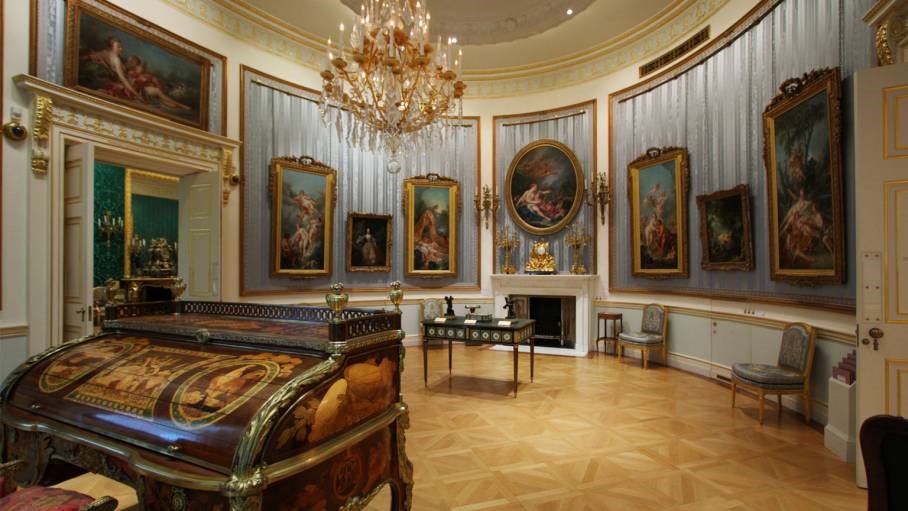 Apsley House, home to the 1st Duke of Wellington, and the Wallace Collection, above, housed in the former home of Lord and Lady Hertford, will both offer glimpses into life in London's grandest residences, while Sir John Soane's Museum, Leighton House and 18 Stafford Terrace demonstrate how the homes of 19th century writers and artists would have appeared.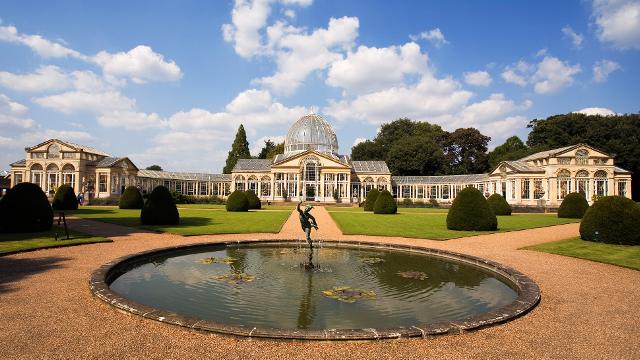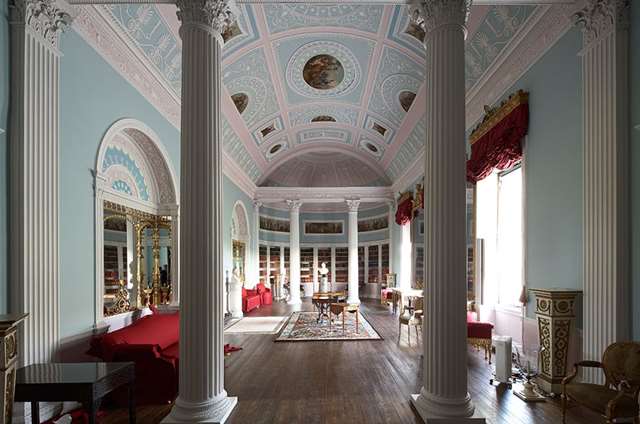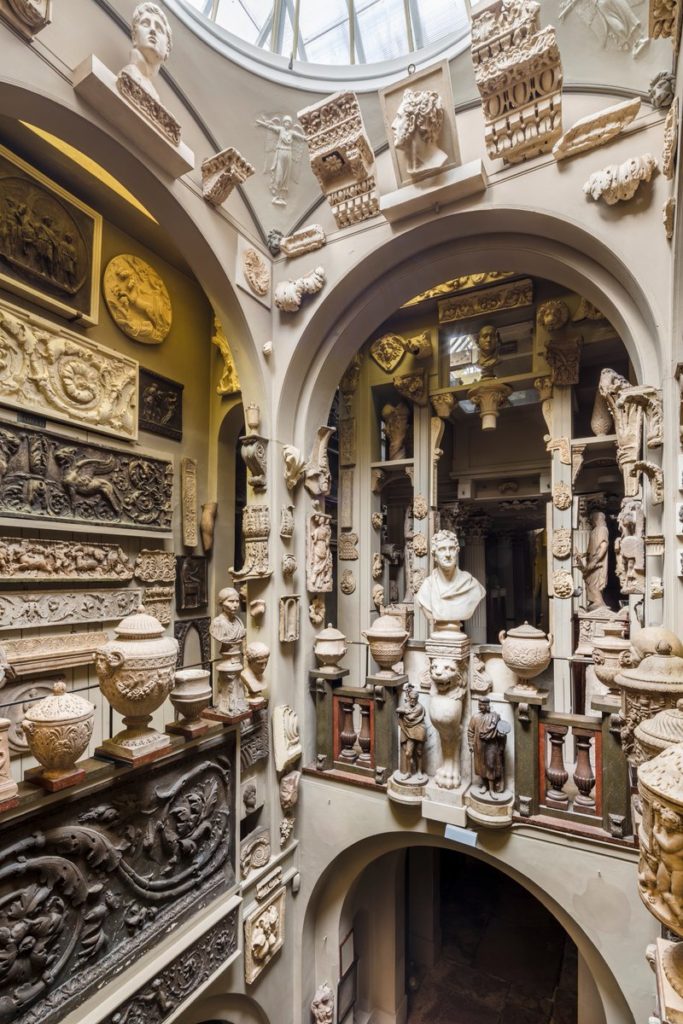 In addition, guided walking tours will bring you to aristocratic areas, elegant squares and lesser known corners that will immerse you in the history of London and  bring the 18th and 19th centuries to life.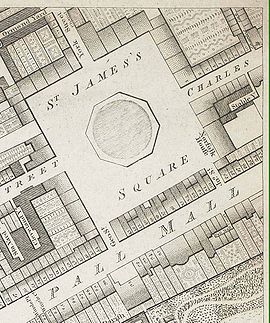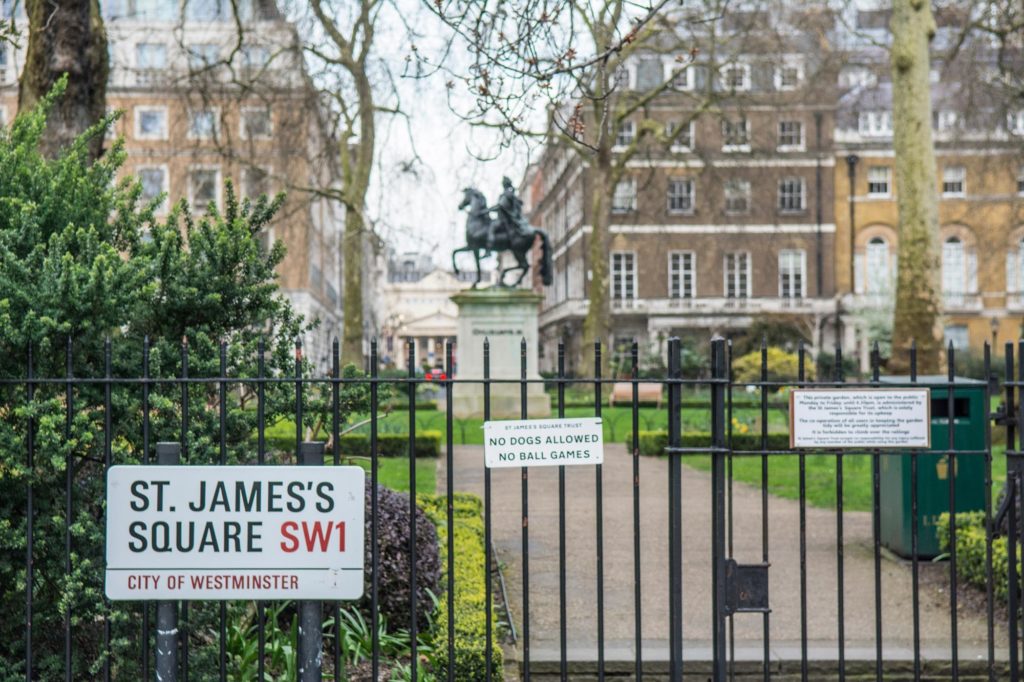 The complete itinerary for the Town and Country House Tour can be found here.