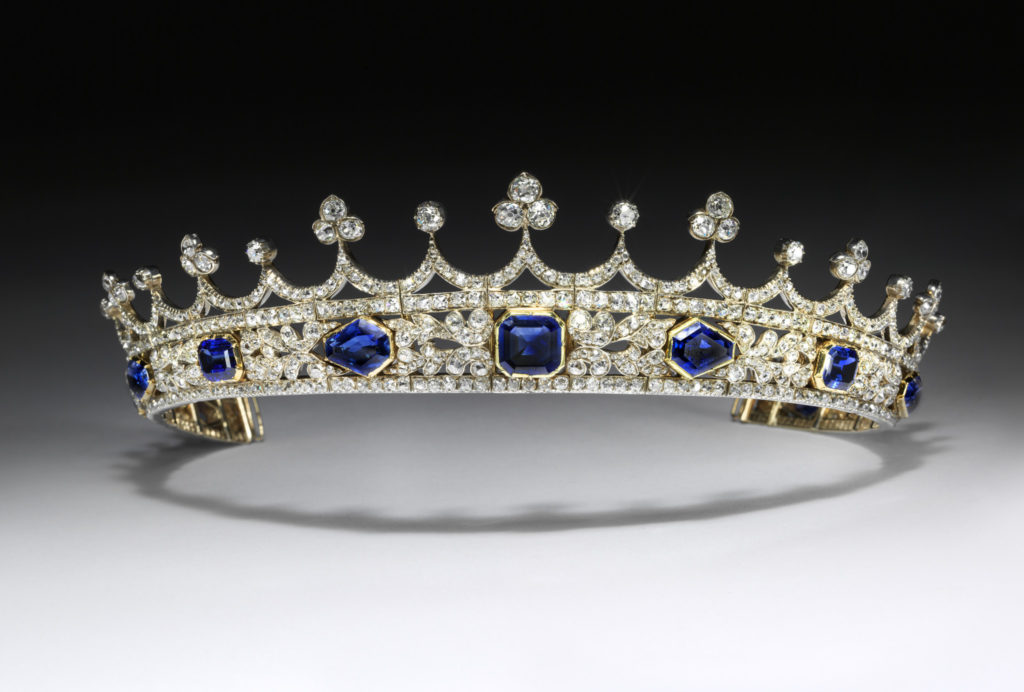 Queen Victoria's sapphire and diamond coronet among
80 new works joining Jewellery at V&A from April 2019
From 11 April 2019, Queen Victoria's sapphire and diamond coronet will go on permanent public display at the V&A for the first time as the centrepiece of the William and Judith Bollinger Gallery.
Queen Victoria's sapphire and diamond coronet was acquired by the V&A in 2017, purchased through the generosity of William & Judith, and Douglas and James Bollinger as a gift to the Nation and the Commonwealth. One of Queen Victoria's most important jewels, it was designed for her by Prince Albert in 1840 – the royal couple's wedding year – and made by Joseph Kitching, partner at Kitching and Abud. Albert played a key role in arranging Victoria's jewels, and he based the coronet's design on the Saxon Rautenkranz, or circlet of rue, which runs diagonally across the coat of arms of Saxony.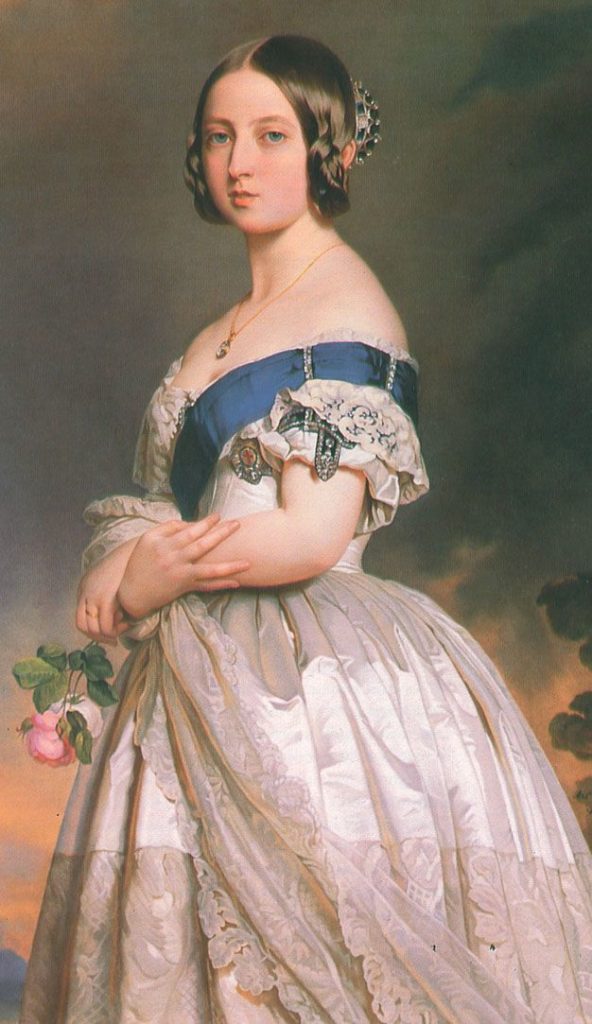 In 1842, Victoria wore the newly completed coronet in a famous portrait by Franz Xaver Winterhalter, the first he painted of her.  It carried the image of the young queen around the world through replicas, copies and engravings. Over twenty years later, Victoria wore the coronet instead of her crown in 1866 when she felt able to open Parliament for the first time since Albert's death in 1861, with her crown carried on a cushion.
Together with the coronet, a superb collection of 49 Art Deco vanity cases will be joining the gallery as a loan and promised gift from Kashmira Bulsara in memory of her brother, Freddie Mercury. Taking inspiration from Modernism as well as Persia, Ancient Egypt, China and Japan, the cases in richly coloured hardstones, enamel and lacquer were made by, or for, Cartier, Lacloche, Van Cleef & Arpels, Charlton and other leading jewellers in Paris and New York. The collection will transform the presentation of the Art Deco period in the gallery.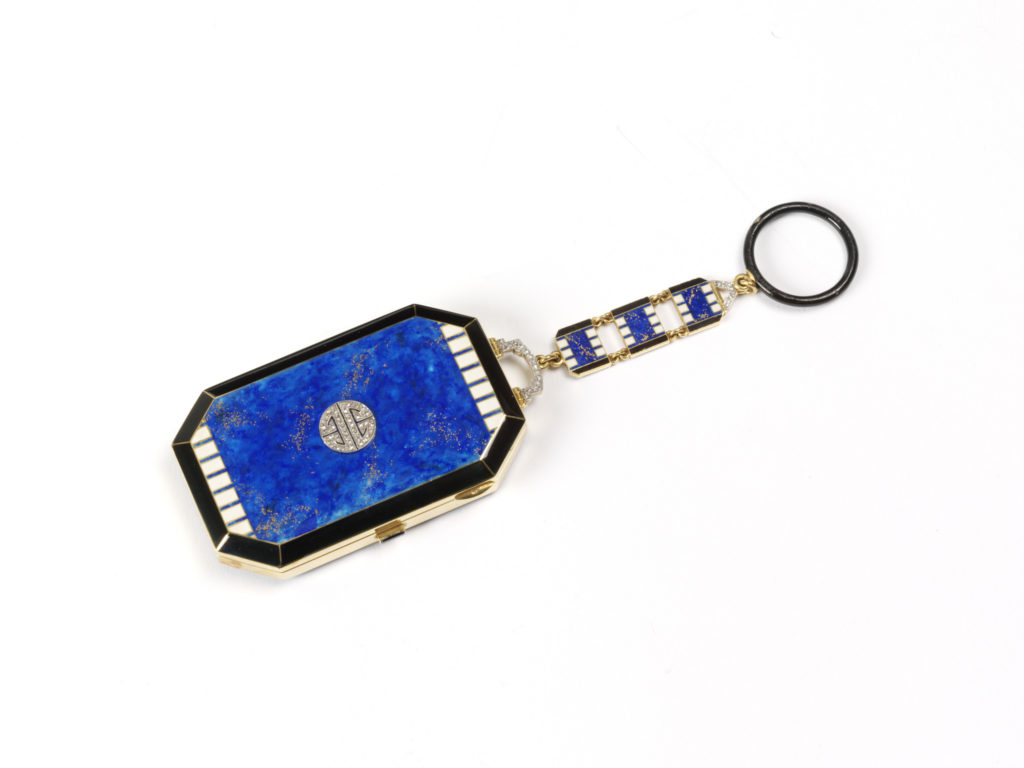 Additions and new acquisitions are regularly incorporated into the display, with recent examples being Nicholas Snowman's gift of Fabergé, and Beyoncé's gift of a Papillon ring by Glenn Spiro. New in April 2019 will be thirty pieces ranging from the late 19th century to the present, comprising works by contemporary makers Ute Decker and Charlotte de Syllas working in Britain, Flóra Vági in Hungary, and Annamaria Zanella in Italy, among others. Pieces will include Christopher Thompson Royds' Natura Morta necklace with poppies of gold, enamel and diamonds, Gijs Bakker's Porsche bracelet in polyester, and a gold pendant of Paddington Bear by Cartier, created in 1975.