During our upcoming Scottish Retreat in September, we'll be starting and ending our adventure in Edinburgh – an opportunity for visits to Edinburgh Castle, above, Holyrood Palace and a stroll up (or down) the Royal Mile.
Our week will include a mix of days out and days in, allowing you to experience life in a country house and to explore the rich Scottish history in the area. Day trips will include visits to castles and stately homes, museums, charming time capsule villages and a once in a lifetime Land Rover Highland Safari with your own private ghillie. The Scottish Retreat will offer you the opportunity to see the most of Scotland, literally from its lofty peaks to shining lochs – we'll be cruising legendary Loch Lomond, too!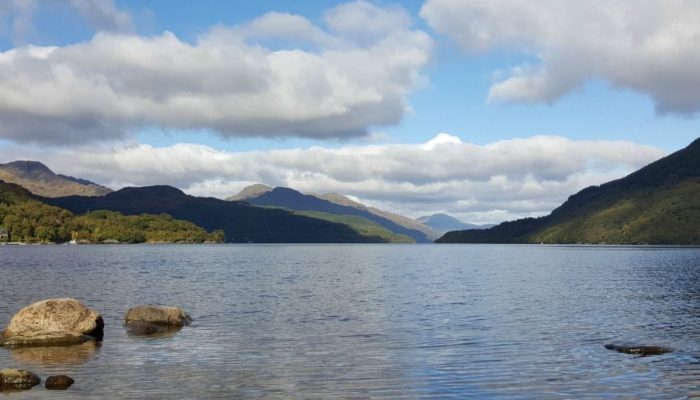 We'll be staying at historic Gargunnock House, a classic example of the gentleman's shooting box, complete with open fires, flagstone floors, period details, spiraling staircases and Georgian furnishings.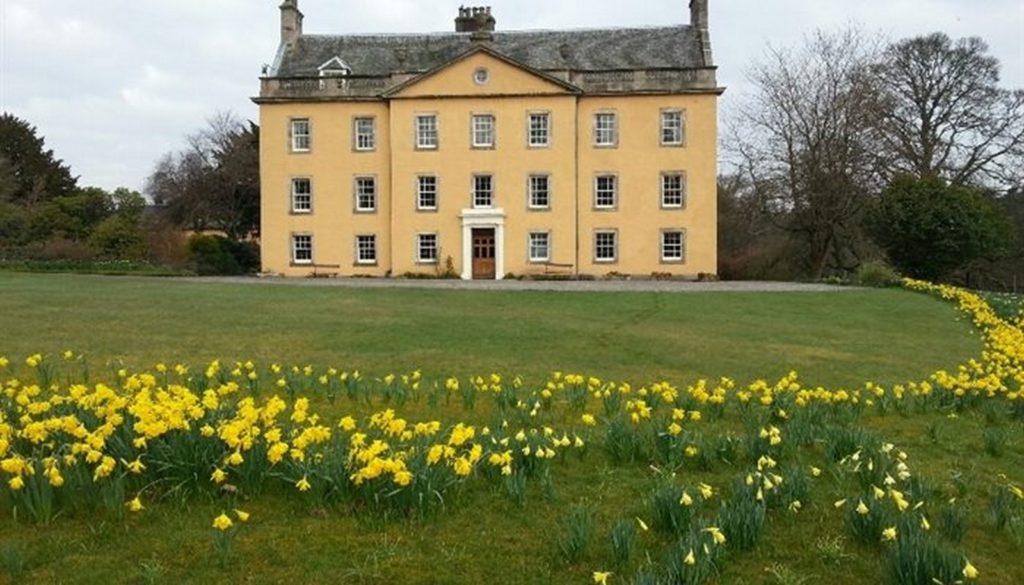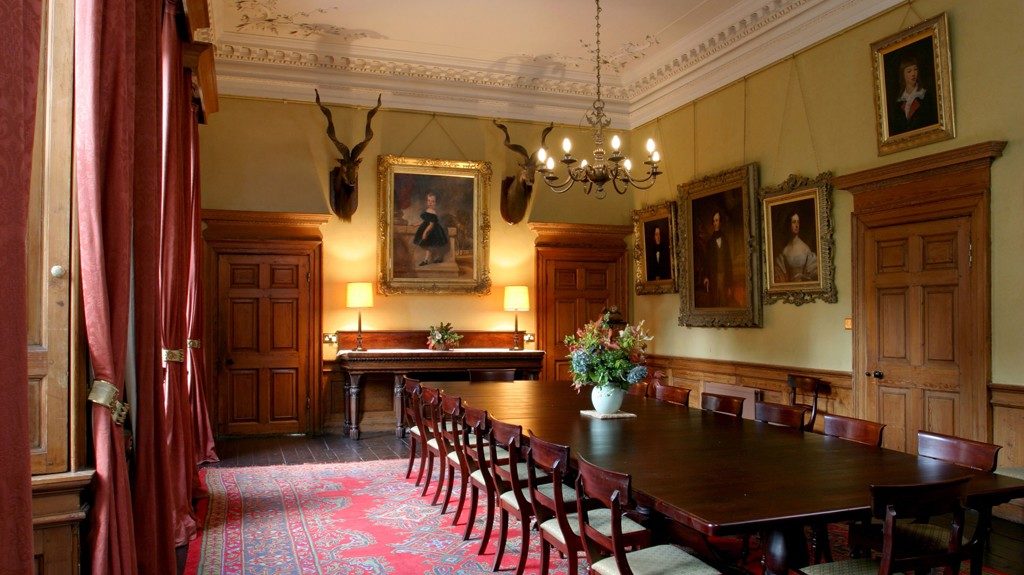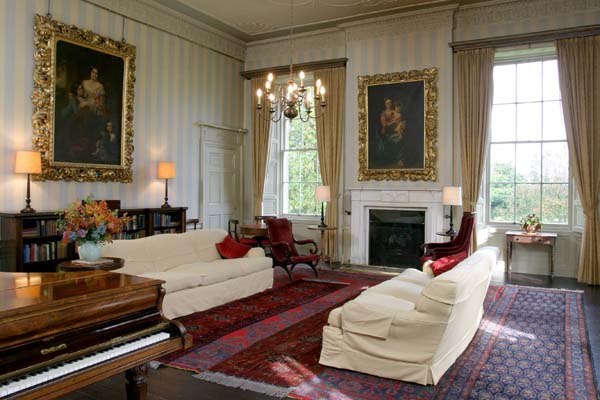 Being a period property, Gargunnock House has a limited number of bedrooms and there are only 5 spaces left on the tour.