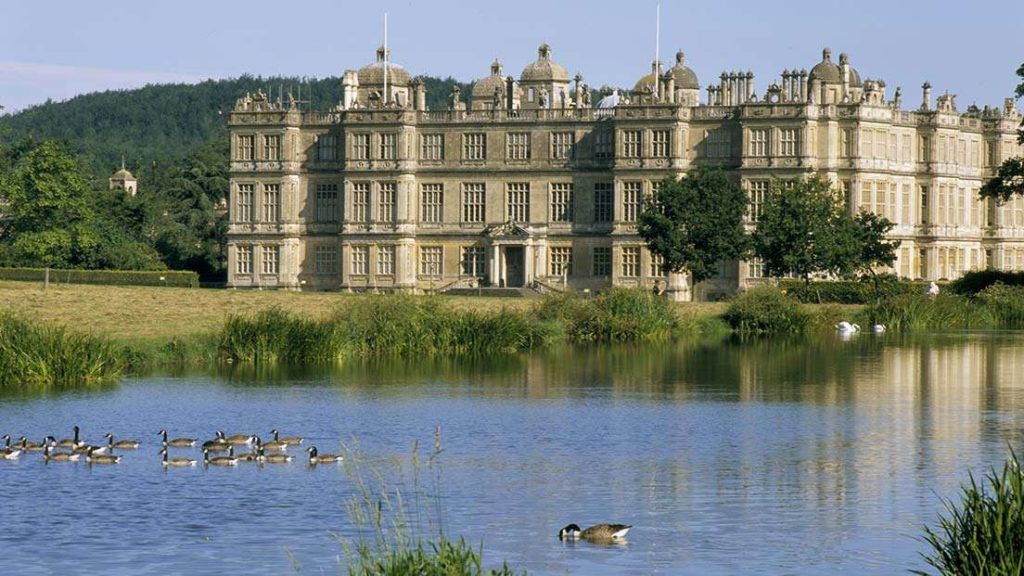 As part of Number One London's Georgian Tour, our group made a day trip to Longleat, family seat of the Marquesses of Bath. The house was built by Sir John Thynne and was designed mainly by Robert Smythson, after Longleat Priory was destroyed by fire in 1567. It took 12 years to complete and is widely regarded as one of the finest examples of Elizabethan architecture in Britain. Surrounded by 4,000 acres, the gardens were designed by Capability Brown. Today, Longleat is occupied by Alexander Thynn, 7th Marquess of Bath, a direct descendant of the builder; however, management of the estate and all business passed to his son Viscount Weymouth early in 2010. This article may go some way towards explaining why. And of course Emma, Viscountess Weymouth, wife of the current heir, is Britain's first black  member of the aristocracy.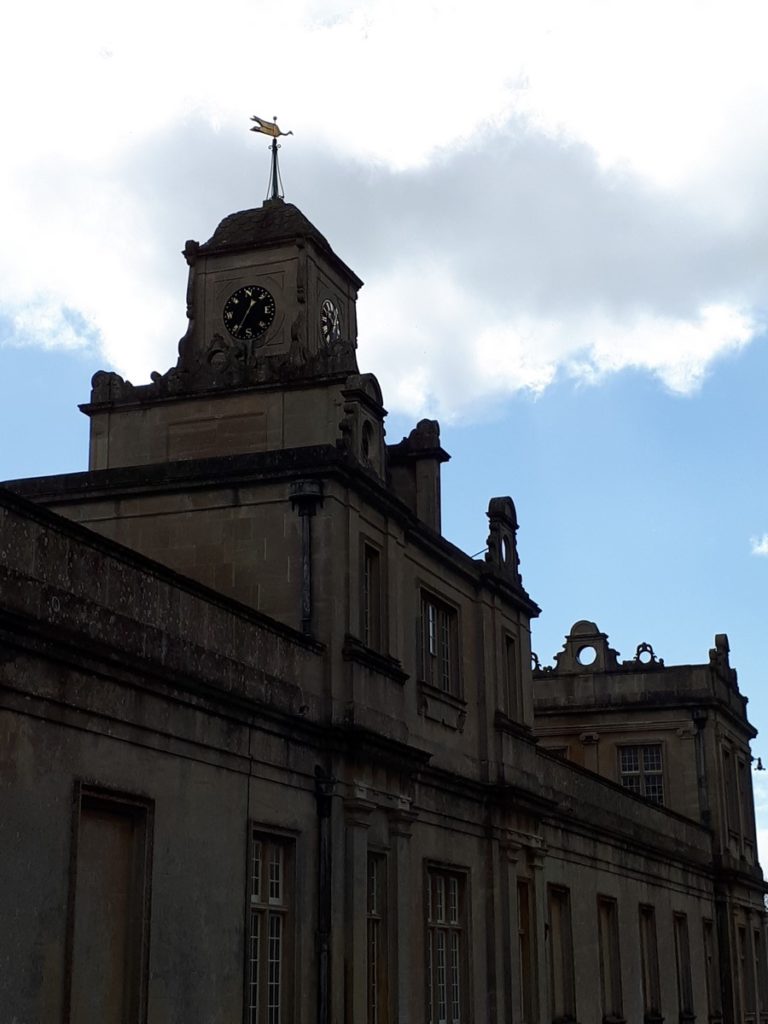 But we weren't there for family matters, we wanted to see the house. Unfortunately, photography was not allowed inside, so here are a few photos I swiped off the internet –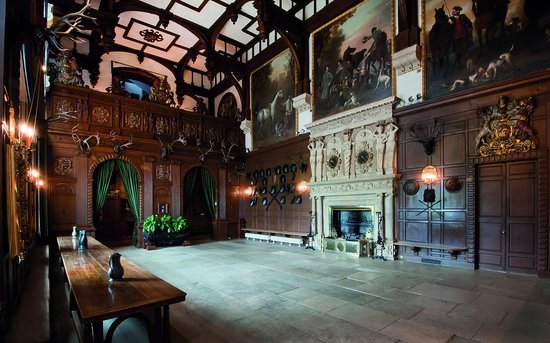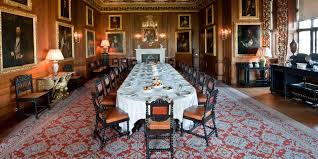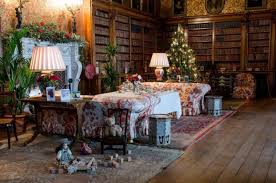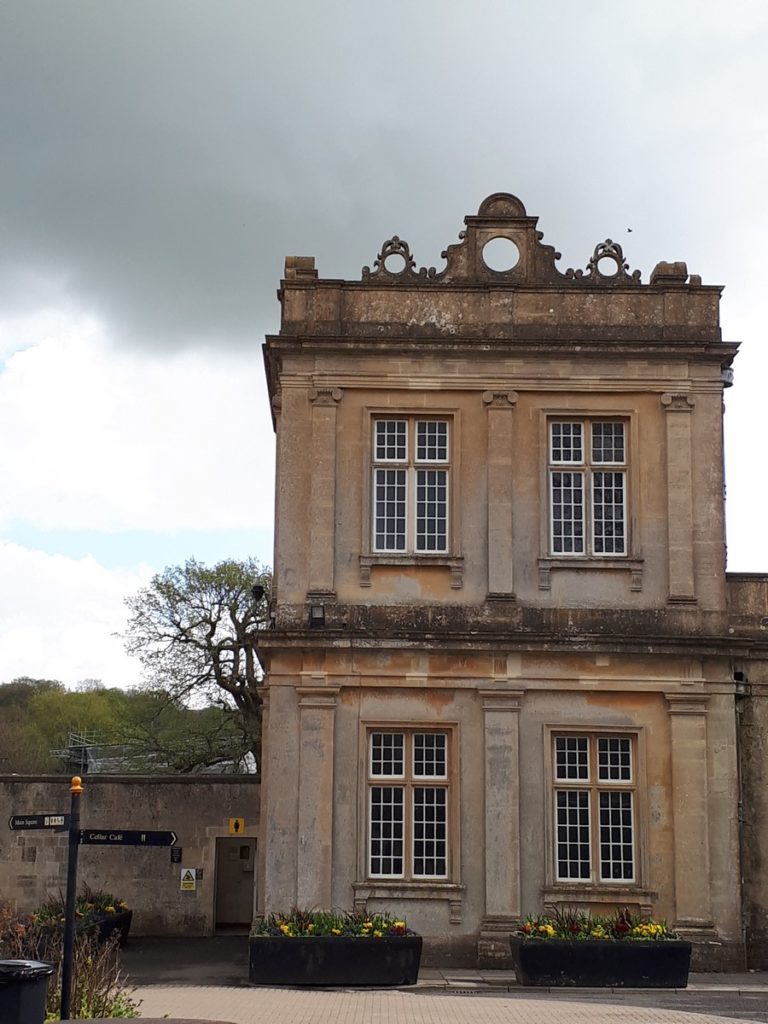 So, by the time we were through seeing the house, the skies looked like this –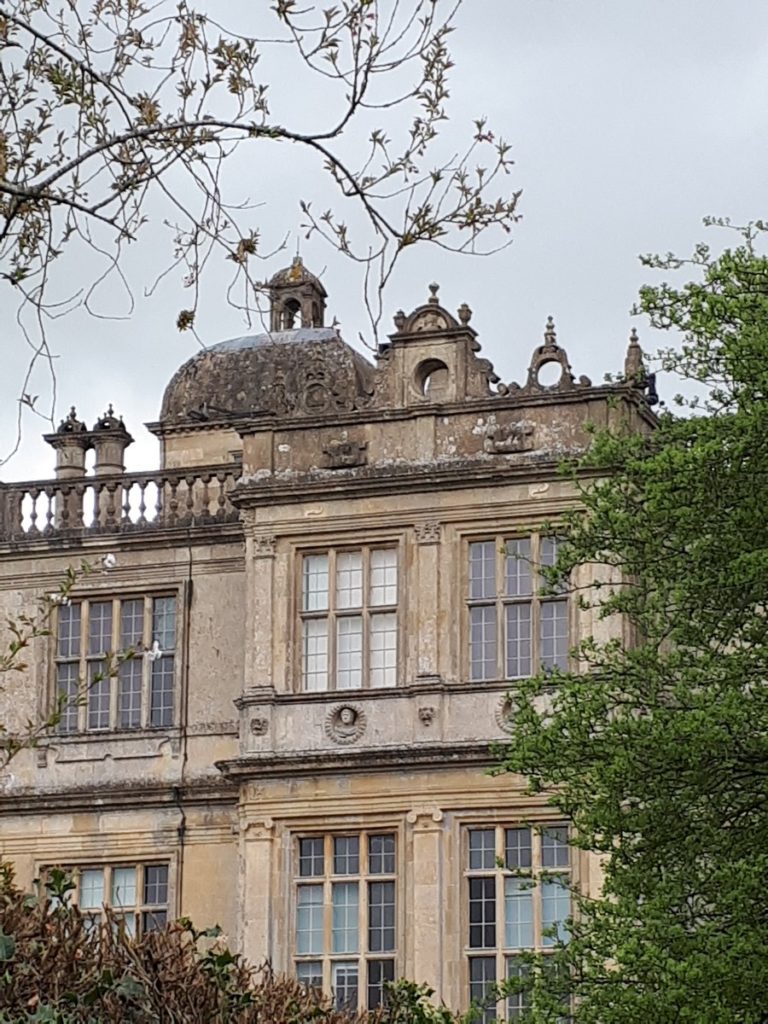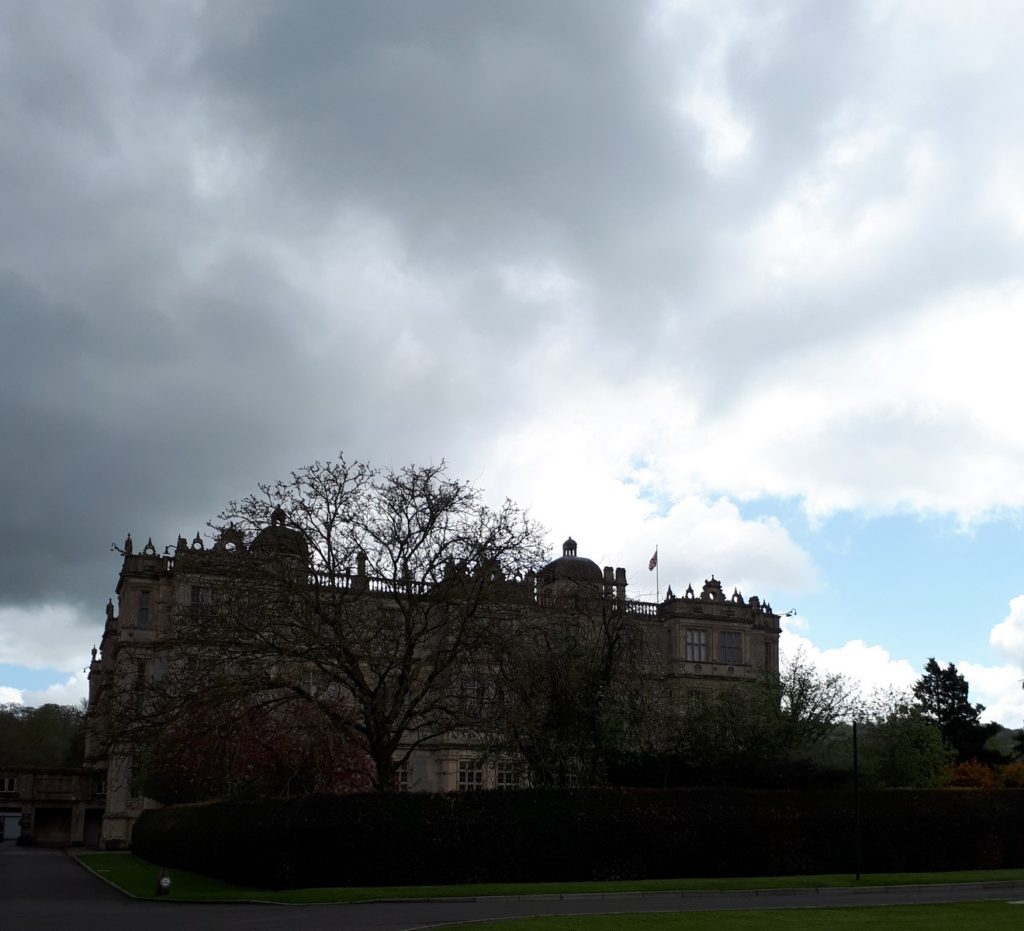 Kind of half cloudy, half sunny. We'd been told there was a quaint country pub that did good food just about a mile away, at the end of one of the drives leading from Longleat, and we'd planned to walk there through the park.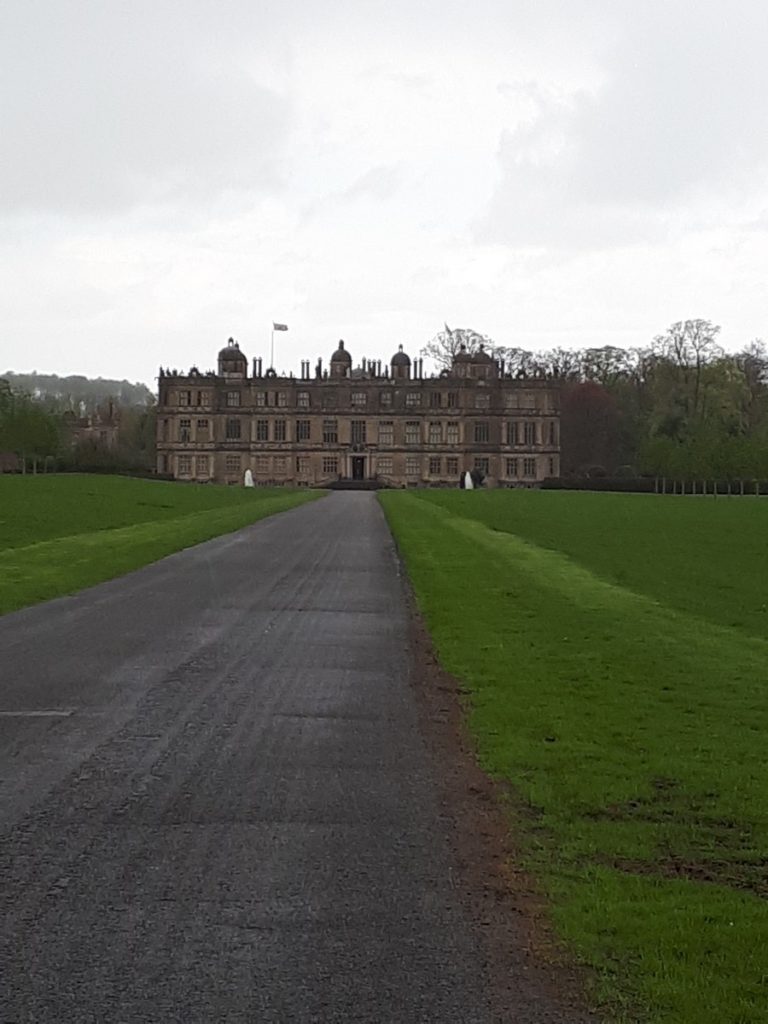 "What do you think?" I asked the others.
"It's definitely going to rain," answered Andrea.
"How do you know?" I asked.
"Because I'm a charter boat captain," she said, scanning the skies. "Gonna rain. Not that I mind, my jacket has a hood."
In the end, the consensus was to risk it, and we started off. All was well until this happened –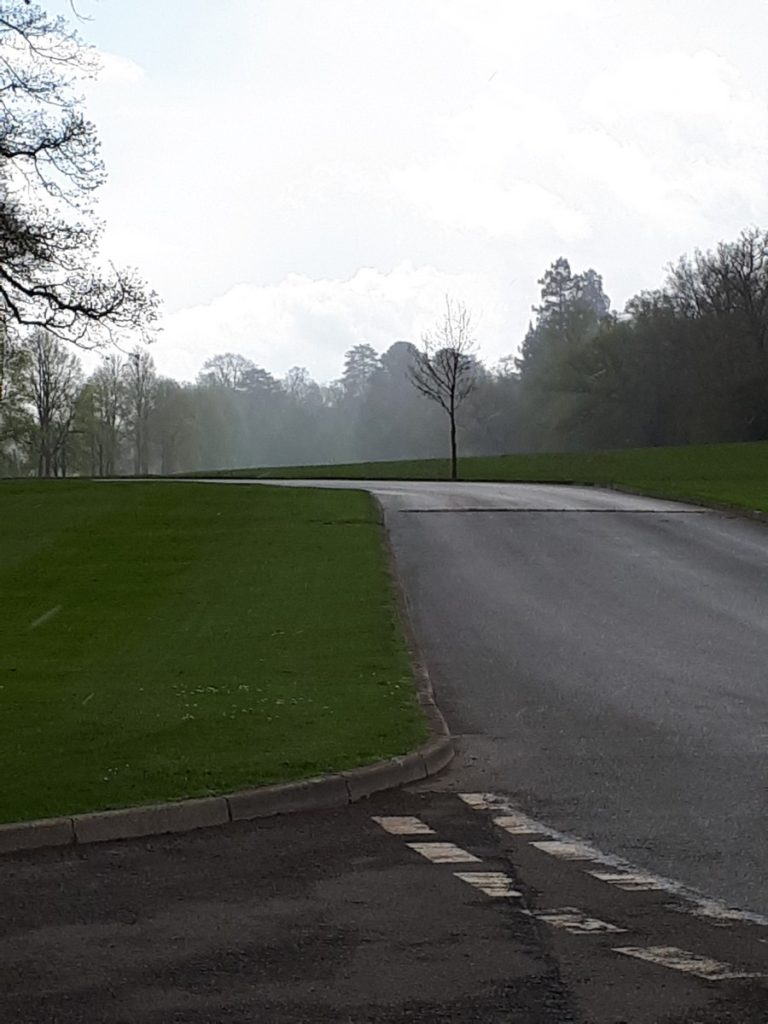 Louisa and I were bringing up the rear and were also the only two without a hood or a hat. Well, I was wearing this cap, but it did no good.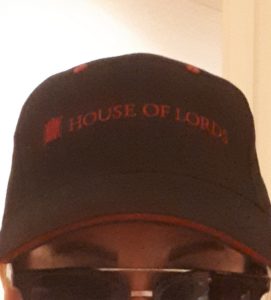 "Why don't you take that cap off? The rain is pouring down off the bill in a sheet. It looks like you've got a hose attached to your head," Louisa said at last.
"I was ignoring it. And hoping you would, too."
"Pretty hard to ignore," Louisa said.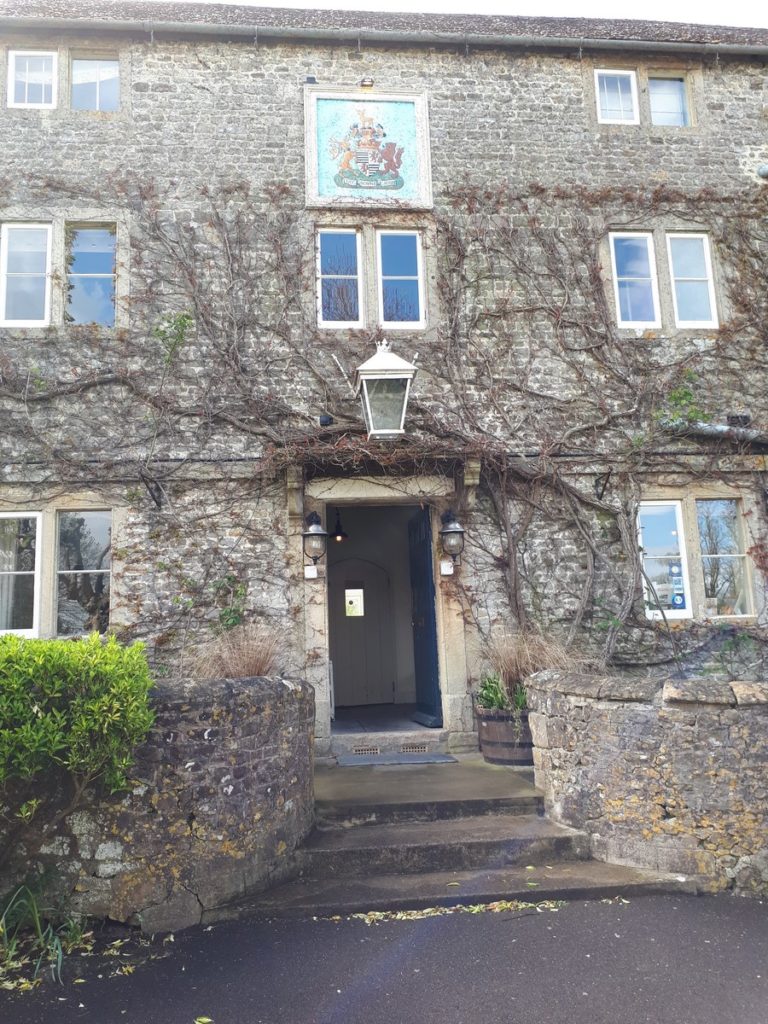 At last, the Bath Arms hove into view.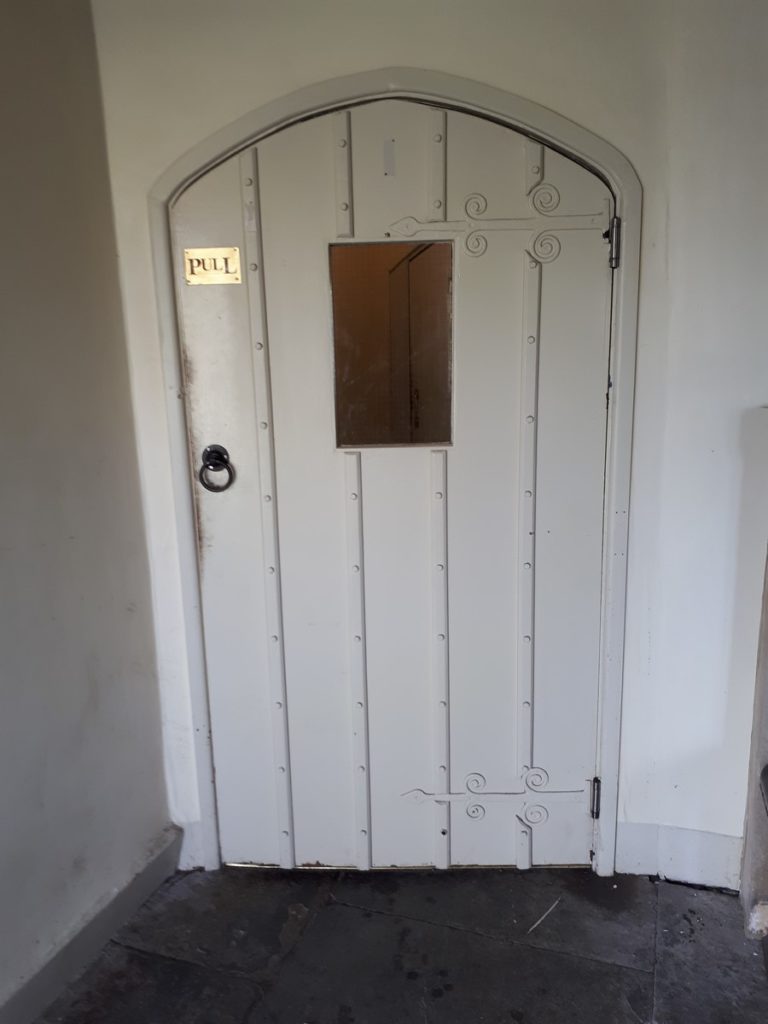 Louisa and I shouldered through the door together and found the others already ensconced at a fireside table. They looked at us askance. And well they should. We were both dripping water onto the floor.
"Told you it was going to rain," said Andrea, as she perused the menu.
After pots of hot tea, generous portions of wine and a hot meal, the sun returned and we went outside to take in the scenery in Horningsham, the tiny village surrounding the pub.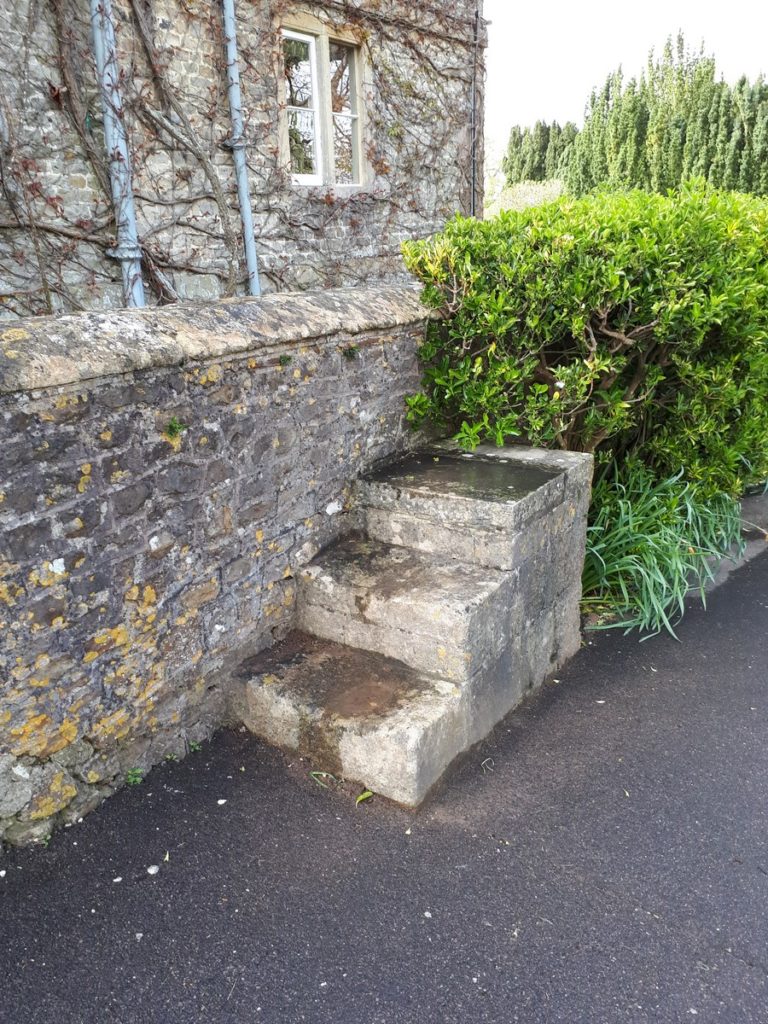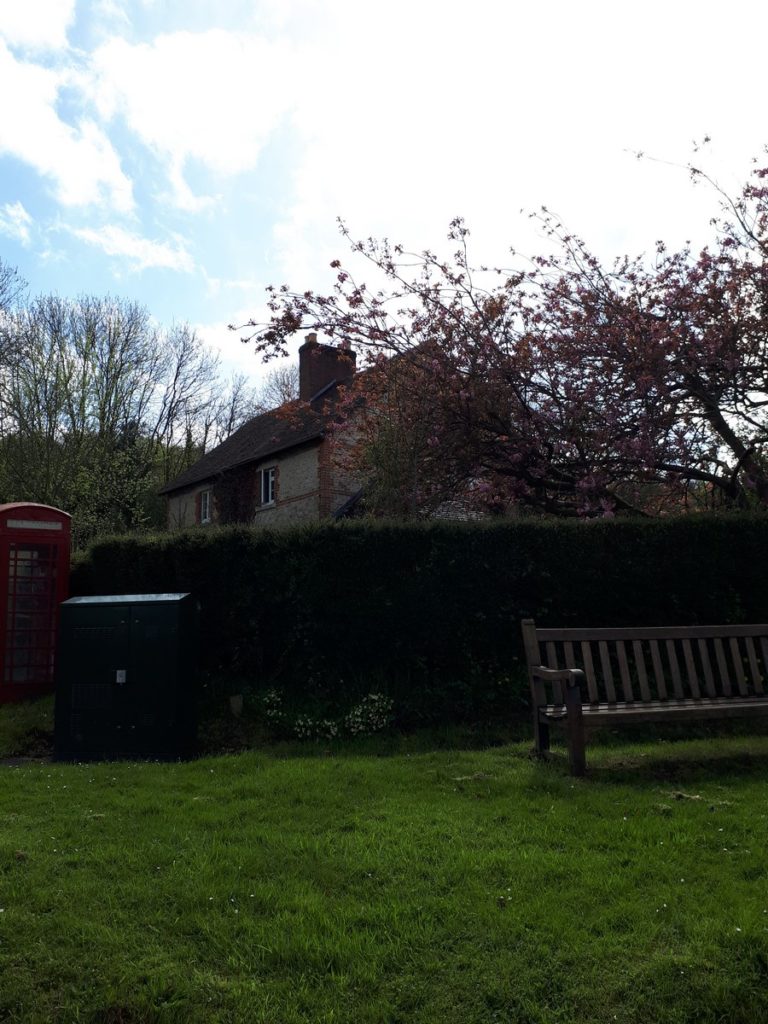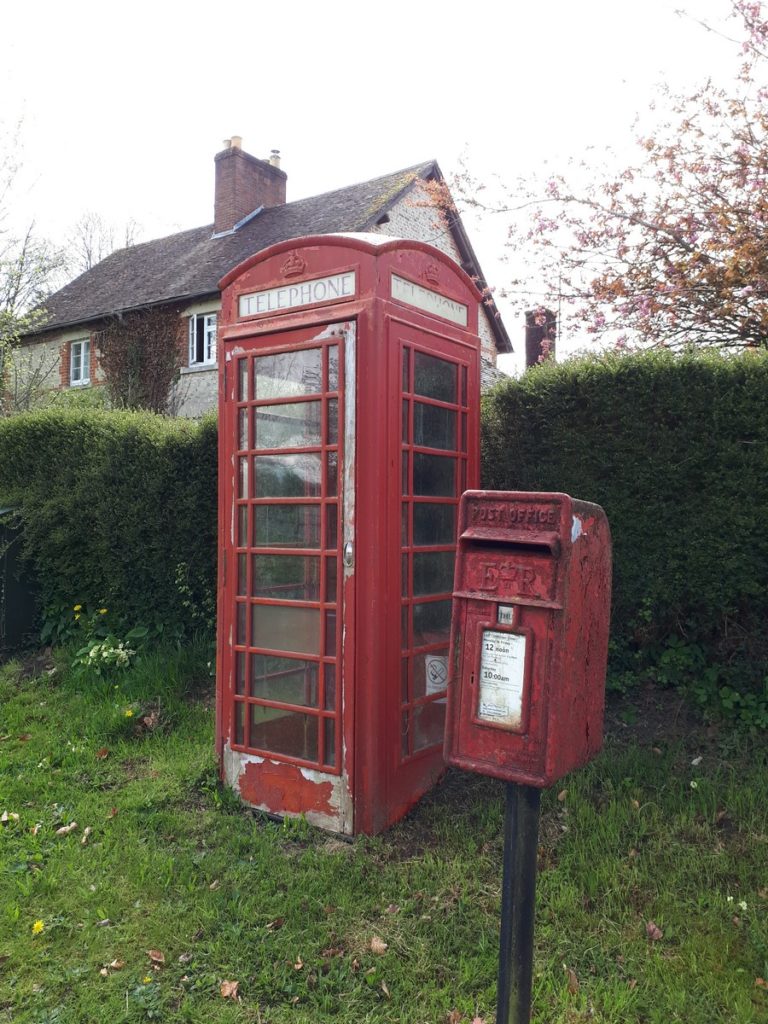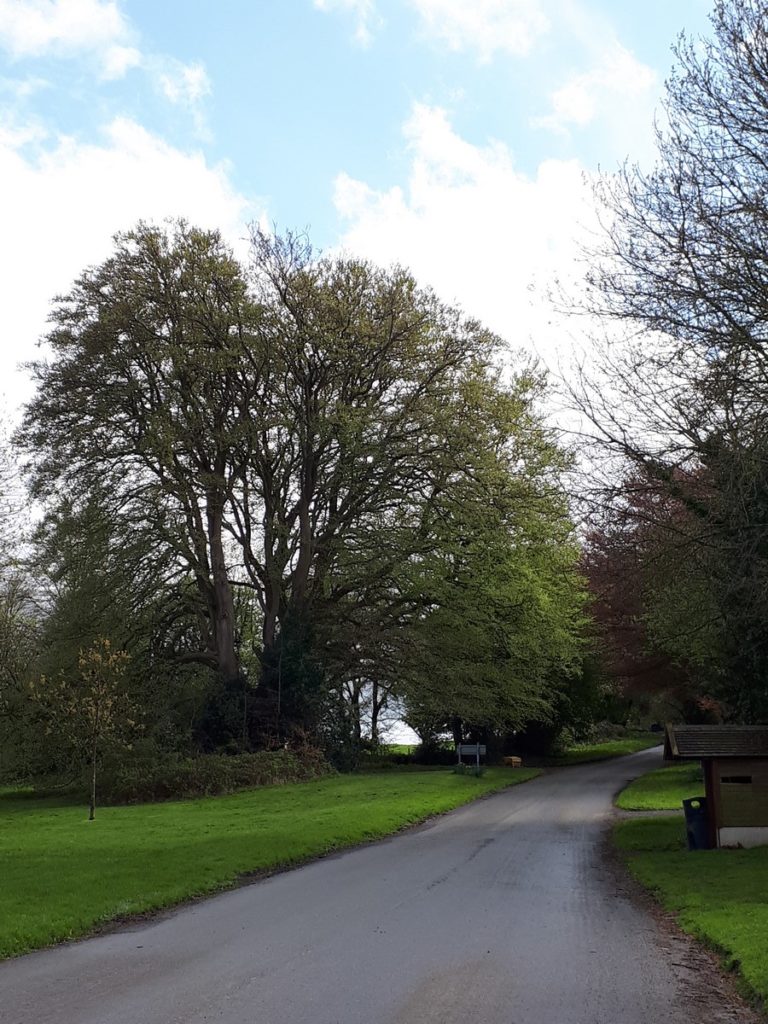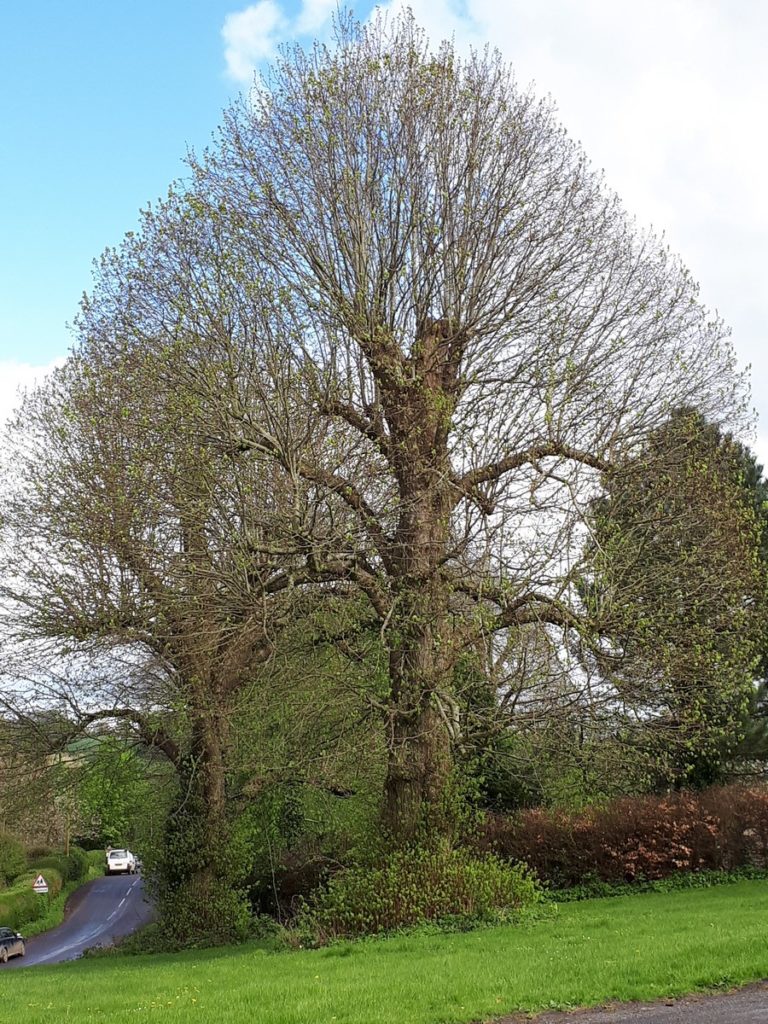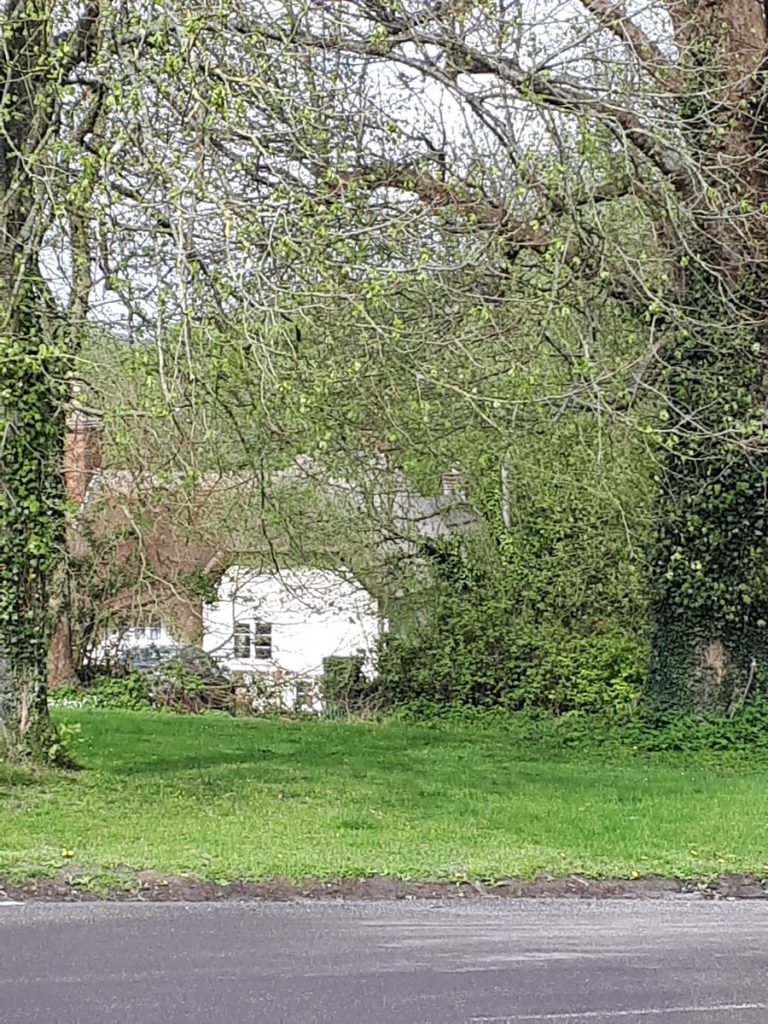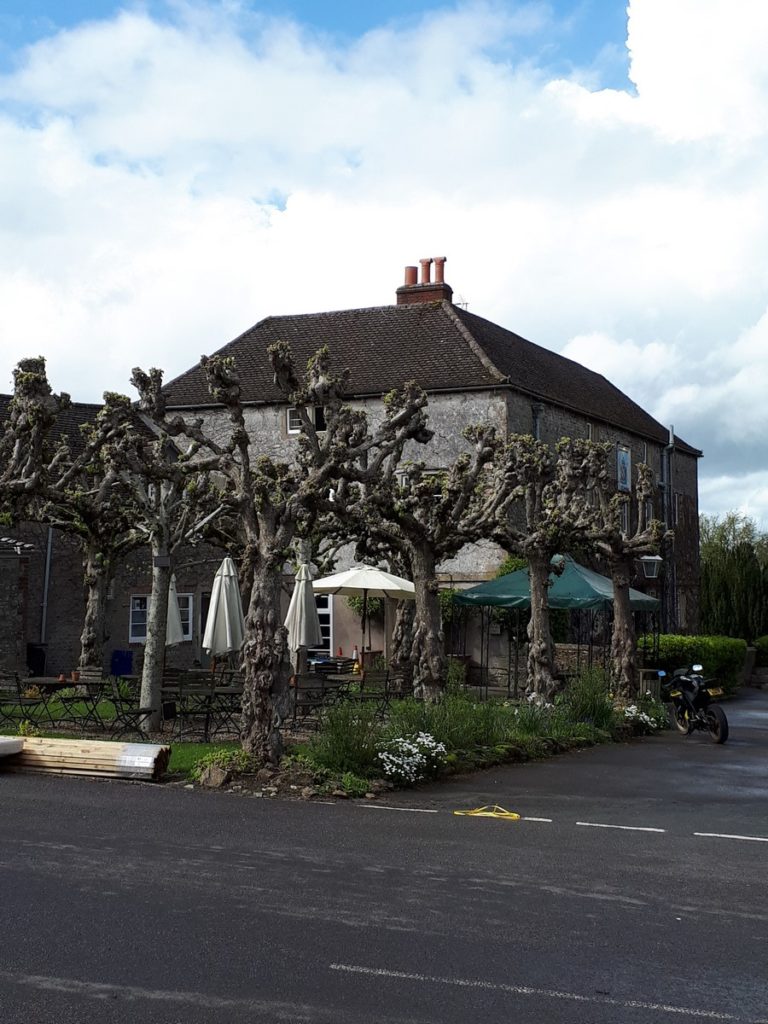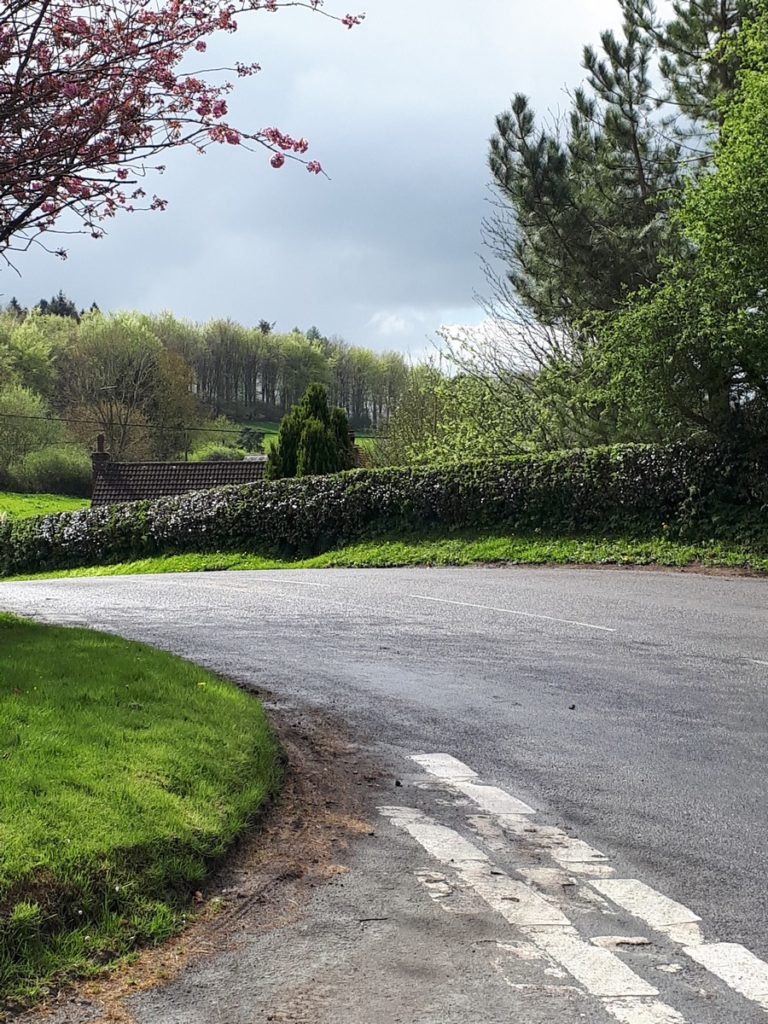 I'm glad to be able to report that sun continued to shine from then on and that a good, if damp, time was had by all.