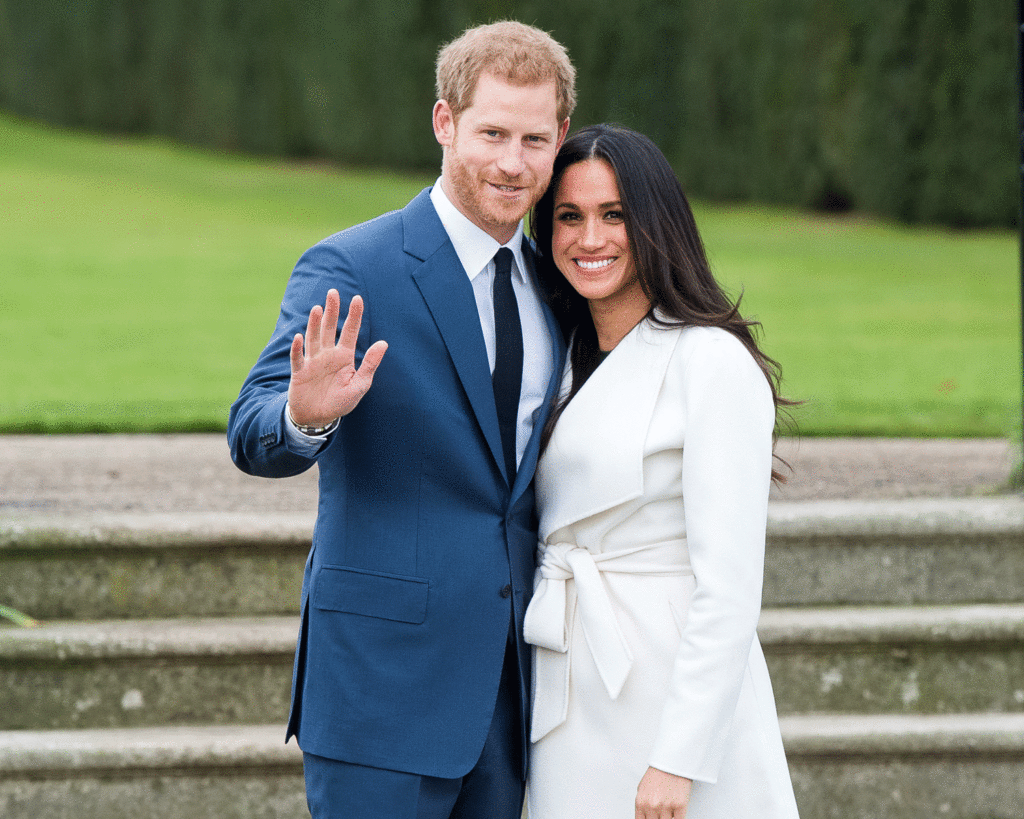 Just a little over two months to go until this year's most anticipated wedding day arrives, so here's a round-up of some of the news and a bit of the speculation surrounding the royal nuptials –
Here's the lowdown on Harry's childhood friend, Violet von Westenholz who, it's finally been revealed, was the matchmaker who actually introduced Harry to Meghan
Meghan has finally chosen a designer for her wedding dress – but who is it?!
Entertainment Tonight further speculates about the dress and ceremony and offers up some Will & Kate news while they're at it.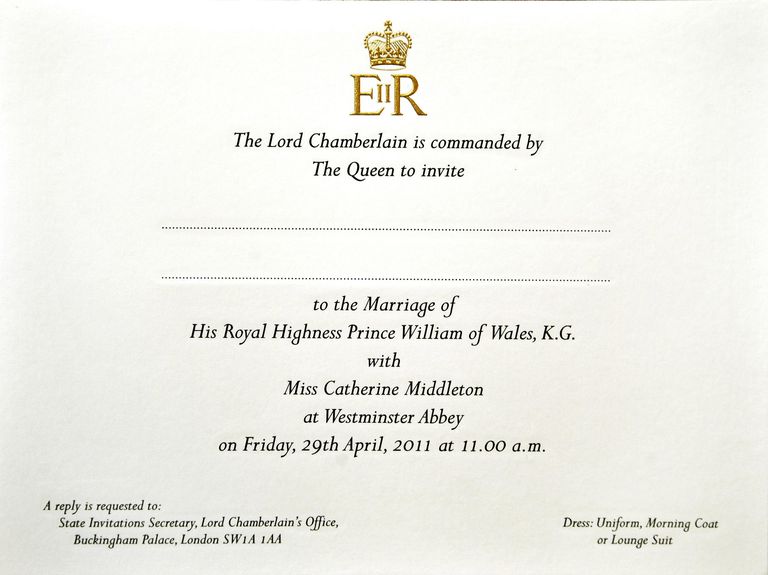 Town and Country Magazine ponders the royal wedding invites. 
Speaking of which, it seems that Sarah Ferguson, Duchess of York, won't be getting one.
Hello Magazine explains the seating plan for the church service. 
It's been rumoured that the Spice Girls may make their comeback at the wedding reception. Two days ago, Mel B fueled those rumours during an appearance on "The Real," but the world awaits definitive confirmation.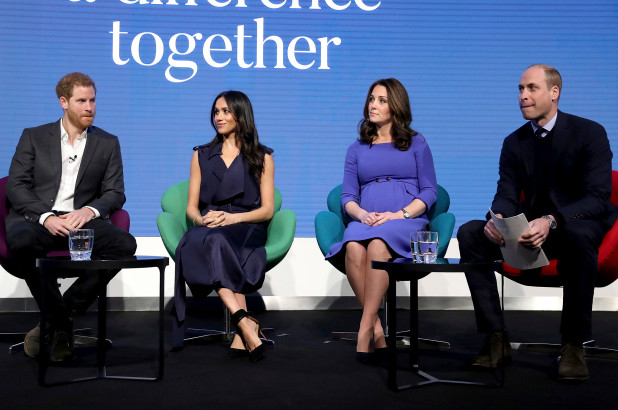 And on Wednesday, William and Kate and Harry and Meghan made their first joint appearance together on behalf of The Royal Foundation.
Breaking just a few hours ago, Harry and Meghan have announced that they will invite 2,640 members of the public inside the Castle grounds in order to watch the carriage procession. 
And finally, learn why Meghan won't be wearing the crown jewels until after the wedding. 
Are you as excited as we are?!