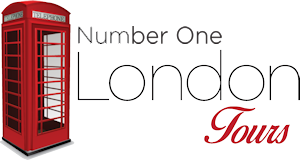 We're looking forward to traveling again and we hope you are, too! The next issue of our newsletter will be out soon, with complete details about our 2022 tours.
Not yet subscribed?  Sign up here for our quarterly Newsletter containing
all the latest news, upcoming events and
updates regarding future tours.