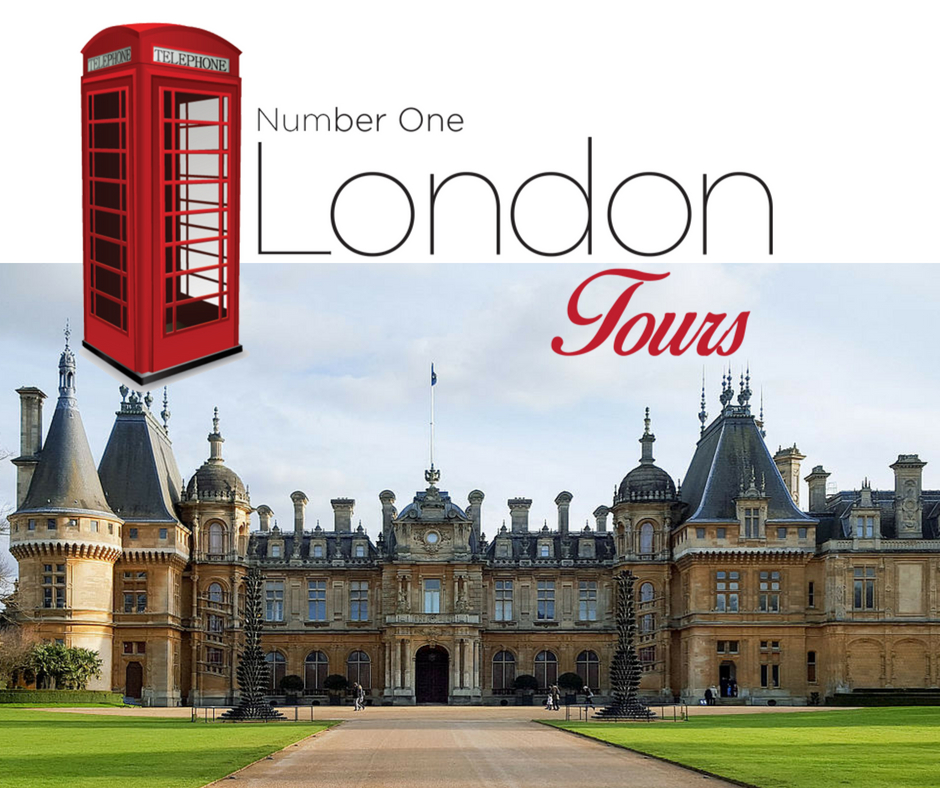 A mix of town and country, this tour includes a blend of residences  from London townhouses to grand stately homes in an array of styles, complete with glorious gardens and each one filled with fabulous furnishings and artwork from various eras. Your nights have been left free to enjoy London as you wish – attend the theatre, explore the museums or indulge in a bit of shopping.
During the days, we'll be visiting Kenwood House, Apsley House, Hertford House (housing the Wallace Collection), Syon Park, Sir John Soanes's House, Osterley Park, Leighton House and Waddesdon Manor, above.
Click photo for complete tour itinerary and details.