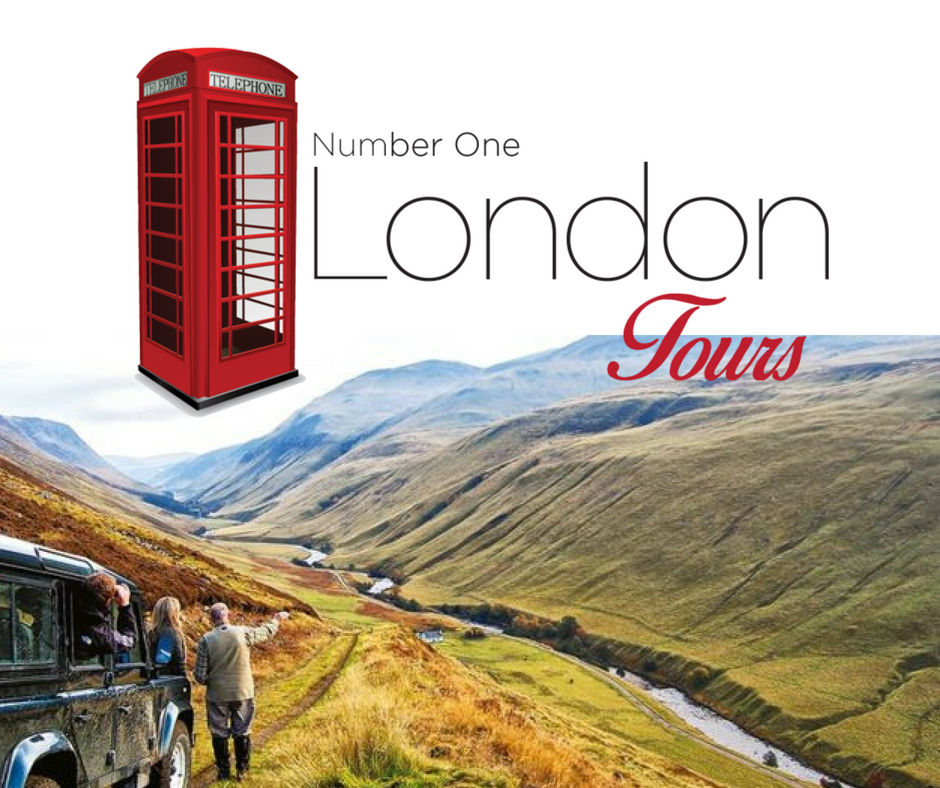 The highlight of every Number One London Tours adventure in Scotland is always the Highland Safari and we'll be embarking on another during our Scottish Retreat in September. We'll be returning to the Blair Athol Estates for a half day Land Rover tour with our ghillie guides behind the wheel to show us over the vast landscape that includes rugged terrain, rushing streams, breathtaking views and the native wildlife, including wild deer, horses and sheep. We'll also be visiting Blair Castle, ancestral home of the clan Murray.
I could continue to wax lyrical about the Highland Safari experience, but instead I'll just show you the pictures I've taken on past tours.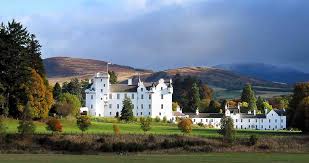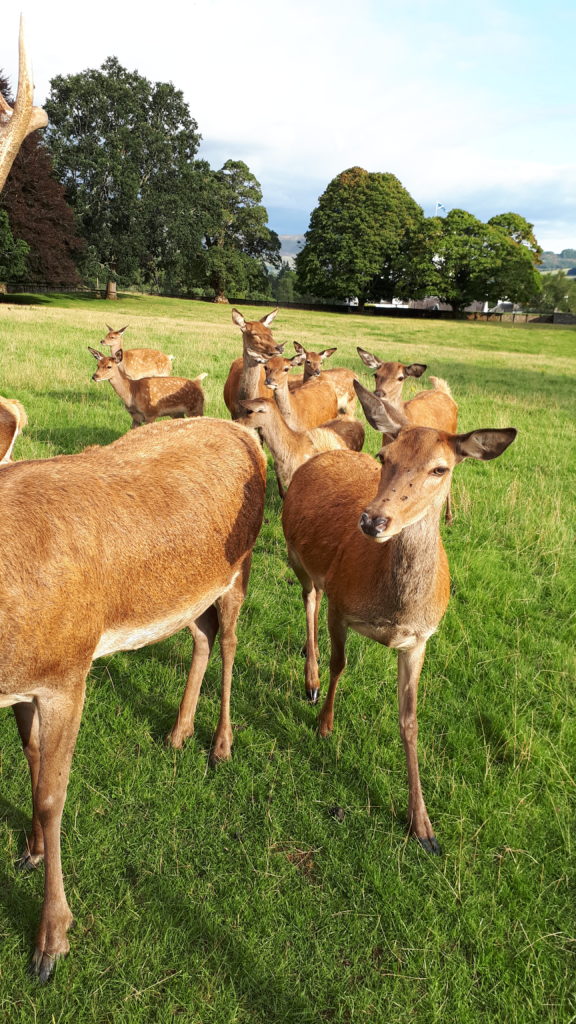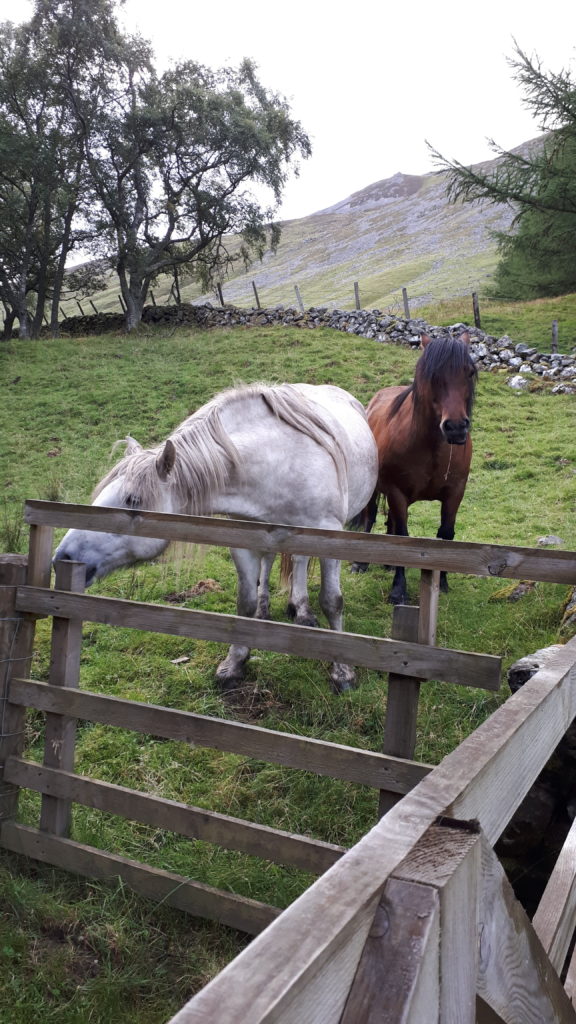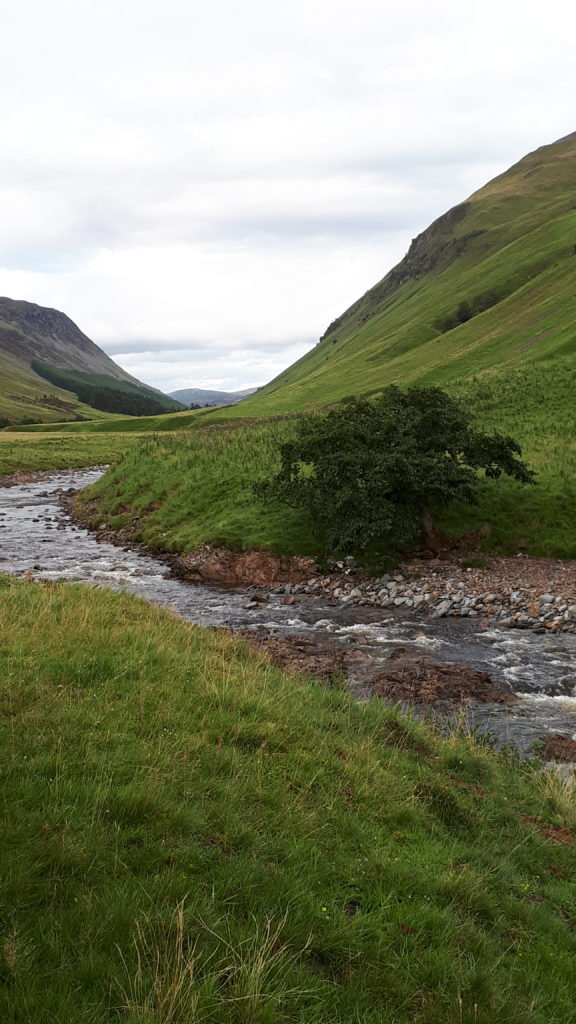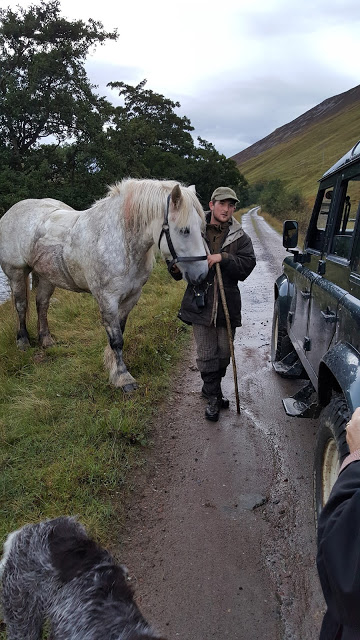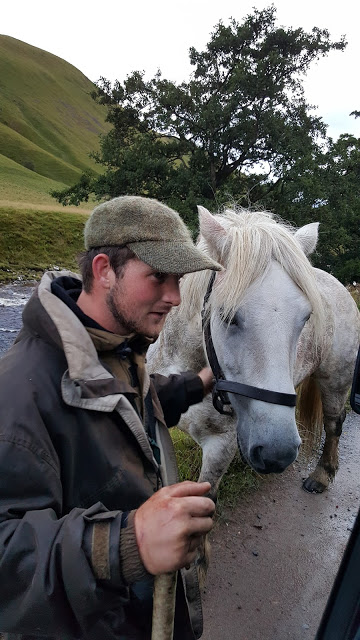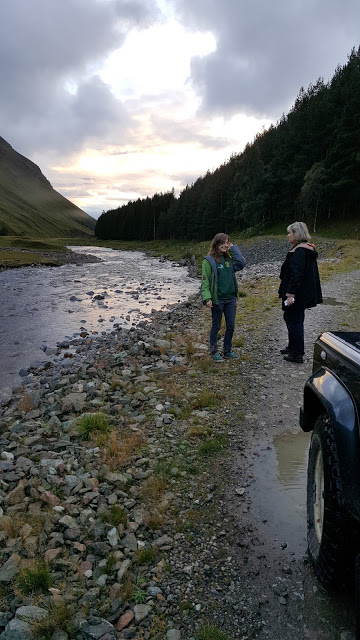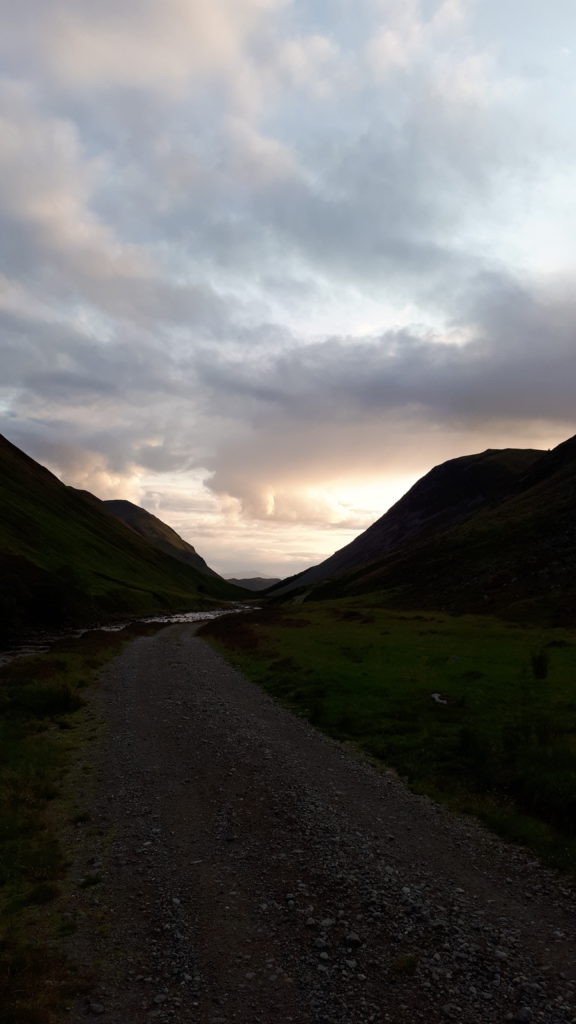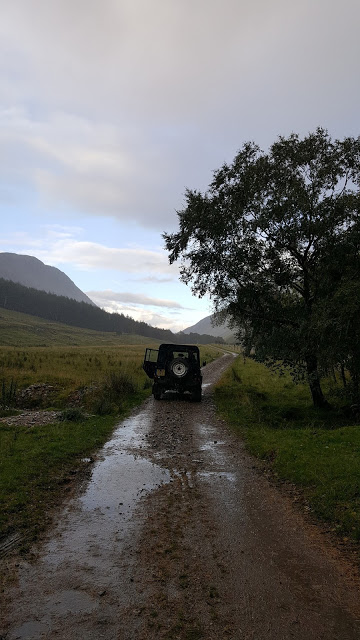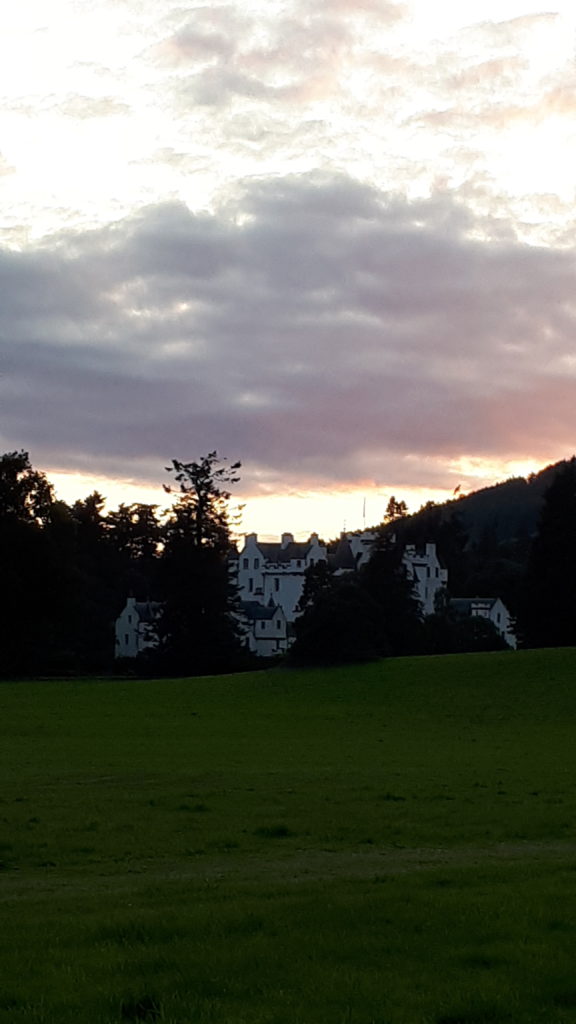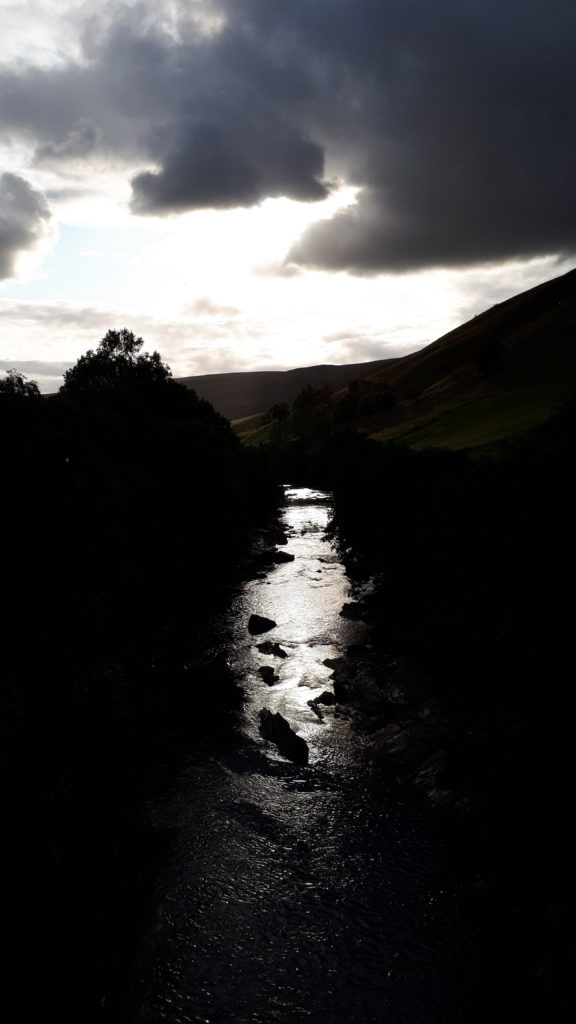 During the Scottish Retreat in September, we'll be staying at Gargunnock House, a classic example of the gentleman's shooting box, complete with open fires, flagstone floors, period details, spiraling staircases and Georgian furnishings.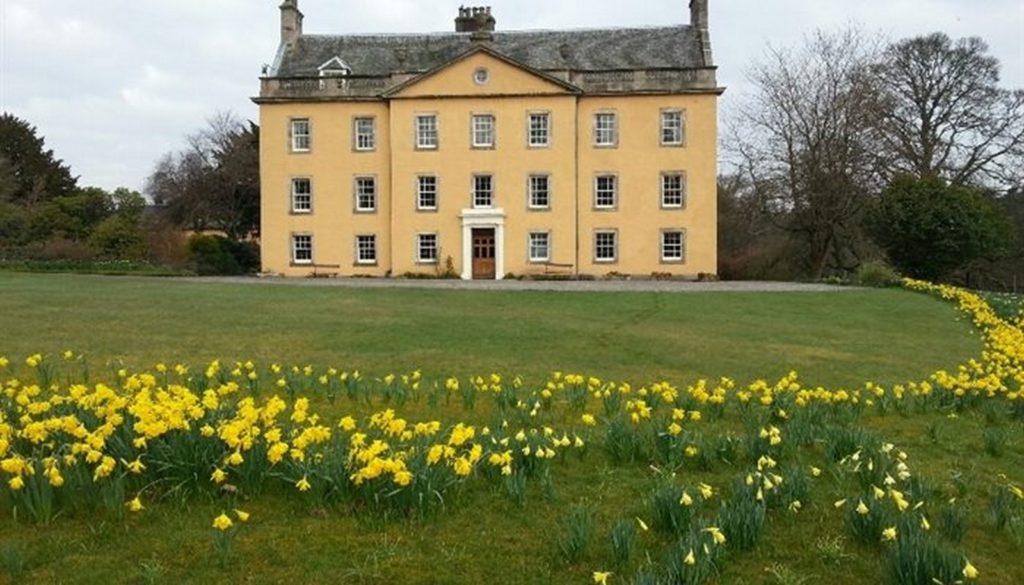 Being a period property, Gargunnock House has a limited number of bedrooms and there are only 5 spaces left on the tour.