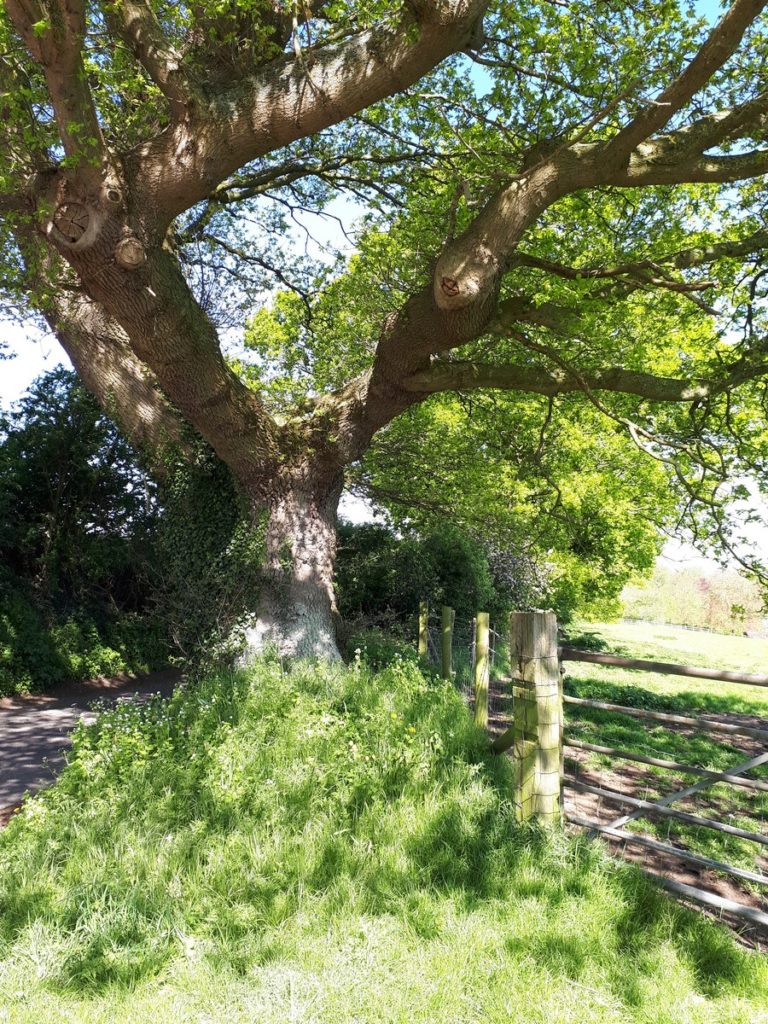 What can be better than a day out in the English countryside? Spending that day with Vicky and Beth Elliot. Once again donning her guise as local guide, Beth took us for another day out to a few hidden and special places.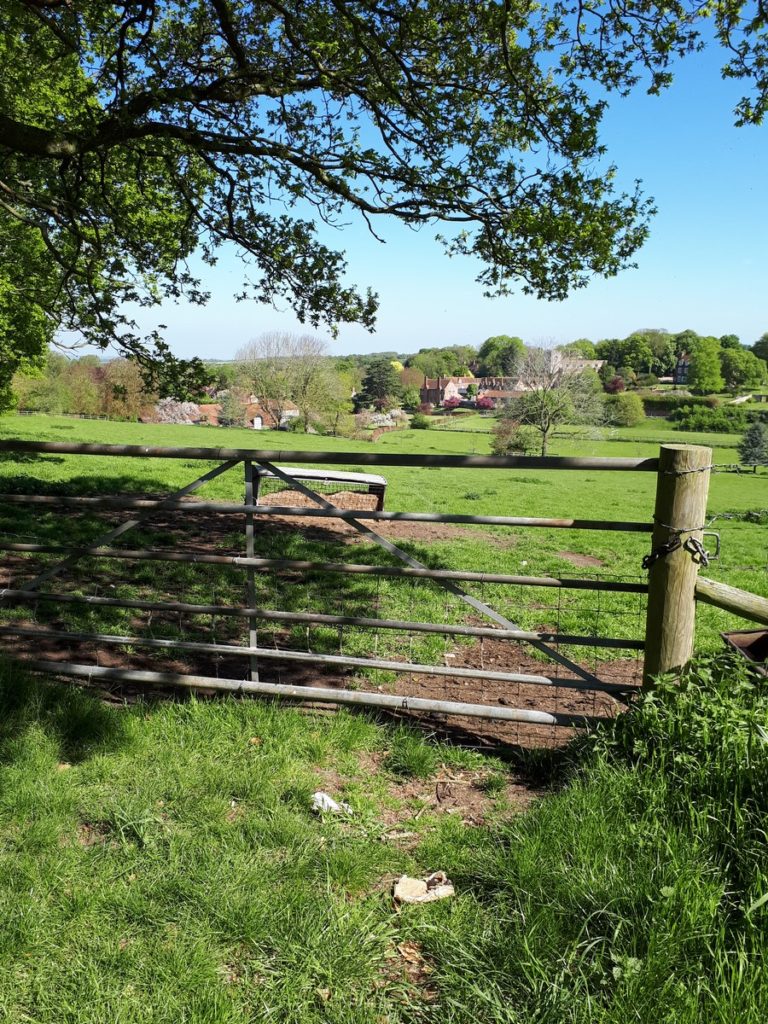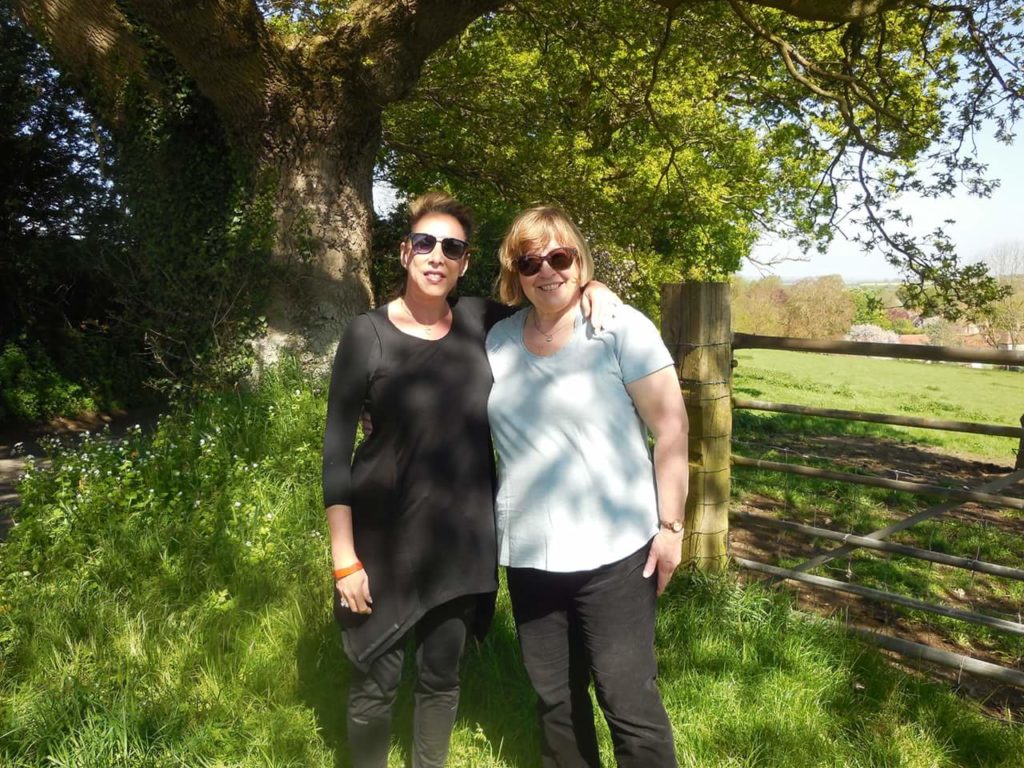 Our first stop was the picturesque village of Ewelme.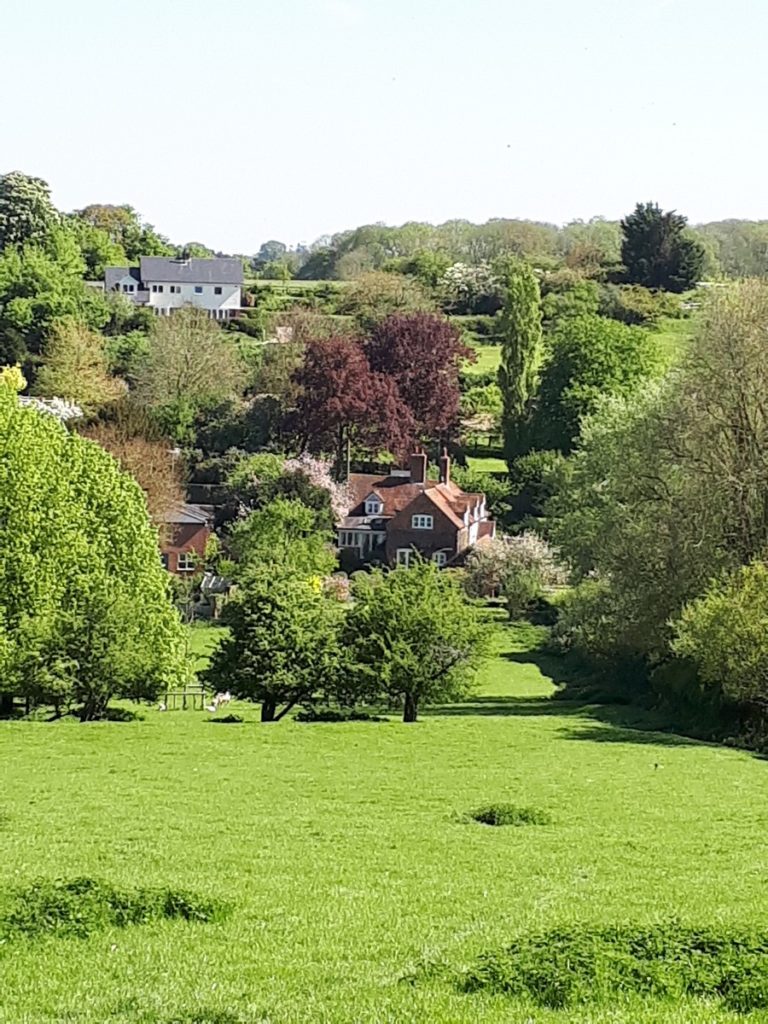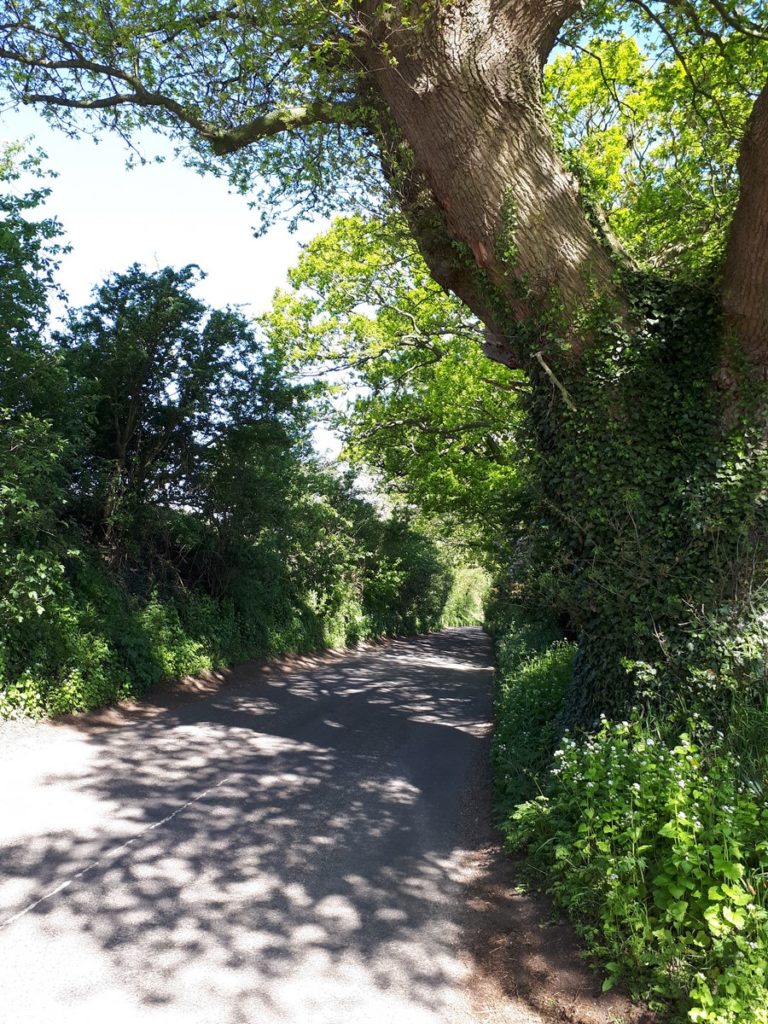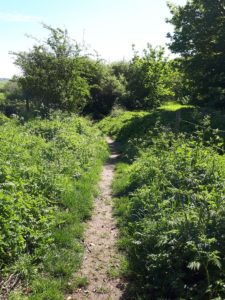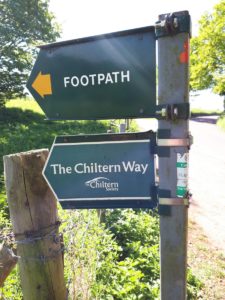 Beginning with the church of St. Mary the Virgin in Ewelme.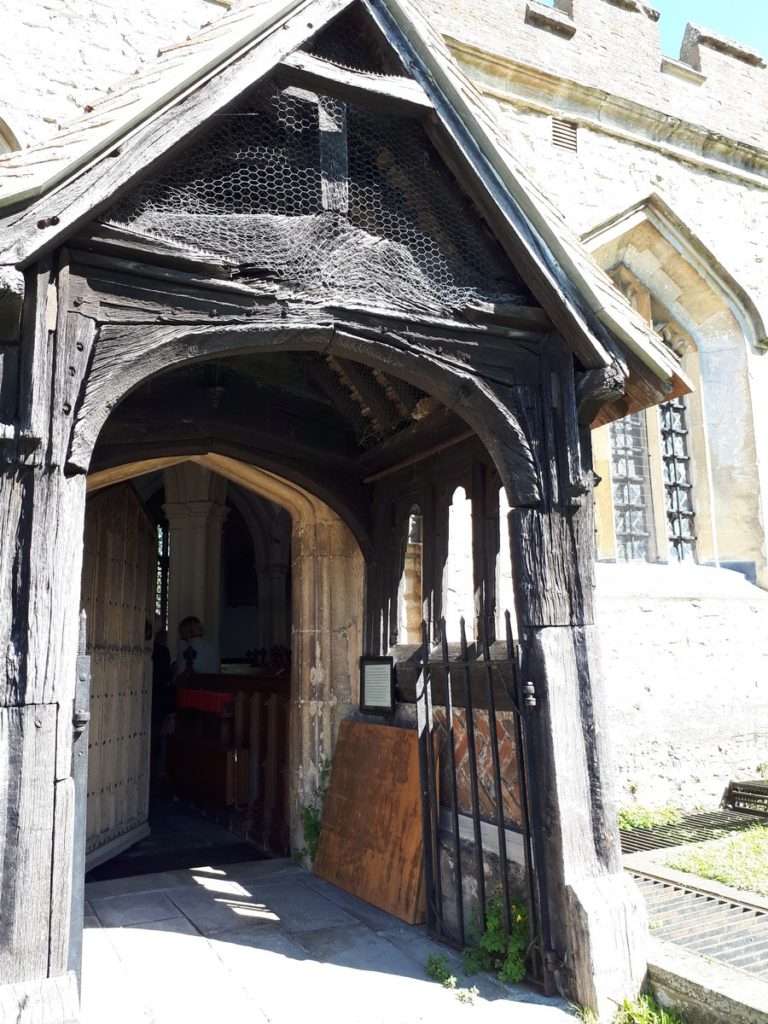 The Church of St Mary the Virgin has been a focal point of this historic village for over 600 years, and much within predates the Reformation.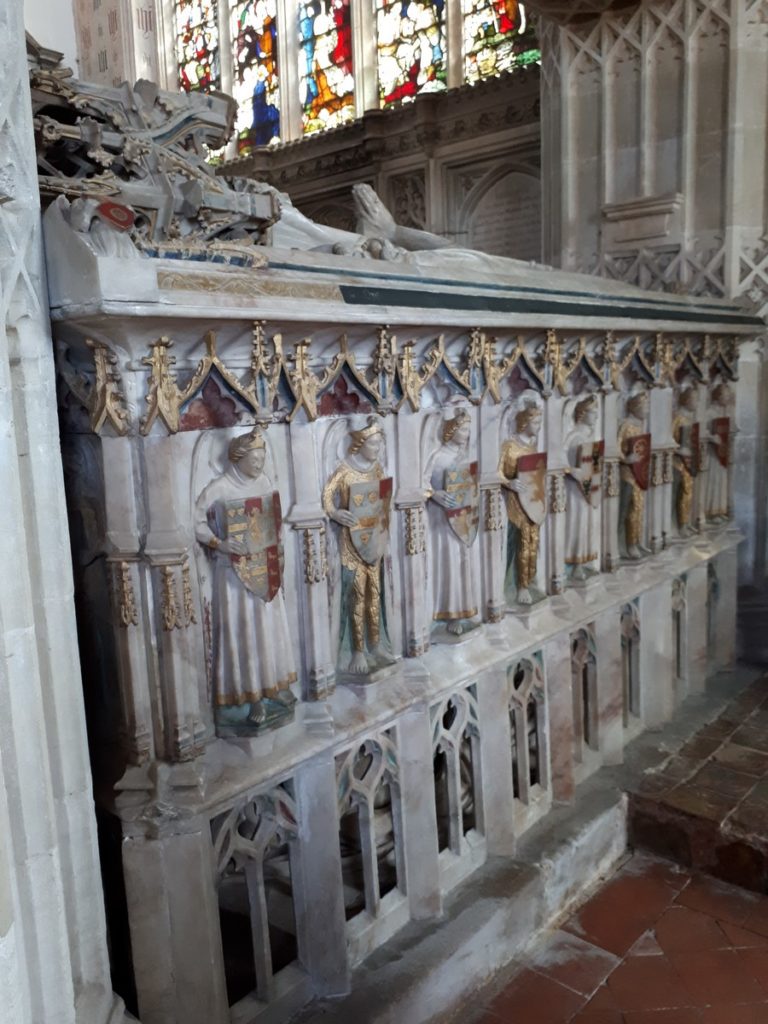 The highlight of the interior of the church is surely the tomb of Geoffrey Chaucer's daughter, Alice de Pole who became the Duchess of Suffolk. The alabaster tomb, almost undamaged by time, consists of a canopy of panelled stone, below which is the recumbent effigy of the Duchess on top of the tomb chest which contains her remains; the space beneath the chest encloses her sculpted cadaver, which is viewed through elaborate reticulated arches. Her effigy was examined by Queen Victoria's commissioners in order to discover how a woman should wear the insignia of the Order of the Garter.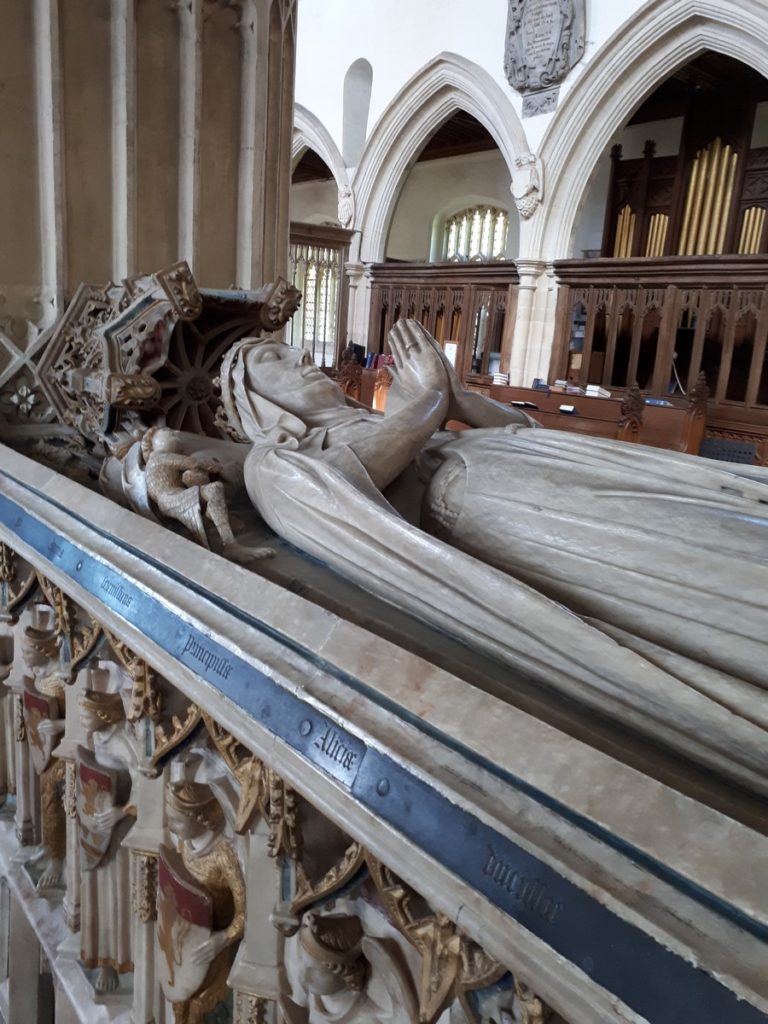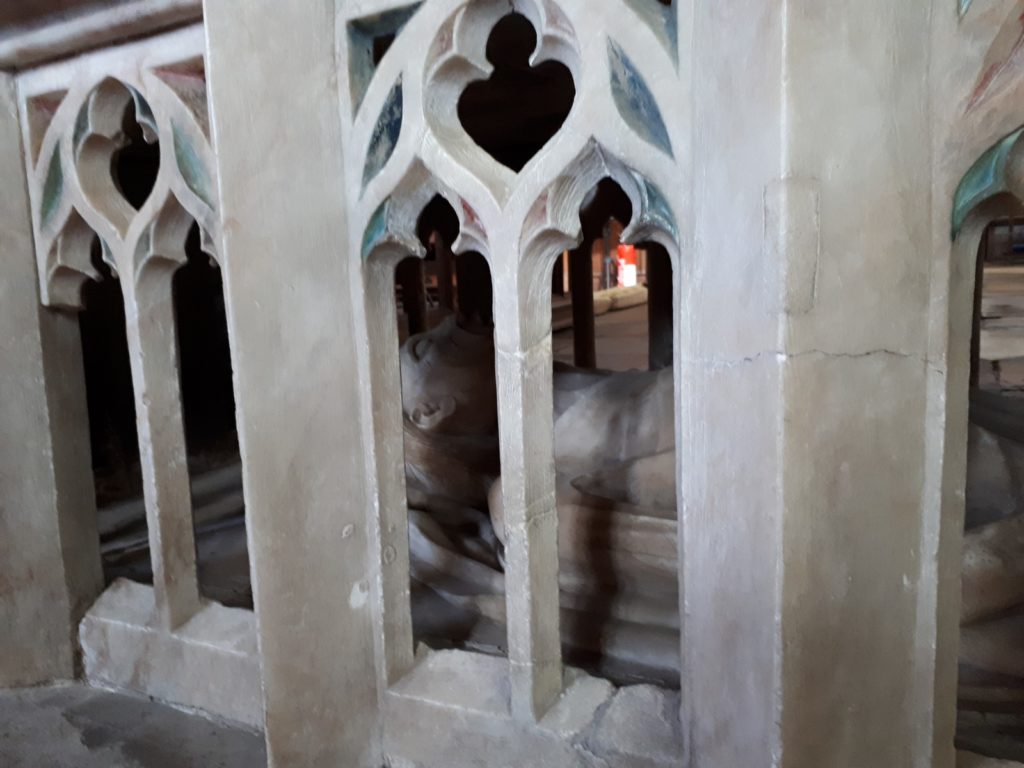 The most memorable feature of the tomb is the cadaver, set beneath the tomb chest. It is the only life size cadaver of a woman that has remained intact in England, and the only cadaver in the country made in alabaster.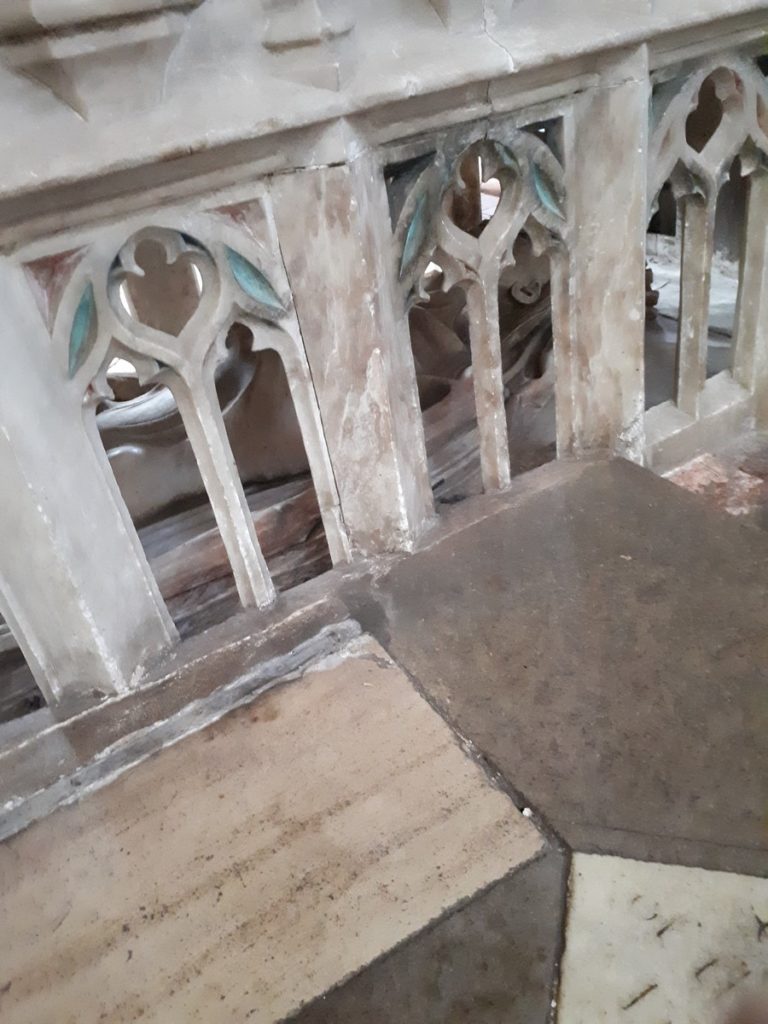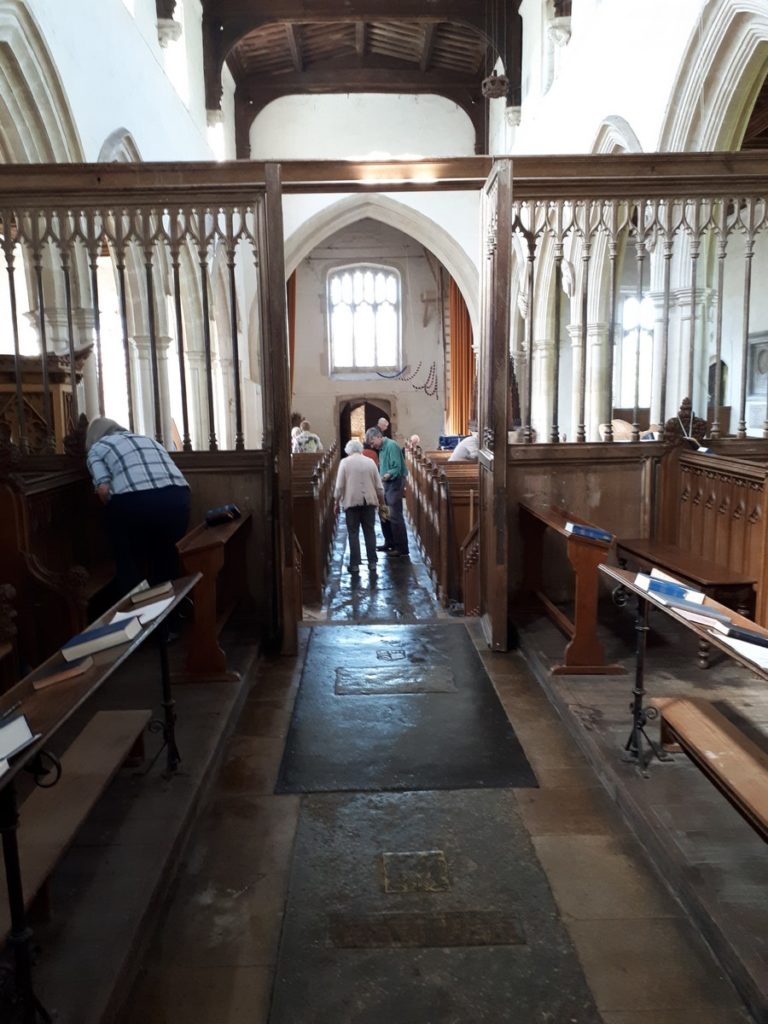 Above, volunteers spring clean their beloved church.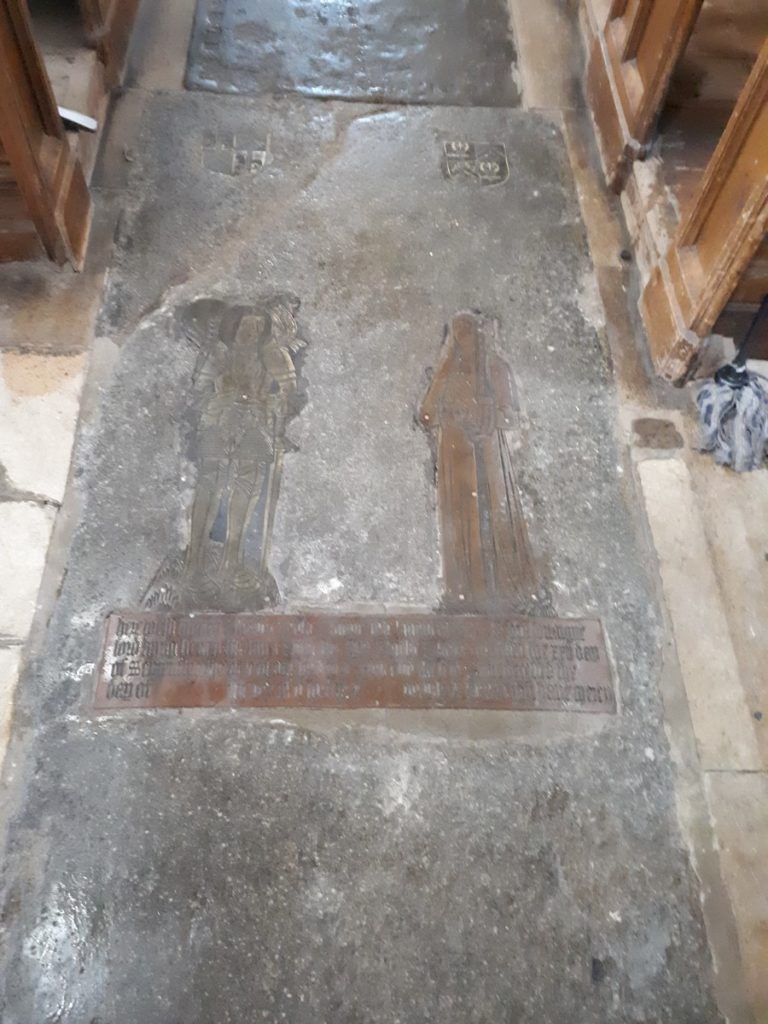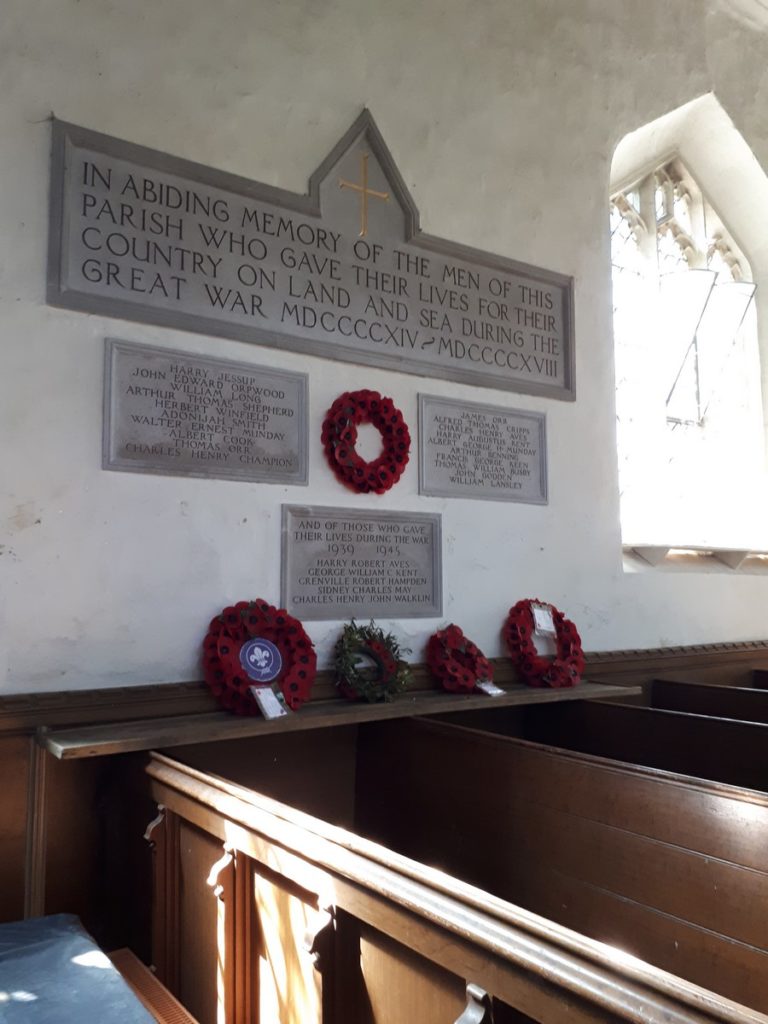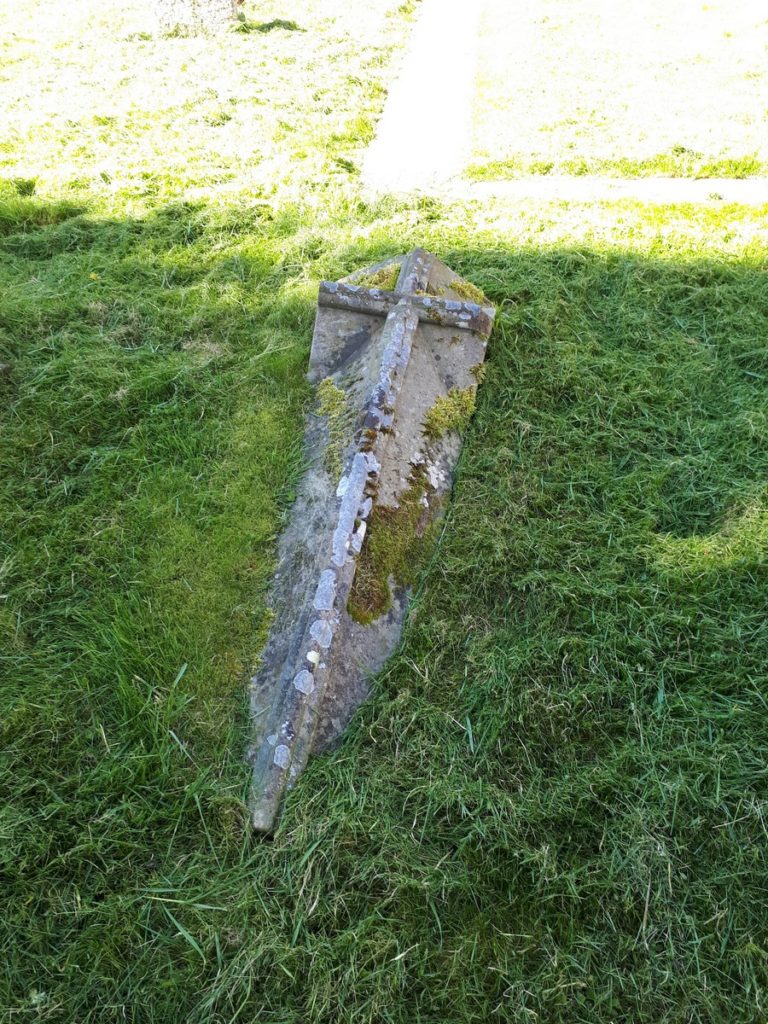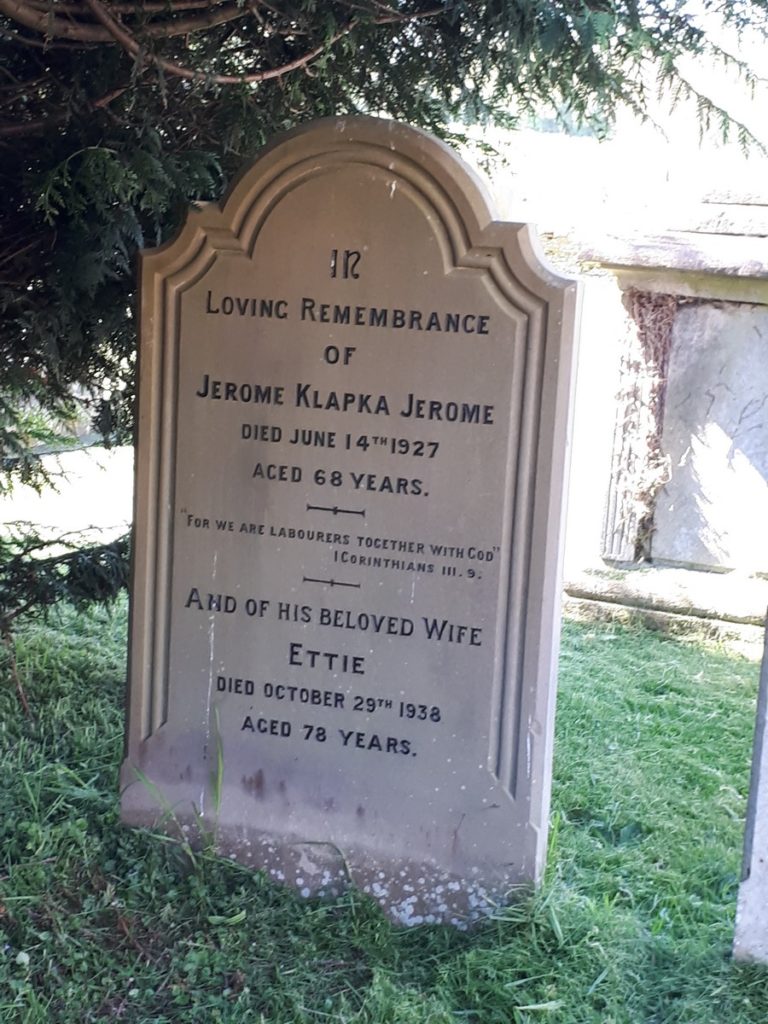 Jerome K. Jerome (1859-1927), author of Three Men In A Boat, lived at Gould's Grove just southeast of Ewelme. He and his wife Ettie (died 1938) are buried in St. Mary's churchyard; their tombstone reads "For we are labourers together with God."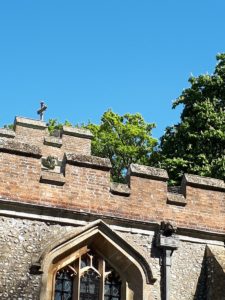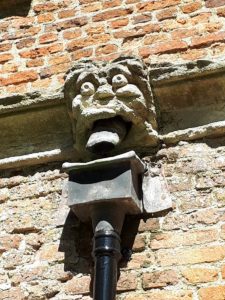 William de la Pole, 1st Duke of Suffolk, Lord Chamberlain of England, and his wife, the aforementioned Alice de la Pole, established the school  and cloistered almshouses from their profits from the East Anglian wool trade in 1437.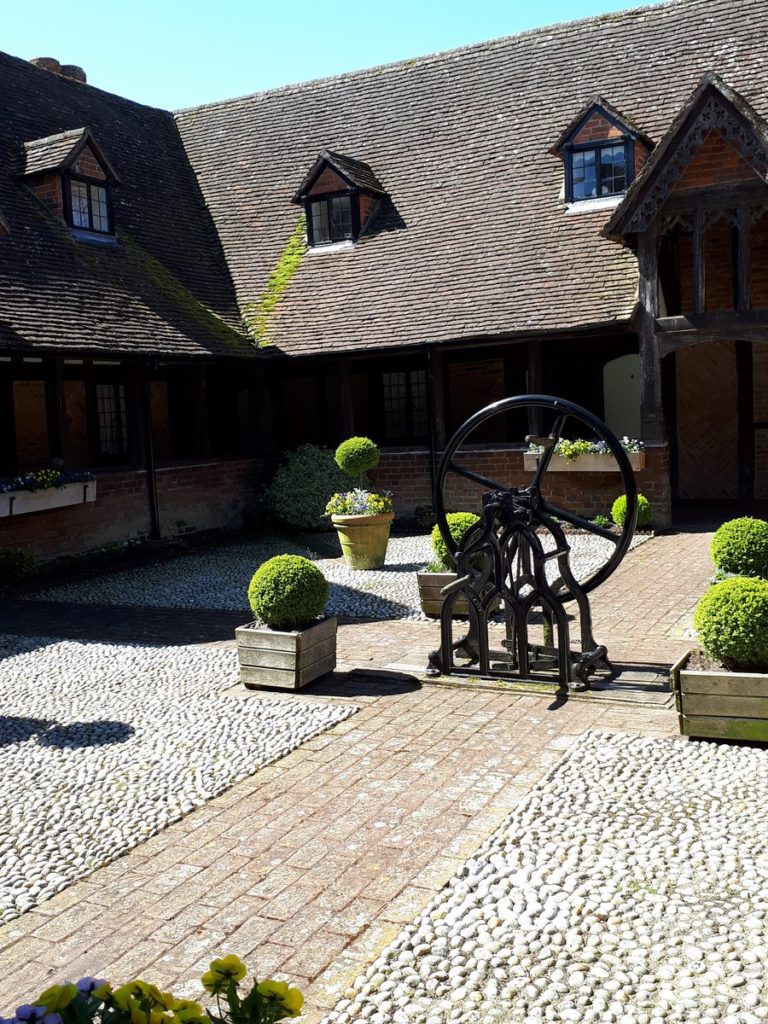 The almshouses are officially called "The Two Chaplains and Thirteen Poor Men of Ewelme in the County of Oxford." The thirteen almsmen have now been reduced to eight due to redesign of the original floor plan to allow for mod cons, but the building is still run as a charity by the Ewelme Trust.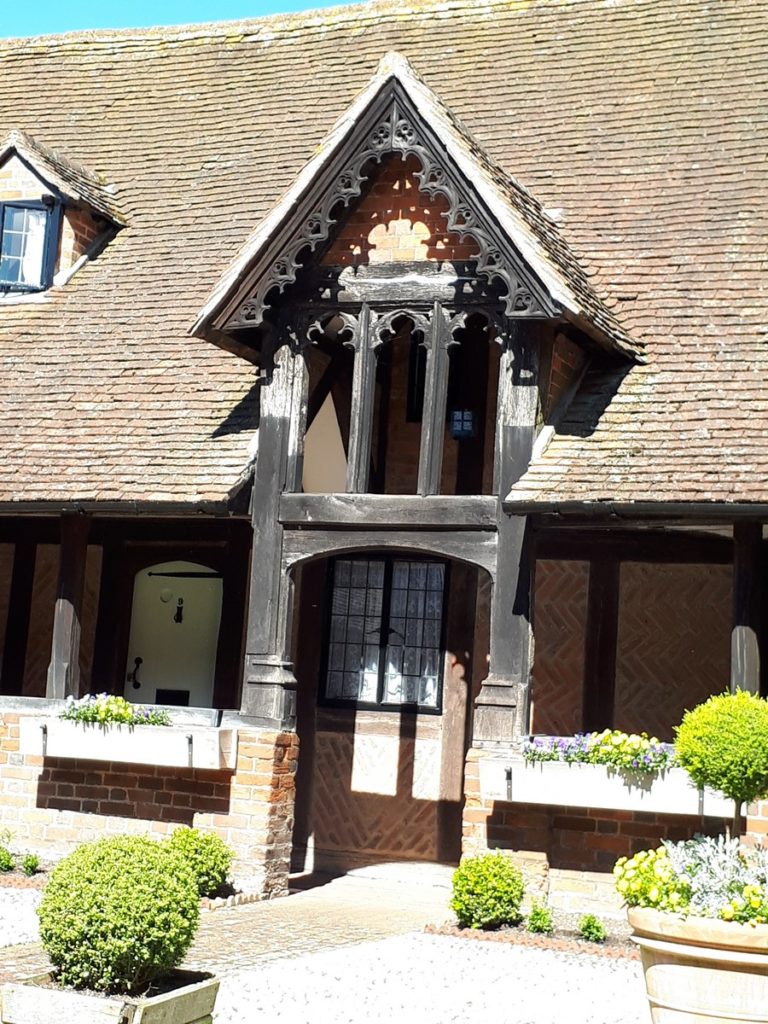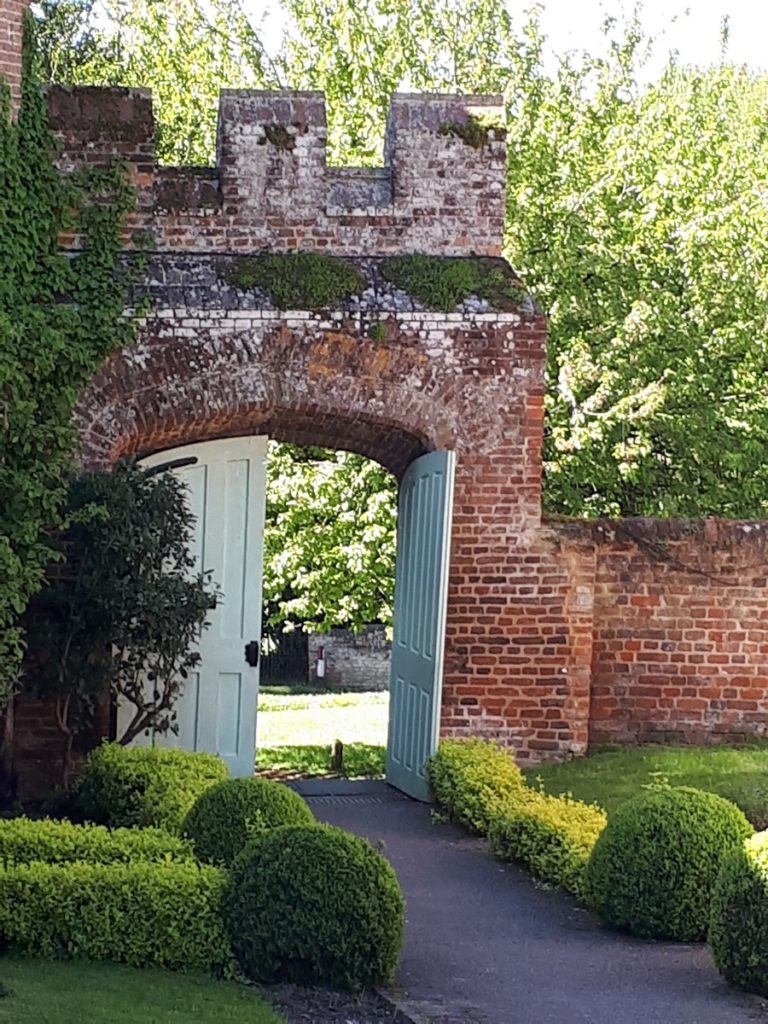 Through the gate above, one arrives at the front door to the school and, across the lane, you will find Ford's Farm, now run as a B&B.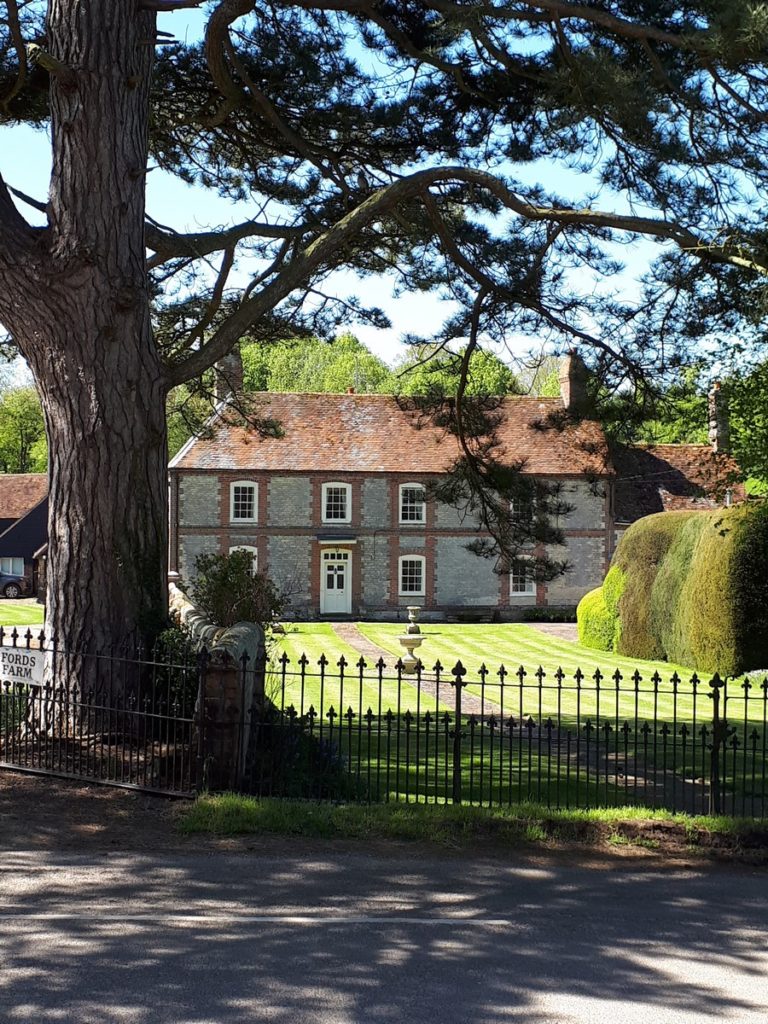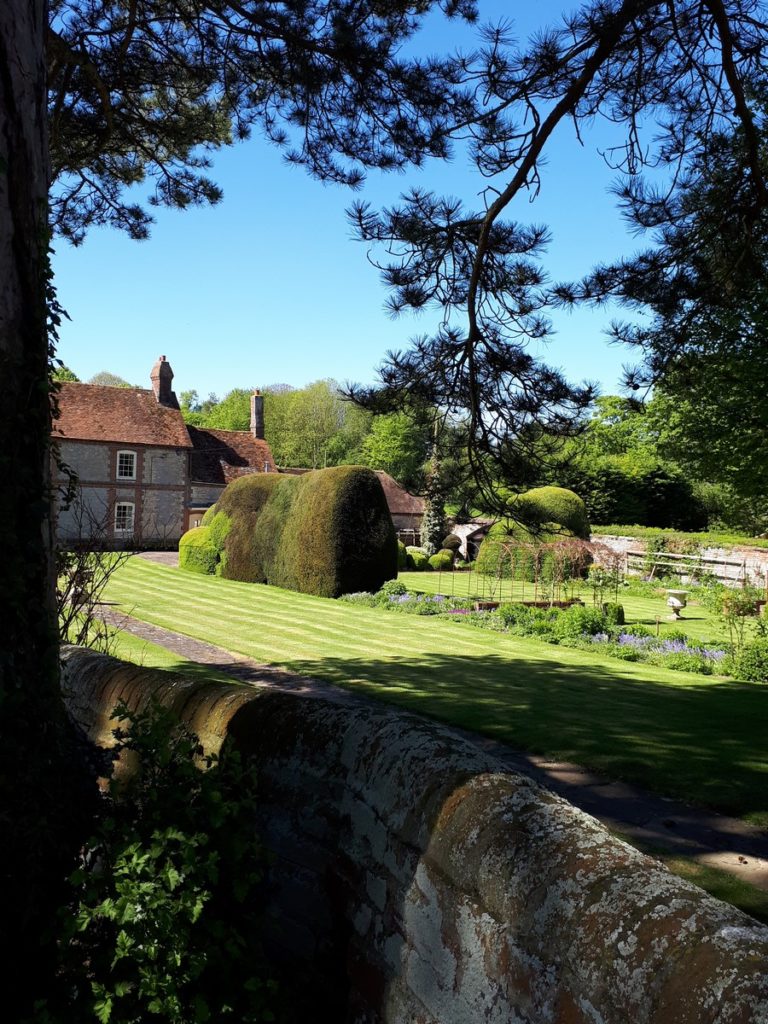 Part Two – and our second church – Coming Soon!