Last time across the Pond, my flight landed at 6:30 a.m. at Gatwick. Taking the Gatwick Express to Victoria, I jumped into a cab and headed to meet Sandra Mettler at our hotel in Sloane Square. We were stealing a few days for ourselves before the Georgian Tour began.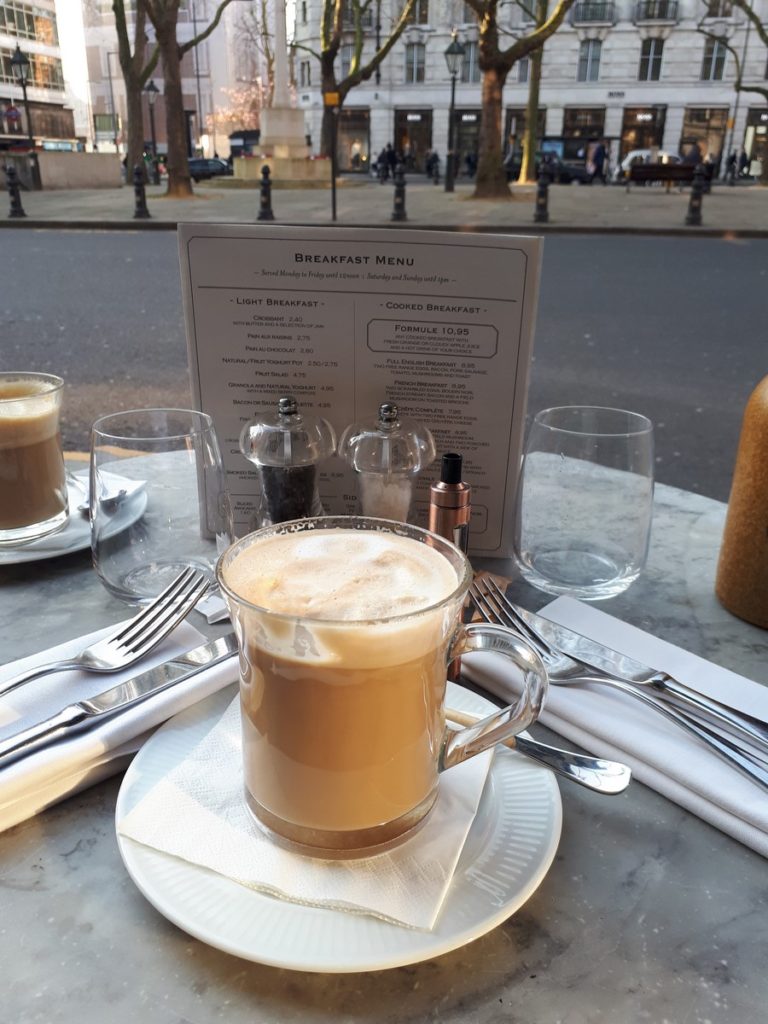 Pulling into the Square, I spied a sight for sore eyes – Sandra, seated at a sidewalk table outside of our hotel, drinking a latte. We waved frantically and once I'd paid off the cab, we embraced like a pair of six year-olds meeting on the playground –
"Honks!"
"Henny!"
I should explain here that Sandra and I are huge fans of the Mitford sisters and we regularly refer to each other by Mitford nicknames – I'm Honks (Diana). Sandra is Henderson, aka Henny, aka Hen (Debo).
The weather in London was glorious, a balmy Spring day that was perfect for people watching as we caught up over lattes, with Hen telling me about the performance of Hamilton she'd seen the night before.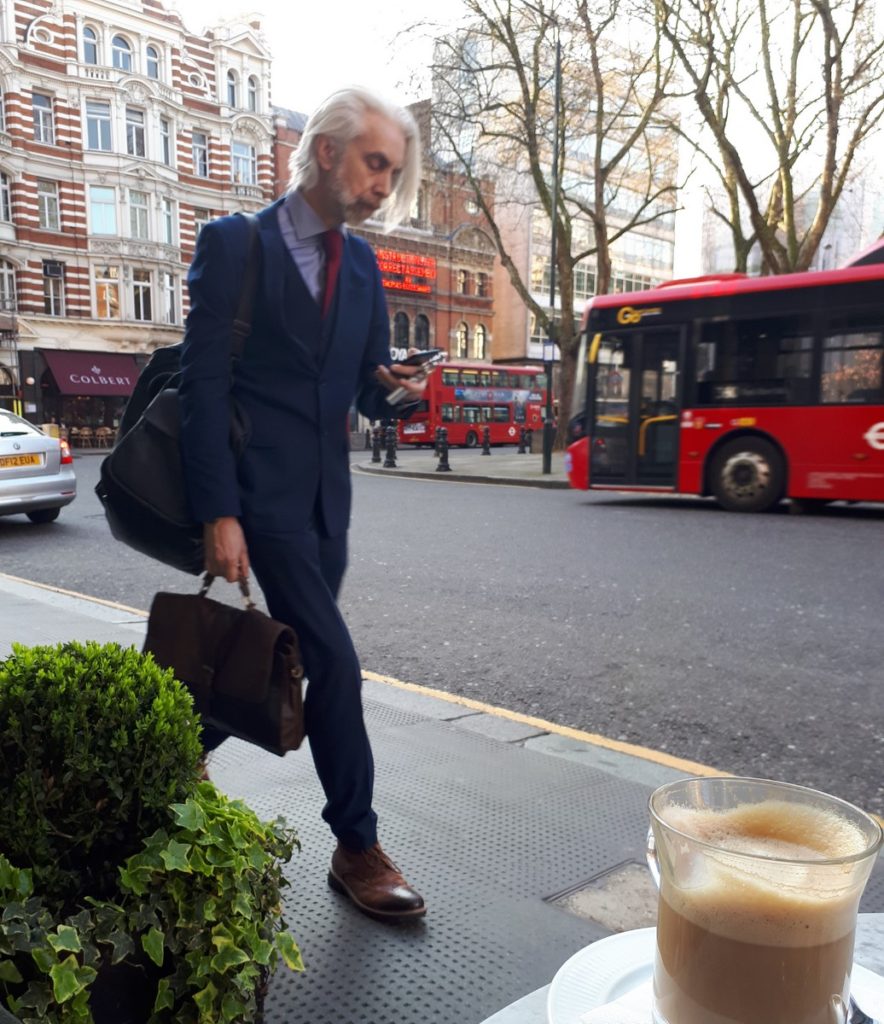 After a while, Hen asked, "So, what do you want to do today? We have ten hours before we have to meet Adam Holloway at Parliament."
"I don't know. I'd be fine sitting here all day. But we've got to do something that will keep me from falling asleep between now and then."
"Oh, look! They've brought our car round," exclaimed Hen. Such a kidder.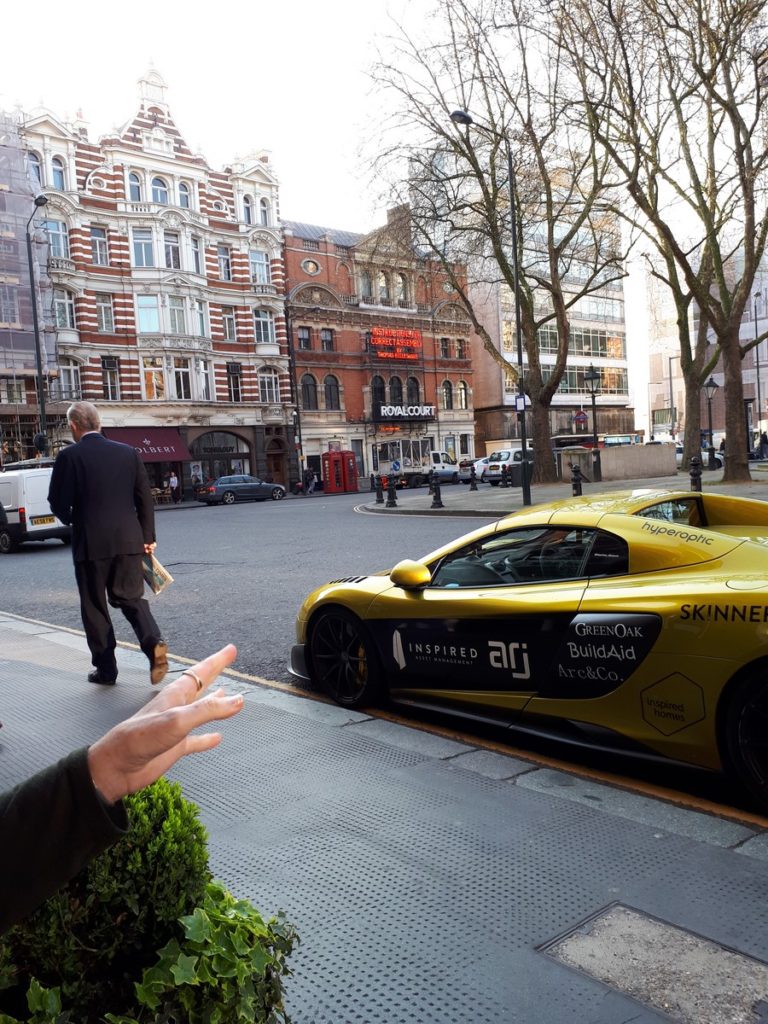 "Listen," she went on, "I know this is going to sound really cheesy, but what do you say to our getting the Hop On, Hop Off bus and riding around all day? If we want to get off anywhere, we can. Or we can just sit and sight-see all day."
"What do I say? Perfect, Hen! That's exactly all I feel like doing today. You're brilliant."
And, as it turned out, the day was brilliant, as well. The weather held and our bus was never full. Here are a few photos taken that day that will give you the flavour of our tour.