by Victoria Hinshaw
What is the fate of the author of eight published Regency Romances? Of the author of numerous short stories, novellas and countless articles and blogposts centering on the Regency era and its people, places, and fashions?  Of the avid member of the Jane Austen Society with speaking gigs at many AGMs and regional meetings?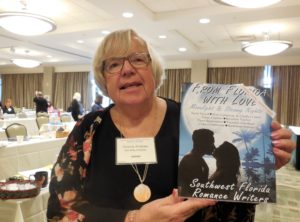 Okay, I admit it. I wrote a contemporary short story, now appearing in From Florida With Love: Moonlight and Steamy Nights, available as an e-book on May 1. 2018, and soon thereafter, in a trade paperback version.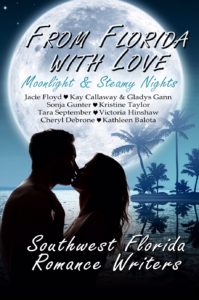 And a further admission — I really enjoyed it. And I might even do it again someday.  But the research problems were still there, just not quite so complicated as learning about late 18th Century dancing or the ins and outs of Almack's.  For example, what do young women call their …ah, dates? Boyfriends? Besties?  I asked around and got both laughter and shrugs. Nobody could give me a good answer that seemed casual but…promising. So I punted — made the heroine's best friend a Brit so I could call the guy in question a bloke!  Seemed to hit the right tone.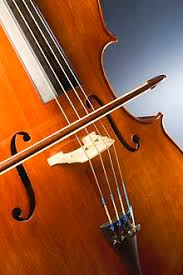 Three images that might interest you in my story,"Playing for Good." Above, a cello.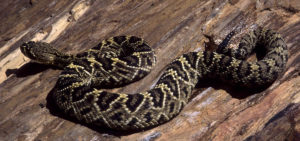 An Eastern Diamondback Rattlesnake.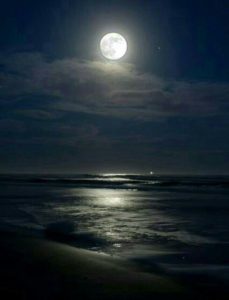 Moonlight.
The story begins with a car breaking down on Alligator Alley.  It concludes barefoot on the beach. Please order a copy!!  Includes more fun stories centered on Florida.