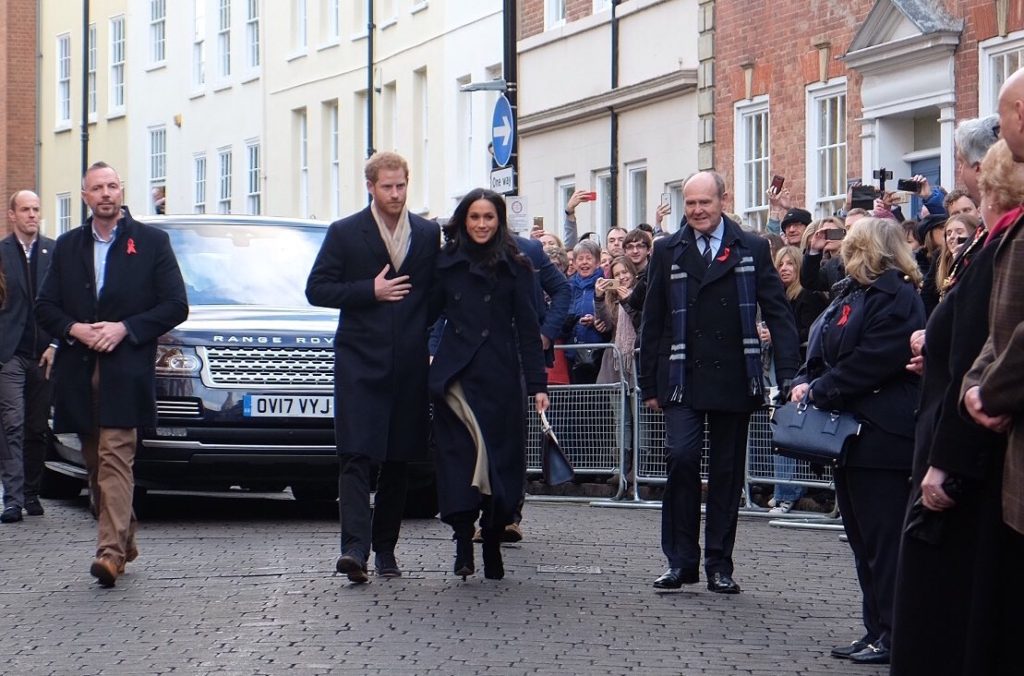 Meghan Markle made her first official appearance along with fiance Prince Harry in Nottingham on 1 December and her coat (Mackage 'Elodie' Navy Wool Coat US$790) and boots (KG by Kurt Geiger Violet Black Suede Over the Knee Boots £229) sold out on the same day. How did everyone find out what pieces she was wearing, so fast? Kensington Palace's newest fashion icon has us mere mortals wanting to shop pieces, but how do we get the 411 about what they are and where to buy them? I mean before they sell out?
Well, it seems that Meghan has been a trendsetter since at least November 2016, when the website Meghan's Fashion debuted. Loaded with photos of Meghan's outfits and the required links to shopping those looks, this site should be bookmarked by all Royal watching fashionistas. Can't decide between Meghan's outfit or Katherine's? No problem, there's a Kate's Closet site, as well.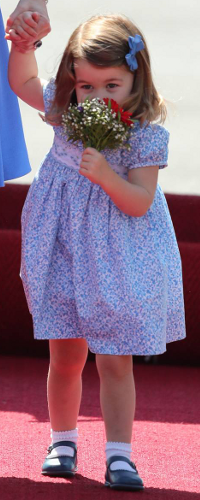 And another similar site Princess Charlotte Style for all your tiny princess buying needs.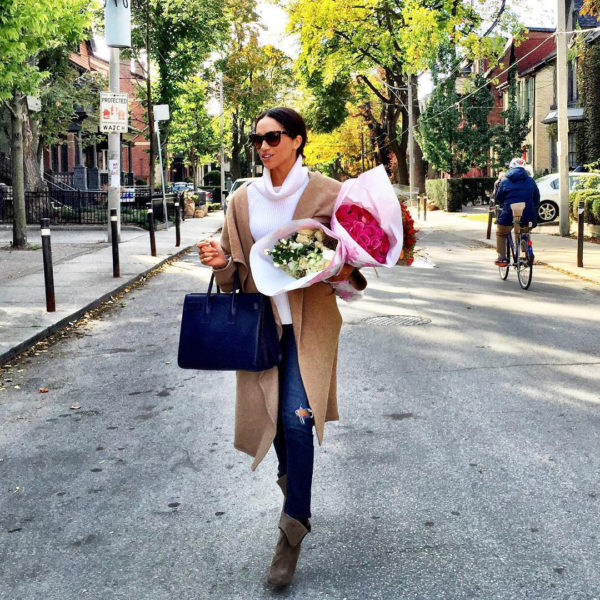 Then there's Meghan's Mirror, a site similar to those above, but which also features Meghan's best looks, her favourites, her fashion rules and even what's on her reading list.
Want to see Meghan's airport look? No problem!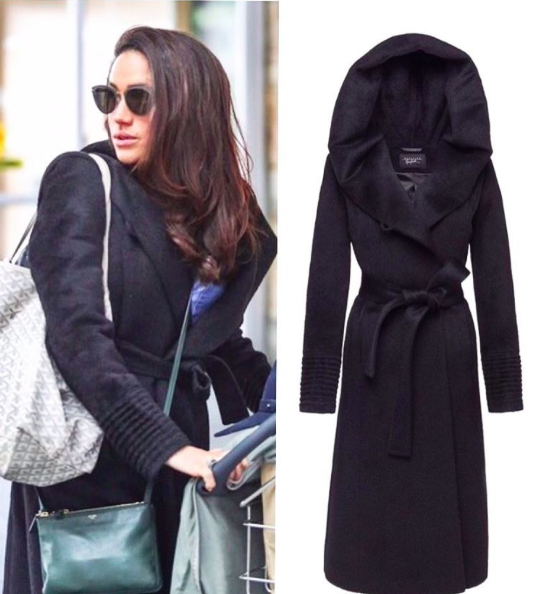 And here's Meghan's yoga style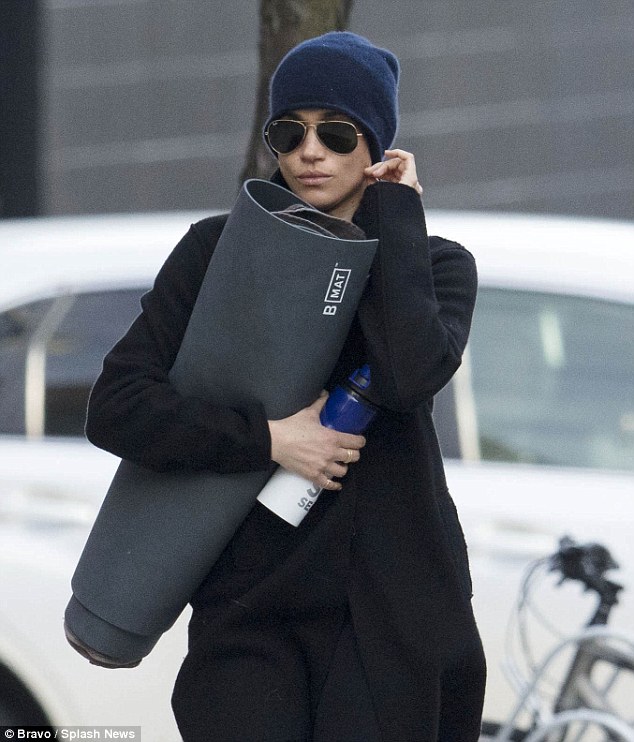 Even more exciting, Meghan has designed her very own dress line, The Meghan Markle Collection, available online at Canadian retailer Reitman on 27 April, in store 28 April. There's no way to guess whether Ms. Markle will be able to continue selling her line beyond this season and after marrying into the Royal family, so this may be our only chance to get one of the gorgeous dresses below – all selling for under $100. Mark your calendars!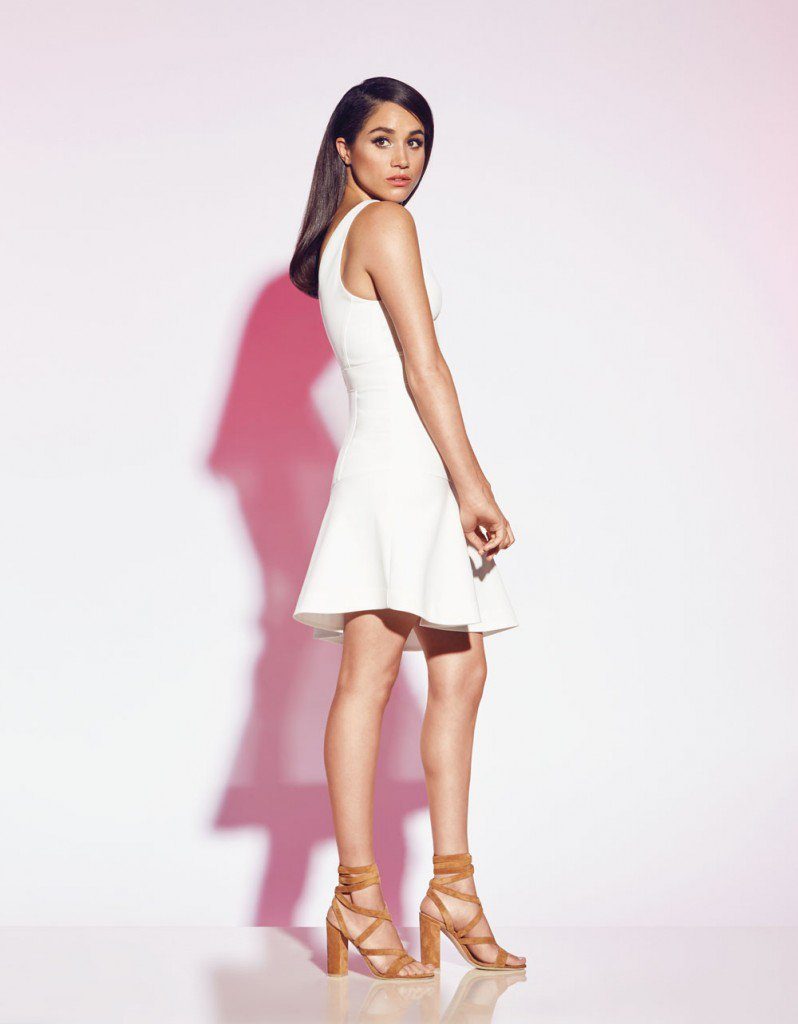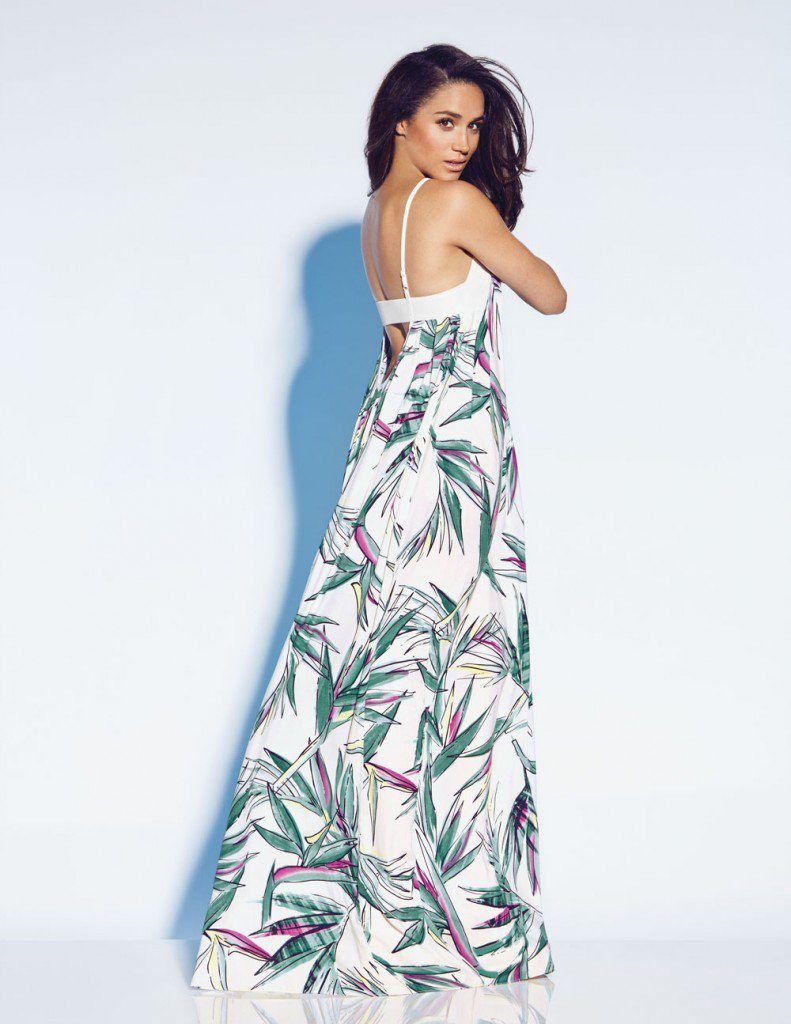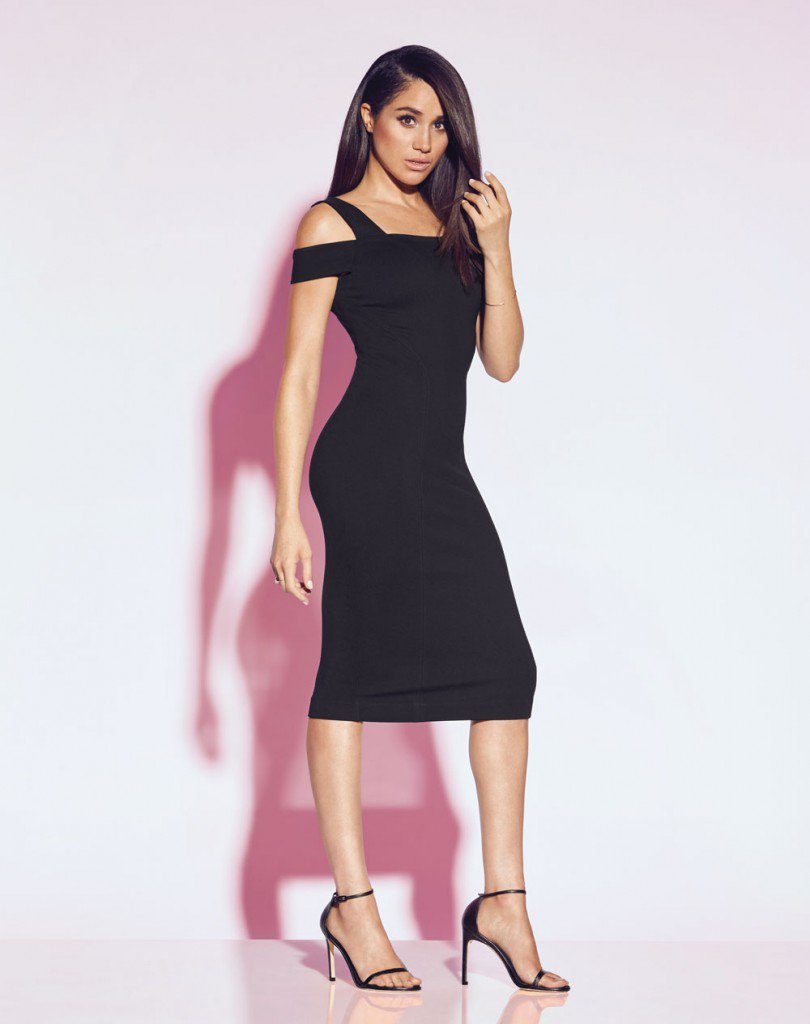 You can find photos of the full line here.
Of course, the one MM fashion item we're all eagerly awaiting is her wedding dress. Trust Number One London to bring you all the speculation, guesses and possible winners as soon as we can.