by Kristine Hughes Patrone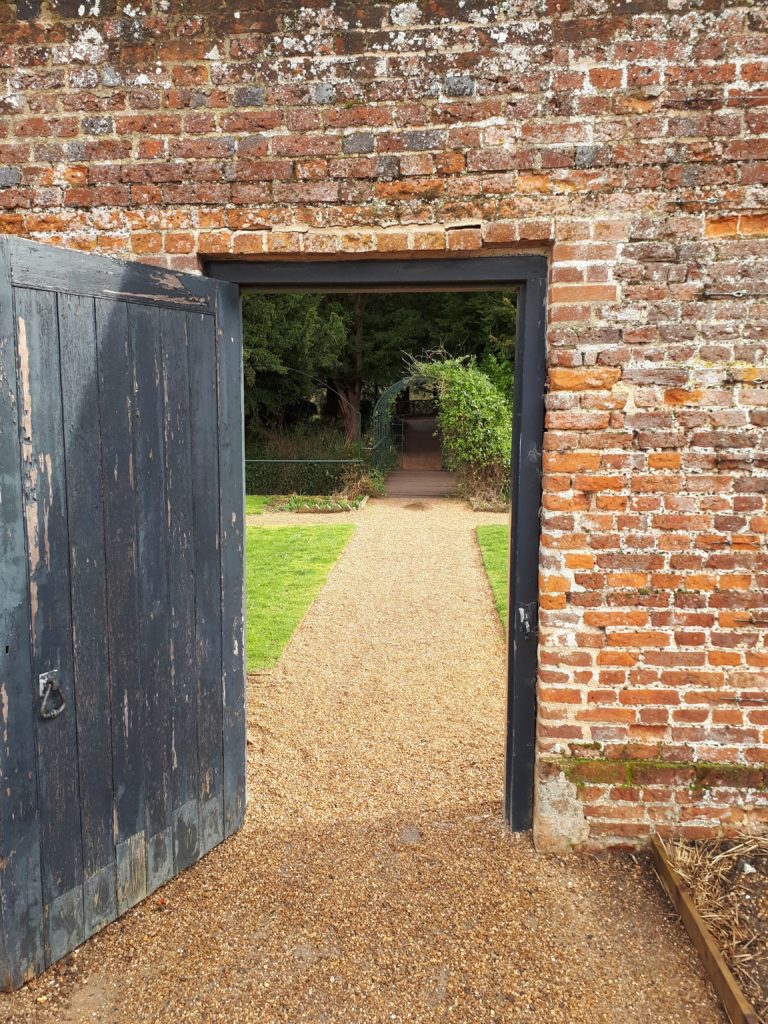 When I left you in the last post, our group had made our way to the Audley End Kitchen Garden for a tour with the gardener. The Kitchen Garden offers over 120 varieties of apples, 40 types of pears, 60 kinds of tomatoes plus many more fruits and vegetables. It also has an Orchard House where peaches and figs are grown in pots, in the same way that they were in Victorian times.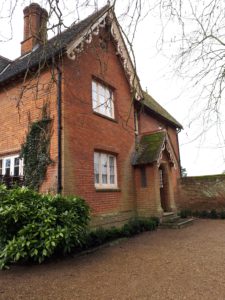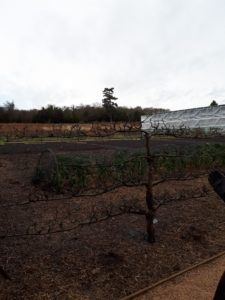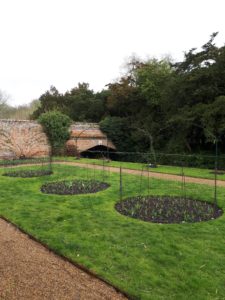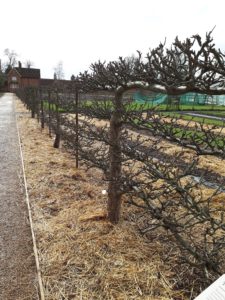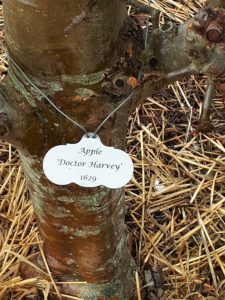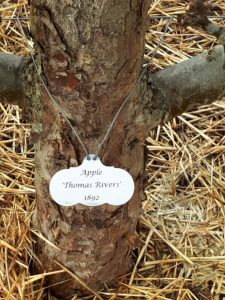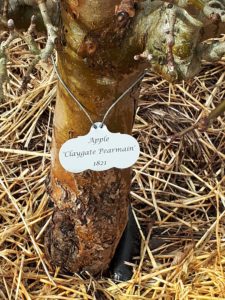 Instead of my going on about our tour, I'll let you experience it for yourself. Click here for Part One (5:57) of our tour. You'll find the link to Part Two below.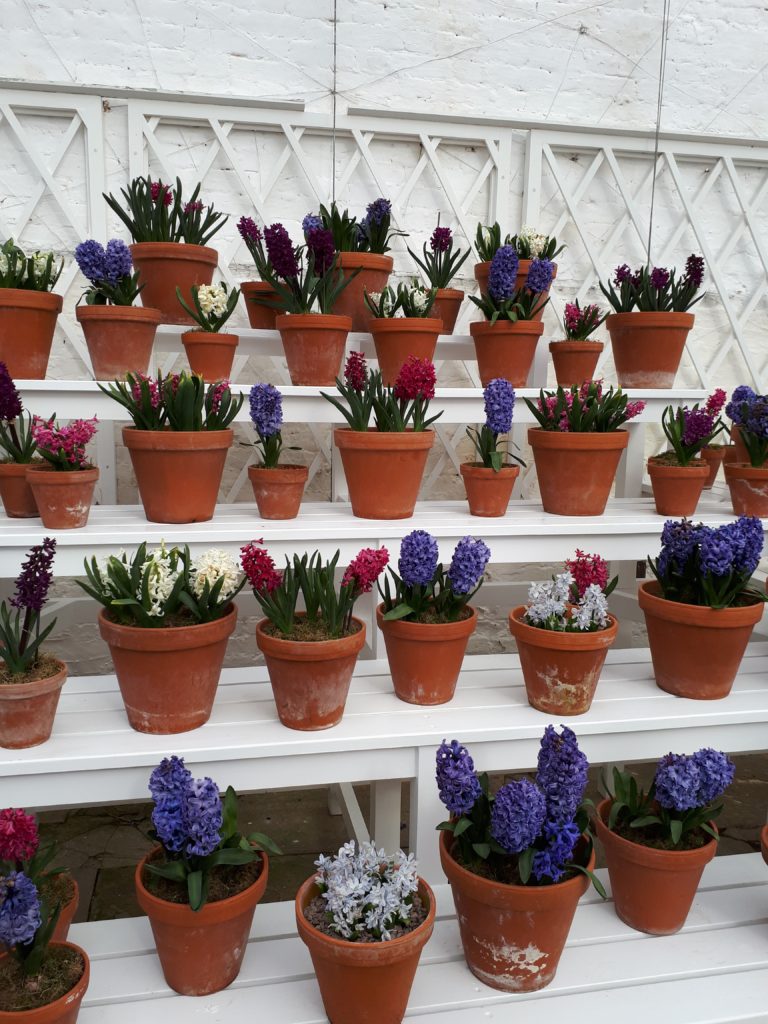 Click here for Part Two (6:54) of the garden tour.