As some of you will know, I was recently invited to attend Visit Britain's travel Expo in Brighton, where tour operators and travel suppliers had the opportunity to meet and network while discussing travel products and sites. Representing Number One London Tours, I was able to discover a host of museums, behind the scenes tours, historic sites and stately homes that I will be including in future tours.
I was also invited to participate in a five day Familiarization Trip immediately following the two day Expo, which took us to Kent, Essex and Hertfordshire. Our first stop was stunning Hever Castle, the childhood home of Anne Boleyn, Henry VIII's second wife and mother to Queen Elizabeth I. More recently, Hever Castle was owned by William Waldorf Astor, who spent a considerable sum on the Castle's restoration.
Today, the Castle is open daily to visitors and features several guest rooms, although these are only available to those who rent the entire Castle for private use. Below, my bedroom for the night, which was both lovely and enormous.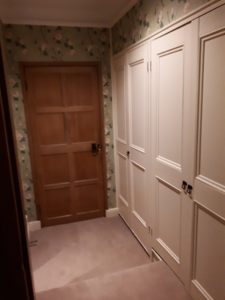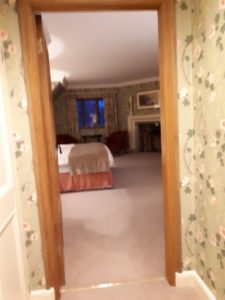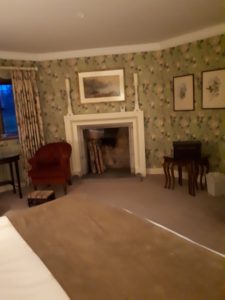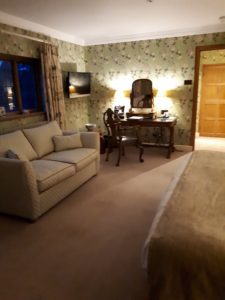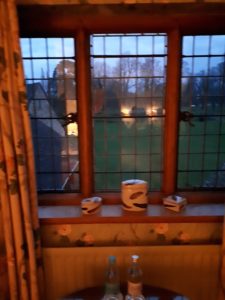 After freshening up from our travels, our group reassembled for cocktails and we were given a private tour of the Castle beginning in the Inner Hall, below, which was the Great Kitchen in the Tudor period. The Italian walnut panelling and columns were designed in 1905 by the sculptor William Silver Frith as part of William Waldorf Astor's restoration of Hever Castle. The gallery above the hall was inspired by the rood screen at King's College Chapel, Cambridge. The ceiling is in the Elizabethan style and incorporates the Tudor rose emblem.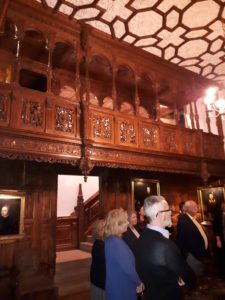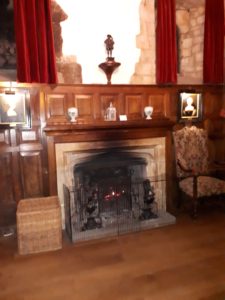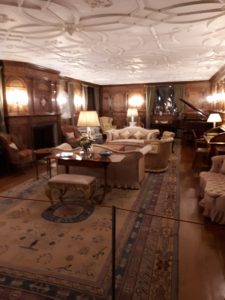 The room above contained the domestic offices in the Tudor period and became the Drawing Room in 1905. It was designed and panelled by the architect Frank Loughborough Pearson for William Waldorf Astor. The oak panelling is inlaid with bog oak and holly and was inspired by the Elizabethan Inlaid Chamber at Sizergh Castle, Cumbria.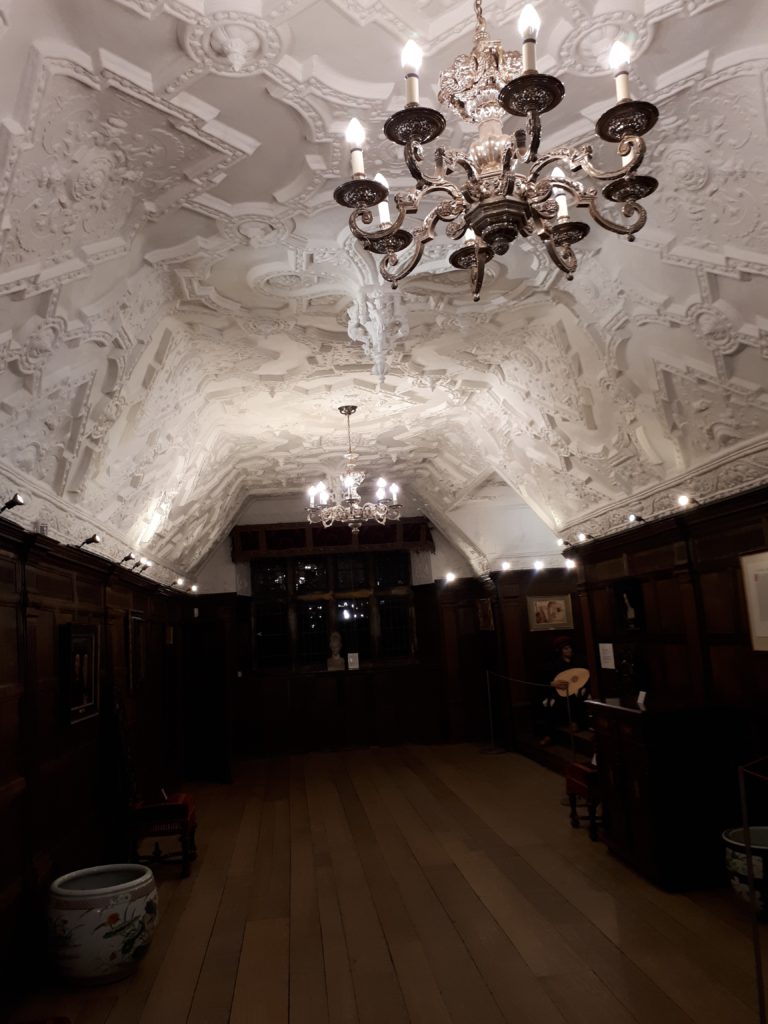 The Long Gallery, above, was constructed in the sixteenth century and extends across the entire width of the Castle. It was used for entertaining guests, taking exercise, and displaying art collections. The panelling dates from the sixteenth century. The ceiling is an early twentieth-century reconstruction in the Tudor style created by Nathaniel Hitch.
Our tour concluded with our going in for dinner to the dining room, below. In the fifteenth century this room was the Great Hall and was originally open to the roof rafters. The linenfold panelling, the ceiling and the fireplace surmounted by the Boleyn coat of arms were designed by William Silver Frith. The sculptor Nathaniel Hitch carved the Minstrels' Gallery in 1905.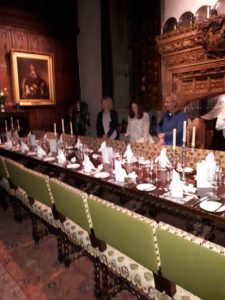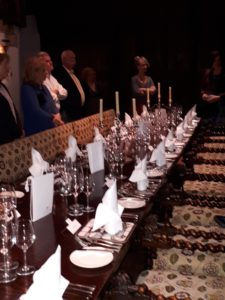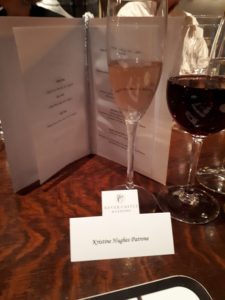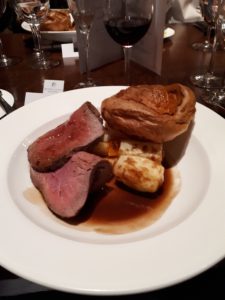 Part Two, the Hever Castle Gardens coming soon!