by Kristine Hughes Patrone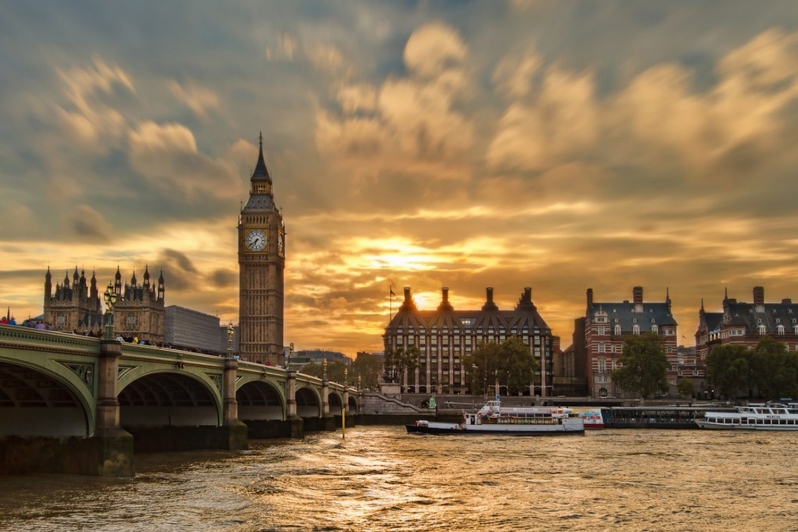 The day after the recent attacks on Westminster Bridge in London, I was contacted by a journalist from the Travel Market Report for my views on how the events would impact travel to the UK. In short, my considered opinion as a UK Tour Operator was "not at all."
Random acts of violence will not keep Londoners and Anglophiles from enjoying one of the greatest cities on earth. We are made of sterner stuff. Unfortunately, in the present world climate, tourists must be aware of their surroundings, wherever they may travel.
In the great scheme of things, random acts of senseless violence will no doubt continue to periodically occur. We cannot allow them, or the people behind them, to change our lives, our daily activities or to limit our enjoyment of the things we love and that bring us joy, wherever they may be. The Duke of Wellington did not allow terrorists to change his way of life, nor did Queen Victoria or the Queen Mum, or Princess Anne or Queen Elizabeth. It did not stop Winston Churchill, whom I quoted in the above referenced piece for Travel Market Report, from urging the British public to "Keep calm and carry on." You can read the full article here.
Should you feel the need to visit Britain any time soon, we hope you'll consider joining Number One London on one of our upcoming tours.